EPA Battered Over Budget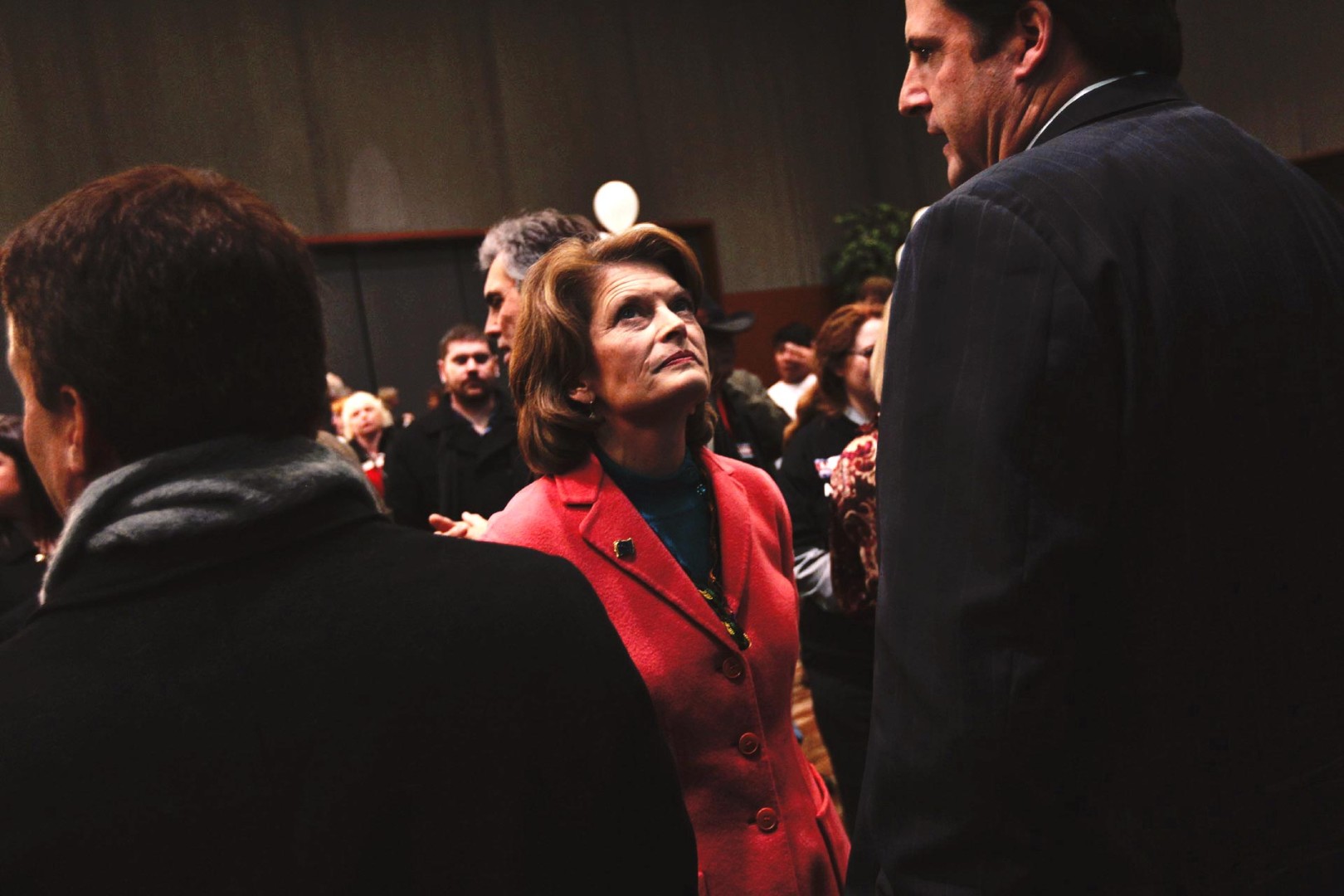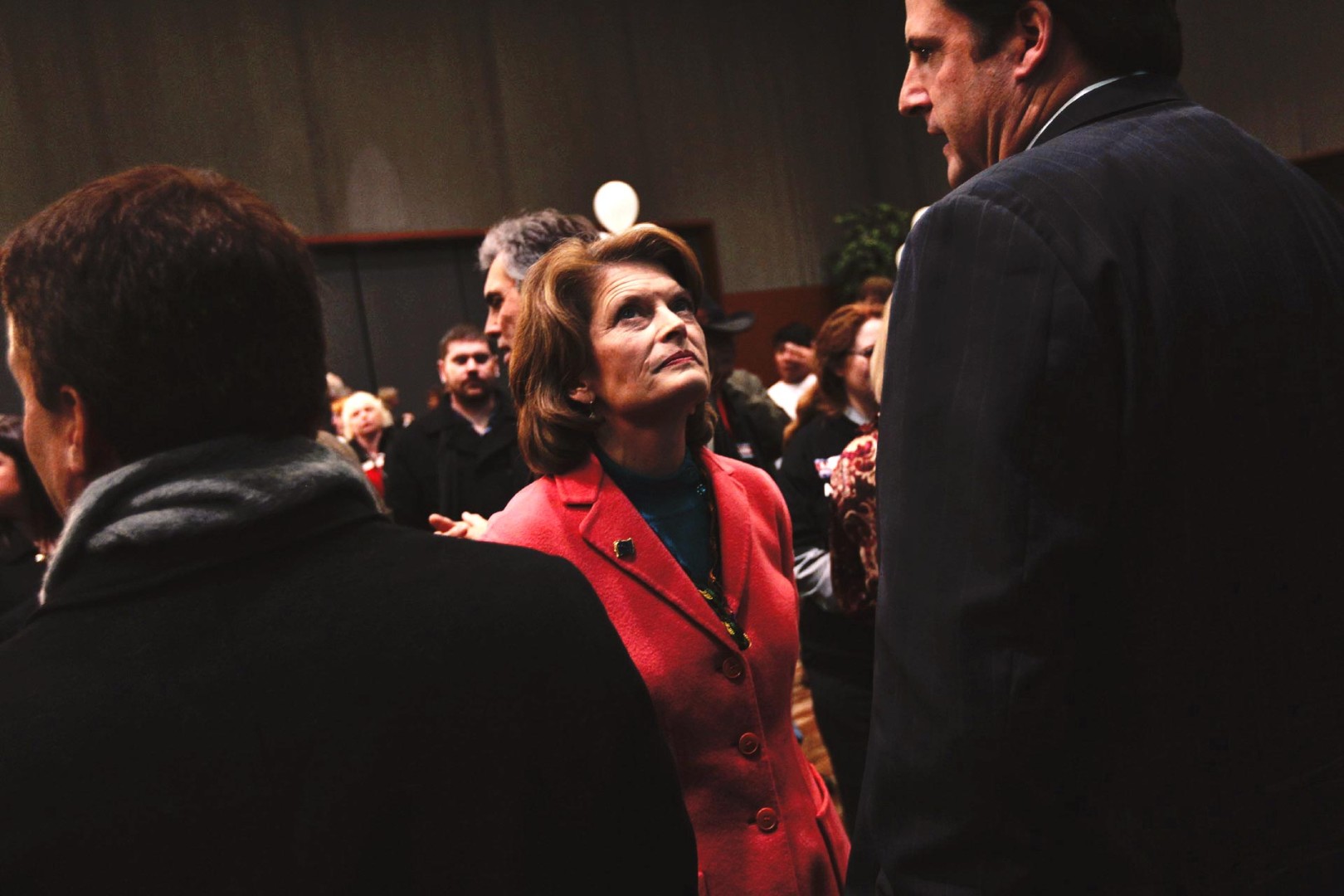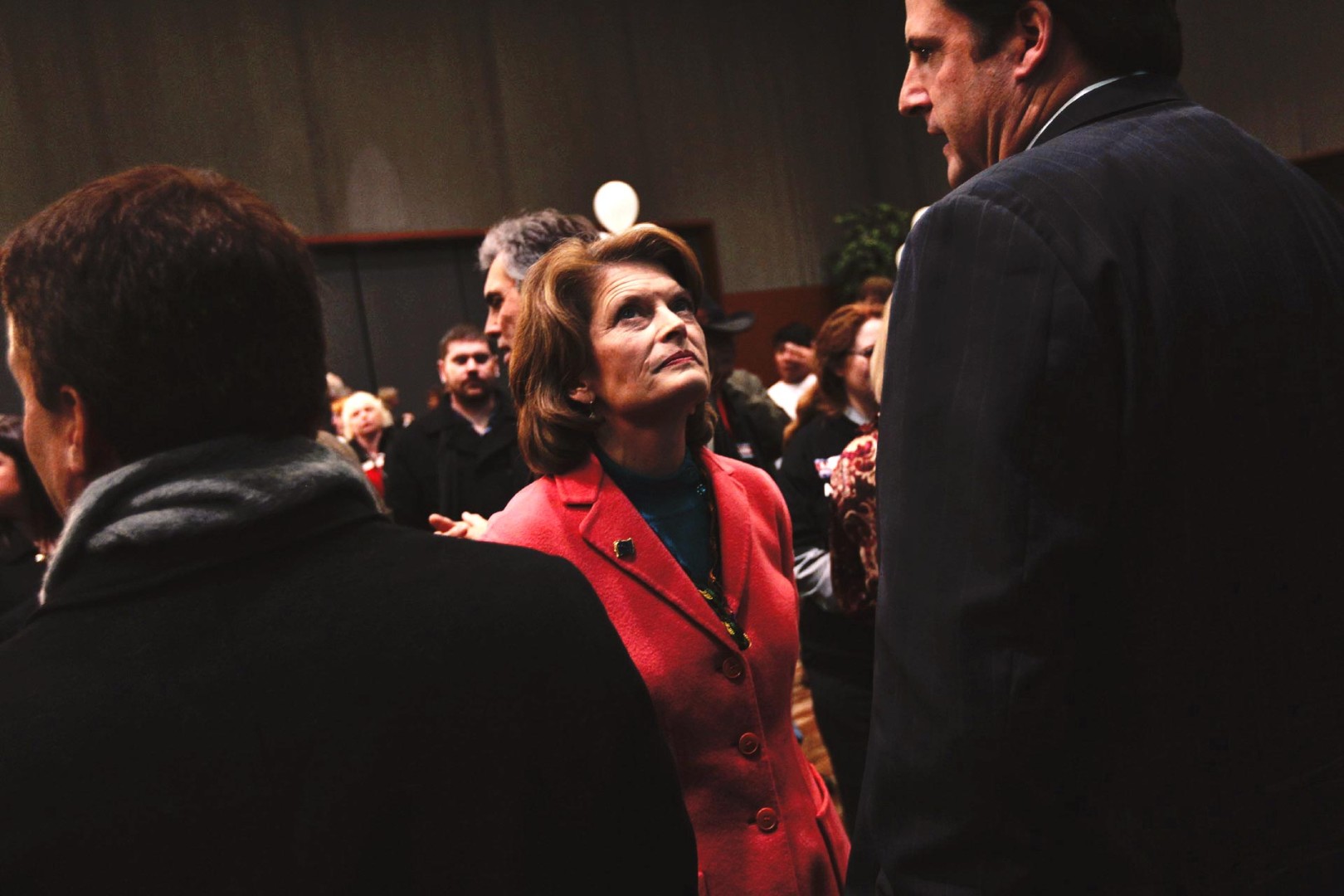 The Environmental Protection Agency should know how to take a punch.
But in the last 72 hours, the EPA has taken three: On Tuesday, the House Energy and Commerce Committee approved Rep. Ed Whitfield's (R-Ky.) bill H.R. 2042, which would delay implementation of the Clean Power Plan until challenges filed in federal court are resolved, possibly delaying the plan by years. Then the Senate Environment and Public Works Committee voted yesterday to move forward on H.R. 4012, the Secret Science Reform Act, sponsored by Rep. David Schweikert (R-Ariz.), which would limit EPA to relying only on studies whose data is publicly available when crafting regulations.
Yesterday, EPA Administrator Gina McCarthy made her fourth trip to the Capitol this year to defend her agency's fiscal year 2016 budget request – this time, against the Senate Appropriations Subcommittee on Interior, Environment and Related Agencies.
Sen. Lisa Murkowski (R-Alaska), who chairs the subcommittee, laid into the $8.6 billion request. "We've got to be operating within the realm of reality, and I don't think that we are with this budget," she said in an interview.
"Lots of folks are looking at the appropriations bill as a way to make a statement and to provide limitations," Murkowski said. "There's a lot of anxiety about what's coming out of the EPA right now."
One of EPA's biggest foes is Senate Majority Leader Mitch McConnell (R-Ky.), who appointed himself to the subcommittee this year expressly to "fight back against this administration's anti-coal jobs regulations," as he said in February.
McConnell has said he'll look for various ways to derail the Clean Power Plan, including possibly attaching budget riders to legislation funding the EPA. The requested budget "would facilitate EPA's plan to shut down coal plants in my state," McConnell said during the hearing.
EPA is asking Congress for $452 million more than last year's appropriations, a 6 percent boost. If enacted, EPA would return to funding levels from before sequestration cuts were enacted in fiscal year 2013.
Under the last two administrations, EPA funding has bounced around from a low of $7.4 billion in 2008, to a high of $10.3 billion in 2010.
[visualizer id="12082″]
Despite the budget and workforce cuts, 2016's requested amount falls outside of current sequestration spending limits, which bodes poorly for EPA's budget dreams.
And this is also the first time since Obama took office that the agency will face a Republican-controlled Congress, with many members hostile toward EPA. Murkowski said the budget hearing came at a "critical time," and named the agency's rules on power plant emissions and the Waters of the United States regulation as the most controversial proposals.
President Barack Obama, however, is unlikely to sign a bill that would hamper his legacy climate rule.