Hensarling Invokes Hastert Rule for Ex-Im Bank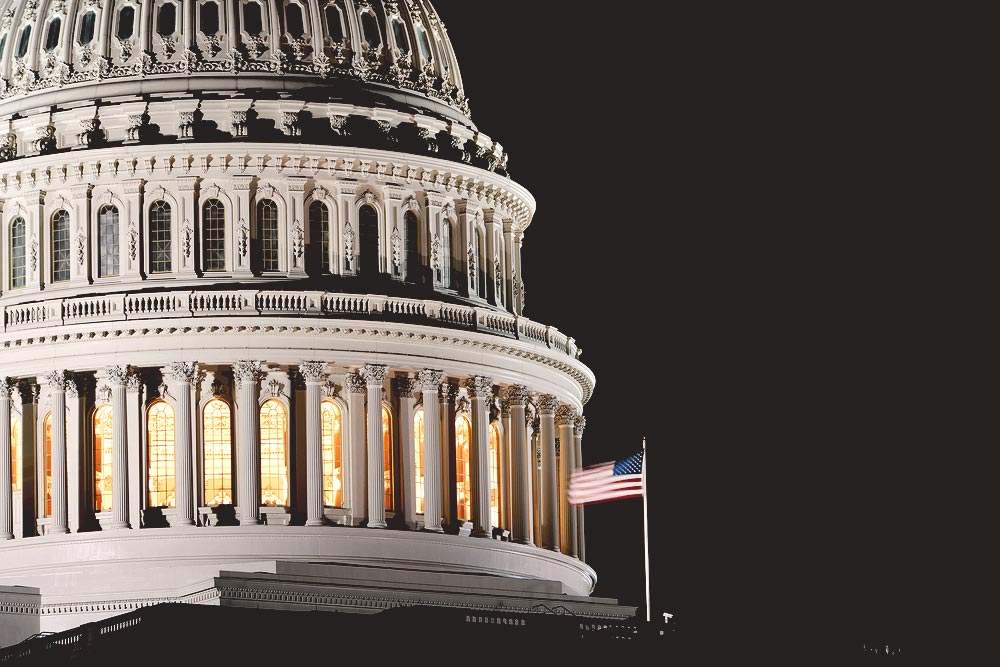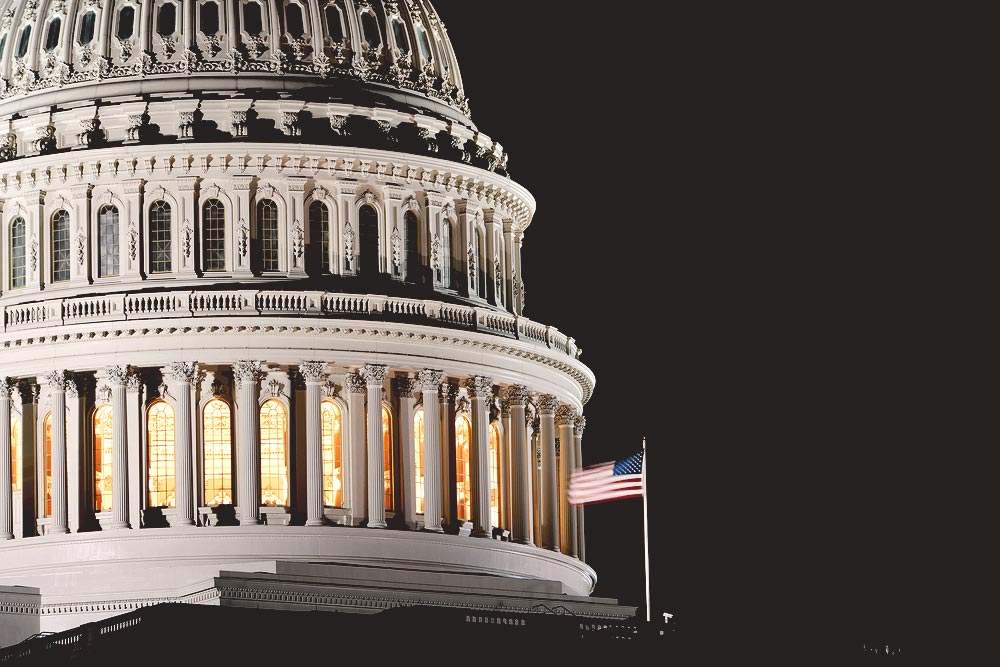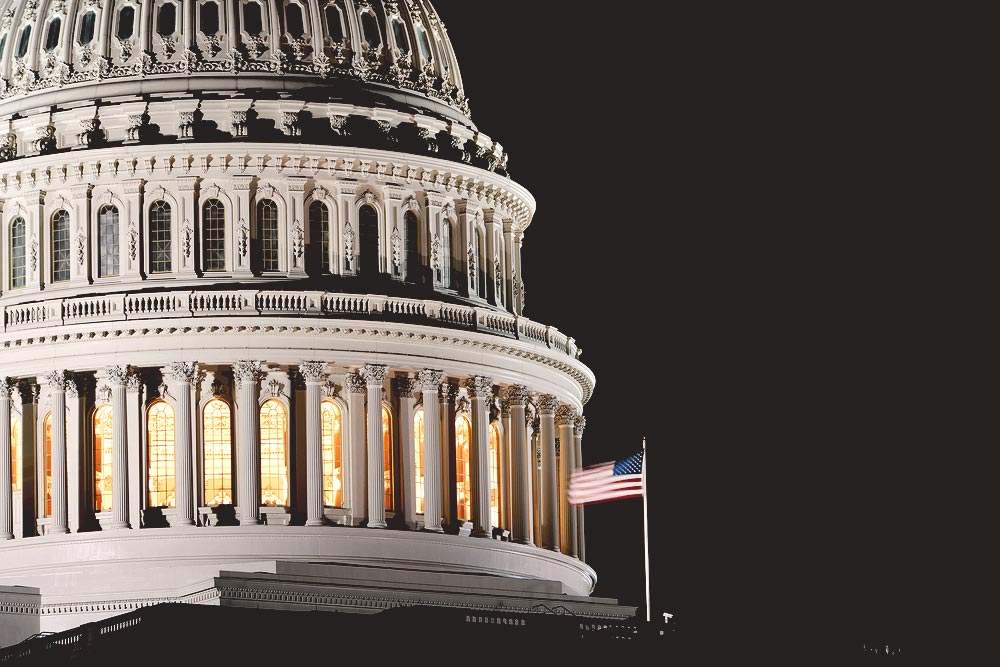 The Hastert Rule is alive and well in Rep. Jeb Hensarling's Financial Services Committee, which is currently wrestling over whether to reauthorize the Export-Import Bank.
"As of today, a majority of the Republican members on the House Financial Services Committee do not support the reauthorization of the Ex-Im Bank," Hensarling (R-Texas), the panel chairman, said today in a statement to reporters. "I know of neither Republican nor Democrat chairman of the House Financial Services Committee that has ever put forth a bill that was not supported by a majority of the majority."
The remarks signal that Hensarling, who opposes reauthorizing the Export-Import Bank's charter, is leaning against committee consideration of any measures that would ensure operations at the federal agency continue after its June 30 expiration date.
He declined to answer questions from reporters.
Hensarling's choice of language – "majority of the majority" – harkens back to a political philosophy from the mid-1990s commonly known as the Hastert Rule, named after former House Speaker Dennis Hastert of Illinois. As a rule, Hastert did not bring a bill to the floor for a vote unless he had the support of a majority of his fellow Republicans. The strategy was meant to prevent Democrats from passing legislation with the support of a few GOP members.
Earlier this week, House Majority Leader Kevin McCarthy (R-Calif.) told reporters that he opposes reauthorization of Ex-Im and won't circumvent the committee process when it comes to renewing the bank's charter.
The federal agency, which finances foreign purchases of American-made products, has been the subject of contentious debate among House GOP members, particularly among more conservative members who view the funding as a government handout to major U.S. corporations. Republican lawmakers such as Hensarling, McCarthy and Ways and Means Committee Chairman Paul Ryan of Wisconsin have said they think Congress should let the bank's charter expire.
House Democrats have been equally vocal, most recently in their criticism of Hensarling.
"Mr. Hensarling is absolutely opposed to Ex-Im and he would like to kill it," Rep. Maxine Waters of California, the top Democrat on the Financial Services Committee, said today in an interview. "He doesn't have the votes to kill it, so any excuse he gives about not moving the bill is simply an excuse. We think that if the bill hits the floor, we win, that the bank will be reauthorized."
Earlier today, Waters joined House Minority Leader Nancy Pelosi (Calif.) and Minority Whip Steny Hoyer (Md.) in signing a discharge petition to force a floor vote on H.R. 1031, an Ex-Im reauthorization bill introduced by Waters that has 189 cosponsors – all Democrats. Another bill to reauthorize the bank's charter, H.R. 597, was introduced by Rep. Stephen Fincher (R-Tenn.) in January and has the support of 60 House Republicans.
A majority of the 435-member chamber would have to sign the petition to trigger a floor vote.