Lawmakers and Voters Balk at Smartphone Backdoors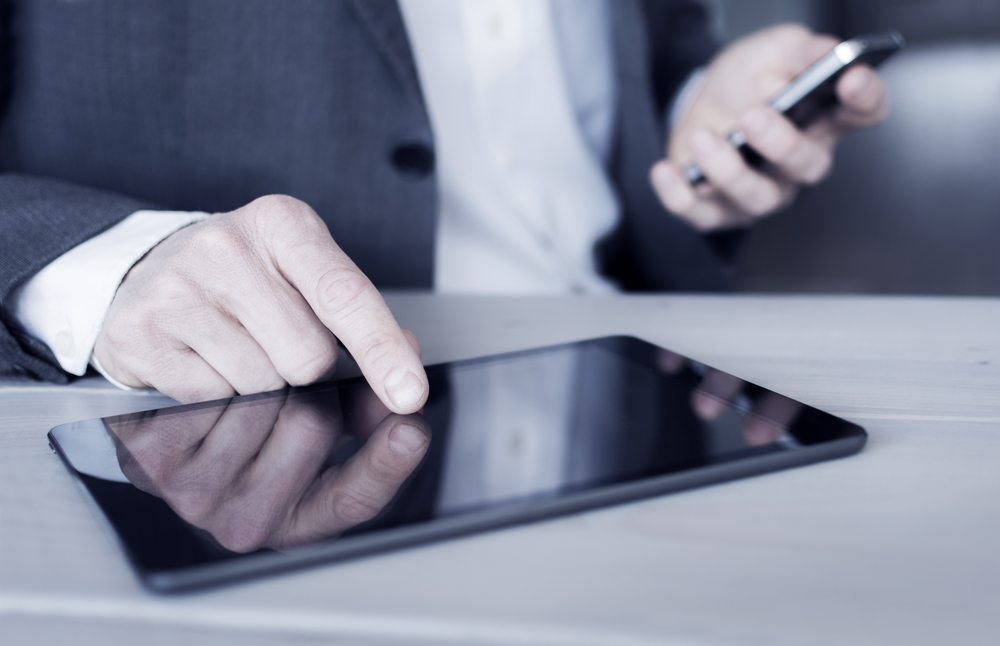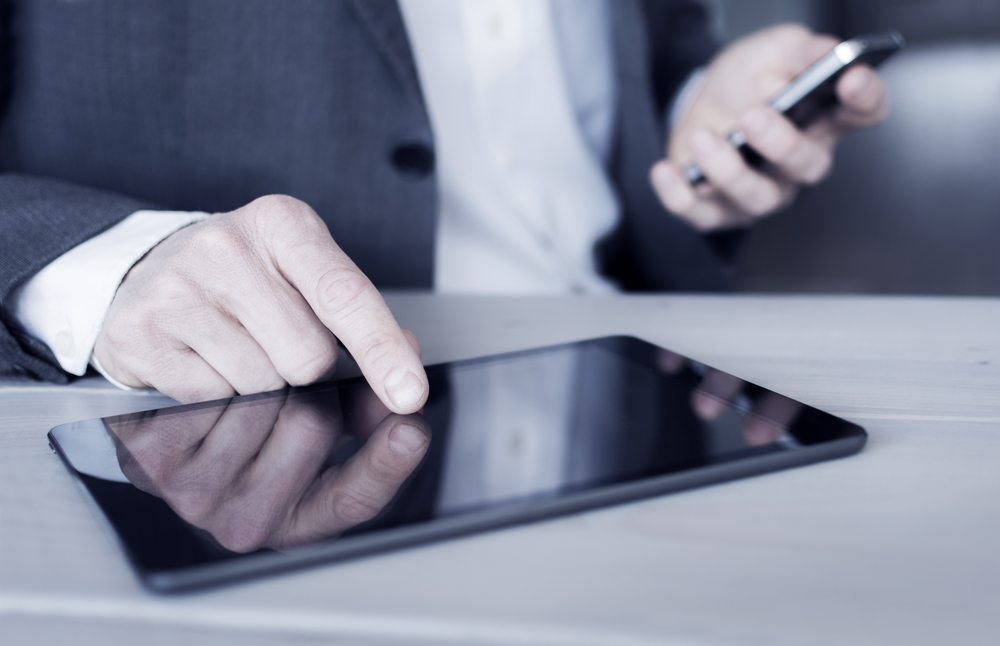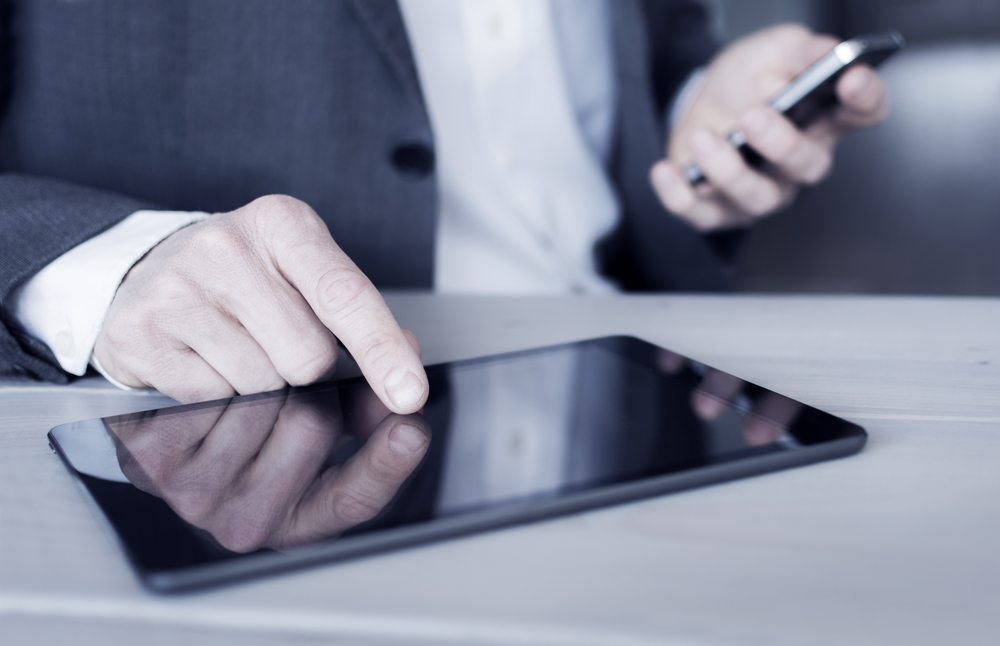 Legislators and voters agree: the government should keep its thumbs off your smartphone.
Yesterday, lawmakers on both sides of the aisle sharply criticized a push by law enforcement officials to force smartphone makers to build security backdoors. The latest generation of smartphones, including the iPhone 6, comes encrypted out of the box.
Speaking at a hearing called by the House Oversight and Government Reform Subcommittee on Information Technology, panel member Rep. Ted Lieu (D-Calif.) said the idea that such features could be built safely is "technologically stupid."
Another subcommittee member, Rep. Rod Blum (R-Iowa), likened the idea to installing video cameras in every room of every new house built.
Those sentiments echo the results from a Morning Consult poll in February that found 57 percent of registered voters oppose forcing companies to build access points to let police access encrypted content from smartphones and similar devices.
Amy Hess, the Federal Bureau of Investigation's executive assistant director of science and technology, told lawmakers that the FBI wants to see a regulatory and legislative fix to the problem of unbreakable encryption that locks out law enforcement officials, even when they have a warrant.
Last year, FBI Director James Comey said strong encryption hinders the efforts of law enforcement officials and puts lives at risk.
But cybersecurity experts yesterday told lawmakers that building backdoors accessible to law enforcement would inevitably be accessible to hackers.
University of Pennsylvania computer scientist Matt Blaze told subcommittee members that it "can't be done safely."
"We just can't do what the FBI is asking without seriously weakening our infrastructure," he said. "The ultimate beneficiaries will be criminals and rival nation states."
Some lawmakers said the backdoors would pose an undue privacy risk.
"I for one am not willing to give up every bit of privacy in the name of security," said House Oversight and Government Reform Committee Chairman Jason Chaffetz (R-Utah).
The February poll showed that 25 percent of voters would support mandating access points, even if it reduces personal privacy. Fifty-nine percent said they would oppose forcing companies to implement such access points on privacy grounds.
A plurality – 48 percent – of Democratic voters opposed forcing companies to build access points, and 59 percent of Republicans were against the backdoors.
The poll was conducted from Feb. 20 through Feb. 22 among a national sample of 1,812 registered voters. Results from the full survey have a margin of error of plus or minus 2.3 percentage points.
While none of the subcommittee members voiced support for law enforcement needs over consumer protection, some said they were hopeful about finding a balance between the two.
"I believe we can find a way to protect the privacy of law-abiding citizens and ensure that law enforcement have the tools they need to catch the bad guys," said Rep. Will Hurd (R-Texas), the panel's chairman.
Rep. Robin Kelly of Illinois, the panel's top Democrat, echoed Hurd's call for a compromise.
"There is a balance to be struck here," she said. "It is important that the government's policies approach ensures privacy protections, and it is important that law enforcement under tightly controlled circumstances have the ability to investigate and prosecute crimes."