New Study Finds Better Outcomes With Fewer Hospitals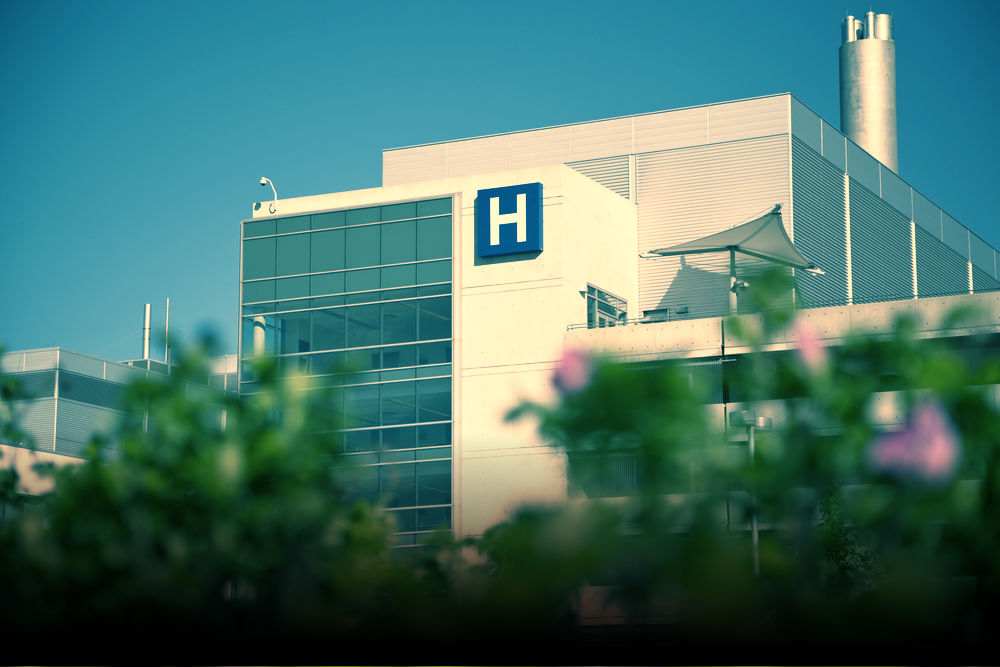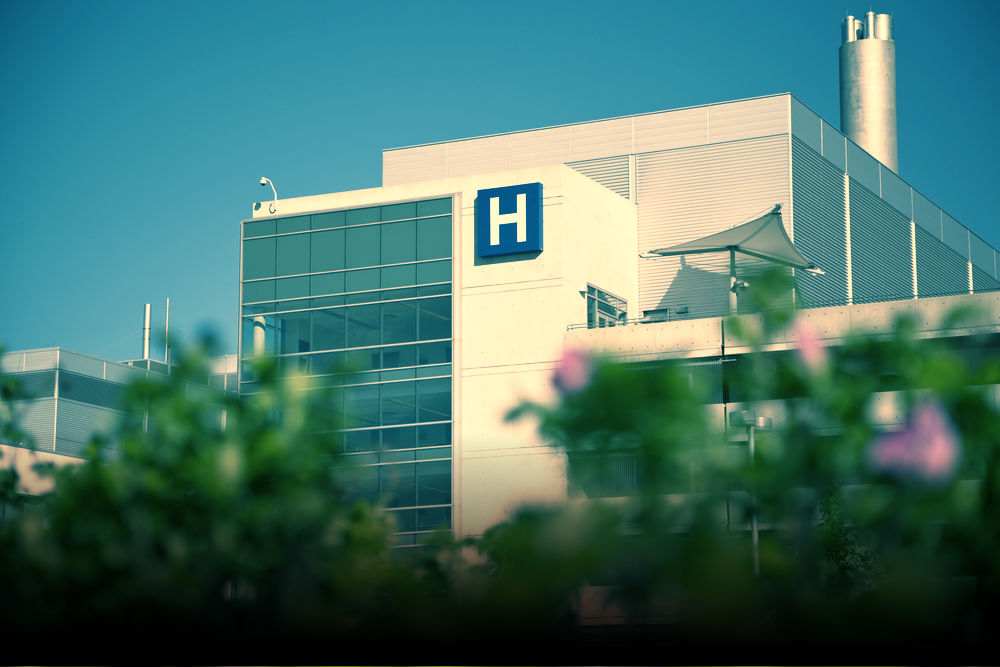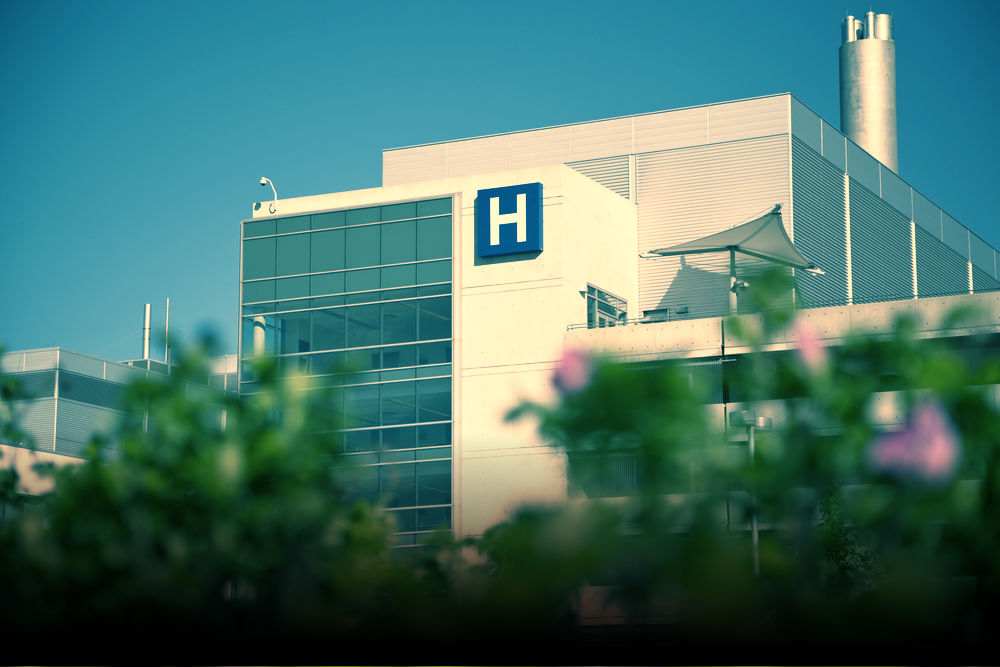 Fewer hospital choices could actually lead to better health care outcomes, according to a new study of Medicare beneficiaries.
"For Medicare patients who can pick up and go elsewhere, we didn't see that there is any clinical detriment," Dr. Karen Joynt, one of the study's authors, said in an interview. "In fact, there was some evidence of small clinical benefits, suggesting that these Medicare patients may have actually ended up at better hospitals if the worst ones were closing."
The analysis, published today in the peer-reviewed journal Health Affairs, documented 195 hospital closures across the U.S. and used data from more than 32 million Medicare beneficiaries. The researchers found that mortality and hospitalization rates did not change for Medicare patients who live in areas where a hospital closed. In those areas, the mortality rate decreased: 5.5 percent to 5.2 percent. The rate was 5.4 percent in areas without a hospital closure.
"There really has not been a national look at who has actually closed in the last decade," said Joynt, an assistant professor at Harvard Medical School.
Some interest groups have criticized hospital consolidation – health insurers, for example, argue hospitals that dominate a regional market can unfairly drive up prices. The Federal Trade Commission has increased its scrutiny of hospital mergers since the passage of the Affordable Care Act. In March, the FTC announced a settlement with hospitals in Albany, Georgia, after the agency said a potential merger was anticompetitive.
Of the hospitals that shuttered their doors, most were for-profit, smaller in size and struggling financially. They were located in the South and Northeast and faced competition from other hospitals.
Joynt said most of them closed because of cash-flow issues. She said that suggests "some of these hospitals may not be able to compete financially."
Few rural hospitals closed between 2003 and 2011, the period under analysis in the study. Joynt said that because many rural hospitals are the only care facility in their area, the Centers for Medicare and Medicaid Services granted them "critical access" status, granting them higher Medicare reimbursement rates – a useful bulwark against insolvency.
The researchers highlighted two limitations in the study. The findings do not provide any details on particular hospital closures. While that makes the findings useful for policy makers at the national level, the data are less helpful to those analyzing hospital care in a particular area.
The other limitation, Joynt said, is that many of the former hospitals provided care for poorer populations, including people who were uninsured. Sine the uninsured do not file claims for a hospital visit, that makes it difficult to analyze whether the closures had a negative impact on indigent populations in the area.
The uninsured are "in some ways an invisible population," Joynt said. "If a hospital closes that was providing the bulk of the charity care in an area, we actually don't know how those people resort to other resources in the community."