Ex-Im Supporters Approaching Home Stretch for Finding Reauthorization Votes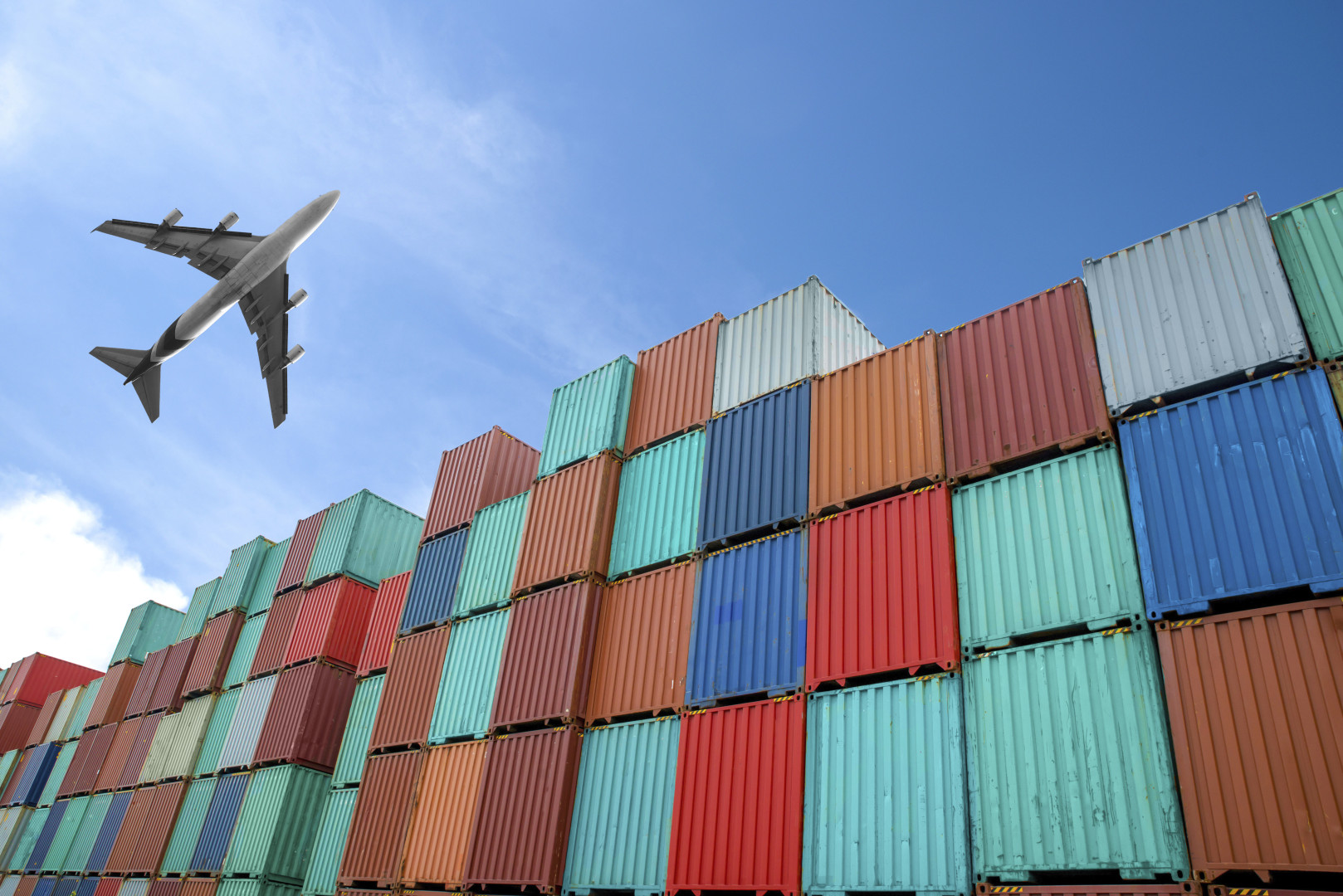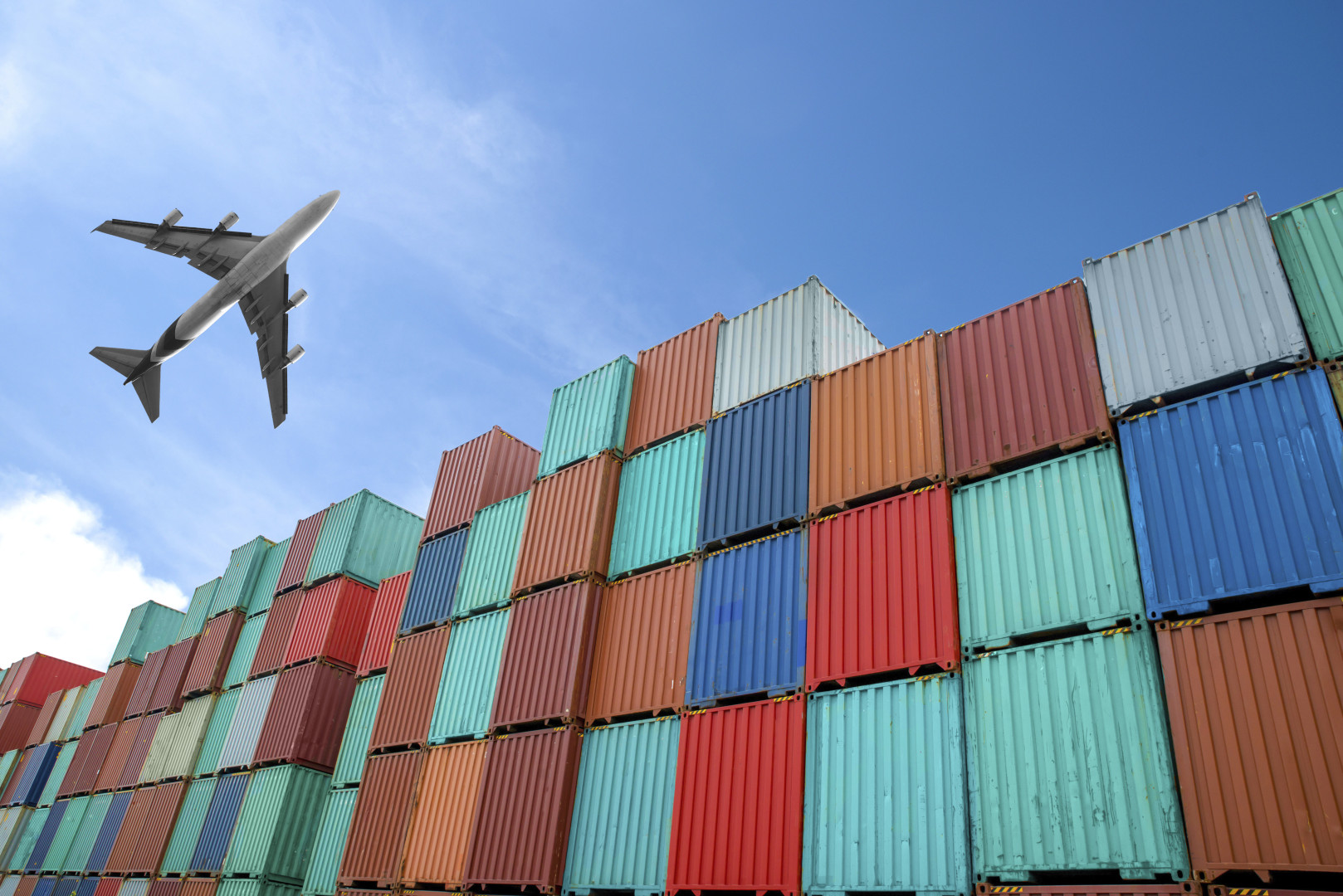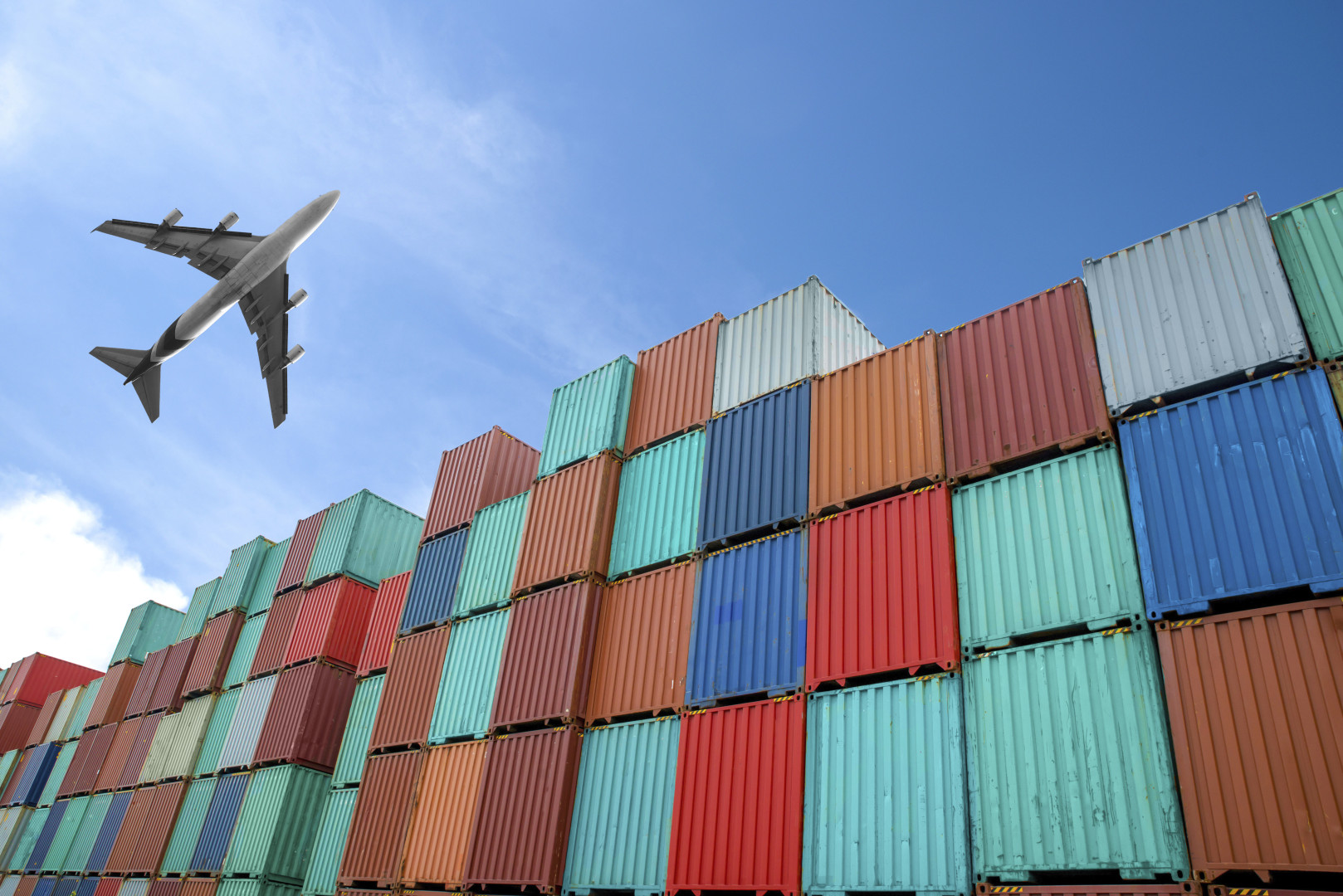 The Export-Import Bank expires at the end of next month unless Congress acts to reauthorize its charter. That's putting pressure on supporters to build momentum and fend off opponents starting next week, when the House is back in session.
House Democrats aren't willing to watch the clock run out on the bank, a federal agency that finances foreign purchases of American-made products. Last week they filed a procedural motion in an attempt to force a floor vote on the issue. The motion, known as a discharge petition, requires 218 signatures; it currently has 179 Democrat signatories. There are 188 Democrats in the House.
The motion's odds are slim, since historically Republicans haven't crossed over to sign Democratic discharge petitions. Rep. Maxine Waters (D-Calif.), who serves as the ranking member on the House Financial Services Committee, acknowledged as much, while adding that the primary motivation wasn't procedural. She said the move is more of a political statement meant to signal that the bulk of her fellow Democrats stand behind the bank.
"It is a documentation of the strong support for the reauthorization by Democrats," she said in an interview last week. "It certainly keeps the conversation going and it helps to identify that we care so very much about it that we were willing to put up a discharge petition."
The effort to renew the bank has made for some strange bedfellows, such as Waters and the U.S. Chamber of Commerce – two Washington players who rarely see eye-to-eye when it comes to financial policy.
On the surface, the odds look good for reauthorization. A majority of House members are cosponsors to one of two bills that would extend Ex-Im's life: H.R. 597, a measure introduced by Rep. Stephen Fincher (R-Tenn.) that has 60 Republican supporters; and the 189 Democratic backers for H.R. 1031, a bill sponsored by Waters.
Over in the Senate, Majority Leader Mitch McConnell (R-Ky.) told USA Today that while he personally opposes reauthorization, he won't block a floor vote in the chamber.
But some key House Republicans who view the bank's funding as a government handout to major U.S. corporations say the bank should close up shop. That group includes House Financial Services Committee Chairman Jeb Hensarling of Texas, Ways and Means Committee Chairman Paul Ryan of Wisconsin and Majority Leader Kevin McCarthy of California.
For now, the power resides in Hensarling's camp. His committee has jurisdiction over any would-be Ex-Im bill and therefore poses the biggest challenge to a successful reauthorization bid. During a hearing last week Hensarling signaled he does not intend to act on a renewal bill, telling reporters that a majority of Republicans on the panel wants to let the bank's charter expire.
That same week, McCarthy told reporters he would not circumvent the committee process when it comes to reauthorization.
The Senate also has two Ex-Im reauthorization bills in play. Sen. Mark Kirk (R-Ill.) introduced S. 819, which has four Republican and three Democratic cosponsors. The other measure – S. 824, sponsored by Sen. Jeanne Shaheen (D-N.H.) – has eight cosponsors, all Democrats. Both have been referred to the Senate Banking, Housing and Urban Affairs Committee, where no action has been taken.
And much like the House, the Senate also has its own high-profile Ex-Im opponents. They include Sens. Marco Rubio (R-Fla.), Rand Paul (R-Ky.) and Ted Cruz (R-Texas) – all presidential candidates.
The Senate Banking Committee has scheduled hearings on the Ex-Im Bank for June 2 and June 4. Hensarling told reporters that his committee will hold more hearings.