State Medicaid Programs, Hurting From Drug Costs, See Little Promise in Cures Bill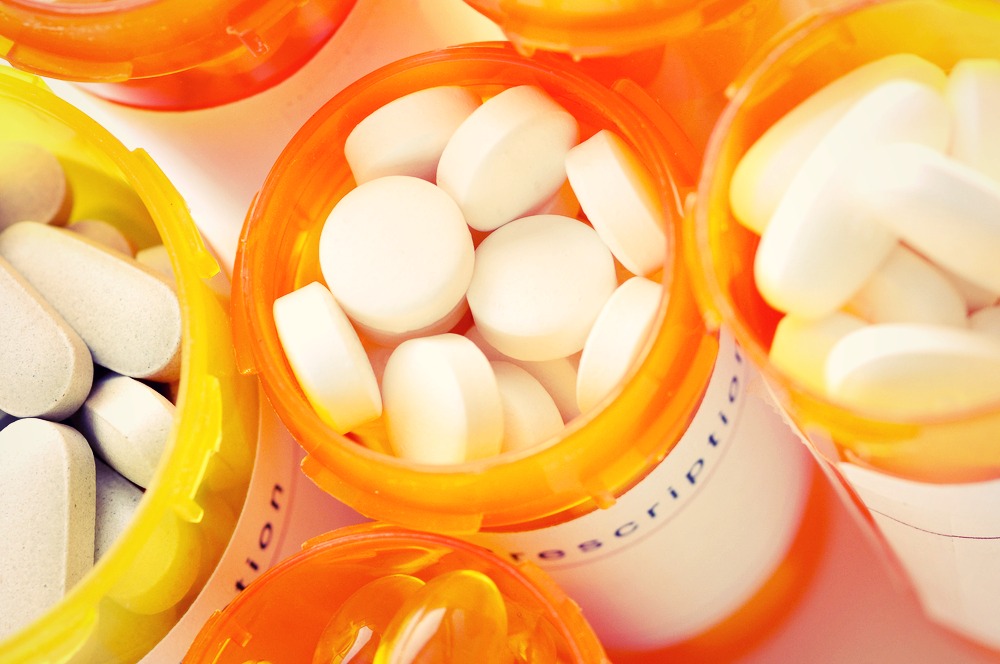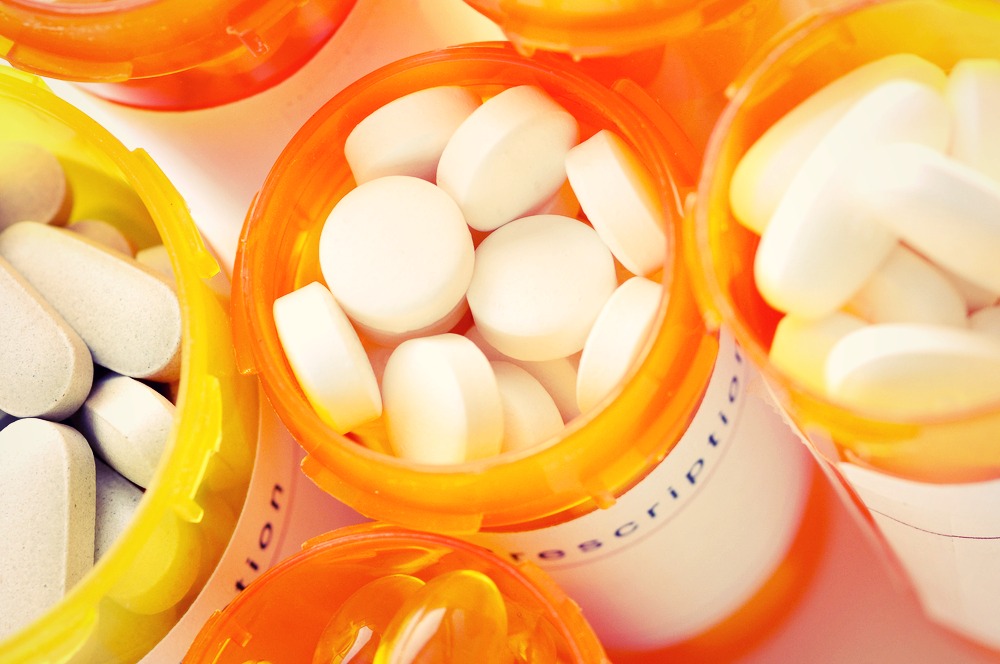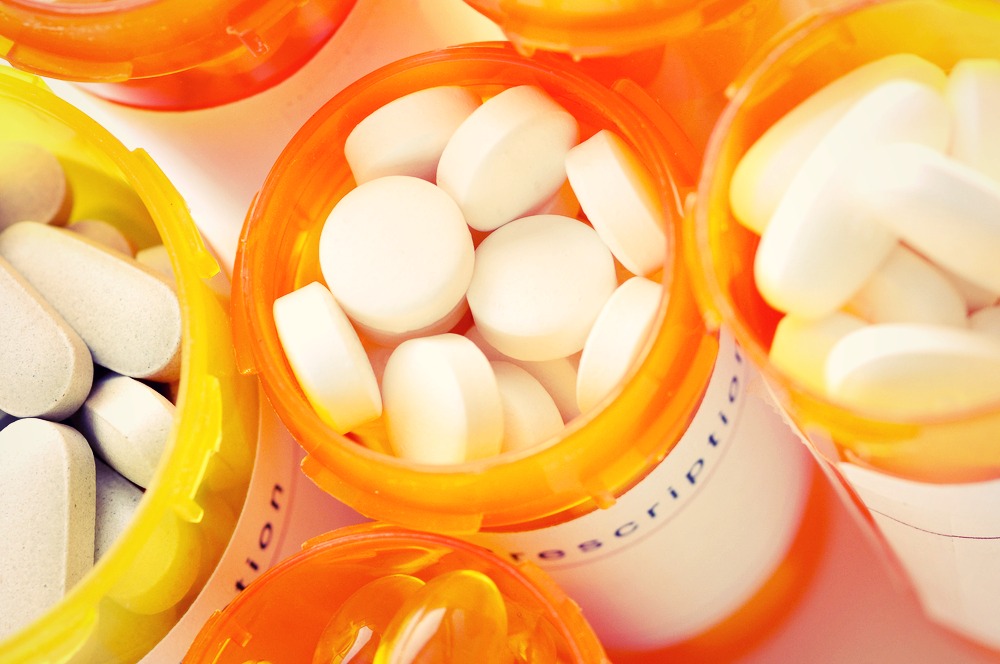 When Gilead Sciences' breakthrough Hepatitis C drug, Sovaldi, appeared on the market for $1,000 per pill, more than a few eyebrows rose. The drug was remarkably effective, but remarkably expensive, especially for Medicaid programs, which are required by federal law to offer all medications approved by the Food and Drug Administration.
Sovaldi's price tag made headlines for months when it was introduced in 2013. But despite that attention, state and federal Medicaid programs—which were among the loudest critics and could arguably see the quickest assistance from Congress—have seen little action to help control climbing drug costs.
It's not that Congress isn't working on drug legislation. The so-called "21st Century Cures" initiative currently being drafted by the House Energy & Commerce Committee would make several big changes at the Food and Drug Administration, one of which would help pharmaceutical companies get new specialty drugs approved and on the market more quickly. Supporters argue that bringing new drugs to the market faster will increase competition and drive costs down.
But Medicaid programs are still worried that it's just a matter of time until another pricey specialty drug enters the market. Unless Congress acts to make sure new drugs are affordable, Jeff Myers, CEO of Medicaid Health Plans of America, said Medicaid's drug access requirement might have to be changed. The lobbying groups represents privately managed Medicaid plans.
"The dramatic price increases make the drug side of the Medicaid program unsustainable," Myers said in an interview. Matt Salo, executive director of the National Association of Medicaid Directors, a group that represents state Medicaid directors, said lawmakers are hesitant to address rising drug prices because it could force them to make unpopular decisions.
Republicans in Congress strongly oppose implementing price controls on drugs, and changing Medicaid's drug access requirements would be complicated.
"The challenge is that they know this is an issue, but they're aware also that solutions are possibly tough to come by," Salo said in an interview. "Pharmaceutical pricing and coverage can often times be kind of a third rail in politics."
Sovaldi's price dropped when AbbVie introduced its own Hep C blockbuster, Viekira Pak. Salo is worried that this market reaction might encourage lawmakers to steer clear of addressing rising drug prices.
"I think a lot of folks in Congress would certainly prefer to let the market play itself out," Salo said in an interview. "They were encouraged when AbbVie came along and all of a sudden the market forces did work, it brought costs for Hepatitis C treatments down."
Illinois Democrat Jan Schakowsky, a longtime member of the Energy and Commerce committee, says drug costs are still a top priority for her in 21st Century Cures.
"While I'm pleased with the direction we're going, this is still a work in progress," Schakowsky said in an email. "Number one, I think we need to work on ways to ensure drugs are affordable."
While Republicans have worked to bring Democrats on board with the Cures legislation, it's not clear that Democrat opposition on this point will slow the bill down. Members of the House Energy and Commerce Committee are still negotiating the legislation, and a formal bill has yet to be introduced.
Correction: this story originally misidentified AbbVie's Hep C drug as Harvoni. The drug is Viekira Pak.