Senators at Odds with Party Constituents on Trade Promotion Authority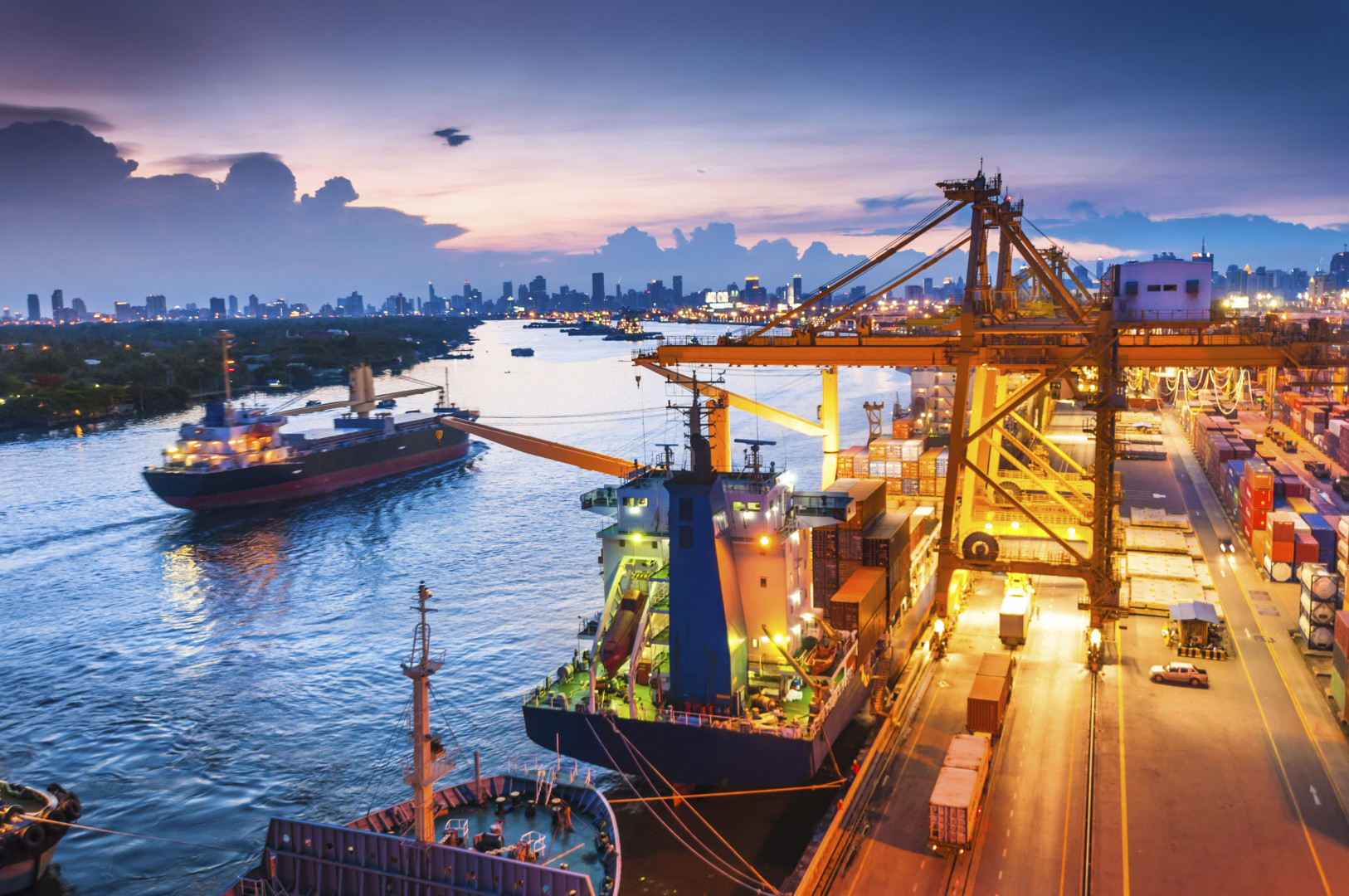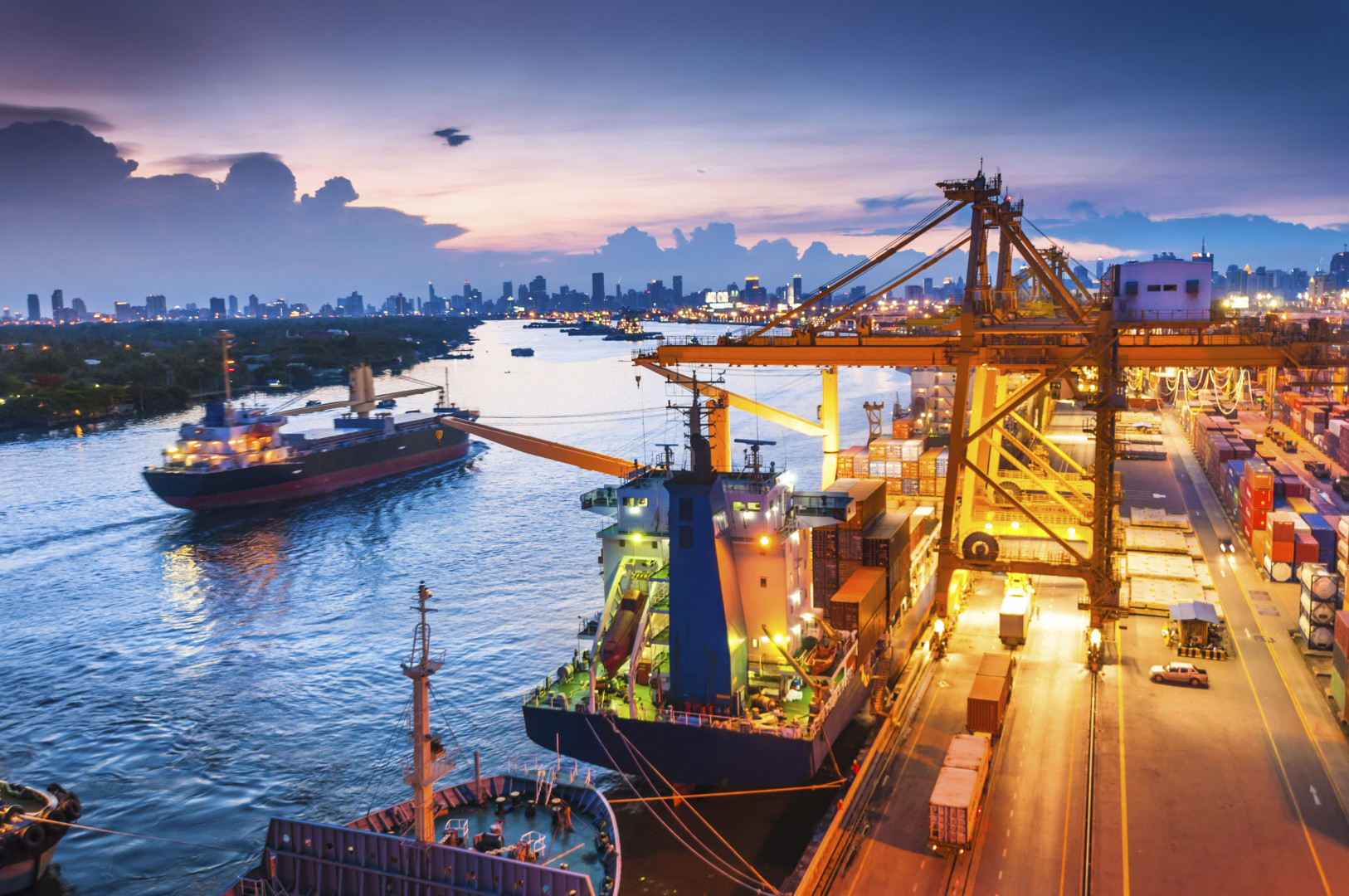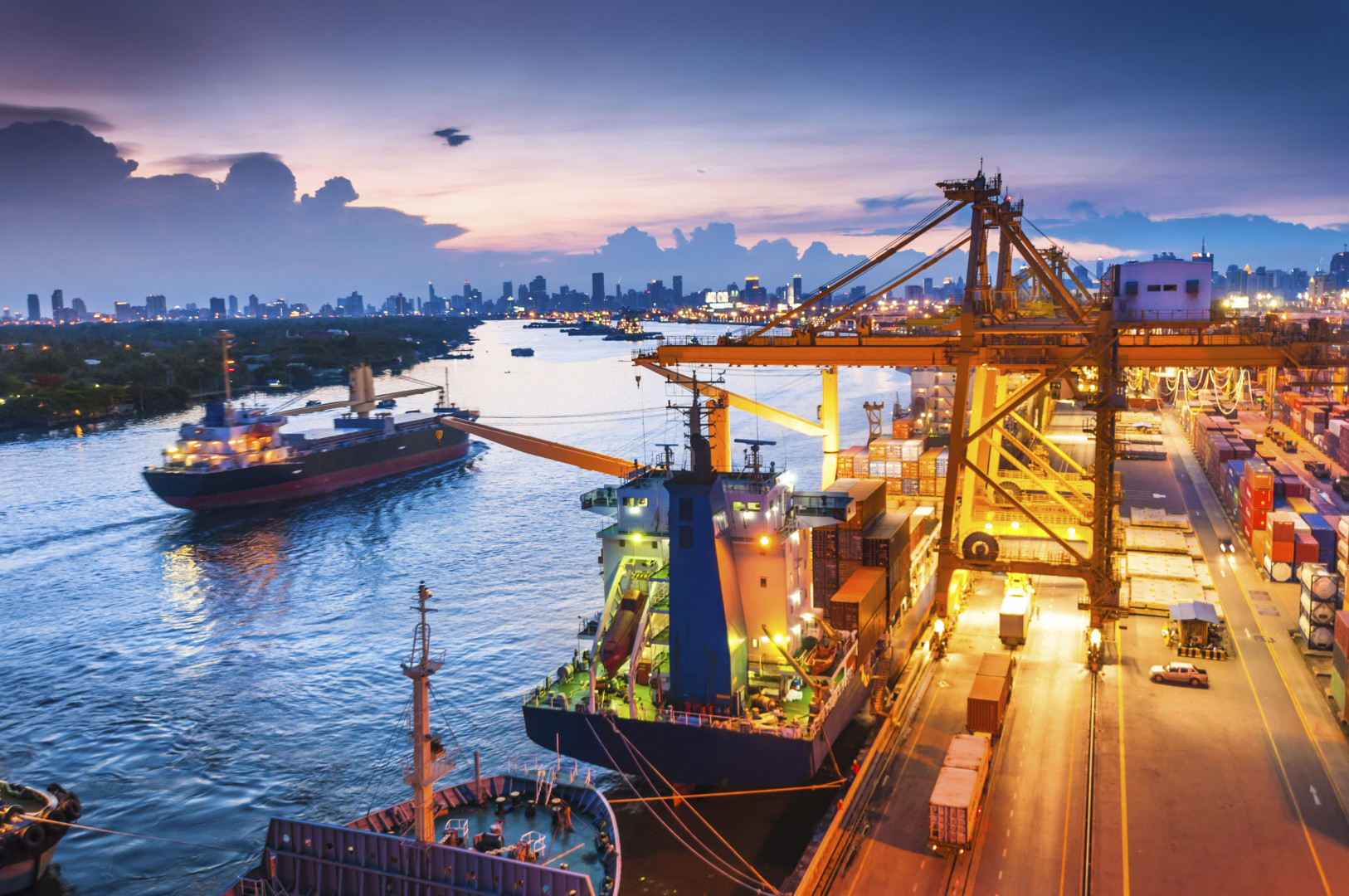 Senators today blocked consideration of legislation that would grant Trade Promotion Authority to President Barack Obama, showing both parties to be out of step with their constituents.
The majority of Democratic voters say Obama should have the power to negotiate international trade deals that Congress can later approve or reject, according to a Morning Consult poll this month. Yet all but one Senate Democrat voting today opposed moving forward with consideration of Trade Promotion Authority.
Similarly, most Republican voters oppose strengthening Obama's hand in trade negotiations, whereas almost all Senate Republicans voted to advance TPA.
The 52-45 tally fell short of the 60 needed for further debate and a subsequent vote on final passage.
"If we want our farmers, our ranchers, manufacturers and entrepreneurs to be able to compete in the world marketplace, we need to be actively working to break down barriers for American exports," Sen. Orrin Hatch (R-Utah) said today on the Senate floor before voting in favor of advancing TPA. "This is how we can grow our economy and create good, high-paying jobs for American workers."
Among registered Republican voters, 65 percent said Obama should not receive trade promotion authority. In today's vote, 98 percent of Senate Republicans voting backed TPA.
For Democratic voters, 65 percent support giving the president the power to negotiate trade deals. That compares with only 2 percent of Senate Democrats who voted to move forward with consideration of TPA.
[visualizer id="12306″]
Granting the White House trade promotion authority would accelerate the final proceedings of the Trans-Pacific Partnership, a trade accord that includes the U.S. and 11 other countries, such as Japan and Australia. The Obama administration has made the trade deal a top legislative priority for the 114th Congress.
Sen. Barbara Boxer, a California Democrat who voted against TPA, alluded to the Trans-Pacific Partnership as "a trade agreement that threatens the middle class" and one "that doesn't help working America."
Many Democrats who blocked consideration of TPA said the measure did not guarantee enough protections for U.S. workers, nor was it considered alongside other trade-related measures. Traditionally, congressional Republicans have been supportive of free-trade agreements.
Overall, a plurality of registered voters – 47 percent – say Obama should be given trade promotion authority. That compares with 41 percent who say he shouldn't.
The poll was conducted May 8 through May 11 among a national sample of 2,059 registered voters. The margin of error for the full survey is plus or minus 2 percentage points.