Mystery Memo Calls for Medicare Cuts In 'Ryan-Murray II'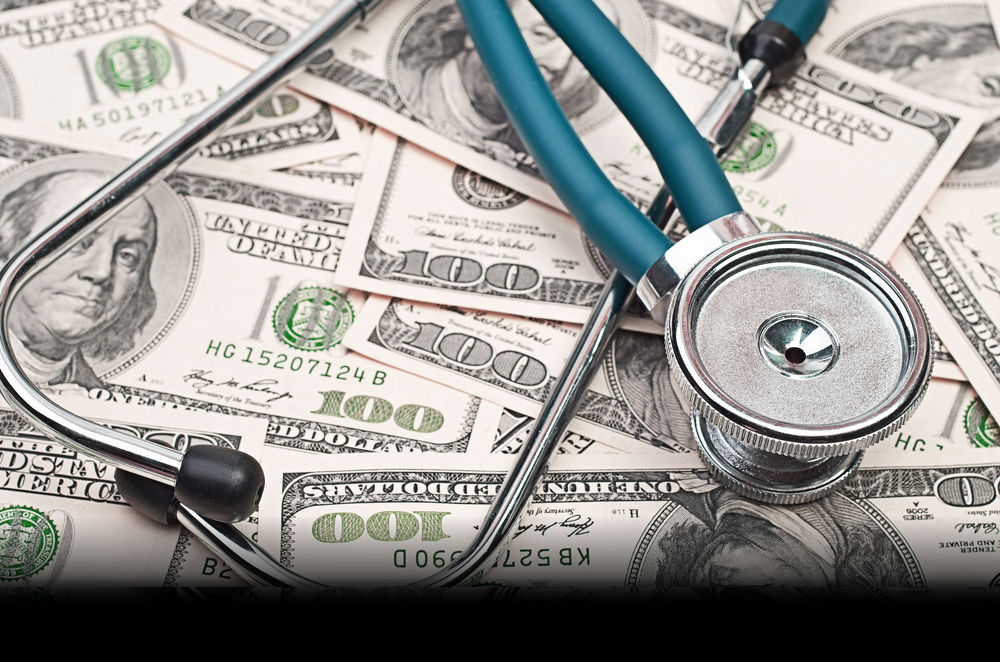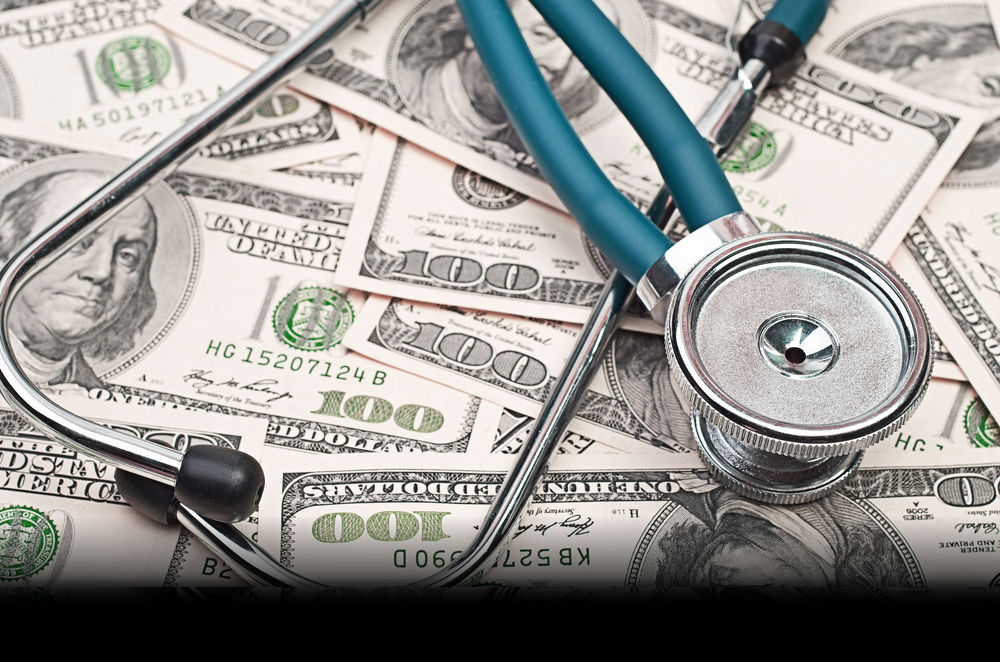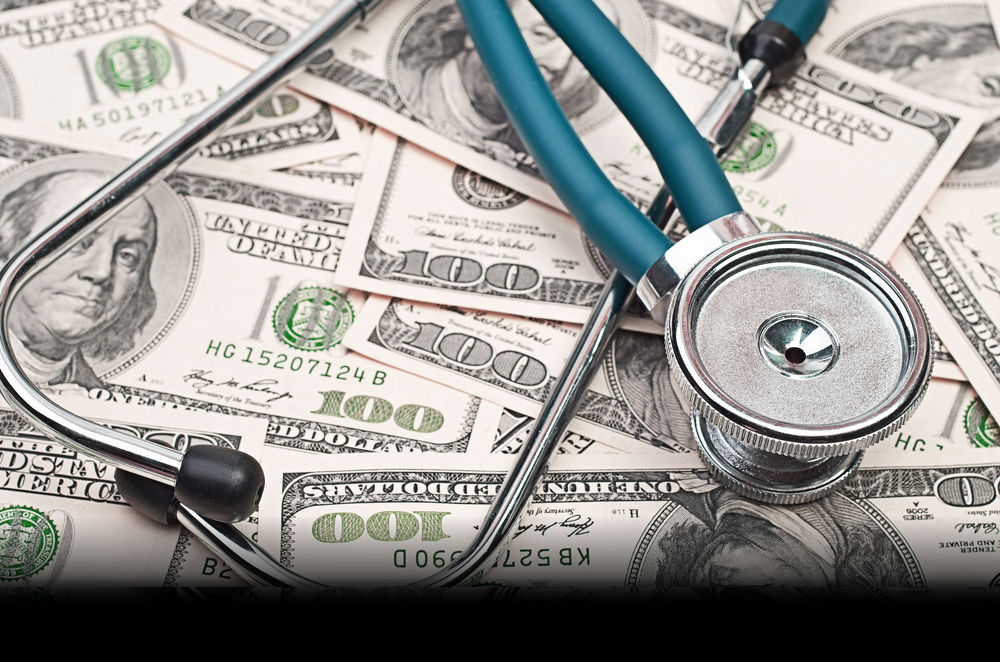 A memo aiming to persuade lawmakers and their staff that the time is ripe for a bipartisan agreement to ease spending caps made the rounds on Capitol Hill and K Street today, detailing specific Medicare cuts to help pay for a deal.
The memo, which includes no author, makes the case that bipartisan compromises reached on the Medicare sustainable growth rate and the Iranian nuclear agreement have made for "increasingly favorable" conditions to loosen the effects of the sequester. The potential spending plan is given the name "Ryan-Murray II," referencing the 2013 deal struck by Rep. Paul Ryan (R-Wis.) and Sen. Patty Murray (D-Wash.), who each led the Budget committees in their respective chambers. That deal eased some of the spending caps mandated under the 2011 deficit reduction law.
One hurdle to reaching an agreement, the memo acknowledges, is finding savings in federal health programs to offset scheduled cuts to defense and discretionary spending programs. To answer that problem, the memo includes a table of proposed savings, largely from Medicare. The list includes cuts to nursing homes, hospitals and pharmaceutical companies and is a familiar collection of reductions. Many are modified versions of proposals from President Barack Obama's budget, or ideas considered to cover the cost of repealing the Medicare sustainable growth rate.
Exactly who authored the memo—and even which party it initiated it—is a guessing game among Hill staffers and K Street lobbyists. Either way, its contents are likely to be ill-received by the health industry, which has never enjoyed seeing its spending cut to help fund defense or discretionary spending not related to healthcare.
Last week Republicans passed a budget that kept domestic discretionary spending below the caps established in 2011. Now the onus is on House and Senate appropriators to answer a growing chorus from both sides of the aisle calling for increases to defense spending and domestic programs, like the National Institutes of Health, that will once again be hit by the automatic cuts.