Lawmakers and Voters Not Seeing Eye-to-Eye on Tech Priorities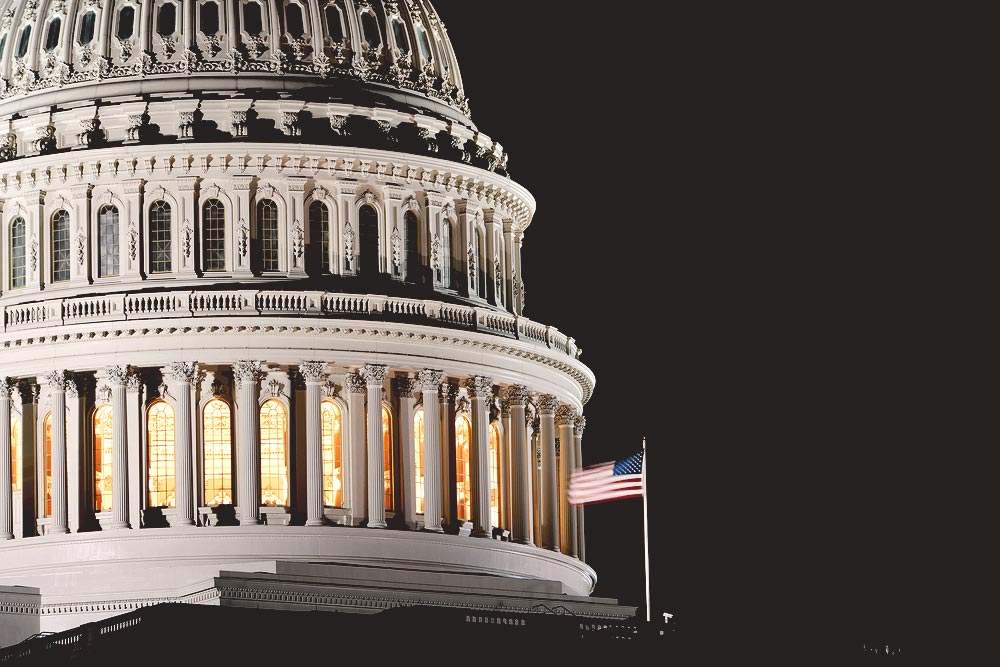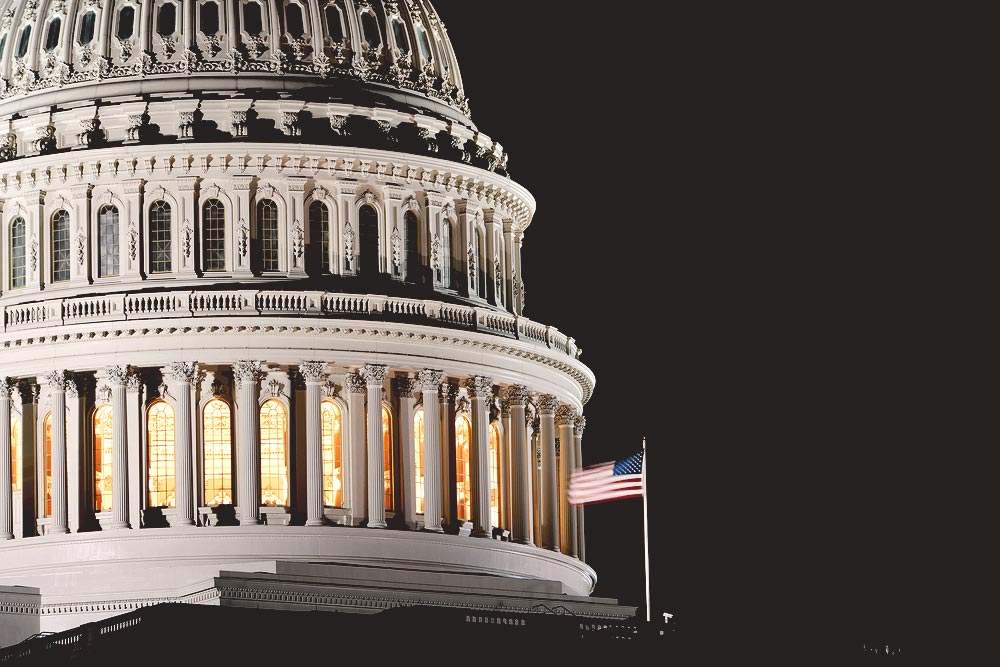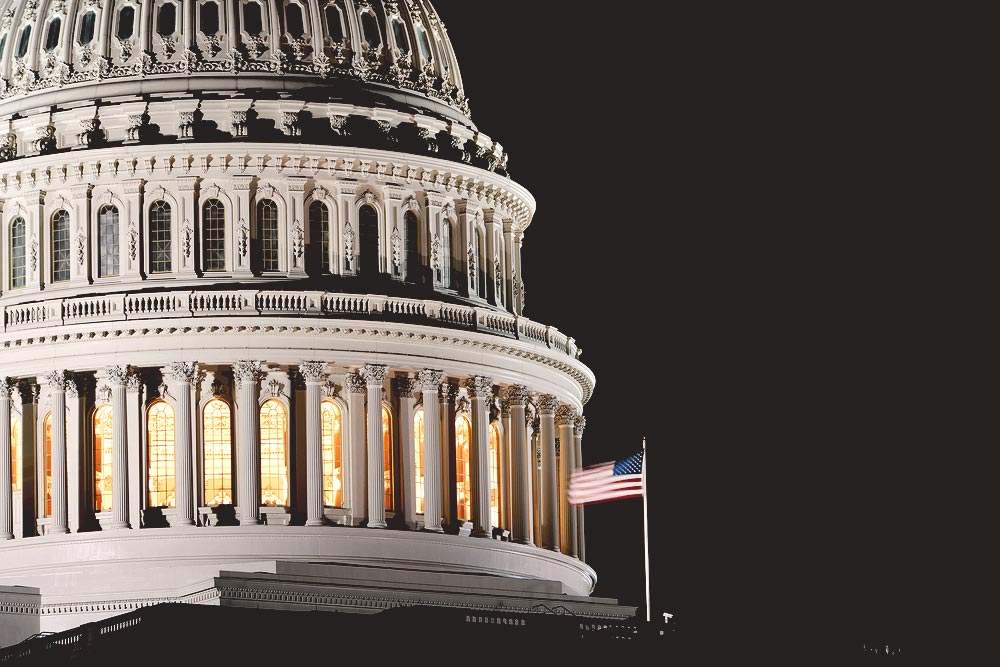 Lawmakers on Capitol Hill are debating whether to reauthorize expiring and controversial surveillance provisions in the Patriot Act, an issue not many Americans seem to care about.
A Morning Consult poll published this week found that when voters were presented with five technology issues under consideration in Congress, only 11 percent said legislators should prioritize surveillance reform. That compares with 38 percent who said cyber attacks should be demanding Washington's attention, and 20 percent who said data security standards should be the top tech priority.
Furthermore, the percent of voters signaling the need for a surveillance overhaul is up just 1 percent since the same question was asked in a poll three weeks ago.
In those three weeks, Congress has debated what to do with a section of the Patriot Act that the National Security Agency has used to justify its bulk phone-records collection program.
The House today passed a measure, H.R. 2048, that would end the data collection program. The vote was 338-88.
Proponents of the House measure argue it's a response to a popular call for reform.
"Today, we renew our commitment to our nation's security and to the safety of the American people," House Judiciary Committee Chairman Bob Goodlatte (R-Va.) said on the House floor before casting his vote in favor of the measure. "We also make this pledge: that the United States of America will remain a nation whose government answers to the will of its people."
However, privacy advocates in the House have indicated that the vote on the USA Freedom Act will not be the final word on overhauling intelligence practices. For example, Section 702 of the Foreign Intelligence Surveillance Act could be another target for reform efforts since it has also been used to justify bulk records collection.
"USA Freedom Act does nothing about Section 702, which is capturing massive amounts of Americans who have done nothing wrong," Rep. Ted Lieu (D-Calif.) said today in an interview on Capitol Hill. "That needs to be reformed."
Lieu voted against the bill, saying it didn't go far enough to protect civil liberties.
Meanwhile, Senate Majority Leader Mitch McConnell has introduced S. 1035, a bill that would renew the expiring Patriot Act provisions until 2020 with no changes to the surveillance authorities.
Though the surveillance issue has drawn the attention of the courts, privacy advocates and the Obama administration, registered voters put it far behind other tech issues in terms of what they thought lawmakers should prioritize.
Congress is considering legislation for both data security standards and cyber attacks, which ranked above surveillance reform, but neither chamber has voted on a number of pending data breach bills that have been introduced this year. The Senate has yet to vote on a pending cybersecurity bill, S. 754, whereas the House passed two similar measures – H.R. 1731 and H.R. 1560 – last month.
The percentage of voters who said surveillance should be Congress's top priority stayed below 20 percent across age groups, ideology, party identification and ethnicity. The difference between Republicans and Democrats was 4 percentage points – 12 percent for Democrats and 8 percent for Republicans.
Voters showed even less concern about net neutrality and drones, at 10 percent and 7 percent, respectively.
The poll was conducted May 8 through May 11 among a national sample of 2,059 registered voters. Results from the full survey have a margin of error of plus or minus 2 percentage points.