Smart Grid Bills Headline Energy Reform Hearing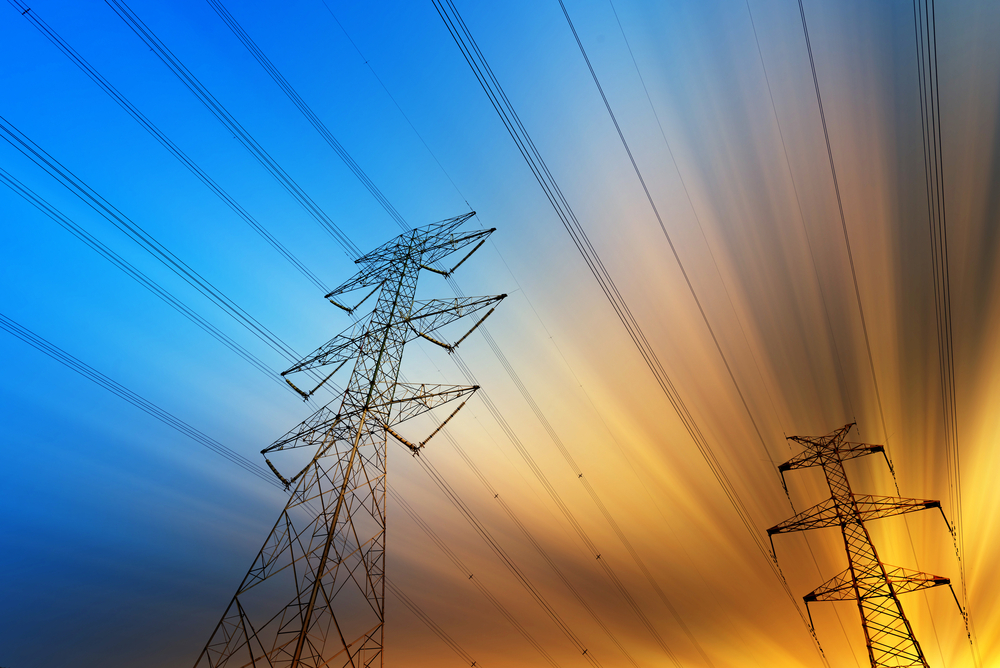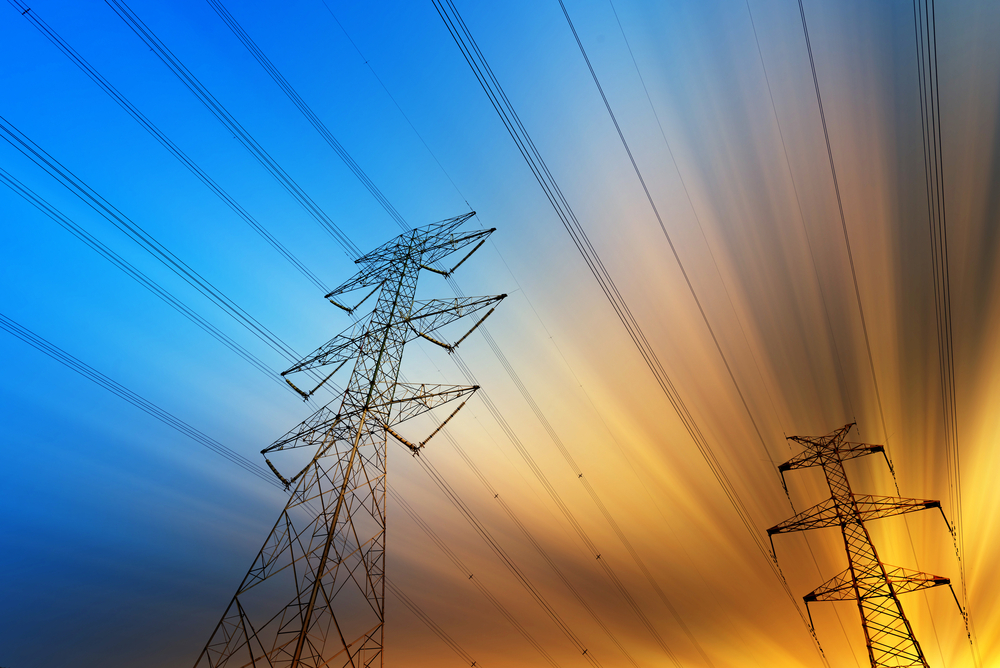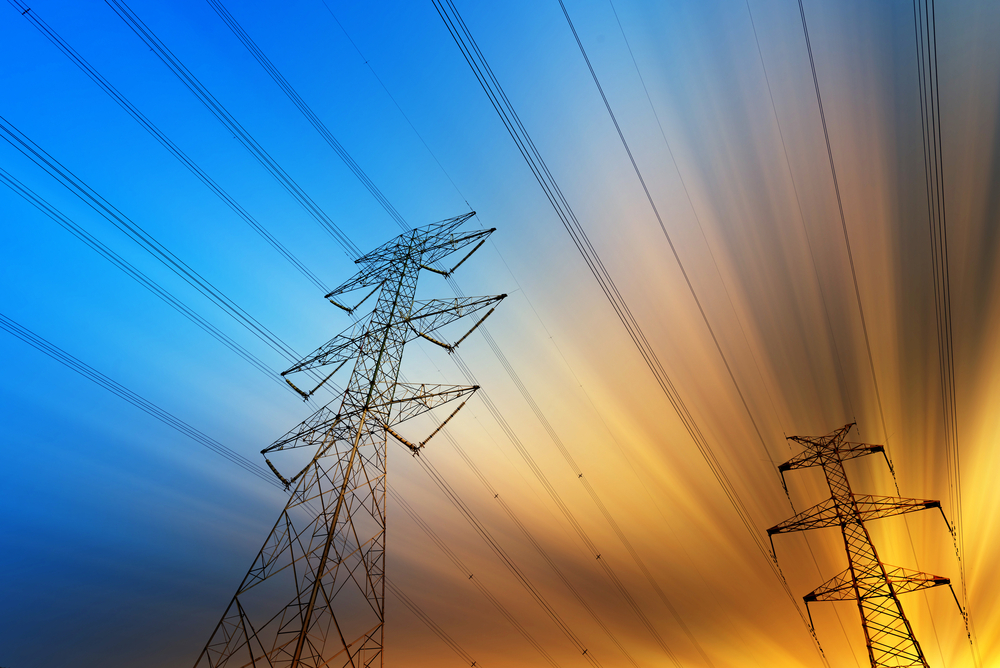 Lawmakers on both sides of the aisle want to spark a revolution in the nation's aging electric infrastructure. It's a monumental task, and there's no shortage of opinions on how to get it done; the Senate Energy and Natural Resources Committee is evaluating
22 bills
intended to tackle the issue.
For Democrats on the panel, a big focus of that transition is transforming the electric grid to a "smart grid," a collection of technologies that would computerize the flow of electricity from utilities to consumers and make the process more efficient and reliable.
The Grid Modernization Act, S. 1243, sponsored by Sen. Maria Cantwell (D-Wash.), the committee's ranking member, is the most comprehensive among the smart-grid proposals. The bill would make it an official U.S. policy to modernize the grid; create demonstration programs for advanced distribution and microgrids combined with storage; mandate the Department of Energy to develop tools for states to deploy smart-grid technology; propose a new grid resiliency standard; and authorize $1 billion through 2021 to carry out initiatives in the legislation.
"It's a really positive step, and definitely something I think the energy industry is ready for," said James Hewett, a policy associate at the American Council On Renewable Energy, which represents more than 600 renewable energy companies.
Sen. Ron Wyden (D-Ore.) introduced a similar bill, S. 1232, that would establish a DOE competitive grant program to promote grid modernization. It would also reauthorize a federal matching funds program to support smart-grid investments made by utility companies.
The committee will consider the bills on Thursday, the second of four meetings intended to survey legislation for inclusion in an upcoming comprehensive energy measure. The bills would update policies that have been left mostly untouched since the 2007 Energy Independence and Security Act.
It's unclear how Cantwell and Wyden's bills will sit with Republicans, but Cantwell has previously identified smart-grid technology as one priority that could attract bipartisan support.
Utility companies seem wary.
A representative from the American Public Power Association said they were still digesting the swath of bills and The National Association of Regulatory Utility Commissioners, while declining to comment on the specific measures, said it was still skeptical. "We are always concerned about bills that undermine state authority," Communications Director Regina Davis said by email.
While the utility sector is known for being reluctant to change, the industry argues it's been slowed down by regulatory red tape. Electric transmission projects involve multiple stakeholders and are subject to numerous permitting requirements from various federal agencies.
In 2009, President Barack Obama recognized the need to coordinate approval processes between federal agencies. "Delays in securing needed statutory reviews, permits, and consultations can threaten timely completion of these projects," the administration wrote in a memorandum of understanding.
Committee Chairman Lisa Murkowski (R-Alaska) wants to build off that effort by advancing the Electric Transmission Infrastructure Permitting Improvement Act (S. 1217). That bill would create an Interagency Rapid Response Team to streamline the federal permitting process, and appoint a transmission ombudsperson to address interagency delays.
"There's a real need to have interagency coordination and a point person," Hewett said, adding that Murkowski's "really useful" bill will have bipartisan support because it's "a no-brainer."
Permitting delays at the state level are also being targeted. Sen. Martin Heinrich (D-N.M.) introduced a bill that would allow the Federal Energy Regulatory Commission to intervene and approve transmission projects that face excessive delays from state and local authorities.
Sens. John Boozman (R-Ark.) and Tom Cotton (R-Ark.), however, are pushing a measure that would prohibit DOE from using eminent domain for transmission project siting.
The hearing is scheduled for May 14 at 10 a.m. in 366 Dirksen.