Ex-Im Opponents Prepare for Possible Tack-On Provision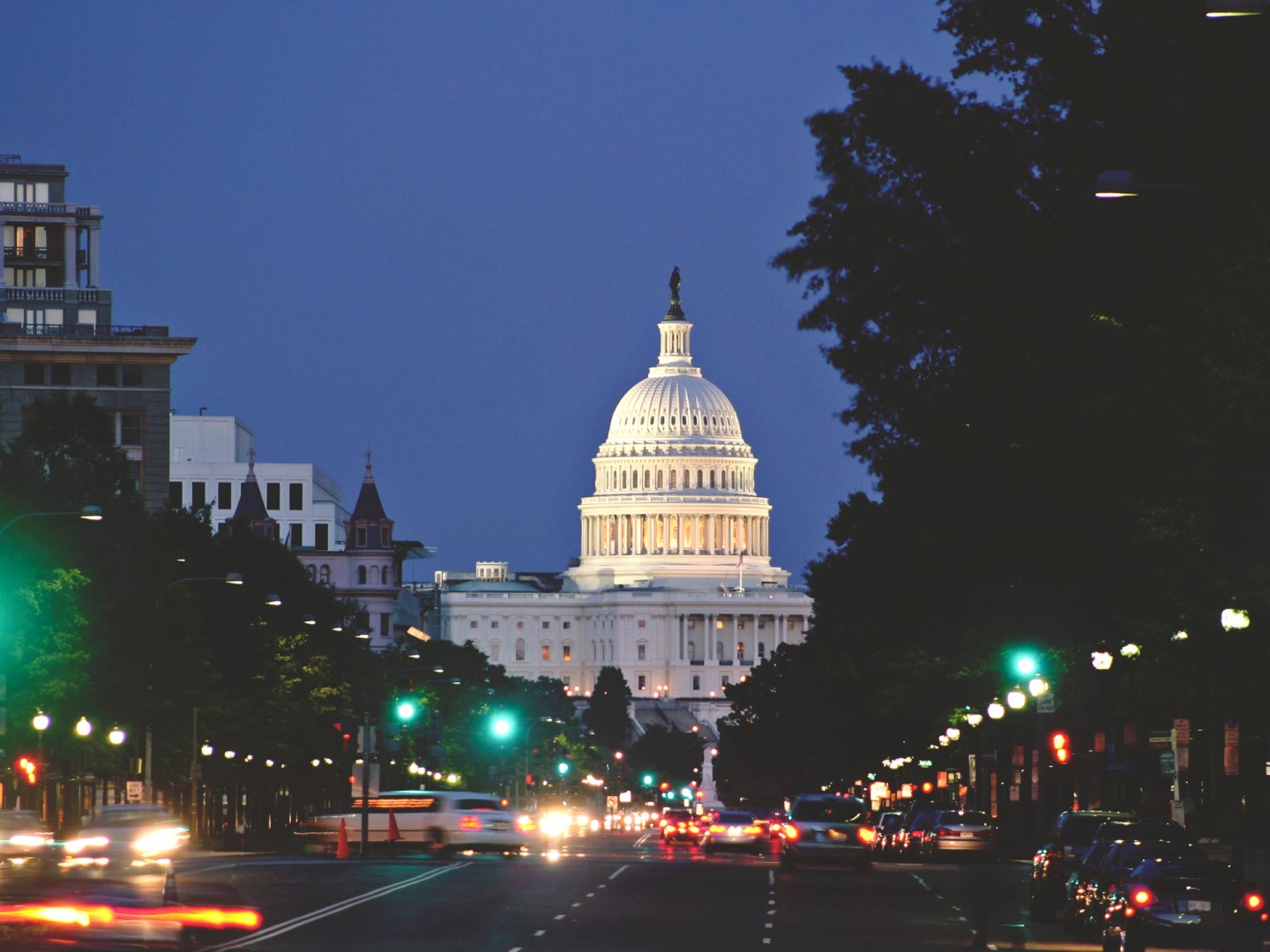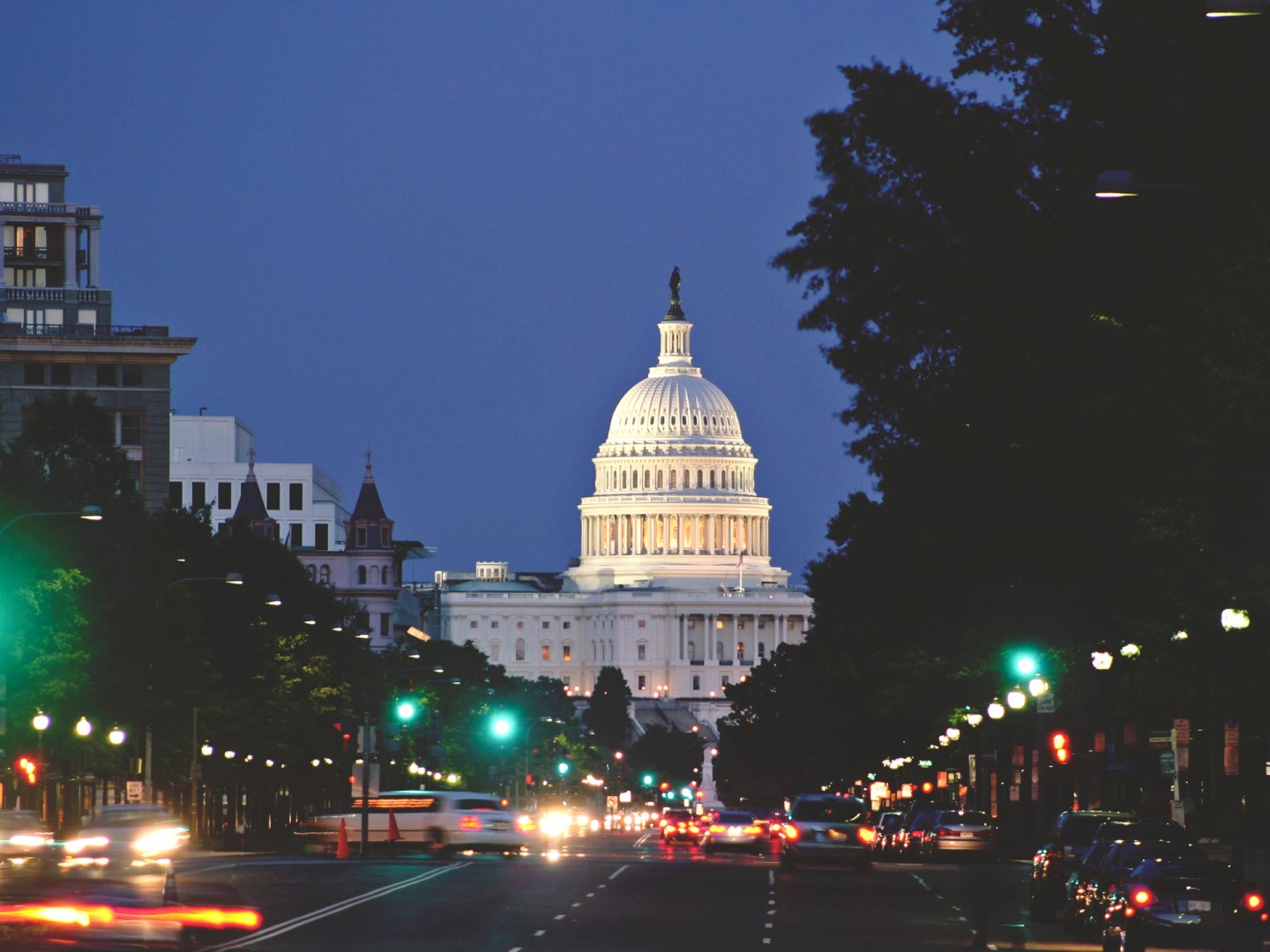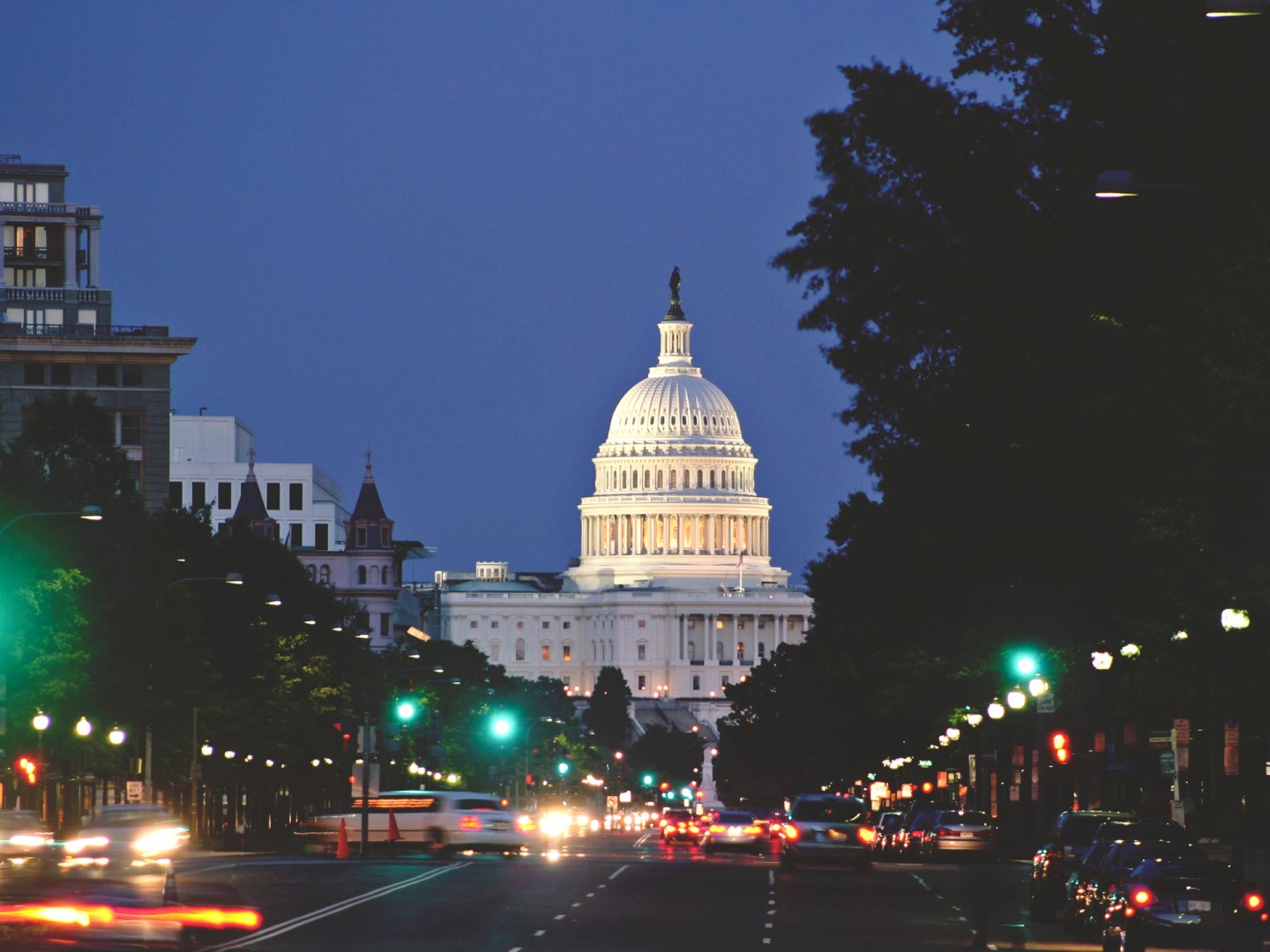 House Financial Services Committee Chairman Jeb Hensarling made clear today that the Export-Import Bank's opponents aren't ready to give up, even if a reauthorization gets attached to "must-pass" legislation in the Senate.
The bank, which finances foreign purchases of American-made products, will expire June 30 unless Congress takes action to renew its charter. With time running out, some Ex-Im supporters say they are considering attaching a reauthorization of the bank to high-priority legislation, like the Trade Promotion Authority measure currently under consideration in the Senate.
So far, that hasn't deterred the bank's adversaries in the House.
"At a minimum, I would expect there to be a rather robust amendment process," Hensarling (R-Texas) said about a potential House floor vote. "And those may come as amendments in the form of substitutes." His remarks came during a press conference today on Capitol Hill.
Bank supporters floated the idea of hitching Ex-Im renewal language to another bill once it became clear House Republican leadership was unwilling to wrest the issue from Hensarling's committee, which has jurisdiction over reauthorization.
Sen. Maria Cantwell (D-Wash.) submitted an amendment on Thursday, S.Amdt. 1248, that would attach an Ex-Im reauthorization provision to the fast-track trade authority bill, H.R. 1314, currently being considered by the upper chamber. But so far that amendment has not been lined up for a vote on the Senate floor.
The federal agency has been the subject of contentious debate among House GOP members, particularly among more conservative members who view the funding as a government handout to major U.S. corporations.
Last month, House Majority Leader Kevin McCarthy (R-Calif.) told reporters he intends to allow the Ex-Im question to be resolved through regular order, signaling that the bank's fate would lie in Hensarling's hands. A few days later, Hensarling suggested he had no intention of acting on a reauthorization measure, saying the majority of Republicans on his panel want the bank's charter to expire.
Tacking on an Ex-Im provision in the Senate to fast-track trade legislation or a highway-funding bill would allow the bank's supporters to bypass Hensarling's opposition and get a vote on the House floor.
McCarthy's office did not respond to a request for a comment about whether amendments would be permitted. Hensarling's office did not respond to questions about whether leadership had promised to allow amendments on the House floor.
Though a majority of the House has signed on as a cosponsor to one of two Ex-Im reauthorization bills, that majority is split along party lines by the two proposals – one Republican, one Democratic. That plays into the hands of the bank's critics, according to Rep. Bill Huizenga (R-Mich.), a subcommittee chairman on the House Financial Services panel.
"You've got the Democrats who are saying, 'Let's just reauthorize it the way it is, all is good and we're just going to keep moving forward,'" he said during today's press conference, which was hosted by the House Freedom Caucus. "A vast, vast majority of Republicans are saying, 'We need significant reforms to this.'"
The Republican reauthorization bill, H.R. 597, was introduced by Rep. Stephen Fincher of Tennessee and has the support of 60 House Republicans. Rep. Maxine Waters of California, the top Democrat on the Financial Services Committee, introduced H.R. 1031, which has 189 cosponsors – all Democrats.
Huizenga suggested those divisions would become more apparent if House members were allowed to offer amendments, and that those amendments might make more changes to the bank than supporters are willing to stomach.
He said the amendments "will in all likelihood make a few of these companies say, 'Hey, this doesn't work for us anymore.'" He cited Iran or Cuba sanctions as amendments that could make their way into a provision.
And it's not just Republicans who see a fair bit of distance between the Fincher and Waters measures.
A Democratic aide on the Financial Services Committee said Waters is concerned with a number of measures in the Fincher bill. The aide declined to specify which provisions are most problematic.
Fincher's legislation would reauthorize the Ex-Im Bank through September 2018 and keep its lending limit at the current $130 billion level. The Waters bill would reauthorize the bank for 7 years and increase the bank's lending authority by $20 billion during that period.