Ways and Means Hearing on Medicare Steers Clear of 'Premium Support'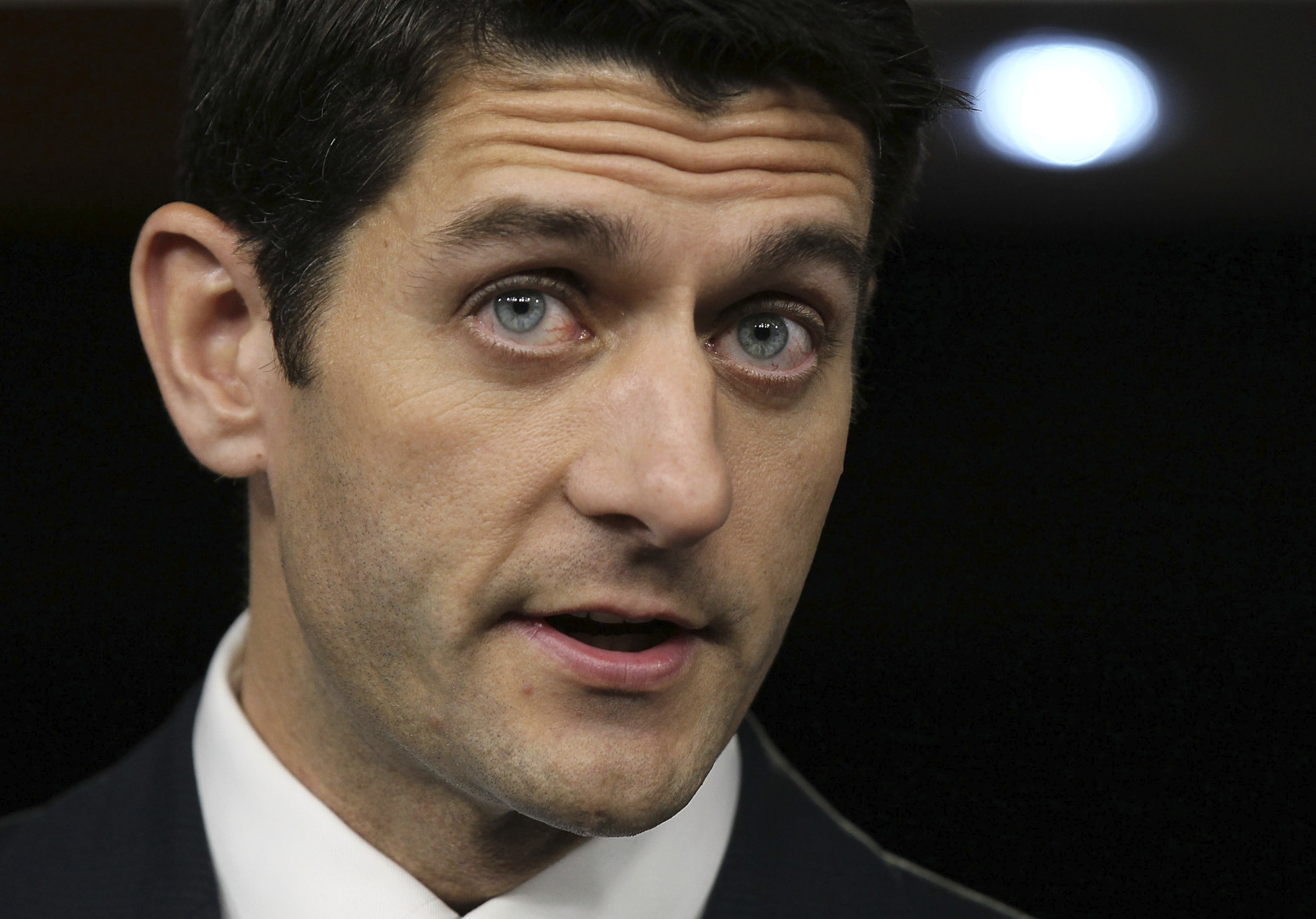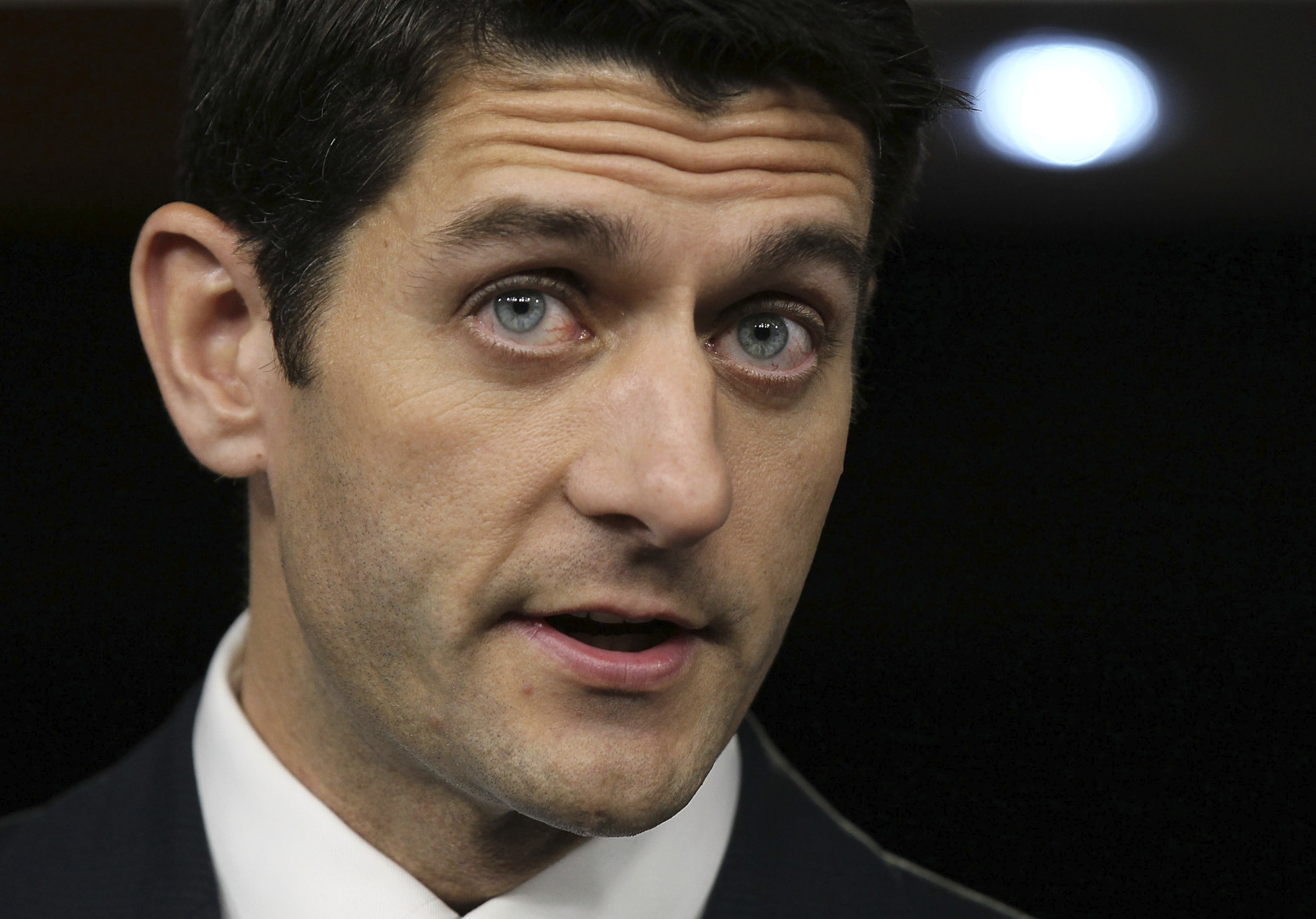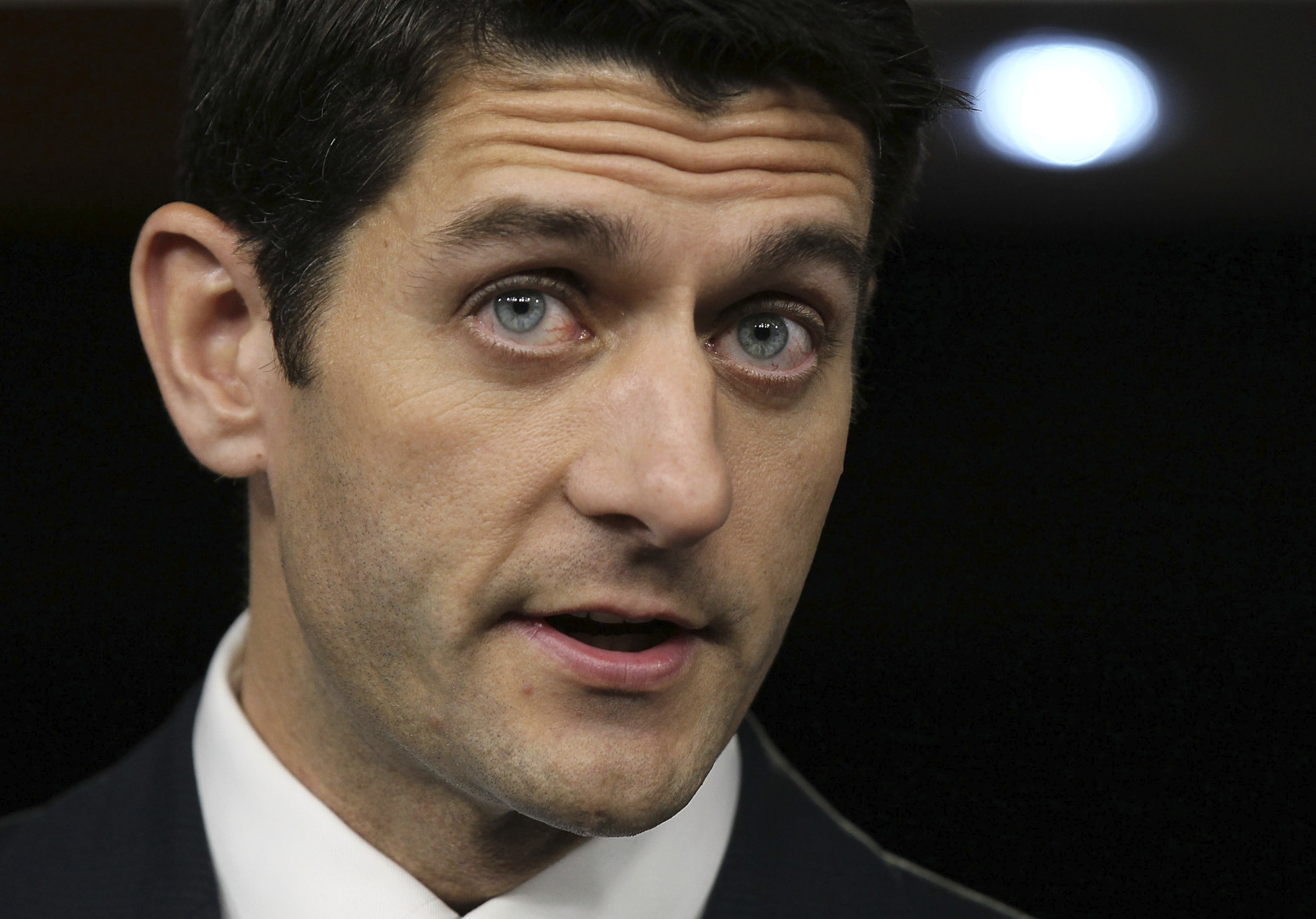 The House Ways and Means Committee kicked off a series of hearings today on competition in Medicare, but Chairman Paul Ryan's former plan to privatize the federal health program for the elderly was not on the agenda.
This is the first year that the Wisconsin Republican is at the helm of the powerful panel, which has primary jurisdiction over Medicare. Ryan gained national attention with his 2010 budget proposal when he was ranking member of the House Budget Committee. That plan included a proposal to eventually give seniors a chunk of money to purchase private Medicare coverage.
Today's hearing comes just weeks after GOP budget negotiators axed the House Budget proposal that mirrored Ryan's Medicare plan, sometimes referred to as "premium support." It is also the first deep dive the committee has taken into Medicare competition with Ryan as chair.
Ryan did not attend the Health Subcommittee hearing, which was run by subcommittee chairman Rep. Kevin Brady (R-Texas). It is common for committee chairmen to not attend subcommittee hearings.
Instead of a major Medicare overhaul, the hearing focused on two narrower provisions that would loosen restrictions on physician-owned hospitals and change how Medicare pays for "durable medical equipment."
At the hearing, Brady said he is open to undoing a piece of the Affordable Care Act that prohibits new "physician-owned" hospitals from opening, if it increases competition.
But Democrats and the American Hospital Association argue that proposal and additional changes to the "Stark" law, which prohibits physicians from referring patients to hospitals where they have a financial stake, would not increase competition.
"Changing current law would not foster competition," Rich Umbdenstock, president and chief executive officer of AHA, said in a statement at the hearing. "It allows physicians to steer the most profitable patients to facilities in which they have an ownership interest."
Republicans on the panel would like the entire Medicare program to operate more like Medicare Advantage and the Medicare Part D prescription drug program.
"In these two extremely popular programs, Medicare seniors are the ones in control—not the government," Brady said in his opening statement. "Plans compete fiercely for their health care business, offering services and benefits to fit the needs of Medicare patients, not Washington."