New Cures, Old Problems: Poll Shows Drug Affordability Addles Americans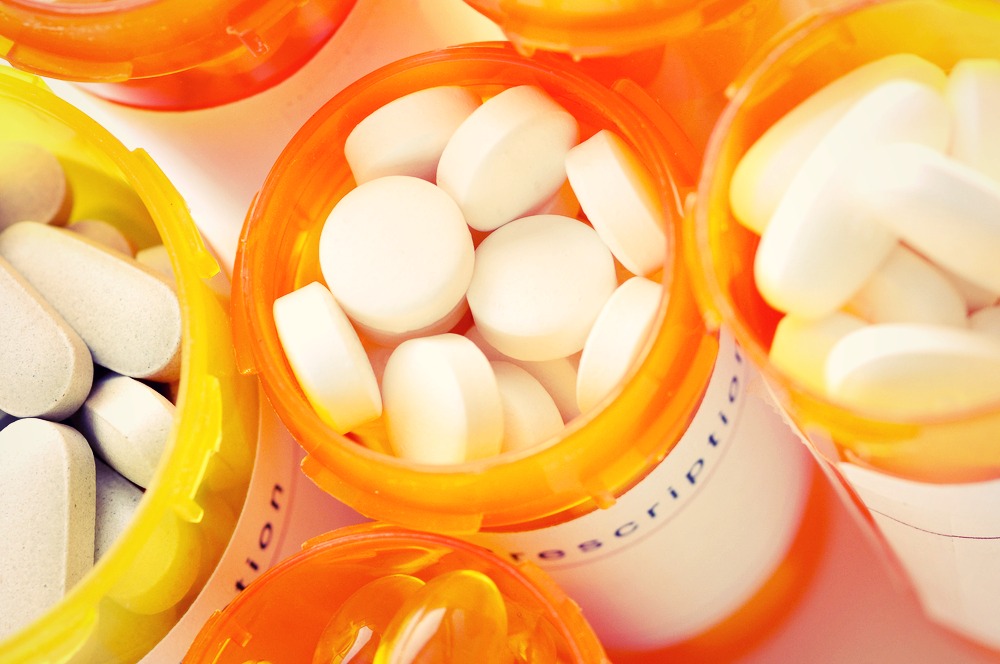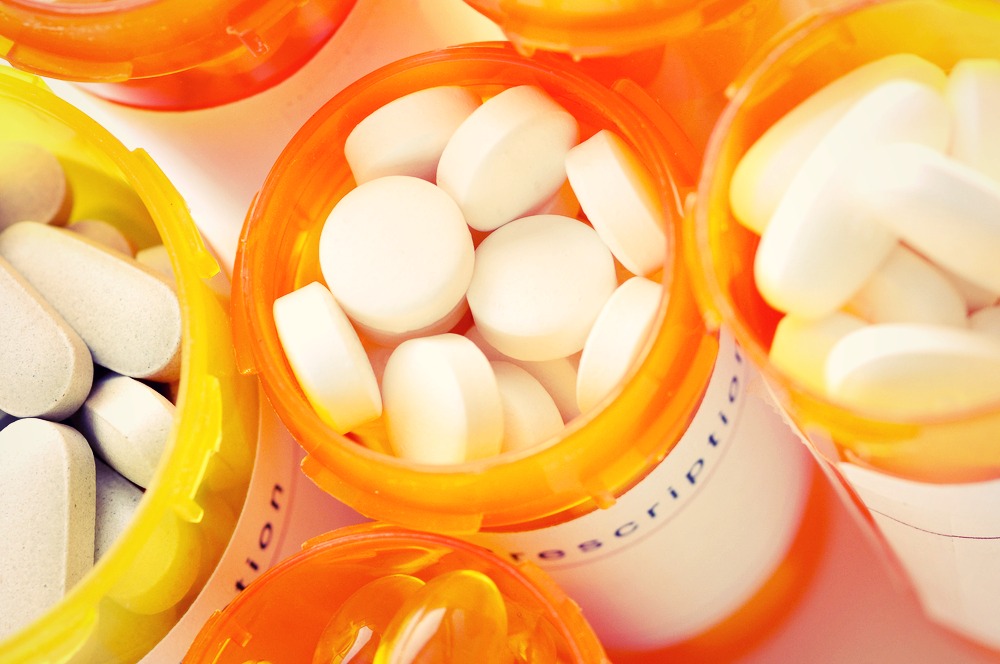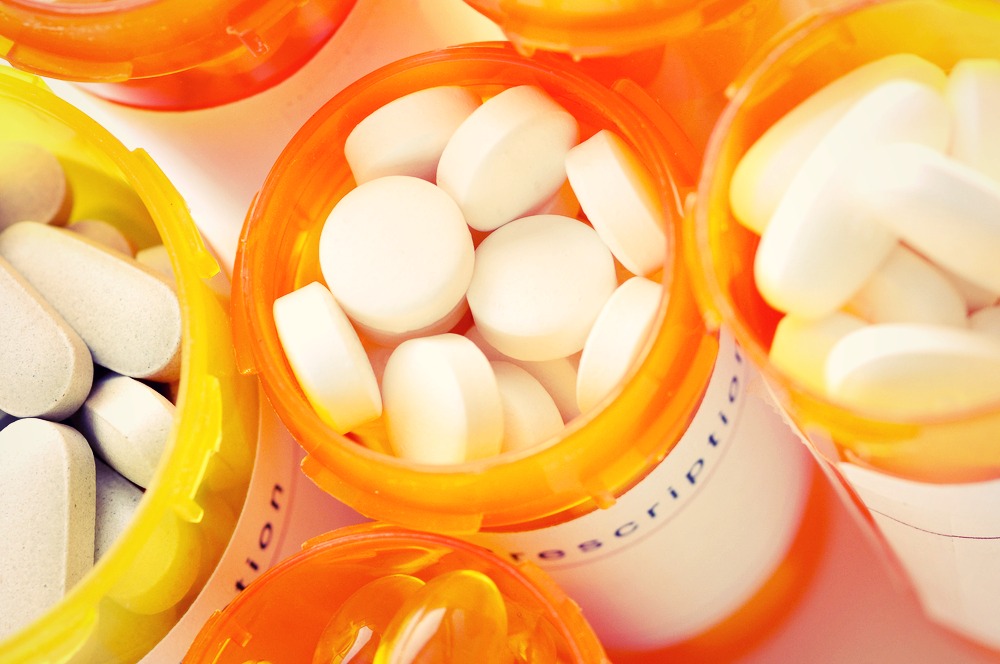 The House Energy and Commerce Committee is slated to vote today on legislation that offers incentives to the pharmaceutical industry to develop new drugs and devices. But the bill does little immediately to address what a new Morning Consult poll found voters care about most: Rising drug costs.
The poll of 2,059 registered voters show an overwhelming majority – 75 percent – say that prescription medication is too expensive. And they would know – 68 percent are on medication, with most, 46 percent, taking between two to four.
While survey respondents are unlikely to say something they have to pay for is too cheap, the 75 percent figure is unusually high. On a similar issue, taxes, a 2014 Gallup poll found only 52 percent said their income tax burden is "too high."
"When I think of the challenge of eradicating or alleviating disease through drugs, I think this doesn't work unless the patient actually gets the innovation. That's the defect we should focus on." – Dr. Peter Bach, physician and policy expert
When pharmaceutical company Gilead introduced its blockbuster Hepatitis C drug, Sovaldi, for $1,000 a pill, the issue of drug affordability made headlines. But Robert Zirkelbach, senior vice president of communications for pharmaceutical lobbying group PhRMA, said health insurers determine what the patient pays, not drug makers.
"What the patient is paying for their medicine is determined by their health insurer, not the maker or the developer of that particular medicine," he said in an interview. "What we're finding is that insurers are increasingly asking patients to pay an ever-growing share of their medicine costs."
The insurers disagree. Clare Krusing, director of communications for lobbying group America's Health Insurance Plans, says consolidation among drug-makers and the advent of blockbusters like Sovaldi have given the pharmaceutical industry unprecedented leverage at the negotiating table.
"That starting negotiation is taking place much higher than ever before," Krusing said in an interview. "We have seen across the board price increases for generics, for brand names – drug-makers have achieved almost monopoly-like pricing status."
Peter Bach, a physician and healthcare policy expert at Memorial Sloan Kettering Cancer Center, called it a chicken-or-egg argument.
"This is a bidirectional blame game between parties in pursuit of their own financial interest," he said. However, he noted, pharmaceutical companies have undeniable leverage when health insurers are required to offer every variety of cancer and AIDS treatment available.
"If the plan has to have every drug for cancer, they are not in a very good negotiating position," he said. Government agencies, which do not directly negotiate with drug-makers, are in a similarly difficult position, he said.
In 2013, Medicare doctors prescribed $103 billion in drugs, according to a report released in April. Earlier this year, President Barack Obama said he wanted to allow the government to negotiate the price of drugs under Medicare Part D directly with pharmaceutical companies.
But in Congress, the newest healthcare reform effort focuses on speeding new drugs to market, not addressing affordability. The legislation, known as "21st Century Cures," could extend periods of exclusivity to pharmaceutical companies for certain specialized drugs, during which less expensive generic versions are barred from entering the market. In theory, this encourages companies to spend more money researching innovative cures.
Though he did not comment on the bill specifically, Zirkelbach defends exclusivity as a necessary tool to spur innovation.
"There are members of Congress on both sides of the aisle who support it, and there's a recognition that pharmaceutical companies need to recoup the significant investments they make to recover costs for patients," he says.
Because exclusivity exists, Zirkelbach, says, "Companies are going after harder and harder diseases."
Bach doesn't buy it. The U.S. approves drugs faster than anywhere in the world, he said, and he sees no evidence that streamlining that pipeline will lead to greater innovation.
"I see Medicaid programs being driven to the brink by specialty drugs," he said. "When I think of the challenge of eradicating or alleviating disease through drugs, I think this doesn't work unless the patient actually gets the innovation. That's the defect we should focus on."
Of those polled, nearly half (44 percent) think periods of exclusivity – described in the poll as being as long as 12 years for some drugs – are fair, but should be shorter. Twenty-four percent disagreed, saying drug companies shouldn't be granted periods of exclusivity.
The poll was conducted between May 8 and 11 with a margin of error of 2 percentage points.
This article was edited on May 21 to clarify comments made by Zirkelbach on exclusivity and a figure on Medicare drug spending.