Drones Could Help Utilities Keep the Lights On – And We're Okay With That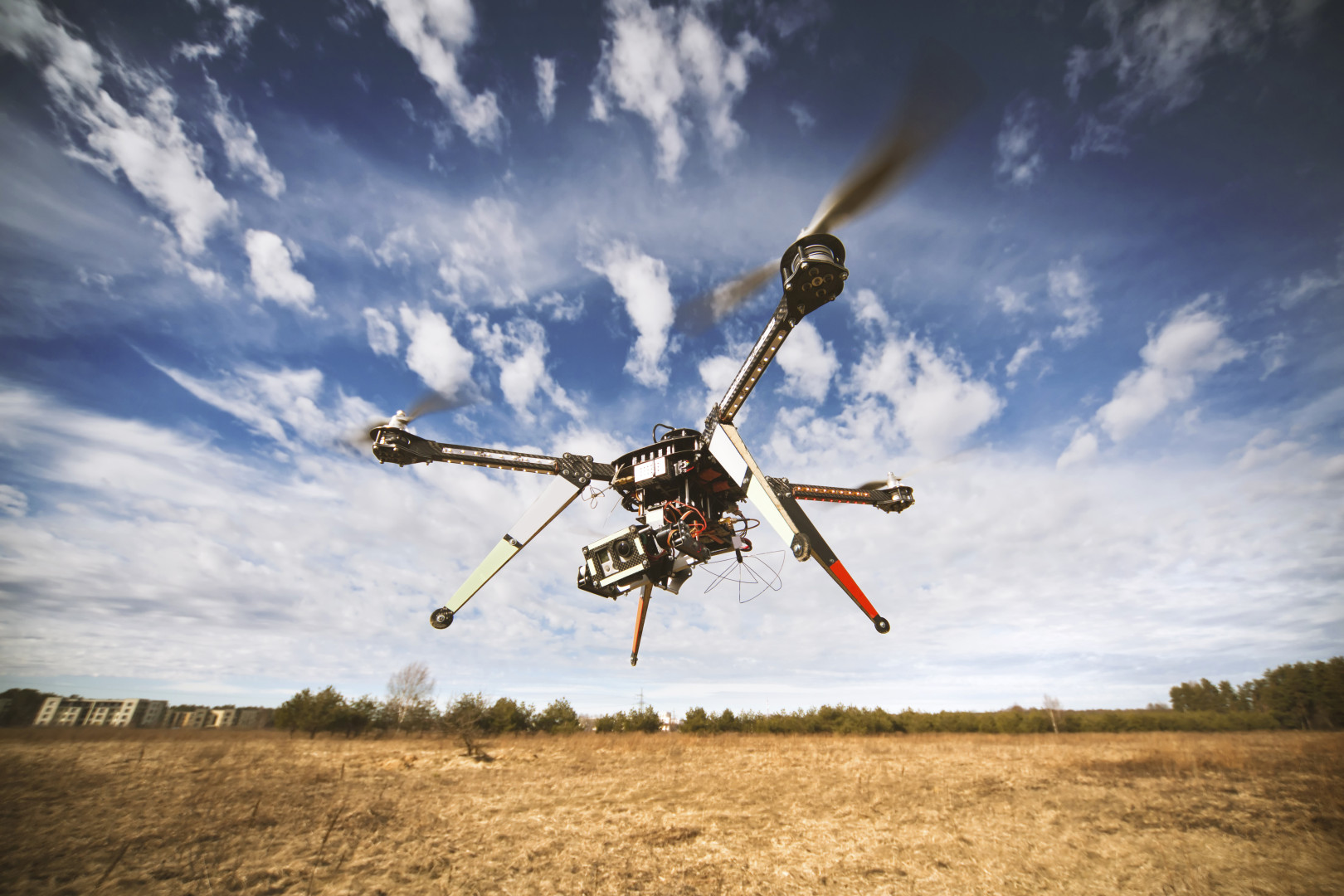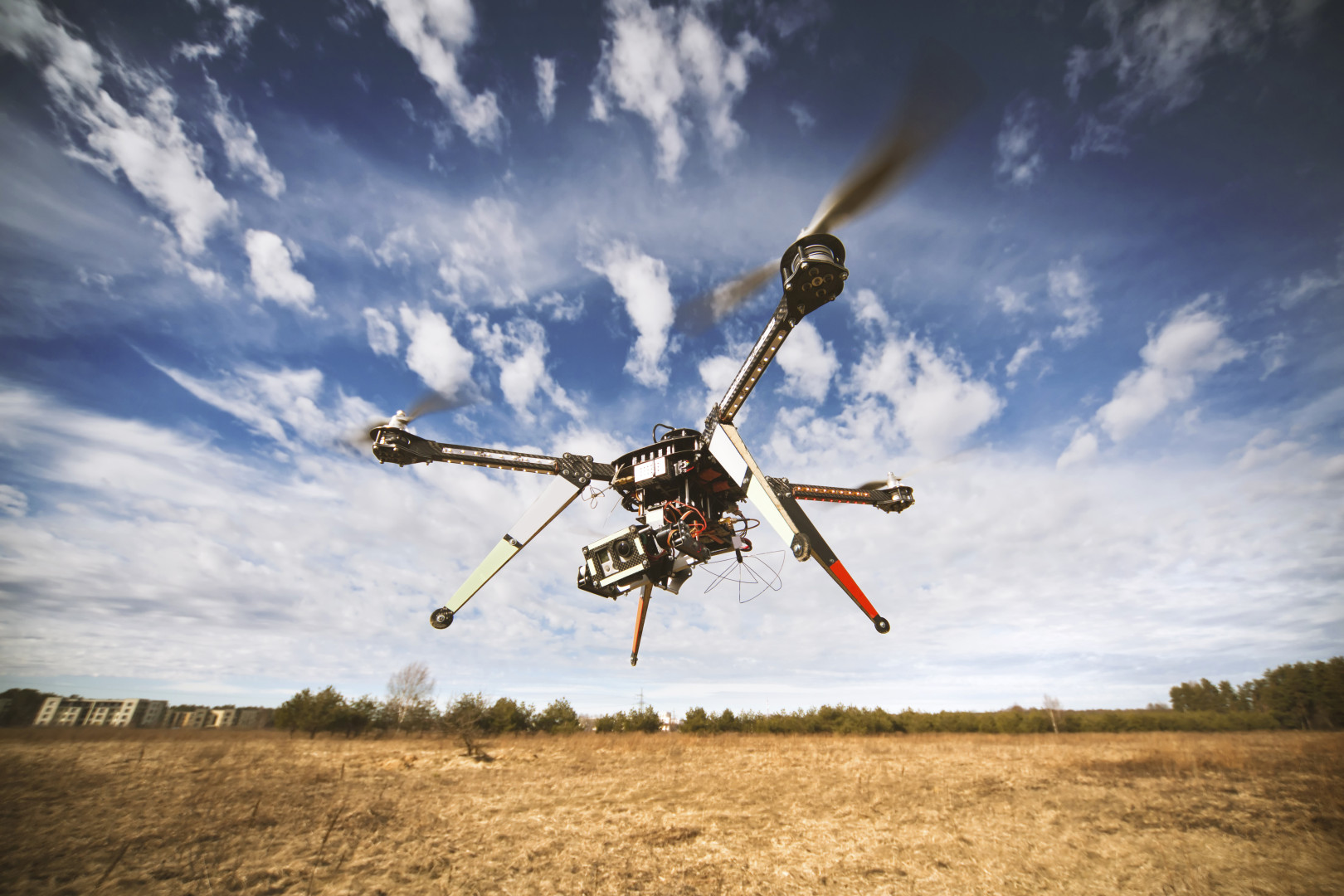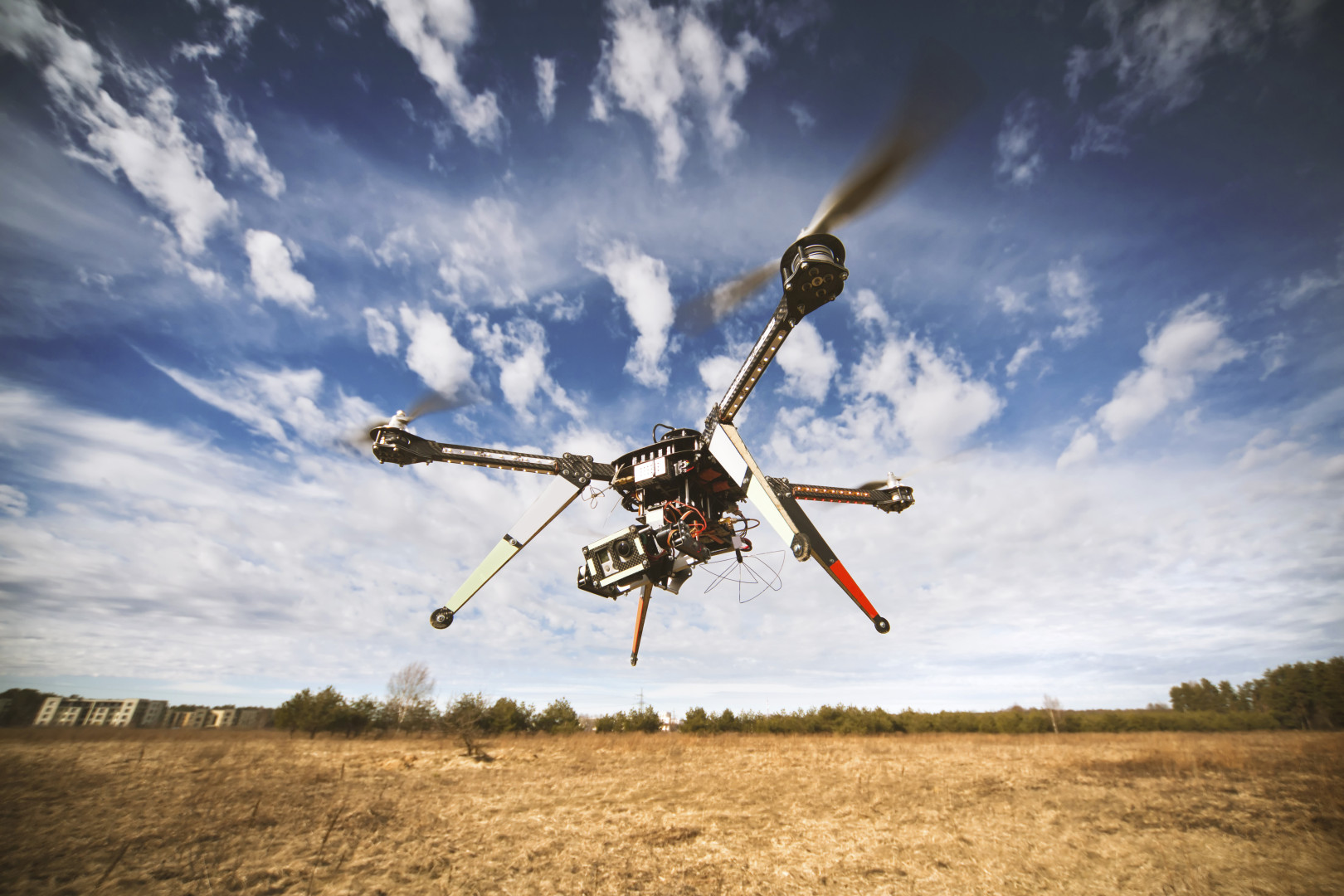 Utility companies want to use unmanned aerial vehicles, or drones, to keep the lights on. According to Morning Consult polling, that's fine with the average American – so long as utilities say why.
Several major utility providers, including San Diego Gas & Electric, ComEd and Southern Co, are testing drones – also known as unmanned aerial vehicles (UAVs) – for eventual usage in power line inspections and repairs, preventing outages and more.
When asked, "Do you support or oppose allowing utility companies to use unmanned aircrafts, known as drones, to perform inspections on the electric grid?" 53 percent of poll respondents said they supported it. But respondents grew ambivalent when asked if they supported allowing utilities to use drones "for day to day operations" – affirmative answers dropped to 38 percent, and 37 percent said they disapproved.
Drones still exist in a regulatory backwater, with licenses for commercial use granted by the Federal Aviation Administration on a waiver-by-waiver basis – if companies want to use UAVs, they can't, unless the federal government says they can.
Terry Donnelly, chief operating officer and executive vice president for Chicago-based utility ComEd, and Allison Zaragoza, spokesperson for San Diego Gas & Electric, both said their companies plan on using UAVs to make it faster and less expensive to watch over the vast network of power lines, substations and plants that light living rooms across the country.
"Really it was our employees trying to figure out a way to use technology to improve reconnaissance of the damage to our facilities following storms," Donnelly said. "We have a lot of lines in fields that are inaccessible to road trucks… along railroads, in ravines, in fields, in wetlands, and it's very hard to get equipment back there. You have to drive the line or you have to actually in many cases walk the line."
Both companies plan on using UAVs to improve post-storm damage assessments, as well as to reach power lines in remote or rugged territory. Donnelly said that ComEd might even use UAVs with thermographic cameras to identify hot spots on power lines to prevent outages.
Zaragoza said her company often has to resort to using helicopters to check facilities in mountainous areas. She said just one hour of helicopter usage costs about $1,200. By contrast, an unmanned aircraft costs about $6,000.
The benefits of UAVs for utilities are compelling. But should people be worried about "day to day" use of the technology?
For Joseph Hall, chief technologist at the Center for Democracy & Technology, a Washington-based digital rights and privacy advocacy group, the practicality is appealing. "In general, I think a good rubric is, if you have to spend the money for a helicopter and a drone could do it, you should use the drone in most cases," he said.
Hall said his organization supports "net-positive uses of drones." That includes UAVs being used by farmers and utility companies to make their work easier. In those cases, he said, there aren't typically a lot of humans around, which mitigates privacy infringement concerns.
Still, Hall said that utility companies using UAVs should do what some auto manufacturers have done with cars that come connected to the internet. "Come out with a pledge basically saying, 'Here are our commitments: We're not in the power business to spy on people or to report to the government about what people are doing unless it's plainly illegal,'" he said, adding that companies should explicitly outline why they'll be using UAVs and what they won't be using them for.
Morning Consult polling revealed a pronounced uneasiness about drones among women. Forty-two percent of women support utilities using UAVs to inspect the electrical grid, compared with backing from 65 percent of men. Similarly, 28 percent of women support day-to-day drone operations, whereas 49 percent of men are fine with that level of usage.
[visualizer id="12516″]
Justin Brookman, director of consumer privacy at the Center for Democracy and Technology, said the difference in men's and women's views on the matter may be because women are more likely to experience a potential negative aspect of drones: surveillance.
Brookman wrote in an email: "I suspect women are considerably more likely to be the targets of invasive (and unauthorized) snooping by drone operators. TSA body scanners have been abused, NSA tools have been abused (LOVEINT), and abuse by the utility company is a concern too. The overall benefits of drone usage may well outweigh, but the risks probably skew toward women."
The poll of 1,595 registered voters was conducted between April 17 and 20, 2015, with a margin of error of plus or minus two percentage points.