Men and Women Divided on Nuclear Power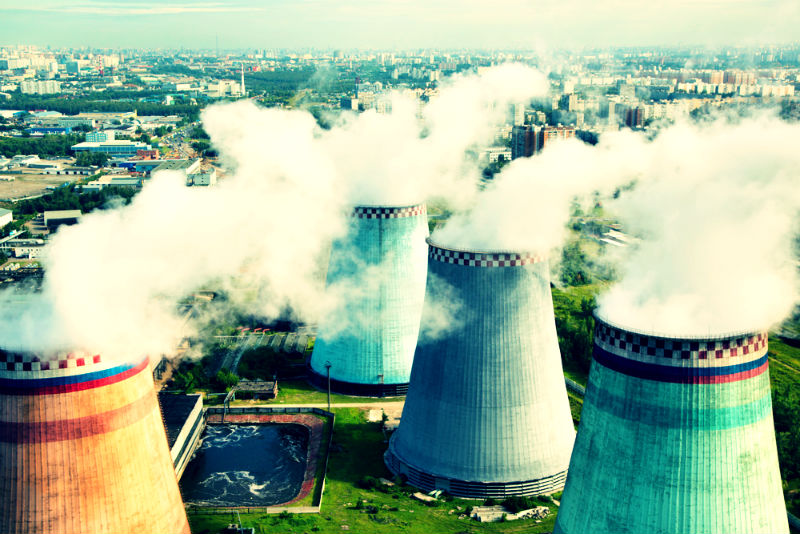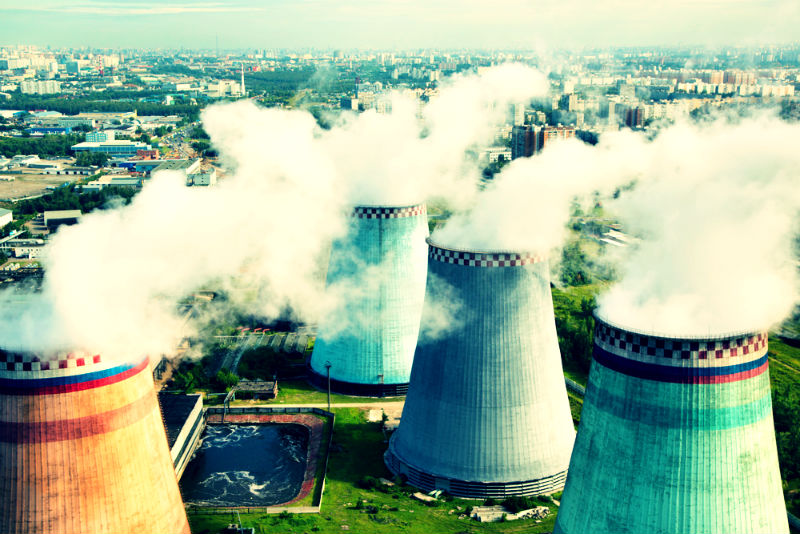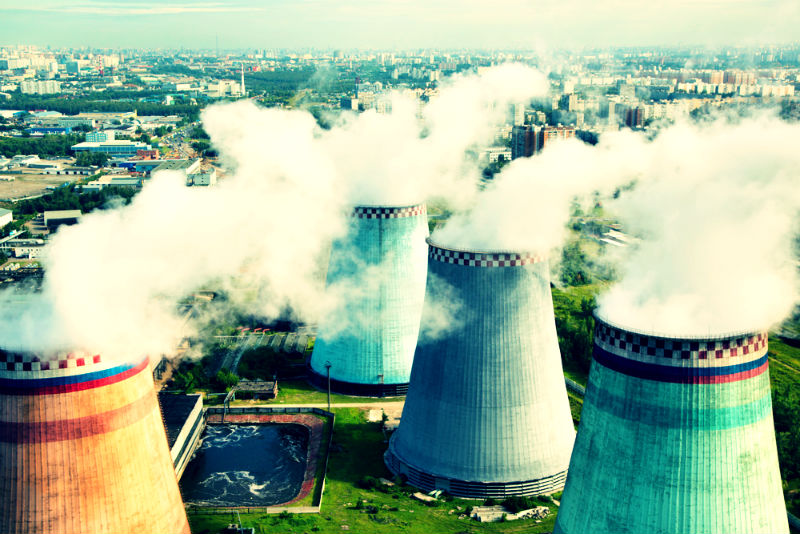 As the nuclear power industry pushes to build more reactors, they face pronounced unpopularity among an unexpected bloc: women.A Morning Consult
survey
finds that a plurality of female voters, 42 percent, oppose increasing the use of nuclear power to generate electricity in the United States; 38 percent support it. A strong majority of men, 70 percent, support using more nuclear power, while 23 percent oppose.
The male-female gap is uniquely wide on this issue. Previous Morning Consult polling has found much smaller differences between men and women on energy issues. In one poll from Jan. 2015, the gender split on approval for other energy sources was 7 percent for natural gas, 10 percent for coal, 3 percent for wind, and 1 percent for solar. For nuclear, the split was 27 percentage points.
"It's tough to speculate on what makes women more averse to nuclear power than men," said Sheril Kirshenbaum, director of The Energy Poll at the University of Texas at Austin. "Across issues, women are both less engaged on energy topics, and far less likely to express concern."
Ann Bisconti, a public opinion expert at Bisconti Research who has been conducting surveys on nuclear energy for more than three decades, said in an interview that Morning Consult's poll results were consistent with what she had seen."Women do not feel as informed about these issues as men do," she said. Conversely, "men think they have more information, but they don't."
Bisconti pointed out that while women tend to be more skeptical of nuclear power, they're mostly just fence-sitting. "More than 50 percent of women either somewhat support or somewhat oppose increasing nuclear power generation," she noted, adding that many women were undecided. That analysis is consistent with Morning Consult's findings:
A more detailed look at the results shows that most women fall in the middle, with 28 percent somewhat supporting more nuclear, and 25 percent somewhat opposing it.Men were also more opinionated; 40 percent of men either strongly supported or strongly opposed getting more electricity from nuclear power, compared to 26 percent of women. Likewise, 20 percent of women had no opinion on the subject, compared to 7 percent of men. "Men are much more likely to jump out with very strong opinions which may not have any basis in fact," Bisconti said.
"Maybe the industry should be doing a better job communicating to women," Kirshenbaum said. "A lot of messaging isn't targeted to women, even though they're often the primary decision makers in their home."
A separate survey question reveals three possible explanations as to what's driving female voter's concerns over building more nuclear facilities: trepidations over storing nuclear waste, the risk for a disaster or meltdown, and the availability of "better" energy alternatives."It doesn't take a brain surgeon to figure that one out," said Linda Mayrand, a survey participant from Melbourne, Florida, "there are better alternatives." Mayrand said she would never live within the Nuclear Regulatory Commission designated evacuation zones, areas that span a 10-mile radius from a nuclear power plant.
Frances O'Hara, a poll respondent from San Antonio Texas, said she supports nuclear energy to a certain extent, but was concerned about human error and costs.
"It's expensive to establish, extremely expensive to maintain, and I think that we would spend our money with more benefit to us by developing solar and wind power."
She said she would only support building more nuclear plants "where it can be controlled absolutely by people trained to do it," but that she wasn't convinced nuclear workers were well equipped to avoid overlooking mistakes.
Donna Stump from York, Penn., said she lived through the nuclear accident at Three Mile Island in 1979, and was given an option to evacuate the area. She just feels "blessed" that nothing happened to her, and cited nuclear plants' vulnerability to natural disasters as her top concern. "Some things in nature – I don't care what you do – can't be beaten."
Nicky Davies, a campaigns director for Greenpeace USA, an environmental advocacy group, said the nuclear industry has two Achilles heels. "It is a fact that there's no safe way to dispose of nuclear power," and secondly "it's incredibly expensive."
While the nuclear industry has room for improvement when it comes to attracting support from women, public perception of nuclear power has actually increased since the 1970s.
Davies said climate change might have something to do with it. "The nuclear industry has definitely jumped on the climate change bandwagon to hide the issue of nuclear waste."
Bisconti agreed that climate change has played a role. "Women and men readily associate nuclear energy with clean air," she said, adding that it's important for the industry to communicate that message.
And despite the gender split, "I think that what is really important is the fact that there is enough support out there to renew licenses, to build plants, and to drive policy," Bisconti said.
The Morning Consult poll was conducted from April 5 and 7, 2015, among a nationwide sample of 2,047 registered voters. Results from the survey have a margin of error of plus or minus 2 percentage points.