Banking Groups Pan USPS Proposal to Offer Financial Services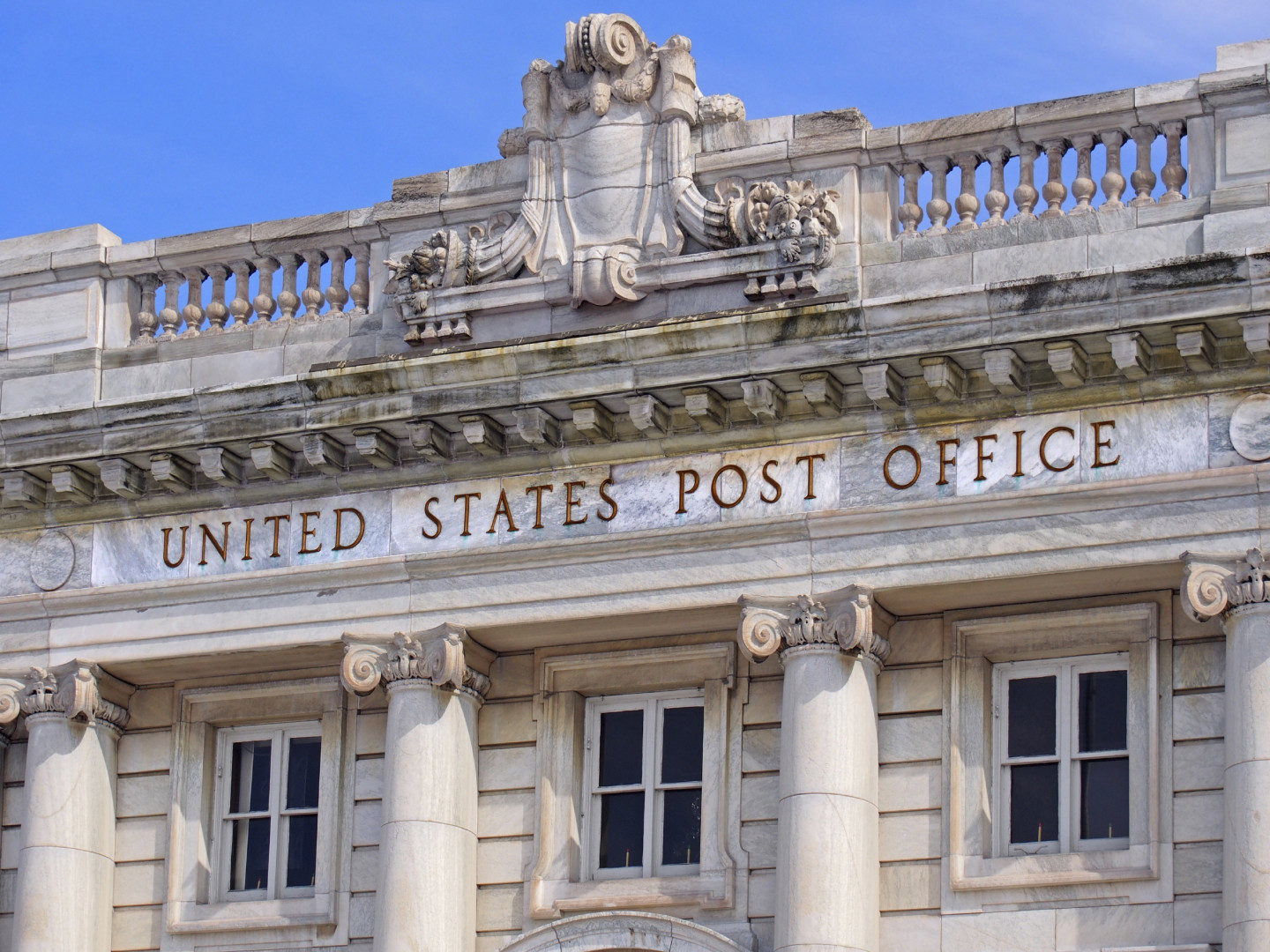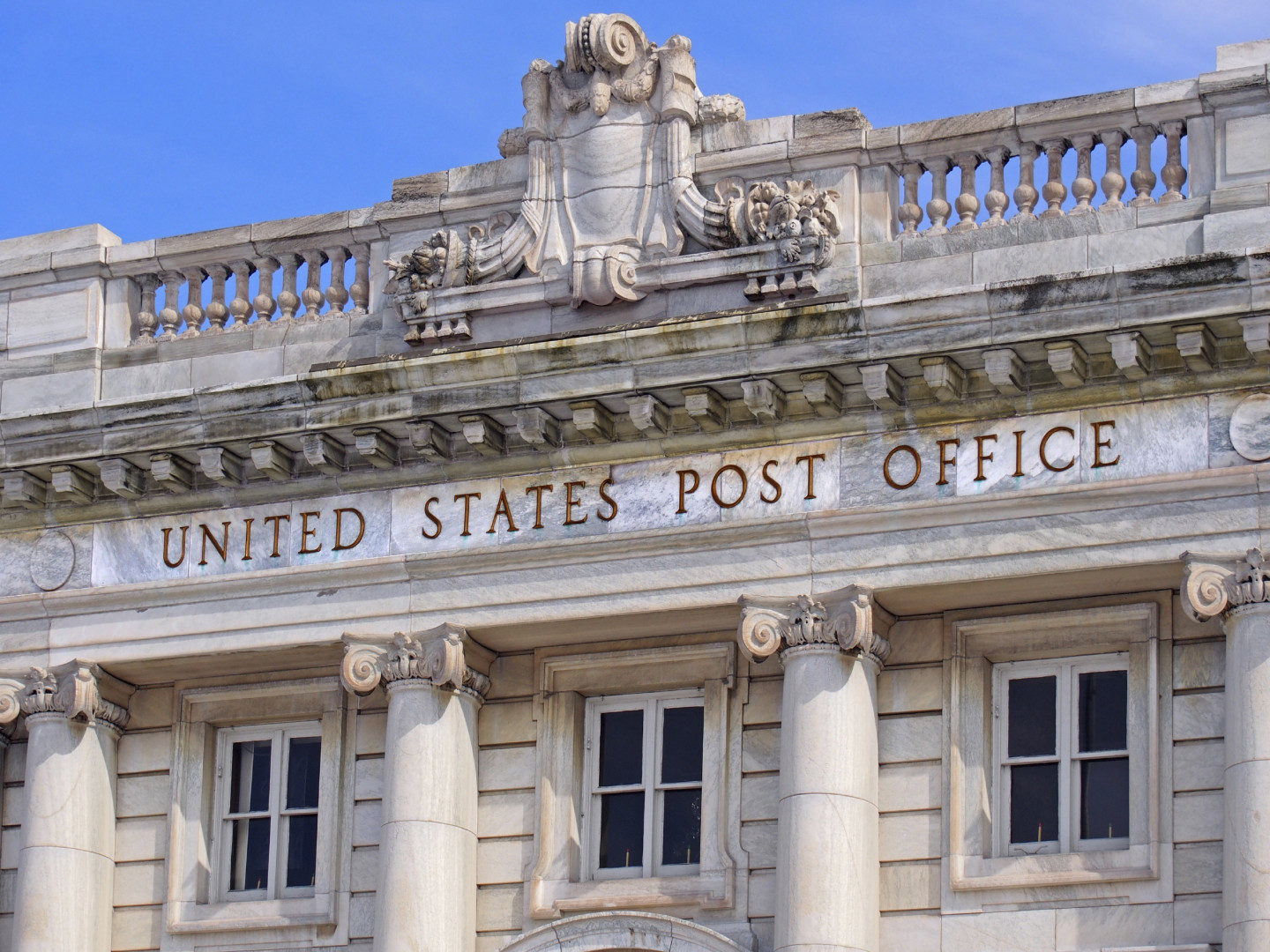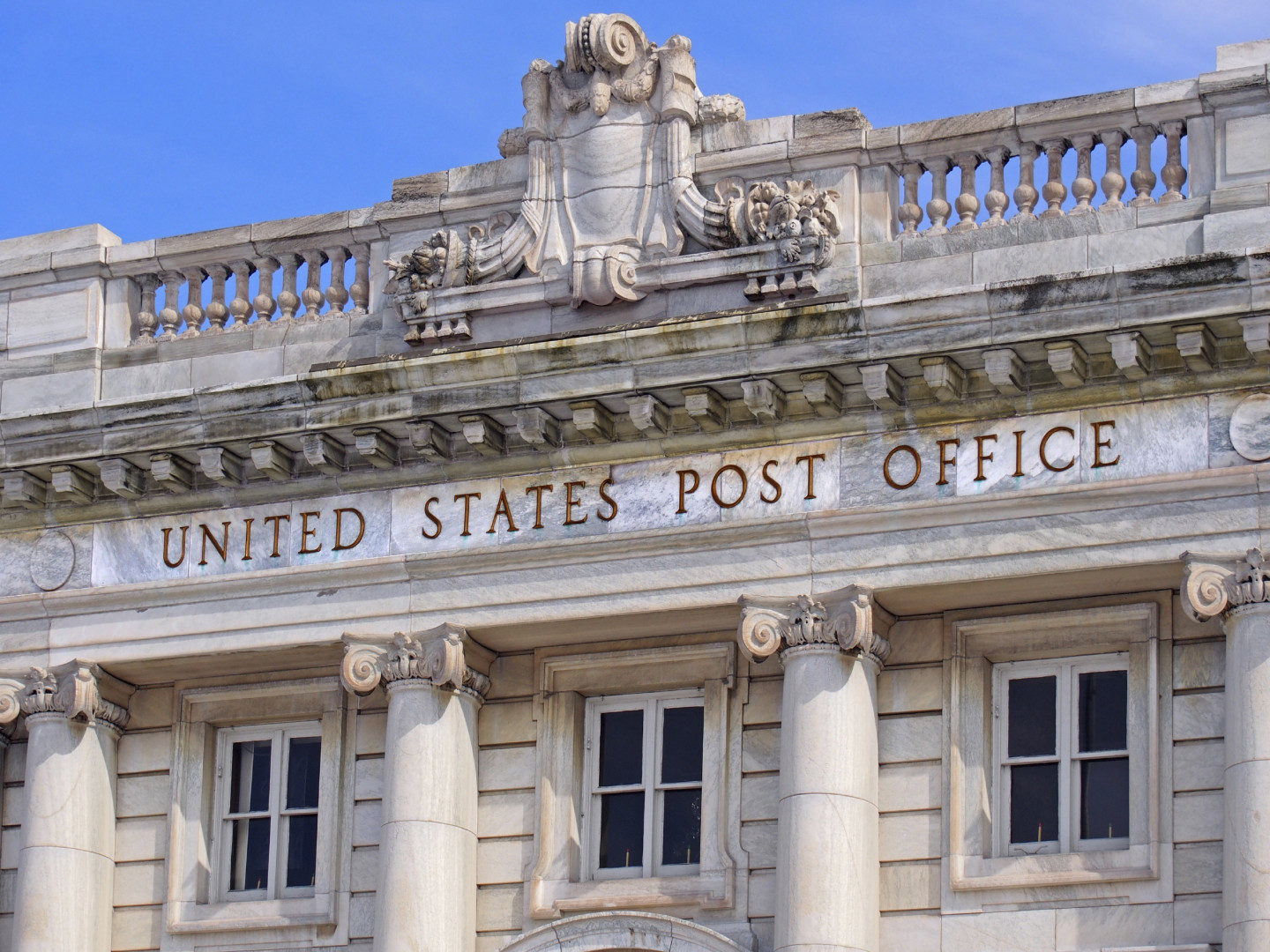 The banking industry is less than thrilled about the U.S. Postal Service's latest plan to pull itself out of a financial tailspin.
In an effort to return the troubled entity to profitability, the USPS Office of Inspector General released a white paper last week with proposals to offer bank-like services to rural residents. The paper outlines offering services through partnerships with existing lenders or by providing exclusive financial products.
Washington-based financial trade associations have been quick to criticize the plans.
"The Postal Service should look at focusing on getting in the black by right-sizing itself," Paul Merski, executive vice president of congressional relations and chief economist at the Independent Community Bankers of America, said in an interview. "There is already plenty of competition in financial services available across the country. The proposal is a failed attempt to preserve the scale of the postal service when they should be scaling down."
ICBA represents more than 6,000 community banks with 52,000 locations nationwide.
USPS has been struggling financially, most recently posting a $1.5 billion loss in the second quarter of fiscal year 2015, following a $1.9 billion loss in the same period last year, as mail volume continues to decrease. The OIG report says that even the most conservative proposal could, after five years, net the Postal Service $1.1 billion annually in much needed revenue. Last year, USPS revenue amounted to $67.8 billion.
The Postal Service has faced staunch opposition from some lawmakers, including Rep. Darrell Issa of California, who was chairman of the House Oversight and Government Reform Committee last year when the rural banking idea was first floated by USPS in an OIG report. Opponents of the Postal Service on Capitol Hill have been pushing for an end to mail delivery on Saturday and the closing of some post offices to reduce costs.
The most recent banking proposal stems from what the OIG says is a gap in the marketplace: one in four U.S. households don't have bank accounts or access to nonbank entities such as payday lenders or payment services.
"There are people who either don't have a bank account or who are not being served well by the current financial services industry," Charles Crum, director economist at the USPS OIG and one of the report's authors, said in an interview. "This is just one piece of the many things the Postal Service can do to address its problems."
The white paper does not represent a policy decision by USPS, whose decision-making process is separate from the OIG. Moving forward with any of the proposals would require USPS to consult the supervisory body that oversees it, the Postal Regulatory Commission. It has not done so yet.
The argument put forth by USPS supporters is that local post offices could provide a wider range of basic financial products for customers who don't live near community banks or branches of larger Wall Street lenders. USPS says it has 35,641 retail offices.
Small banks and credit unions contend that they already reach many rural residents.
"As not-for-profit, member-focused financial institutions, credit unions have a long track record of providing exemplary financial services at low fees, competitive rates and with exceptional member service," Alicia Nealon, director of regulatory affairs at the National Association of Federal Credit Unions, said in a statement. "Among their nearly 100 million members, credit unions already reach many underserved and rural areas."
The OIG proposals range in ambition, from offering electronic money transfers and bill-payment services to establishing a full-service bank that would offer the same financial products as any other community lender.
The report also proposes partnering with existing community banks and credit unions to provide their financial services to customers. While the report's authors said that several such institutions have expressed interest in partnering with USPS, they declined to disclose the names of any of the interested entities.
Big banks also worry that USPS services could make for unfair competition.
"The Postal Service could be perceived as a government-endorsed and preferred provider of financial products," Ken Clayton, executive vice president of legislative affairs and chief counsel at the American Bankers Association, said in an email. "This would harm the ability of local institutions to serve their customers and meet the needs of their communities."
The American Bankers Association represents a mix of Wall Street banks and smaller lenders.
ICBA's Merski, who previously served as chief economist for the Joint Economic Committee on Capitol Hill, said there is no roadmap for how USPS would exist within the current financial regulatory environment.
"I don't think a lot of attention has been given to a regulatory structure around the Postal Service getting into financial services," he said. "This is something that hasn't even been contemplated yet."
Bryant Switzky, an OIG policy analyst and another author of the report, disagrees.
"We envision the Postal Service would abide by the same regulations as everybody else," Switzky said in an interview.
Still, Merski and other banking industry representatives remain skeptical that USPS will move forward with aspects of its rural banking plan.
"I think it's just an attempt by the Inspector General to look for other business lines," said Merski. "I don't think it's a serious proposal."