In Complex Formula, Nuke Regulators Lowball the Value of Human Life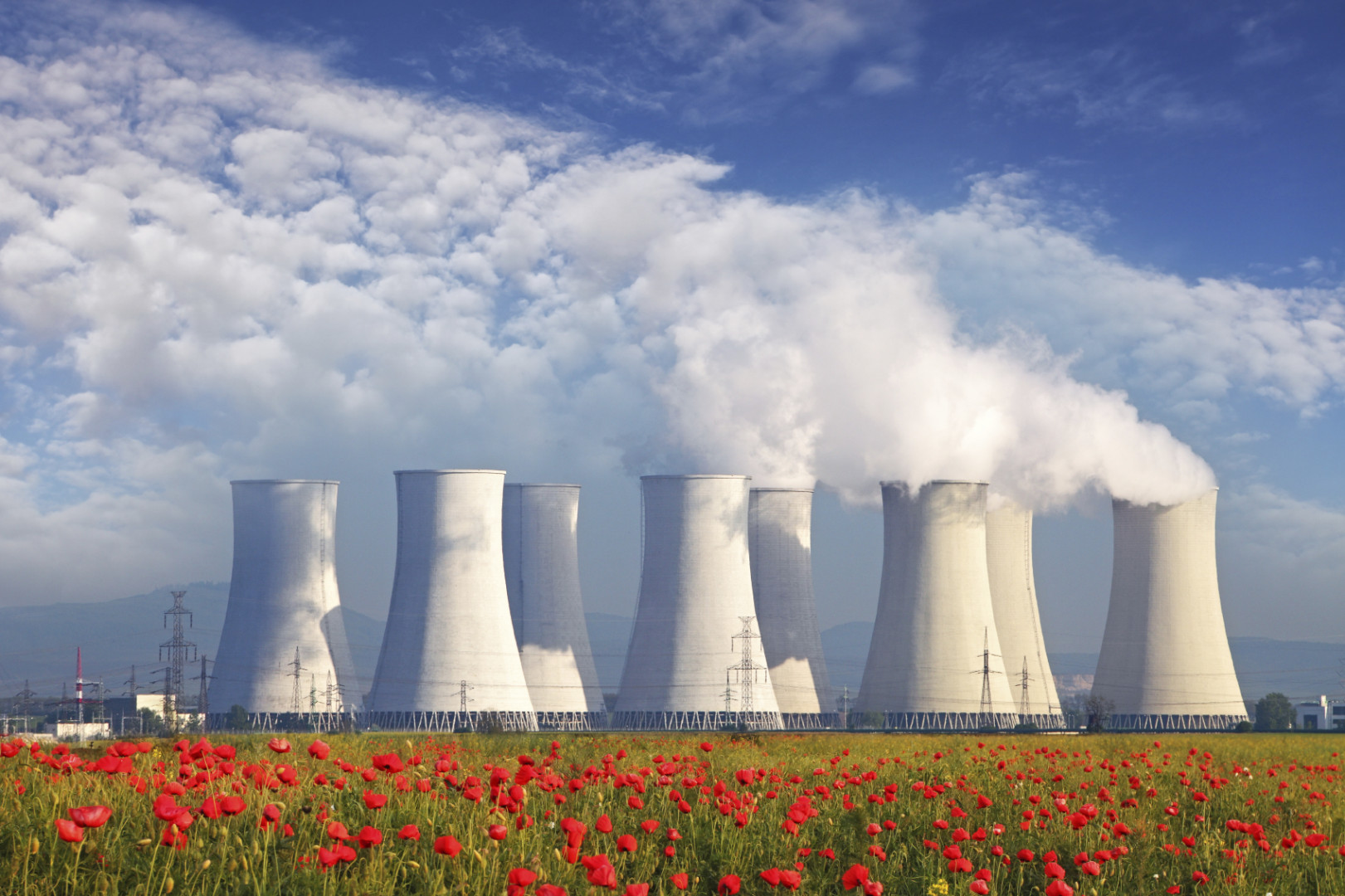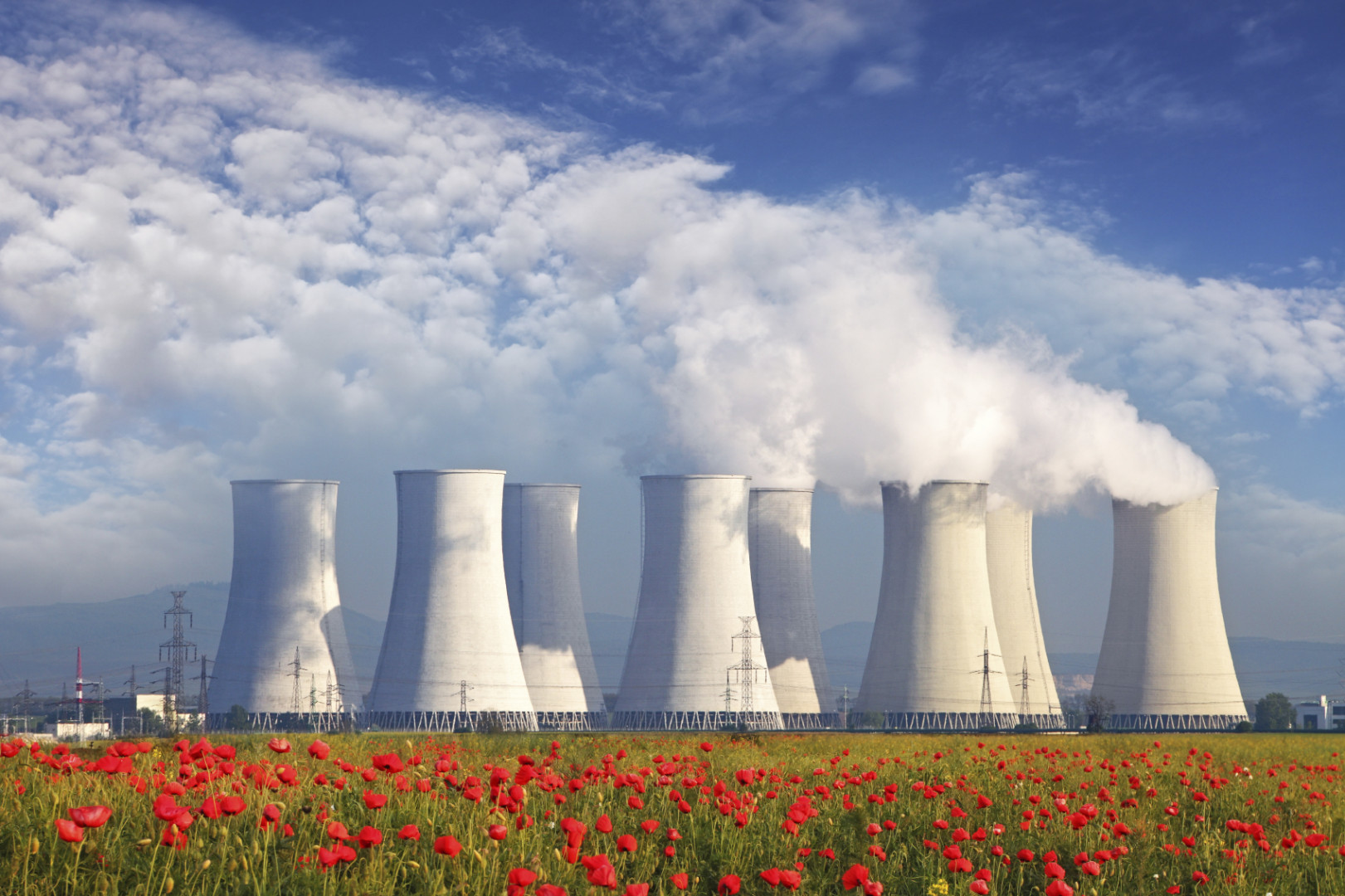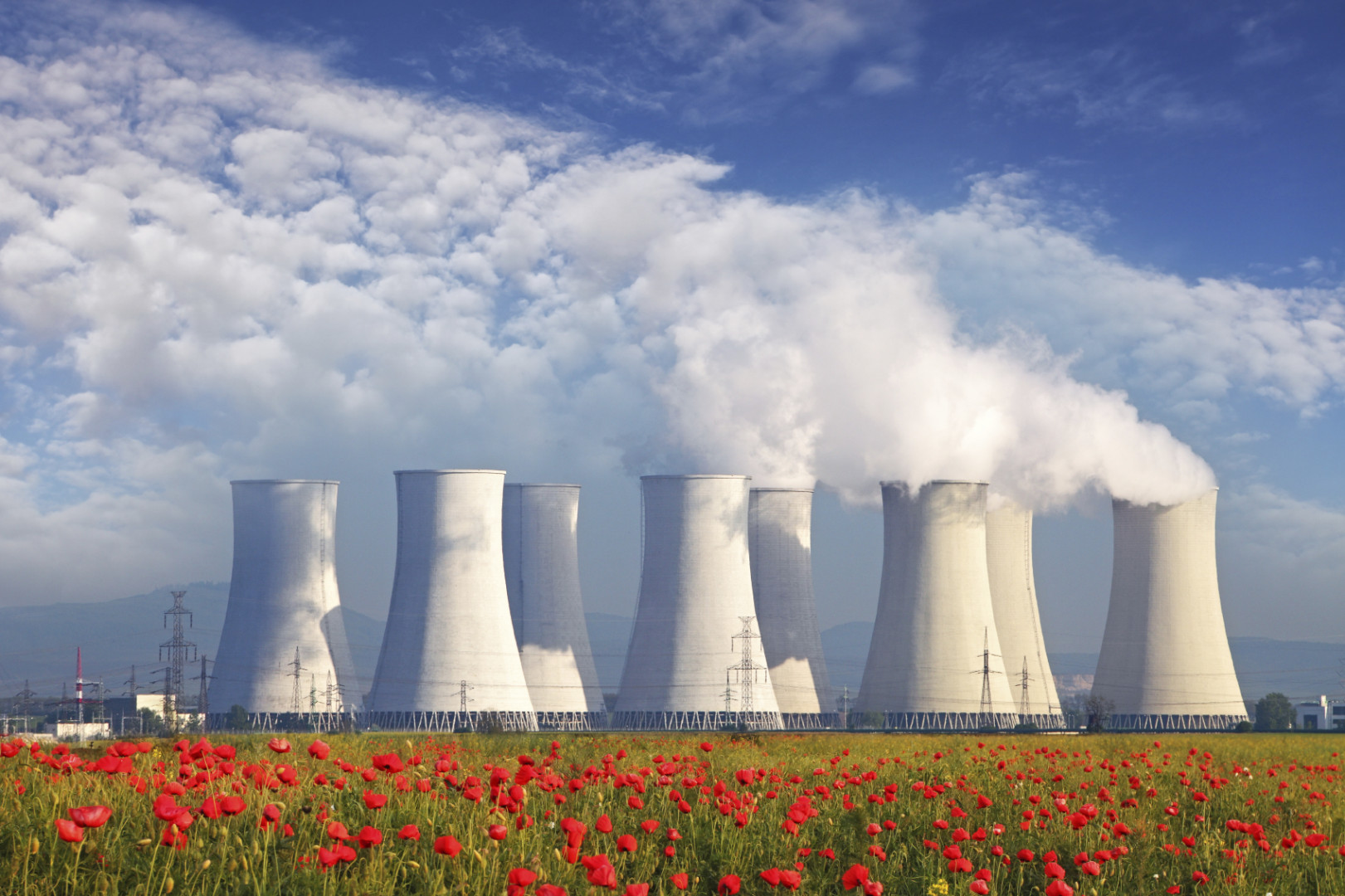 Regulations are justified by weighing costs against benefits. But the folks tasked with making sure you don't grow tentacles, birth mutant babies or suffer through a nuclear winter are valuing the benefits at one-third the rate as everyone else.
The Nuclear Regulatory Commission is revisiting its Value of a Statistical Life, a concept used to monetize the health benefits of a safety regulation. In other words, the VSL allows decision-makers to attach a dollar sign to the advantages of reducing nuclear risks to the public. But NRC, which regulates the nation's roughly 100 nuclear reactors, hasn't updated its figure to current economic conditions in decades. And the hold-up isn't warranted, according to the man who invented the concept.
"There is no time-consuming process involved in selecting the VSL," said W. Kip Viscusi, the economist credited with developing the VSL.
Like many federal agencies, NRC relies on Viscusi's VSL when crafting safety rules by translating the figure into the value of preventing a dose of radiation, called a person-rem, to the public. Those figures are then used in the cost-benefit analyses for considering additional requirements, such as NRC's post-Fukushima effort to improve venting systems for U.S. reactors.
But the VSL used by NRC is around $3 million, the same total Viscusi recommended in 1982. Agencies like the Department of Transportation and Environmental Protection Agency, on the other hand, use figures closer to $9 million, which have been adjusted to account for inflation and a wealthier society.
With other agencies having already done the math, updating NRC's VSL should be easy, Viscusi, who is now a professor of law and economics at Vanderbilt University, said in an email. "If they want to avoid doing a literature review they could rely on reports by DOT or EPA," he said.
The NRC sees it differently. "NRC has been pursuing overall updates to our use of VSL in cost-benefit analysis," said Public Affairs Officer Scott Burnell, adding that staff has been testing higher person-rem values to "improve our understanding of how our cost-benefit analyses can change" when different VSL figures are used.
Burnell said there's a "significant amount of work needed" to reach a new rate. He added that a higher VSL wouldn't necessarily lead to more stringent regulations for the industry.
NRC didn't begin work on this issue until 2012. A commission paper shows agency staff initially intended on updating the VSL by 2014. Now, a draft rule isn't expected until this summer.
It's not as if regulators have their hands tied, either. The Nuclear Energy Institute, the biggest trade association representing the industry, said it was waiting on NRC to issue a draft regulatory decision before commenting. "This just isn't quite ripe for us yet," NEI Spokesman Steve Kerekes wrote by email.
Burnell said that the industry response to calls for raising the VSL have been "generally positive."
This isn't the first time NRC has been criticized for its cost-estimating practices. In 2014, the Government Accountability Office released a report that found NRC's procedures "do not adequately support the creation of reliable cost estimates." Among the shortcomings highlighted in the report was NRC's lack of an independent review process, meaning decision makers were not subject to an objective and unbiased assessment of their cost-benefit analyses.
At a Senate Appropriations hearing in March, NRC Chairman Stephen Burns said he agreed generally that "NRC's regulatory analyses practices could be improved," and that the agency has begun taking steps to do so.
Updating the VSL is part of that slow-rolling effort. NRC expects to issue a final regulation bringing the VSL on par with other agencies by next spring.