Is the New Clean Water Rule Congress-Proofed?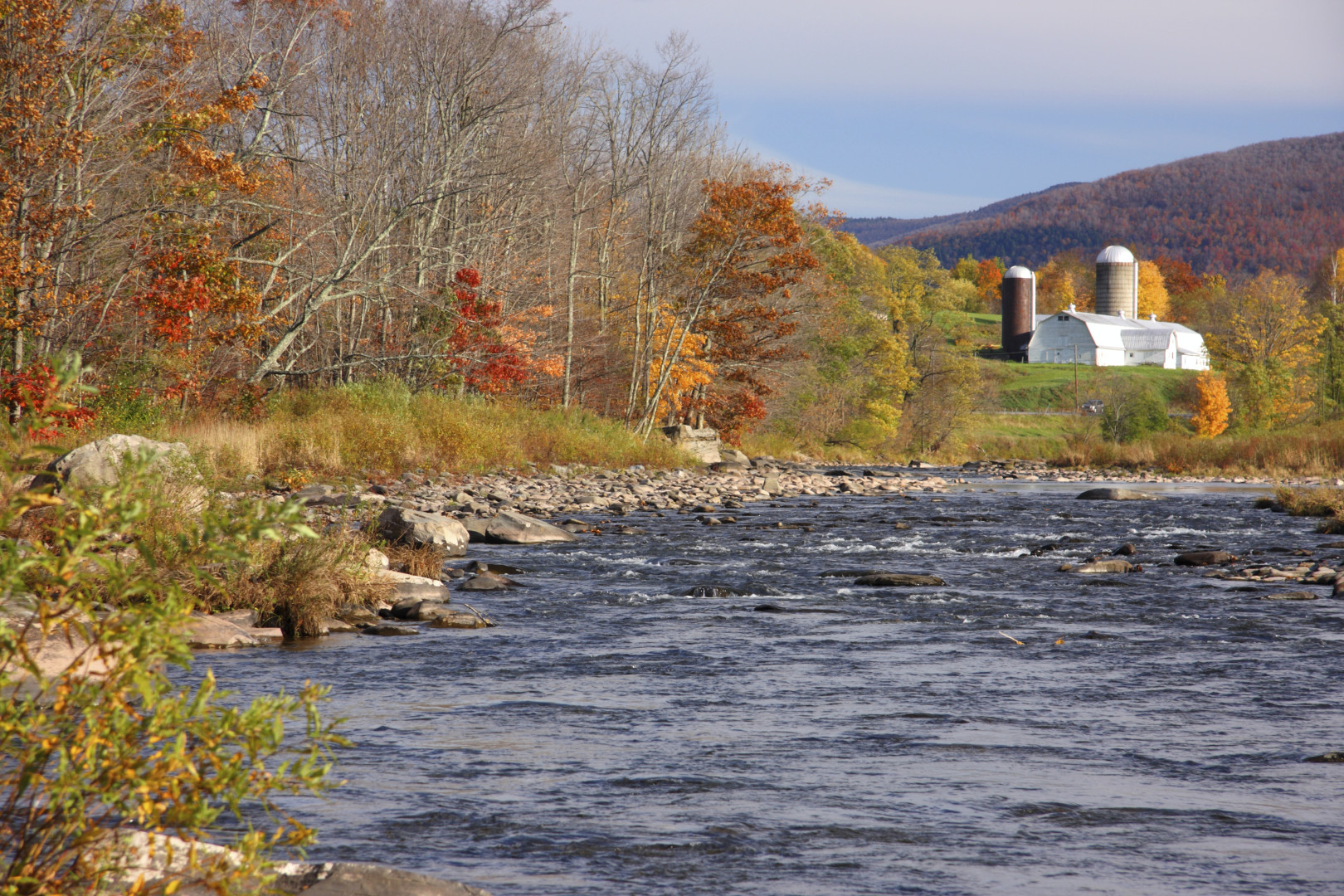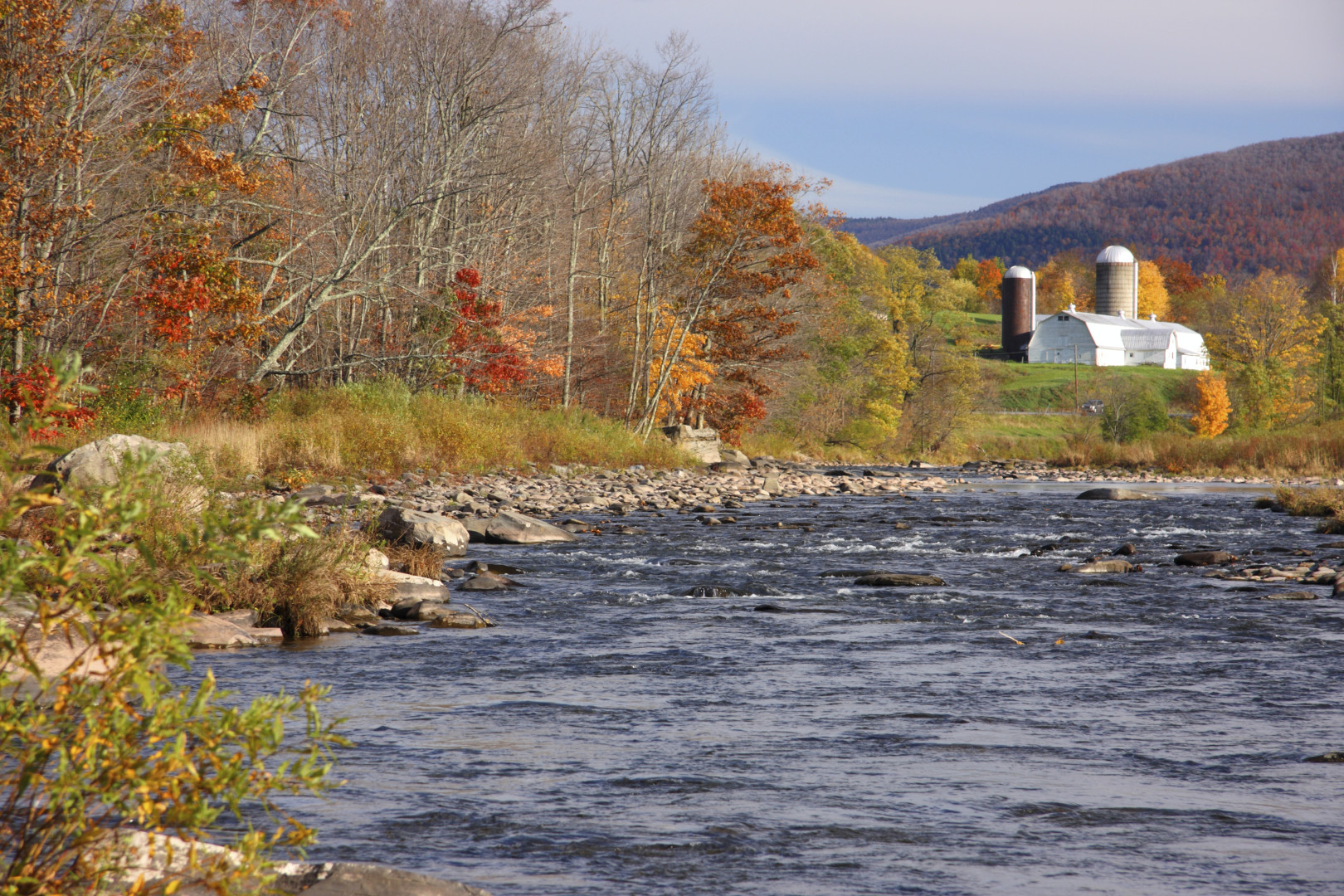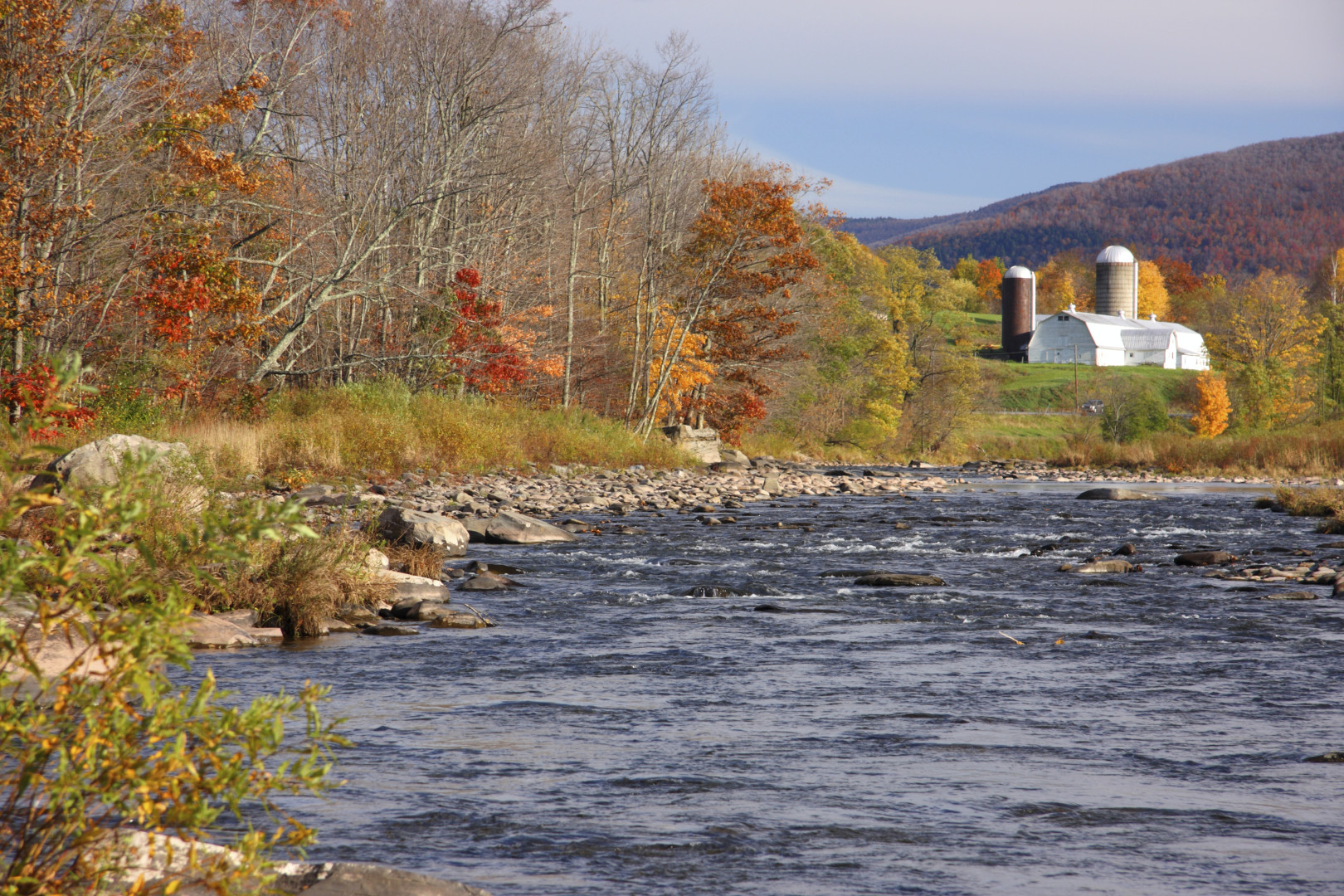 The Clean Water Rule, released in its final form on Wednesday, isn't making any friends among manufacturers, farmers or Republican legislators. But slight tweaks to the rule made by the Environmental Protection Agency might have streamlined it just enough to let it slip through the hands of its many opponents in Congress.
"For Congress to repeal the rule, you need Democrats on board," said Lowell Rothschild, an environmental lawyer with Bracewell and Giuliani LLP, a Washington-based law firm. The easiest Democrats to get on board, he said, are those from farm states – the agricultural sector uses more water than any other industry. And the final rule appears to somewhat alleviate concerns raised by agricultural groups, such as the extension of federal jurisdiction over ditches and ponds.
"EPA has certainly made concessions in the final rule to try to make the farmers happier," Rothschild said. "The new rule would lessen the chances of successfully overturning it."
The American Farm Bureau Federation, the largest general farm organization in the United States, is still collecting its thoughts. President Bob Stallman said in a statement that the group was undertaking a "thorough analysis" of the final rule and would decide on an appropriate course of action once that review is complete.
"We find little comfort in the agency's assurances that our concerns have been addressed in any meaningful way," Stallman said. But it's unclear if they'll absolutely reject, or just somewhat oppose, EPA's final version of the rule.
The National Farmers Union, which represents farmers and ranchers in 33 states, said EPA made "genuine efforts" to reach out to stakeholders in the rulemaking process. "While the rule is not perfect from our perspective, the final rule is an improvement over the proposed rule," President Roger Johnson said in a statement.
Manufacturers also have a stake in the rule. "If you have a stream on your property that may flow every once in a while, if you've got a pond and you're near a jurisdictional water, or you've got a ditch that is the wrong kind of ditch, you are now subject to regulations," said Ross Eisenberg, a vice president at the National Association of Manufacturers.
But while NAM doesn't like the rule, its rhetoric hasn't been overly harsh either. "What we've seen so far has been disconcerting," Eisenberg said. He added that while EPA did make a genuine effort to engage the industry, they only made a few fixes, and that "as a manufacturer, it's hard to look at this rule and not think that they've expanded their jurisdiction."
Eisenberg said NAM was developing a strategy going forward, and that all options were on the table.
Any movement to scale back the CWR, formerly known as Waters of the United States, might also have trouble taking the spotlight from EPA's ongoing efforts to regulate carbon emissions from power plants.
"Given that there's such congressional distaste for the Clean Power Plan, and given that the Clean Water Rule has gotten somewhat better," some of the heat's off the CWR, Rothschild said. "I'm sure congressional Republicans still hate the rule," but the question is how much "umph" opponents have, he added.
The draft rule was attacked in both chambers of Congress earlier this year. A budget amendment championed offered by Sen. John Barrasso (R-Wyo.) that would have ensured EPA's rule is only "focused on water quality" restricted the rule to focusing on water quality picked up 59 votes. It would have had 60 – the number needed to clear a procedural hurdle – were stated CWR opponent Sen. Ted Cruz (R-Texas) present.
But budget amendments are non-binding, and of the five Democrats who backed it, Sen. Amy Klobuchar (Minn.) stands out as one lawmaker who might not be willing to go any farther than that – she voted against an amendment to the Water Resources Development Act of 2013 that would have killed the CWR. Klobuchar did not respond to a request for comment.
In the House, a separate measure that would require EPA to withdraw the water rule, passed this year by a tally of 261-155. Two dozen Democrats voted for the bill. Eisenberg called it a "resoundingly bipartisan vote, which in this Congress is kind of a big deal."
But supporters of the rule, including most Democrats and environmental groups, have their own plans.
"We've known there would be opponents to whatever rule the administration came out with," said Sen. Ben Cardin (D-Md.) during a call-in press conference Wednesday. "But I believe the administration has hit a sweet spot to ensure we have an effective clean water regulation."
Peter Lehner, executive director at the Natural Resources Defense Council, said during the same press conference that big agricultural, manufacturing and energy interests were running a "polluted propaganda campaign," but felt confident it wouldn't be enough to bring the rule down since "all they have are efforts to block the rule," and no ideas for clean water protection of their own.
"We have a lot of work ahead of us in the next couple of months," Cardin said, "and I know we can count on Americans to help." He pointed to a survey conducted this month by Hart Research Associates on behalf of the League of Conservation Voters that found 80 percent Americans support the CWR.