Twice As Many Americans Side With Rand Paul Over Mitch McConnell In NSA Debate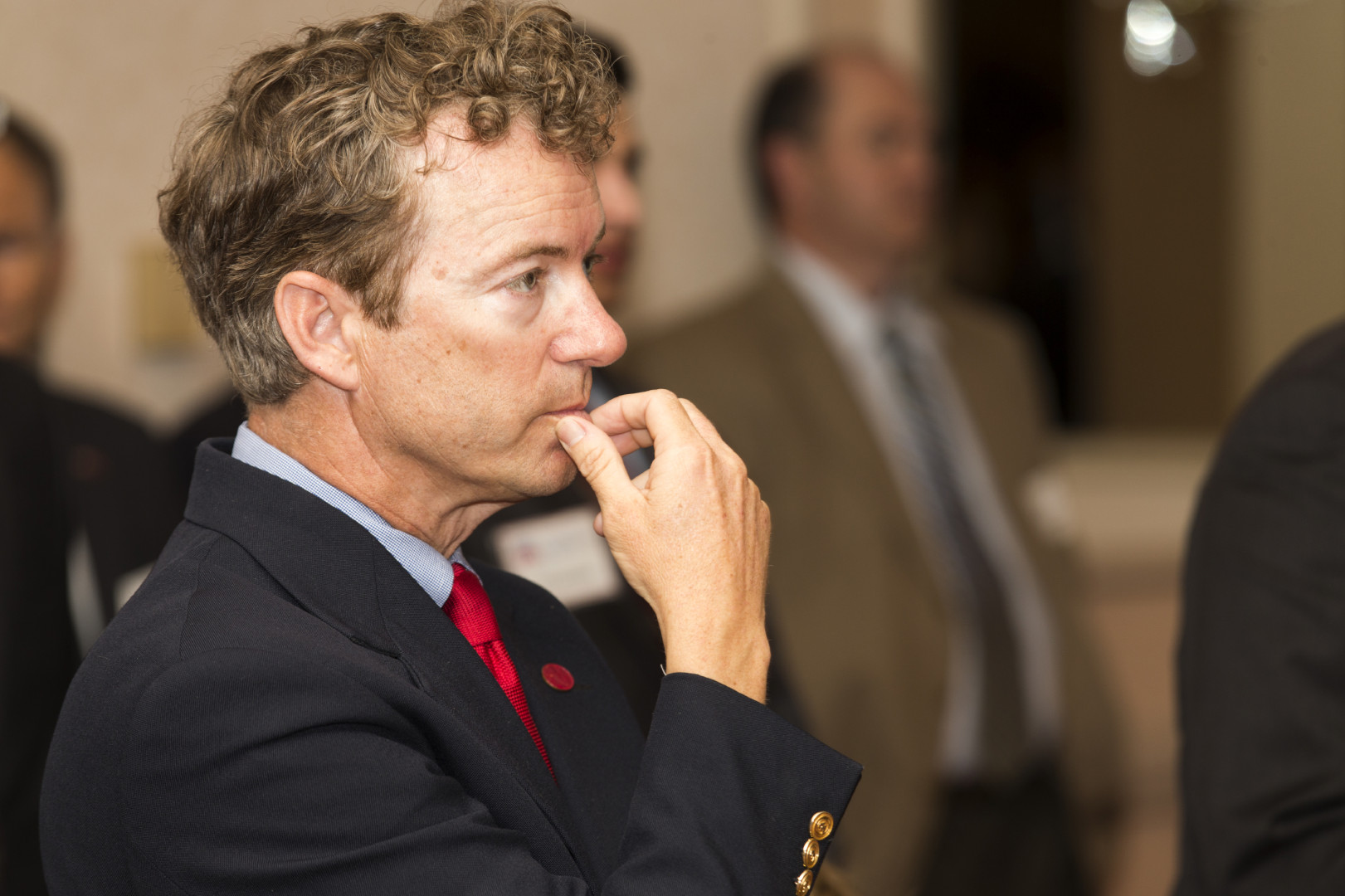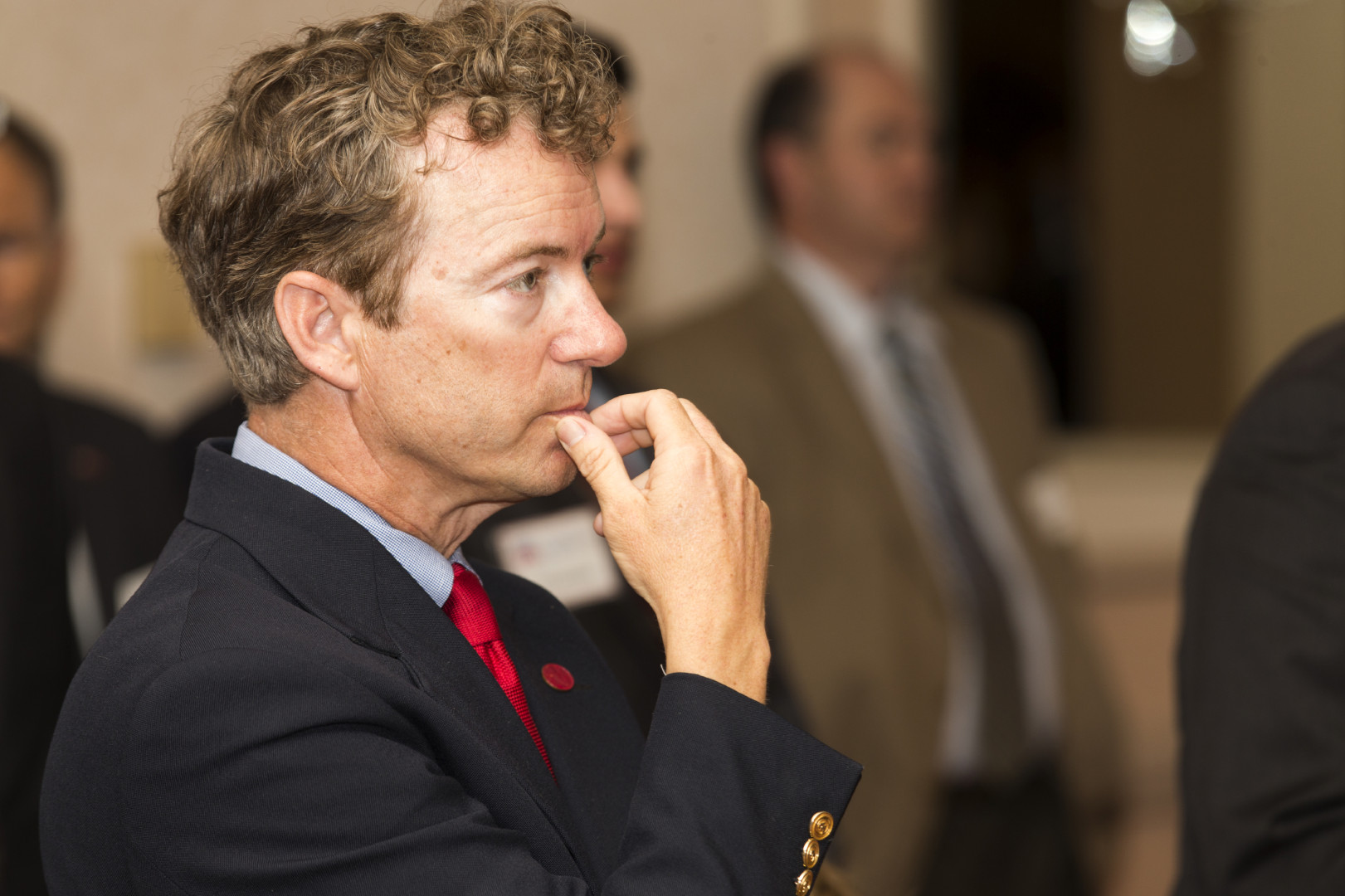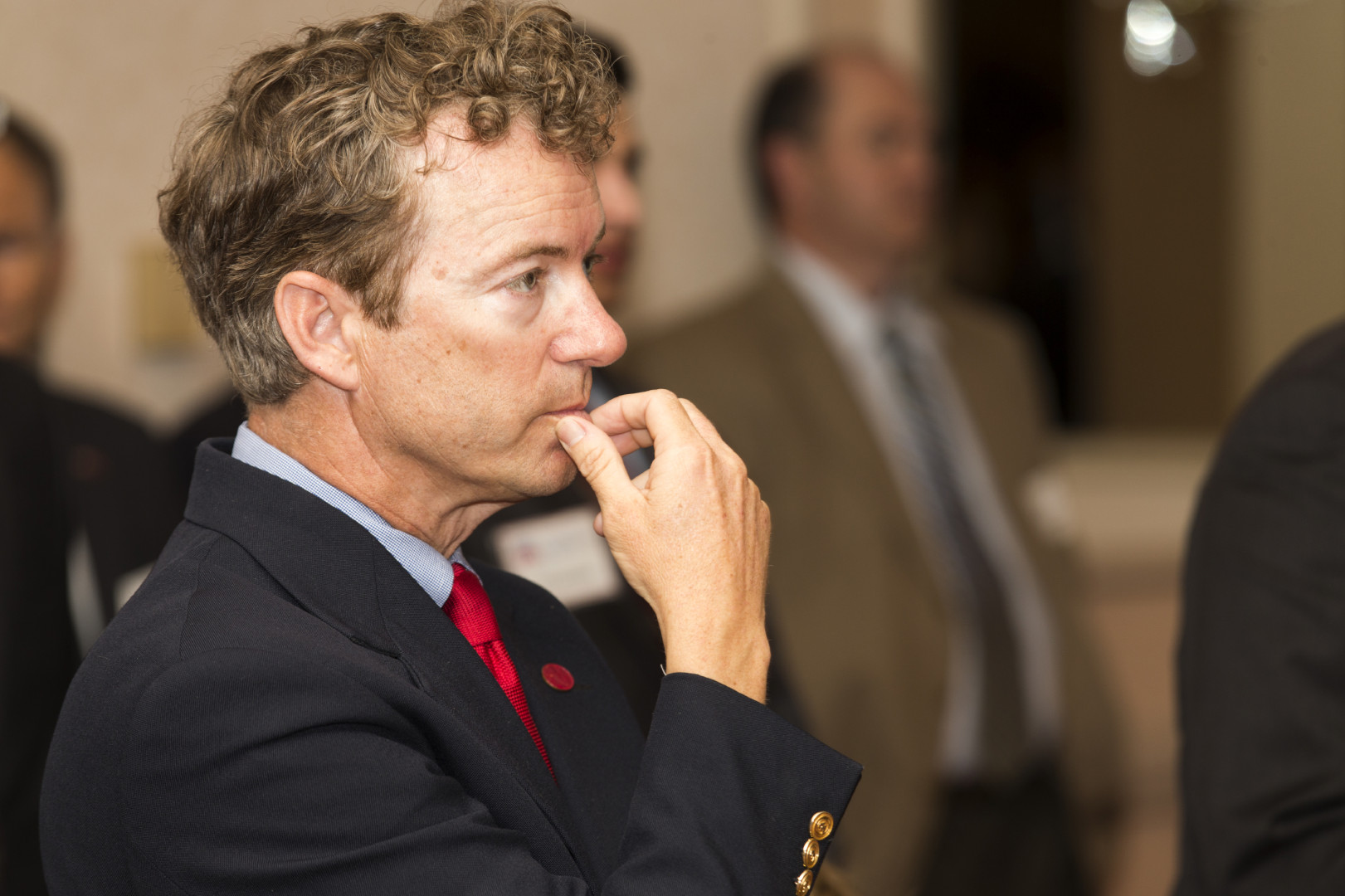 Sen. Rand Paul's (R-Ky.) objections to an extension of controversial provisions of the Patriot Act on Sunday night angered many of his Republican colleagues, but more Americans side with him than with Senate Majority Leader Mitch McConnell, a strong proponent of extending the programs.
A new poll conducted by Morning Consult shows 27 percent of Americans want provisions allowing the National Security Agency to collect Americans' cell phone data to expire, more than twice the number — 12 percent — who say they want the provisions extended without modification.
Those provisions expired just after midnight on Sunday after Paul blocked action on both McConnell's bid to extend the programs without alteration and another measure that would have made modifications.
Younger voters and self-described Tea Party supporters, two constituencies upon whom Paul has relied for support, are more likely to favor allowing the provisions to expire. One-third of those between the ages of 18-29 say they favor an end to the programs, while just 8 percent want them to continue unaltered; 31 percent of Tea Party backers favor expiration, versus just 13 percent who back continuity.
But a plurality of Americans agree that the provisions should be extended, with at least some modifications. The Senate voted Sunday by a 77-17 margin to advance the House-passed USA Freedom Act, backed by Sens. Patrick Leahy (D-Vt.) and Mike Lee (R-Utah) and Rep. James Sensenbrenner (R-Wis.), that would end the bulk collection of records under some authorities first established by the Patriot Act, handing control of meta-data to telecommunications companies.
[visualizer id="12702″]
Forty-two percent of registered voters said they favor extending the programs with some modifications, including 50 percent of self-identified Republican men, 41 percent of Tea Party backers and 40 percent of those between 18-29.
The poll, conducted May 29-31 among 2,173 registered voters, carries a margin of error of plus or minus two percentage points.
The White House backs the USA Freedom Act. In a statement Sunday, press secretary Josh Earnest applauded the Senate for taking "an important — if late — step forward" on the bill.
The Senate will take at least until Tuesday to take a final vote on the new bill. On Monday, McConnell urged fellow senators to adopt amendments that would allow several months for development and testing of the new system before it replaces the existing program.
"Last night, the Senate voted to advance the House-passed FISA bill. We'll have a vote on that legislation as soon as we can," McConnell said in a statement. "On our way there, we should take some common-sense steps to ensure the new system envisioned by that legislation — a system we would soon have to rely upon to keep our country safe — will, in fact, work."
But amending the existing bill would require new House action, a prospect leaders in that chamber do not relish. Meeting with reporters on Monday, House Majority Leader Kevin McCarthy (R-Calif.) said he wanted the Senate to pass the bill without amendments, so it could be sent quickly to President Obama's desk.
"I think the best thing for the Senate to do is just take up the House bill and pass it to the President, send it to the President," McCarthy said.
The clash between McConnell and Paul, which turned heated at times on Sunday as both men indirectly accused each other of demagoguery, highlights a divide between two unusual allies. McConnell, who once endorsed Paul's primary opponent, eagerly courted his junior colleague's support during his own re-election bid in 2014.
In exchange, McConnell endorsed Paul's presidential campaign, and his allies have worked behind the scenes to change Kentucky Republican Party rules in a way that would allow Paul to run both for president and for re-election to the Senate.
— Will Dobbs-Allsopp contributed to this report.