Pennsylvania Sends State Exchange Blueprint To Feds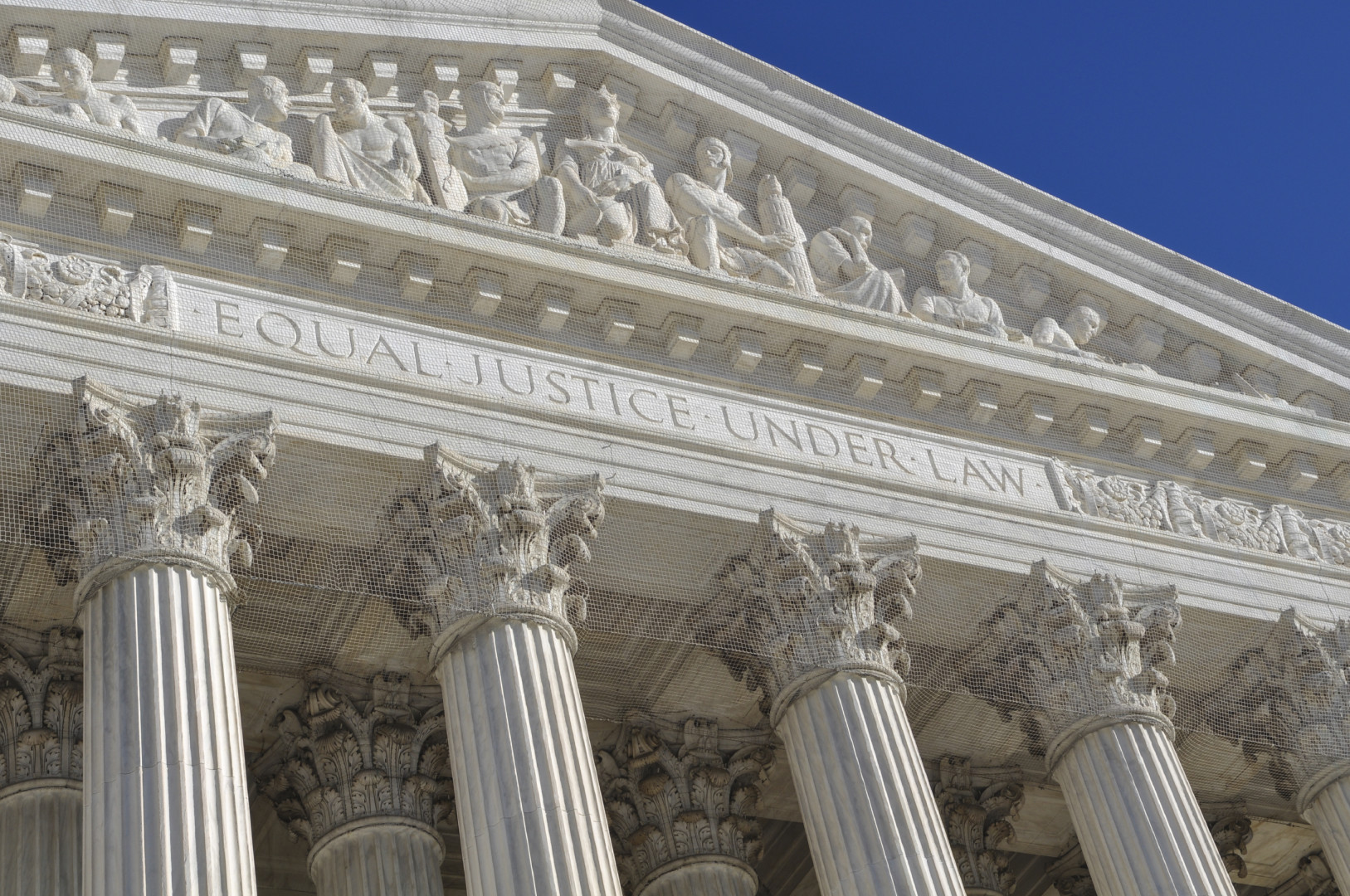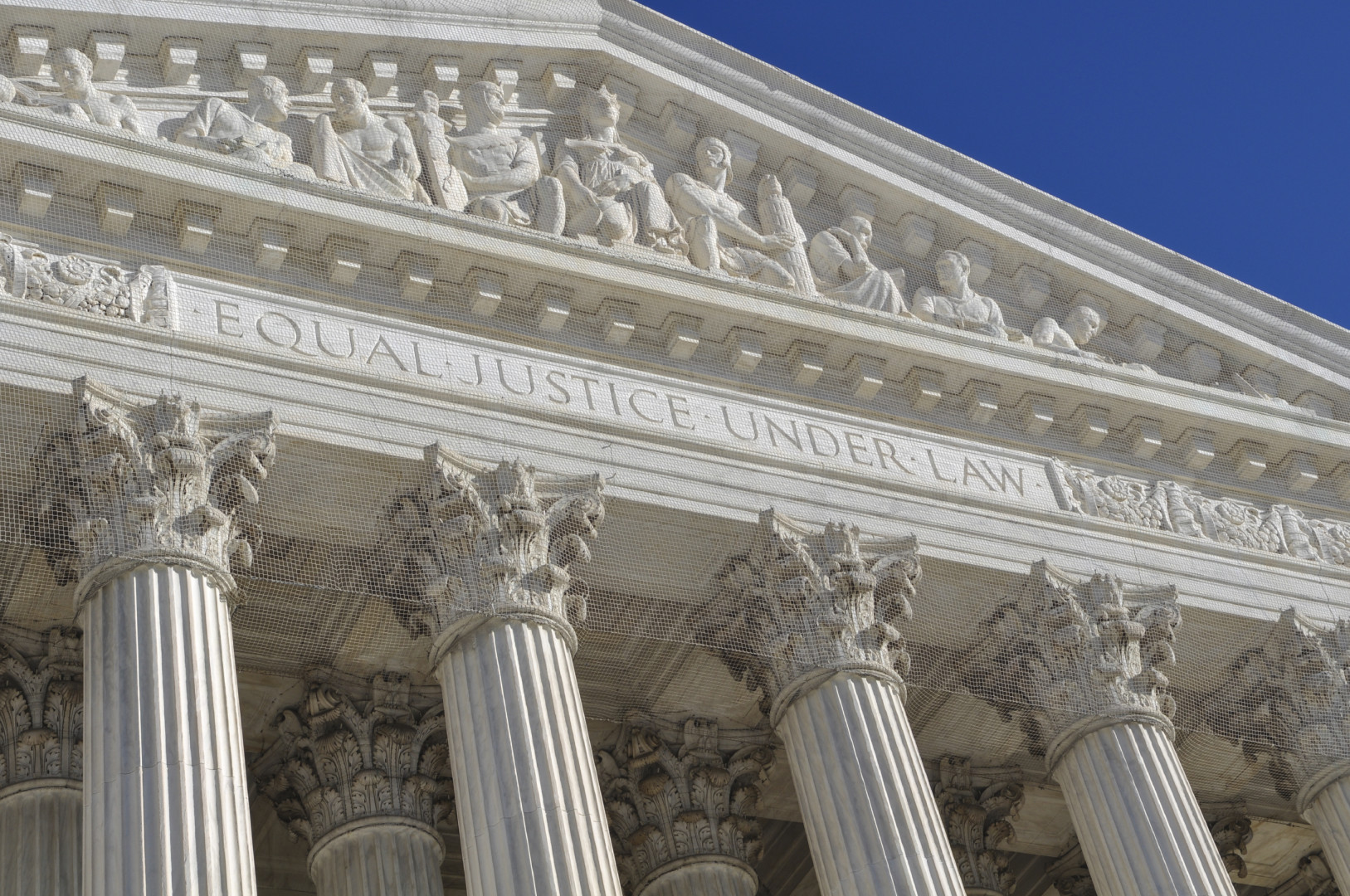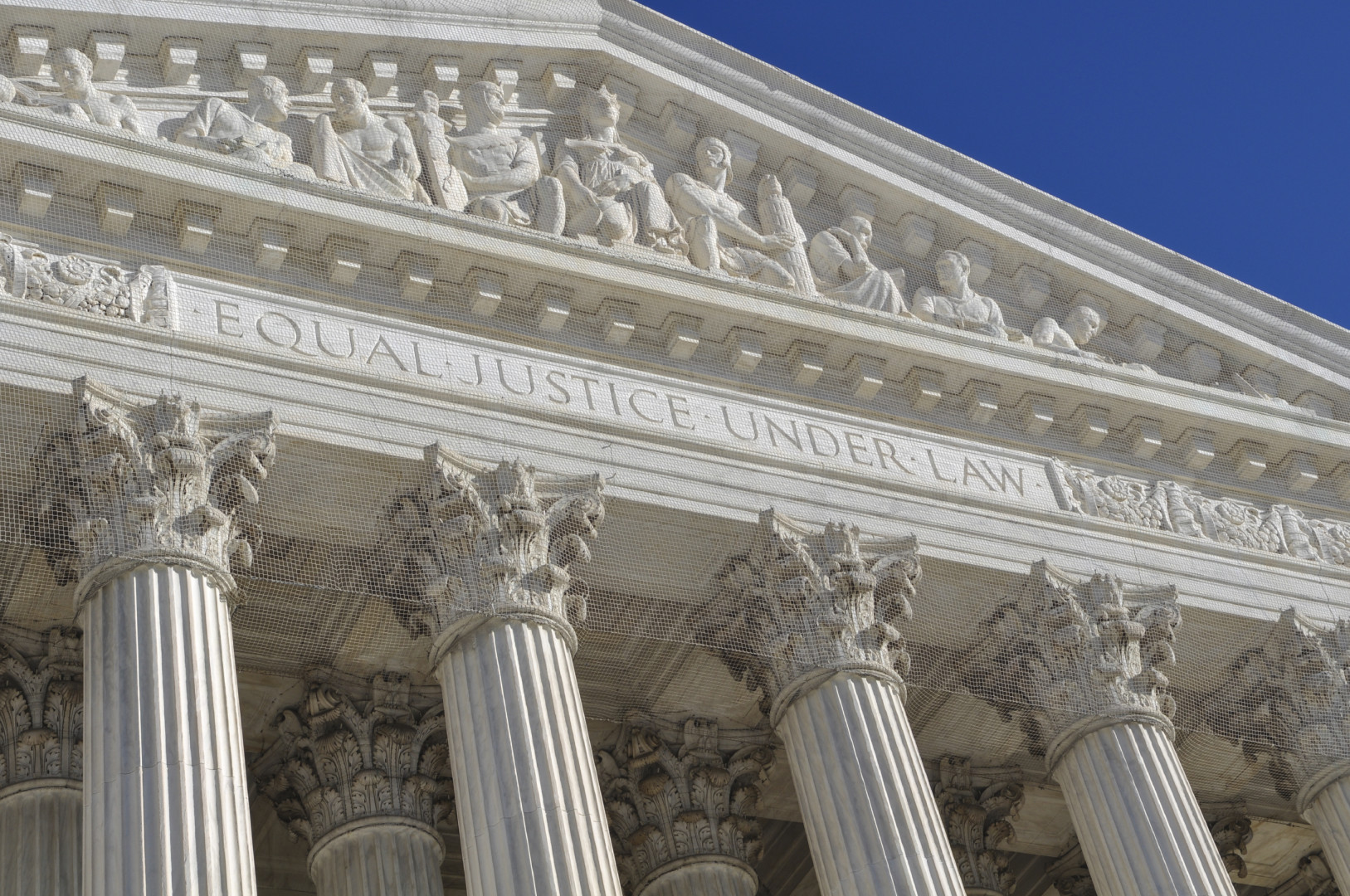 With one month until the Supreme Court is expected to rule on King v. Burwell, Pennsylvania submitted a blueprint to the federal government to establish a state healthcare exchange. The plan, submitted on Tuesday, hedges against the possibility that the court could rule healthcare subsidies illegal, a decision that would affect millions of Americans throughout the 34 states that rely on the federal exchange, also known as healthcare.gov.
Ron Ruman, press secretary for the state's insurance department, stressed that Pennsylvania has not made any further commitments to transition to a state-based exchange, adding that the action is simply a preventative measure to help Pennsylvania residents who could lose their health insurance if the subsidies are struck down. Pennsylvania Democrat Gov. Tom Wolf sent a letter to federal health officials in May saying the state intends to implement a state-based exchange if the court finds the subsidies are illegal.
"This would allow us to move as quickly as possible to go to a state based exchange if the subsidies are ruled out," Ruman told Morning Consult in a statement. "This does not commit us to anything it simply keeps the option open."
States using a federal exchange face significant uncertainty over whether Congress will pass legislation or the Obama administration will find a way to continue insurance subsidies to an estimated 7.5 million Americans if the court rules against the White House. The Obama administration said it has no plan because it is confident the subsidies will be upheld, and the Republican-controlled Congress has yet to unify on a response plan. Pennsylvania is the first federal exchange state to publicly send a back-up plan to the Obama administration ahead of the Supreme Court ruling.
David K. Jones, an assistant professor Boston University who authored a paper on possible state responses to King v. Burwell, said leaders in many states believe they would need at least a temporary extension of the subsidies to prevent chaos on the marketplaces.
"There's a feeling in a lot of states that – whether it's the court or Congress or whether it's the Obama administration – they will need some kind of extension to respond and the consensus is that it needs to be at least a year or maybe even 18 months," Jones said in an interview.
Pennsylvania, along with Maine, New Jersey, Ohio and Virginia, are the Democrat-leaning states that fully rely on the federal government and do not operate their own marketplace. Government spokespeople in those states told Morning Consult that their state governments are monitoring the situation but have not taken formal action to establish a state exchange.
"It is premature for us to publicly discuss contingency plans when no one knows how the U.S. Supreme Court will rule, when it's ruling may take effect or what, if any, options the court, Congress or the White House may offer the states," Marshall McKnight, spokesman for the New Jersey Department of Banking and Insurance.
Brian Coy, communications director for Virginia Gov. Terry McAuliffe, would not comment on any particular actions the governor would take if the subsidies were struck down.
State leaders in more than a dozen states held a secret meeting at a hotel in Chicago last month to discuss their options, according to the Wall Street Journal.
Morning Consult has contacted officials in Delaware, Mississippi, North Carolina, Arizona, Kansas and Montana about potential contingency plans.