Democrat Hill To Run For Indiana Senate Seat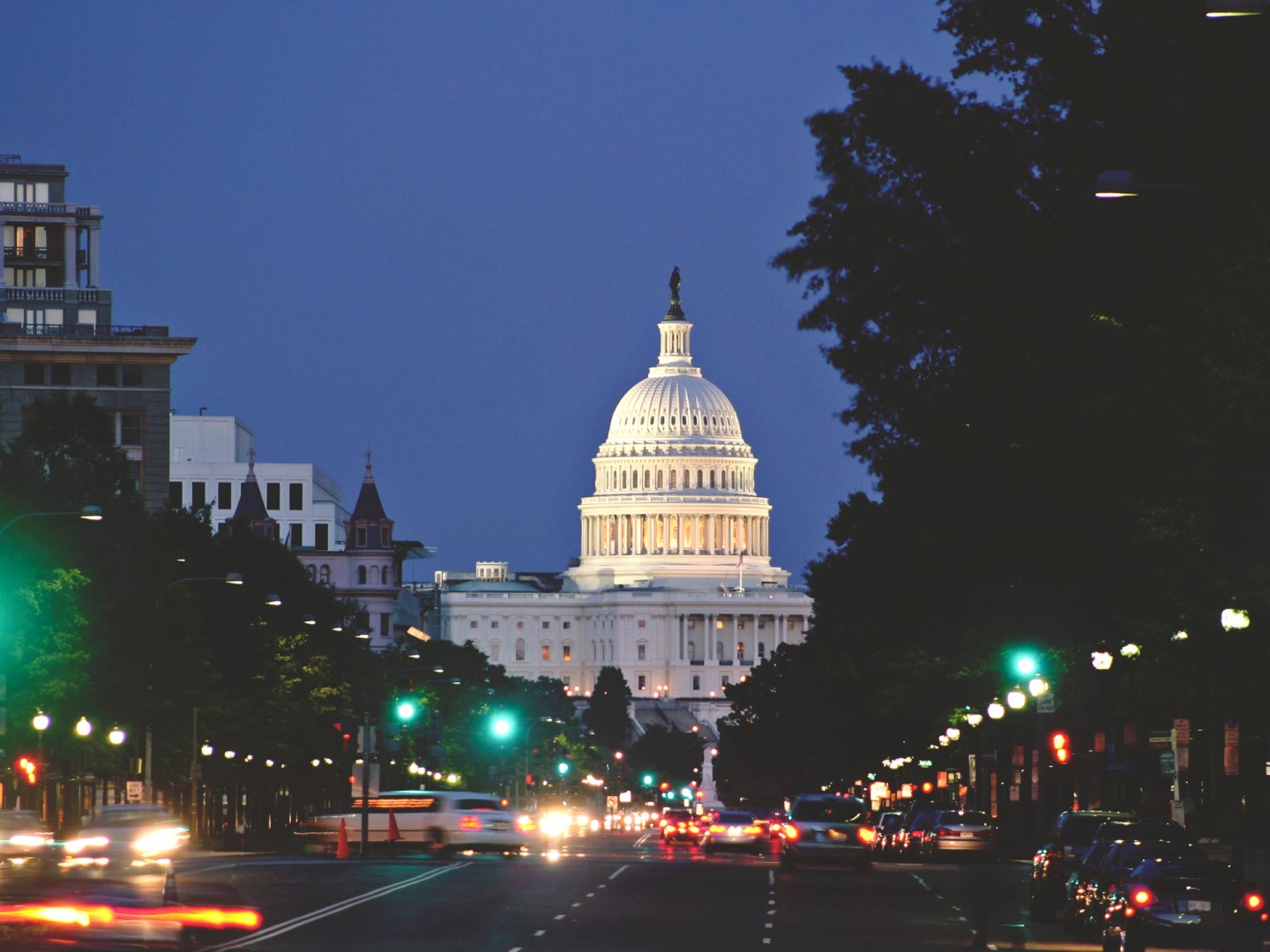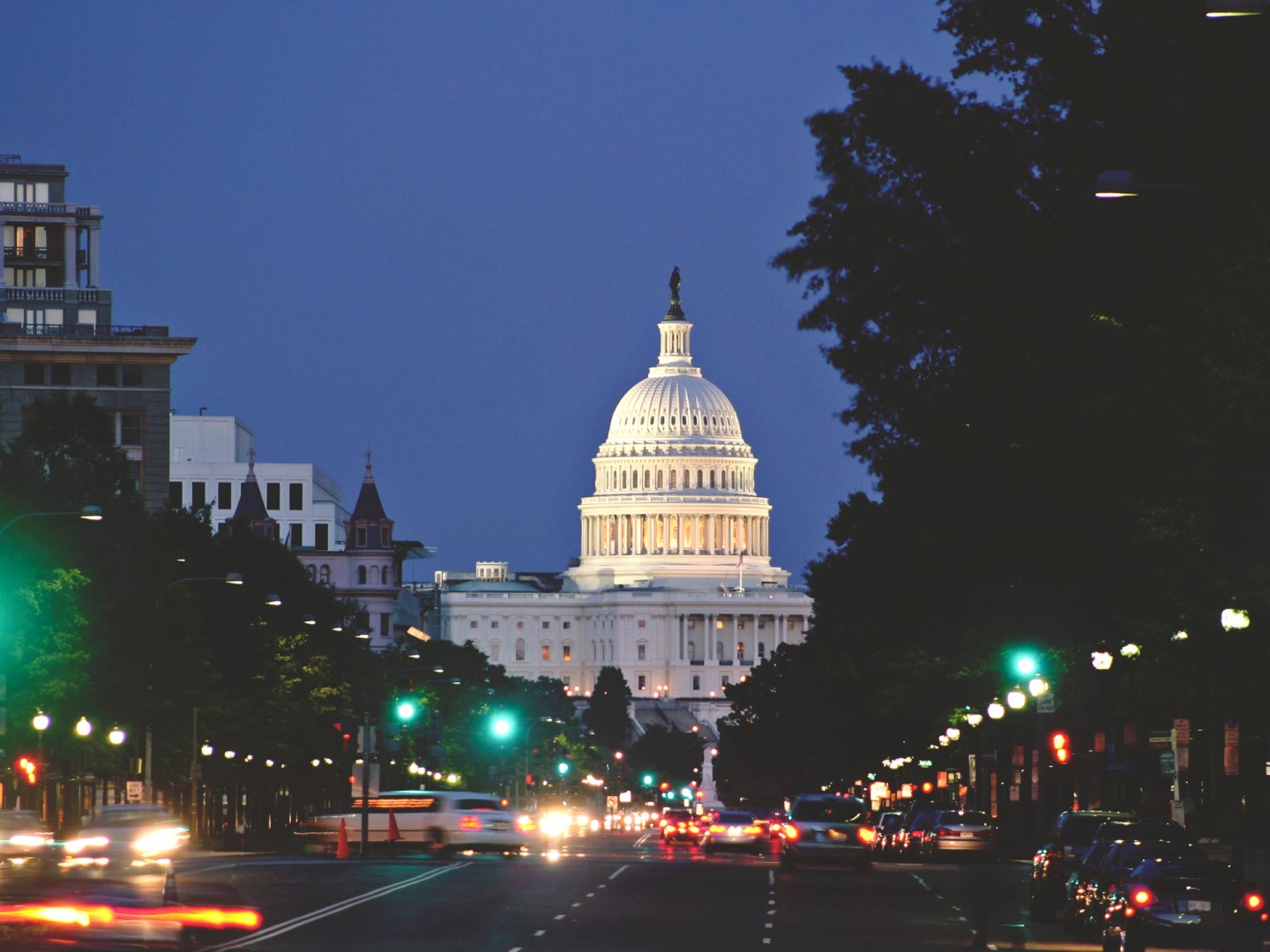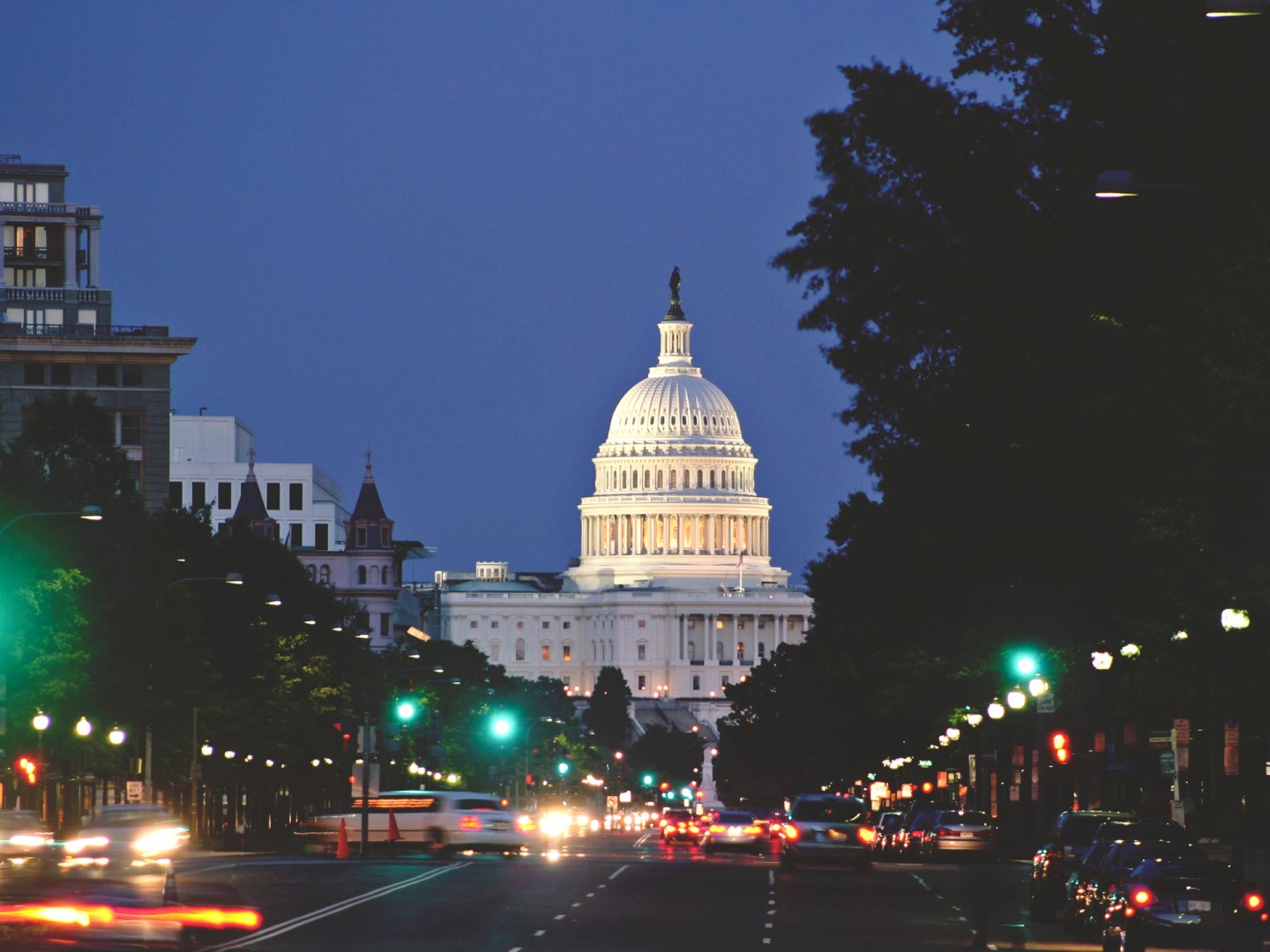 Former Rep. Baron Hill (D-Ind.) will formally announce his campaign for an open U.S. Senate seat on Wednesday, putting an ordinarily conservative state in play in 2016.
Hill, who represented a southeastern Indiana district in Congress over five non-consecutive terms, will make his campaign official at a stop in Indianapolis by pitching himself as an economic populist.
"For too long, working people across America have been counted out, and left out, of our economic progress," Hill will say in a statement Wednesday. "And far too often, the deck is stacked against us in Washington and it is getting harder for average people who work hard and play by the rules to get ahead."
As Democrats survey the country in hopes of picking up the five seats they will need to regain control of the Senate, conservative Indiana does not start at the top of the list of opportunities. But a potentially volatile Republican primary race to replace retiring Sen. Dan Coats (R) gives Democrats an opening — similar to the opportunity that sent Sen. Joe Donnelly (D) to the Senate in 2012.
That year, state Treasurer Richard Mourdock (R) upset sitting Sen. Richard Lugar (R) in the Republican primary. Though Lugar's approval ratings were sky-high among moderates and even Democrats, Mourdock made the case that the veteran senator was out of touch with conservative voters who decided the primary.
Mourdock proved more popular among the GOP base than he did with voters at large, especially after controversial comments about rape that sunk his campaign. Donnelly won by more than five percentage points, or about 150,000 votes.
The Republican field vying to replace Coats will feature a handful of candidates racing to convince conservative voters of their ideological bona fides. Rep. Marlin Stutzman (R), an outspoken conservative, is already in the race; Reps. Todd Rokita (R) and Todd Young (R) are considering their own bids. State Sen. Jim Merritt (R) and former state Republican Party chairman Eric Holcomb, who quit his position as Coats's chief of staff earlier this year, are also running.
"Republicans should be nominally favored to hang on to this seat, but that's the take before a potential five-man donnybrook takes place over the next year," said Brian Howey, publisher of the influential Howey Politics Indiana report.
Hill's path is complicated, too, by virtue of his own primary. He will face state Rep. Christina Hale (D), an Indianapolis-based legislator. But a bigger challenge lies with former Sen. Evan Bayh (D), who is also considering a bid. Howey said pressure is mounting on Bayh — who won election twice each as secretary of state, governor and U.S. Senator — to seek his old job.
Hill and Hale "won't find money traction until Bayh decides what to do and that could take months," Howey said. Bayh "is freezing the money spigot for any Democrat even day dreaming about a full-time job in the Senate."
Republicans hoping to keep Coats' seat point out Indiana remains a very red state. The party controls seven of its nine Congressional seats, including Donnelly's old seat; the GOP owns a super-majority in the state legislature; and it's one of only two states that voted for President Obama in 2008 and flipped to the Republican column in 2012. And while Democrats made an aggressive play for North Carolina, the other state that flipped, Obama's 2012 campaign didn't even feint at competing in Indiana.
Republicans hoping to preserve their majority in 2016 are most concerned about six states President Obama won twice where Republicans hold seats — Wisconsin, Illinois, Ohio, Pennsylvania, New Hampshire and Florida. Democrats will defend potentially vulnerable seats in Nevada and Colorado. Both parties are cautiously optimistic that other opportunities might present themselves as the season develops.