House Votes to Let States Decide Medical Marijuana Rules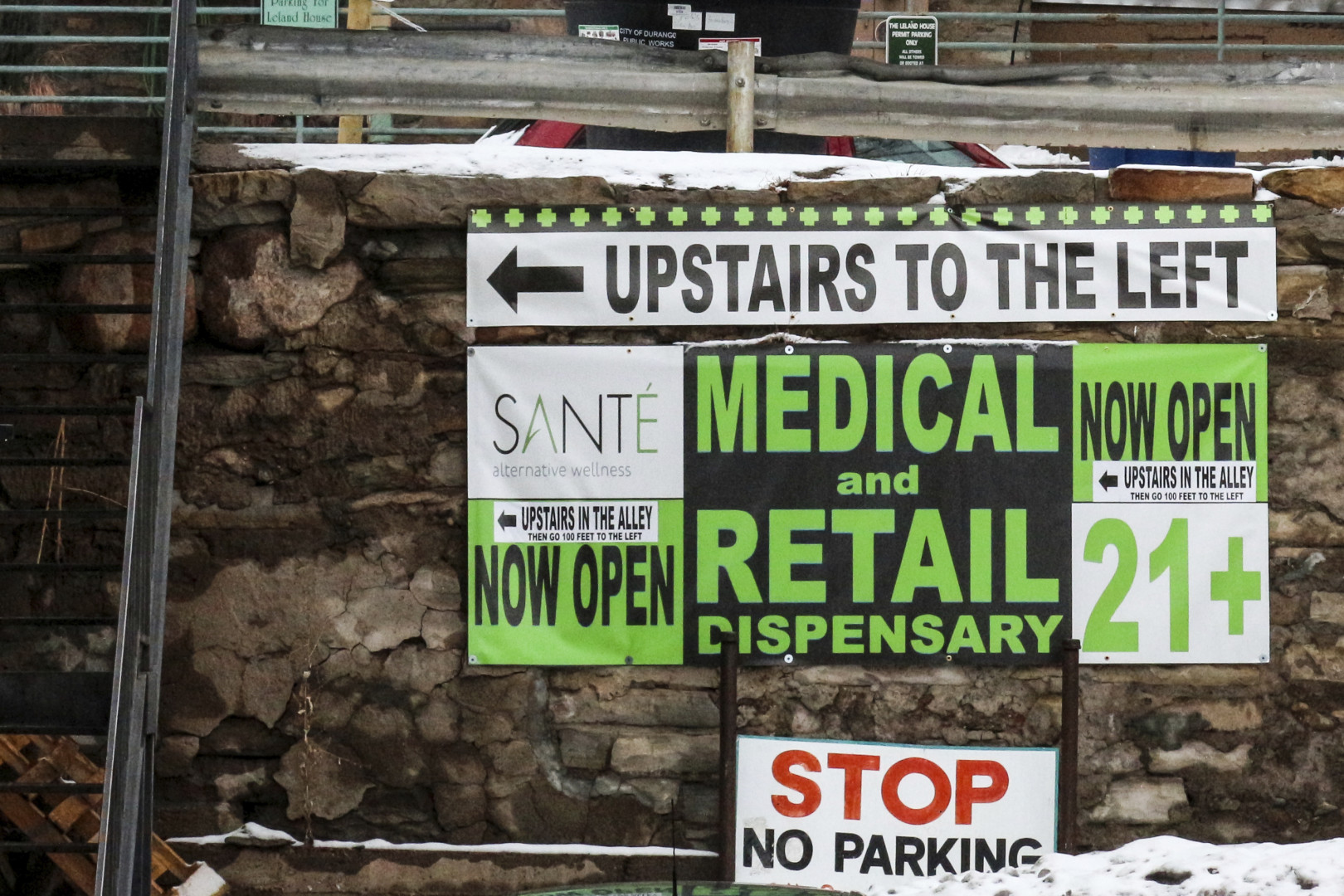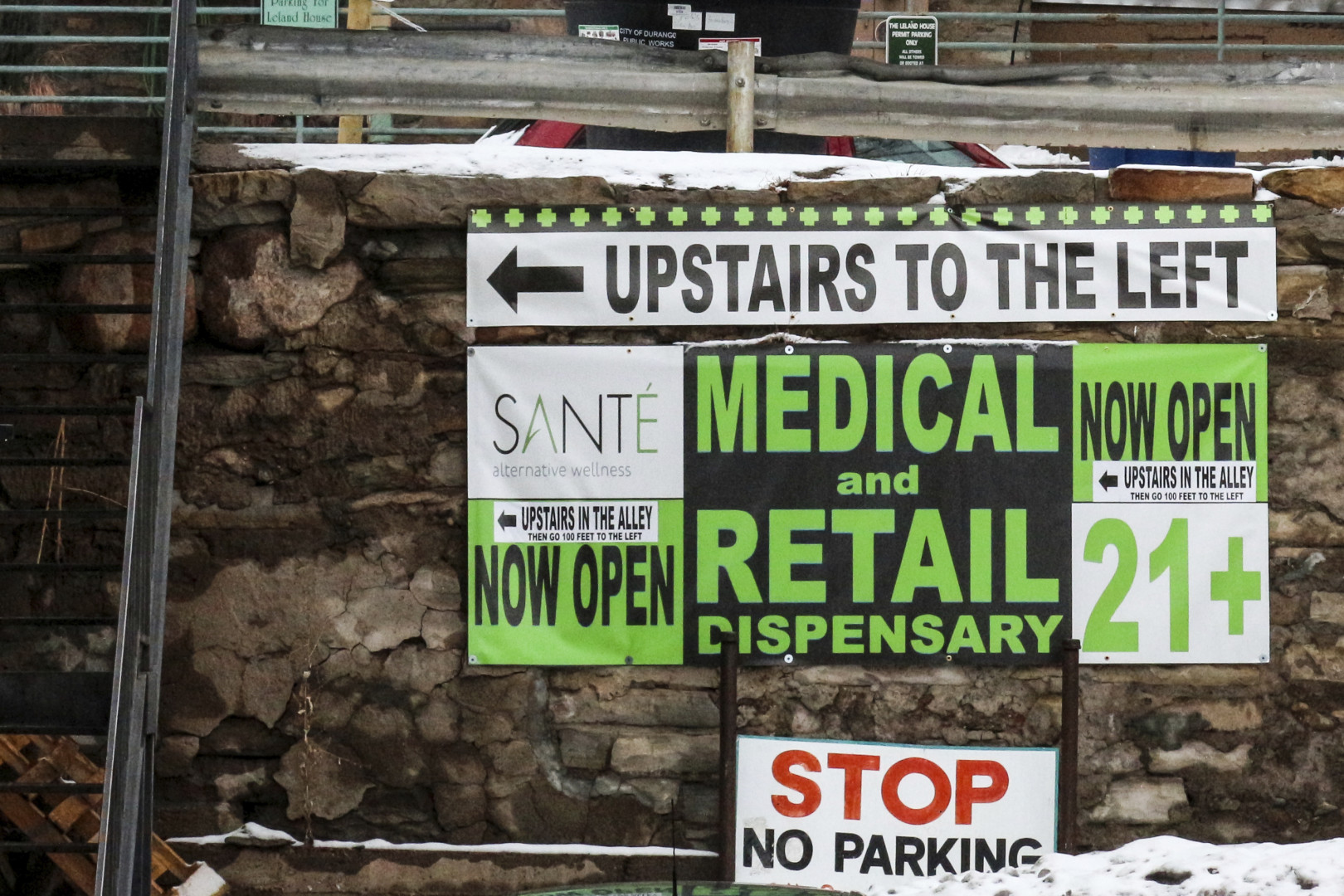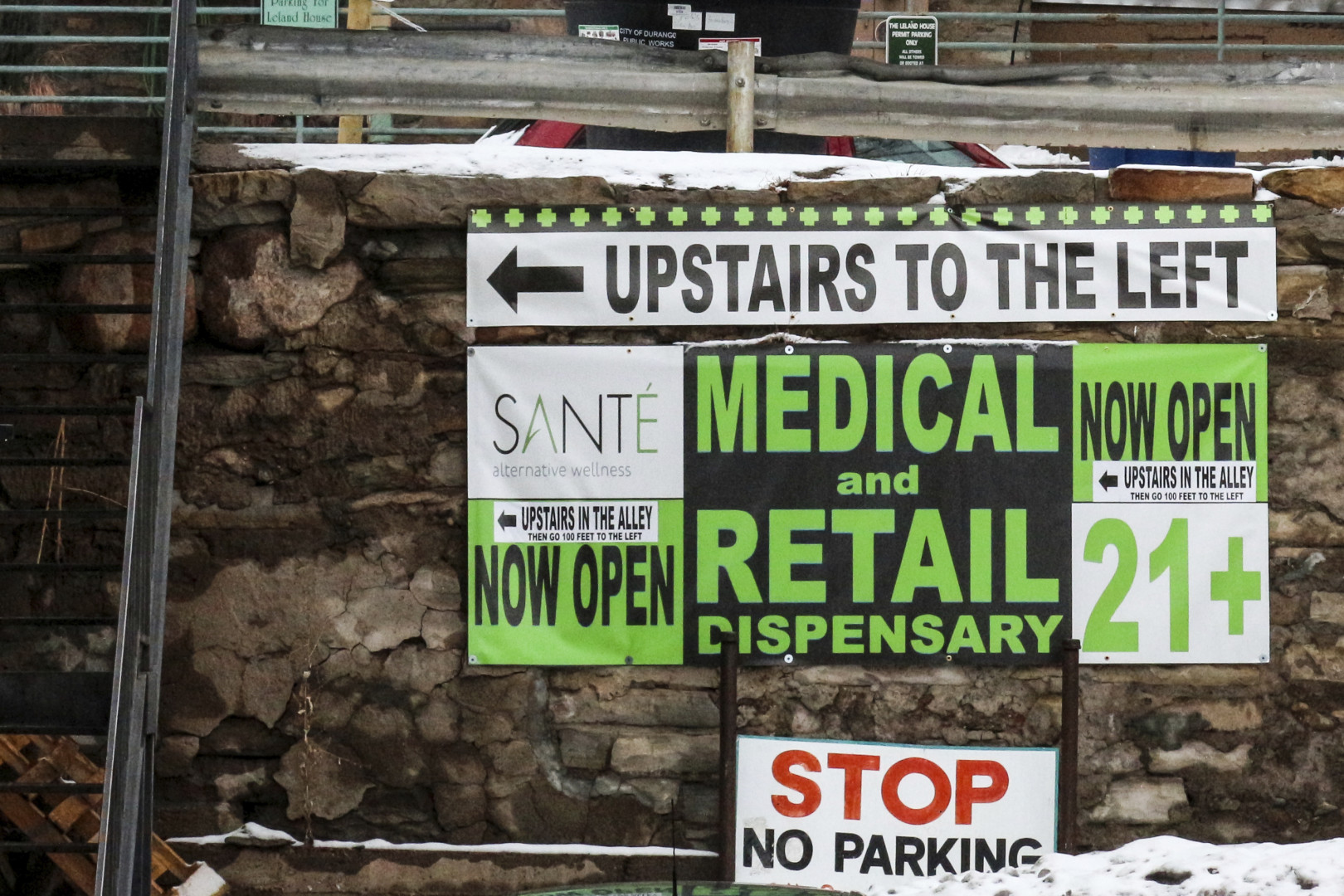 The House of Representatives voted Wednesday to allow states to set their own rules regulating medical marijuana, as part of a broader measure that would authorize another year of funding for the Justice Department.
The amendment to the Commerce, Justice and Science appropriations bill, offered by Reps. Dana Rohrabacher (R-Calif.) and Sam Farr (D-Calif.), would block the Justice Department from using federal funds to interfere with state medical marijuana laws. It passed with 242 votes, including 67 Republicans.
"The majority of the states have said they want medical marijuana patients to have access to the medicine they need without fear of prosecution," Farr said in a statement after the vote. "With a clear voice we have once again said to the DOJ: Stop wasting our tax dollars attacking patients. Let's spend those funds more wisely going after real criminals and not sick people."
The measure would cover 37 states that allow medical use of cannabidiol, the compound in marijuana that carries medical properties. It also covers two other states — Louisiana and Texas — that are moving toward passing medical marijuana laws.
This is the second year Congress has tried to prohibit the Justice Department from cracking down on states that allow marijuana use for medical purposes. Last year's House effort passed with 219 votes, just two more than necessary.
Today's vote "shows the people's representatives really can reflect the overwhelming sentiment of Americans to do the right thing," Rohrabacher added. "Too many patients, for too long, have suffered under a regime that encourages doctors to prescribe opiates rather than the cannabinoids they deem much safer and more effective."
Five Republicans and five Democrats joined Rohrabacher and Farr as cosponsors of the measure, including Reps. Reid Ribble (R-Wis.), Joe Heck (R-Nev.) and Don Young (R-Alaska).
But another measure favored by advocates of legalized marijuana fell short on Wednesday when the House refused to block the Justice Department from interfering with states where marijuana is legal for recreational purposes. That measure, sponsored by Reps. Tom McClintock (R-Calif.) and Jared Polis (D-Colo.), failed in a 206-222 vote, though 40 Republicans voted with most Democrats in support of it.
Currently, four states — Washington, Oregon, Colorado and Alaska — and the District of Columbia allow for the recreational use of marijuana.
Most Americans see marijuana use as a state concern. A CBS News survey conducted in April found that 58 percent of Americans favored allowing states to decide whether and how to legalize marijuana, while 37 percent said the decision should be left to the federal government.
"This is an issue with overwhelming bipartisan support throughout the nation, and it's good to see that the House recognizes that it should respect the will of the American people in this way," said Aaron Smith, executive director of the National Cannabis Industry Association.