As King Ruling Approaches, Voters (Slightly) More Aware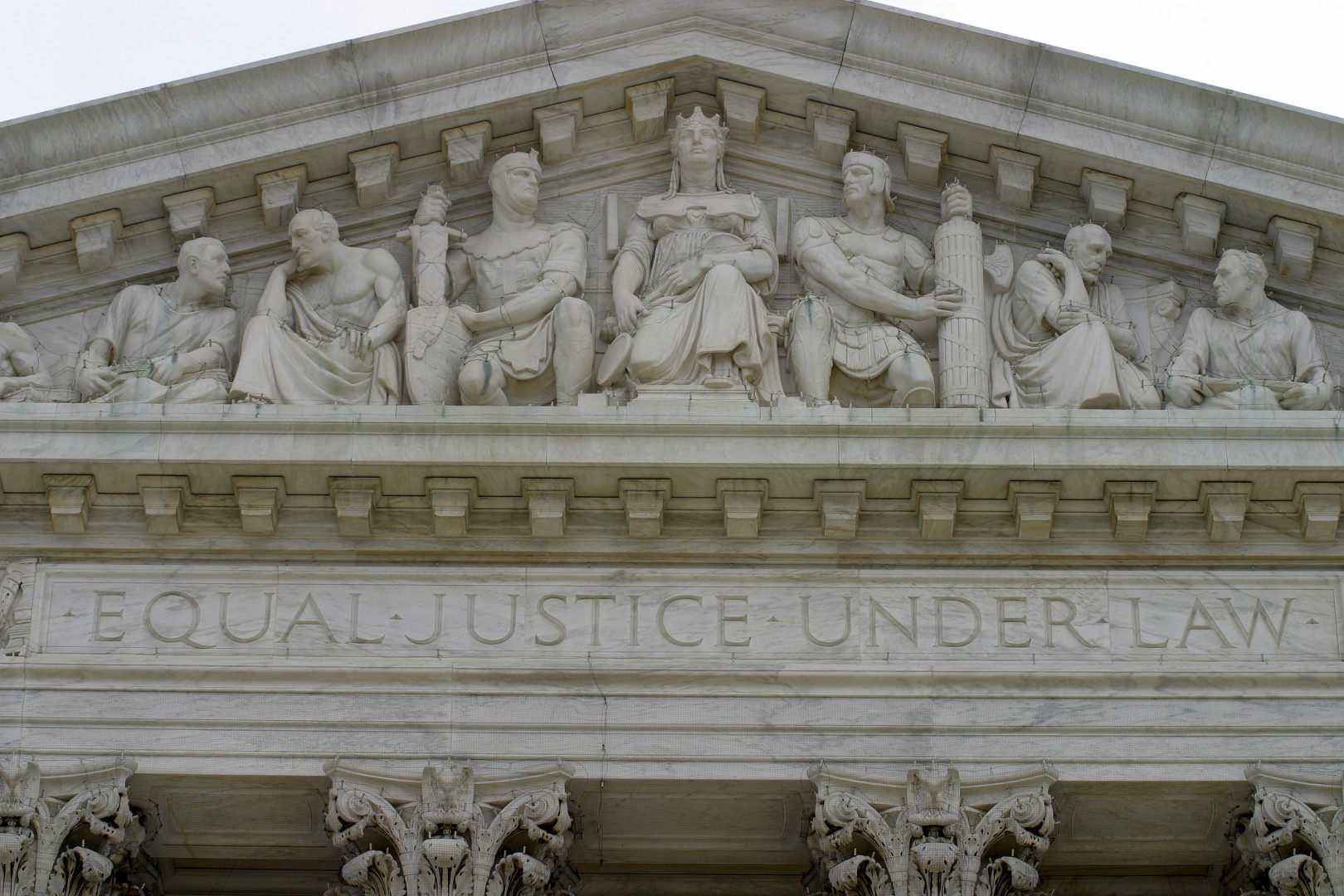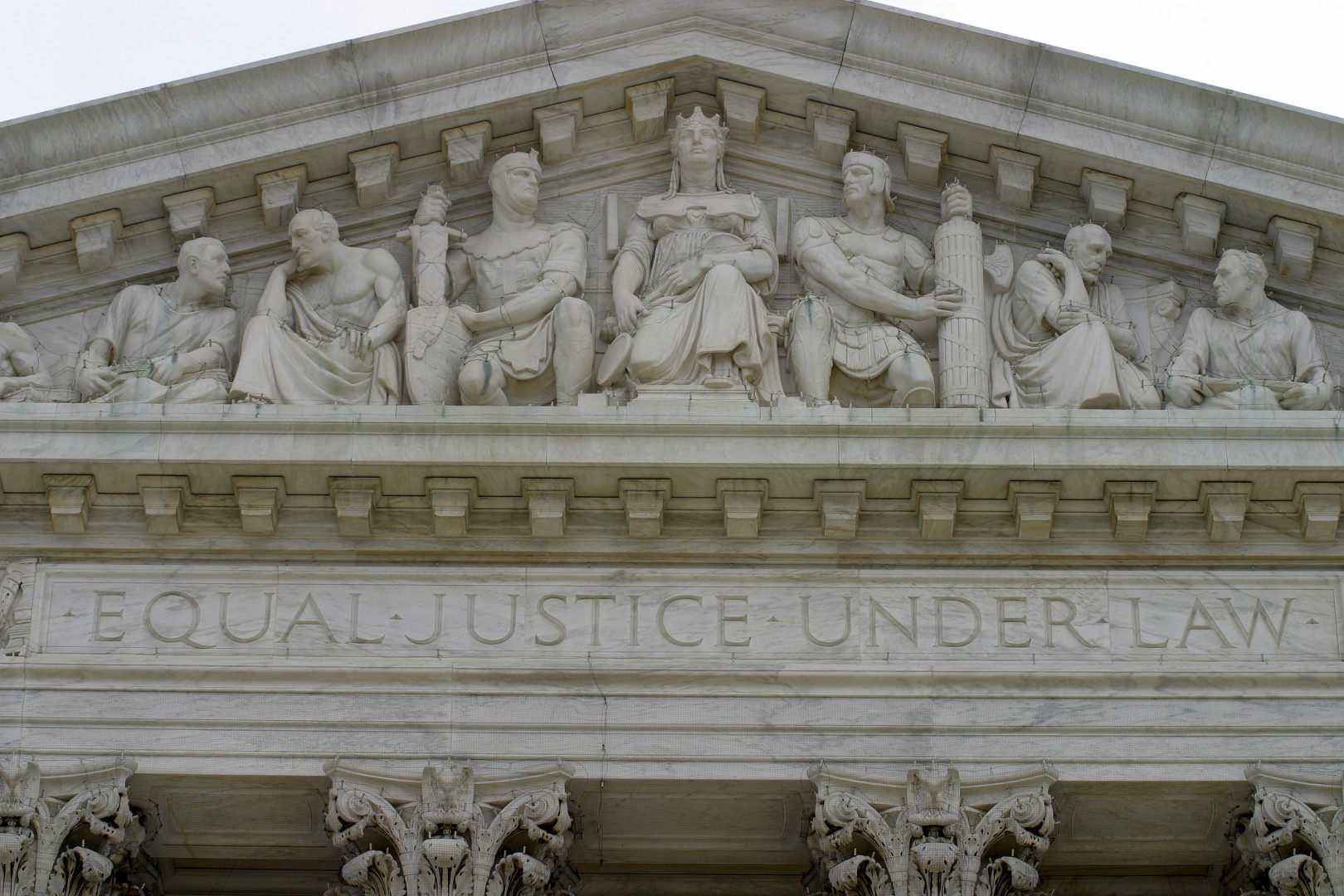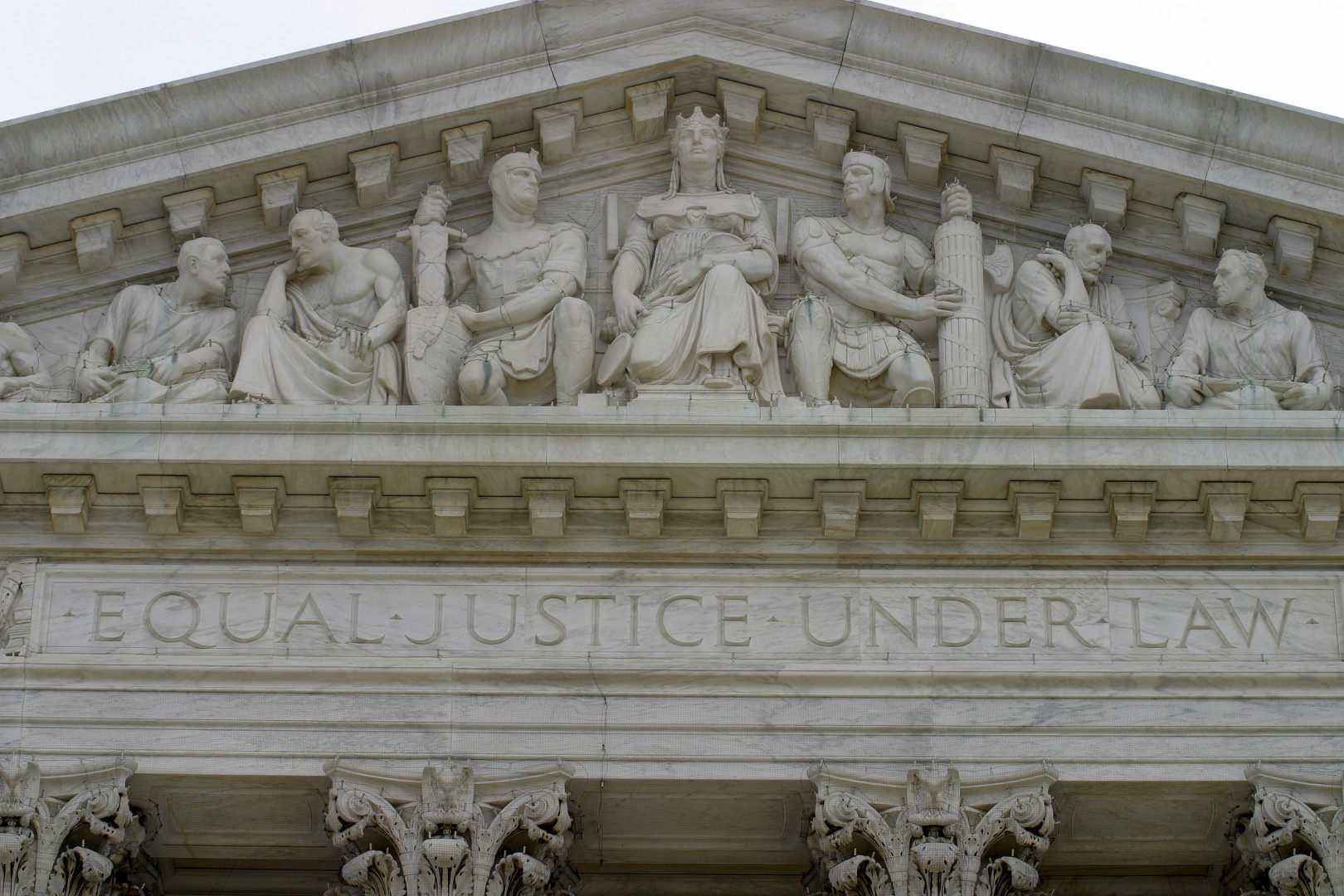 In less than a month, the Supreme Court will rule on King v. Burwell
,
a case that could topple the Affordable Care Act. According to the Department of Health and Human Services, that would leave almost 8 million Americans unable to pay for healthcare. Chances are, however, that the average voter can't tell you much about it.
New Morning Consult polling shows that this is gradually changing. Awareness of the legal battle has grown since oral arguments in early March, when 44 percent of voters said that they did not know or had no opinion on the core issue at stake in King v. Burwell: the legality of offering healthcare subsidies through the federal exchange.
A poll conducted in late May shows that number dropped to 37 percent.
The increase in attention came mostly from Democrats, 41 percent of whom reported having no knowledge or no opinion in February; in May, only 34 percent gave the same response. Forty-one percent of Republicans reported no awareness in February, and that figure has since dropped to 38 percent.
The case questions the intent of four words in a single statue of the ACA – that the government may issue subsidies through exchanges "established by the State" – and plaintiffs argue that the court should interpret them literally, meaning only state-run exchanges would be able to offer subsidies.
The new polling data mark a slight shift in the response of Republican voters regarding that legal interpretation. In February, 14 percent of GOP respondents said federal exchanges were initially intended to be treated like state-run exchanges under the law. Twenty-six percent now share that view.
Michael Carvin, the lead plaintiff's lawyer in King v. Burwell, said during February's oral arguments that any "rational, English-speaking person" would not have phrased the bill to say "established by the State" if they wanted to include federally run exchanges.
The Affordable Care Act is President Obama's signature legislative achievement. If the Supreme Court strikes down the federally obtained subsidies, and therefore the law itself, it could spell trouble for Democrats with big elections looming.
However, GOP lawmakers cannot afford to ignore alternatives to the Affordable Care Act if the subsidies are ruled illegal, and they cannot risk blame over American healthcare's demise since 55 percent of Republican voters say subsidies should be available to those who need them, through either a state or federal exchange, according to May's polling data. Eighty-one percent of Democrats agree.
Dan Holler, director of communications at Heritage Action for America, the political arm of conservative think tank Heritage Foundation, said the potential extensions of Obamacare currently in the works would actually harm the Republican Party: "If the Republicans try to say, 'This is our opportunity to fix Obamacare,' it could be hugely damaging for them."
"There is a risk for the Republicans if King wins, but the risk really comes if the Republicans try to extend Obamacare," he added.
The May poll was conducted among a national sample of 2,173 registered voters and has a margin of error of plus or minus 2 percentage points. The previous poll was conducted from Feb. 6 through Feb. 9 among a national sample of 1,781 registered voters and a margin of error of plus or minus 2.3 percentage points.