On Nuclear Waste, Voters Say: Not In My Backyard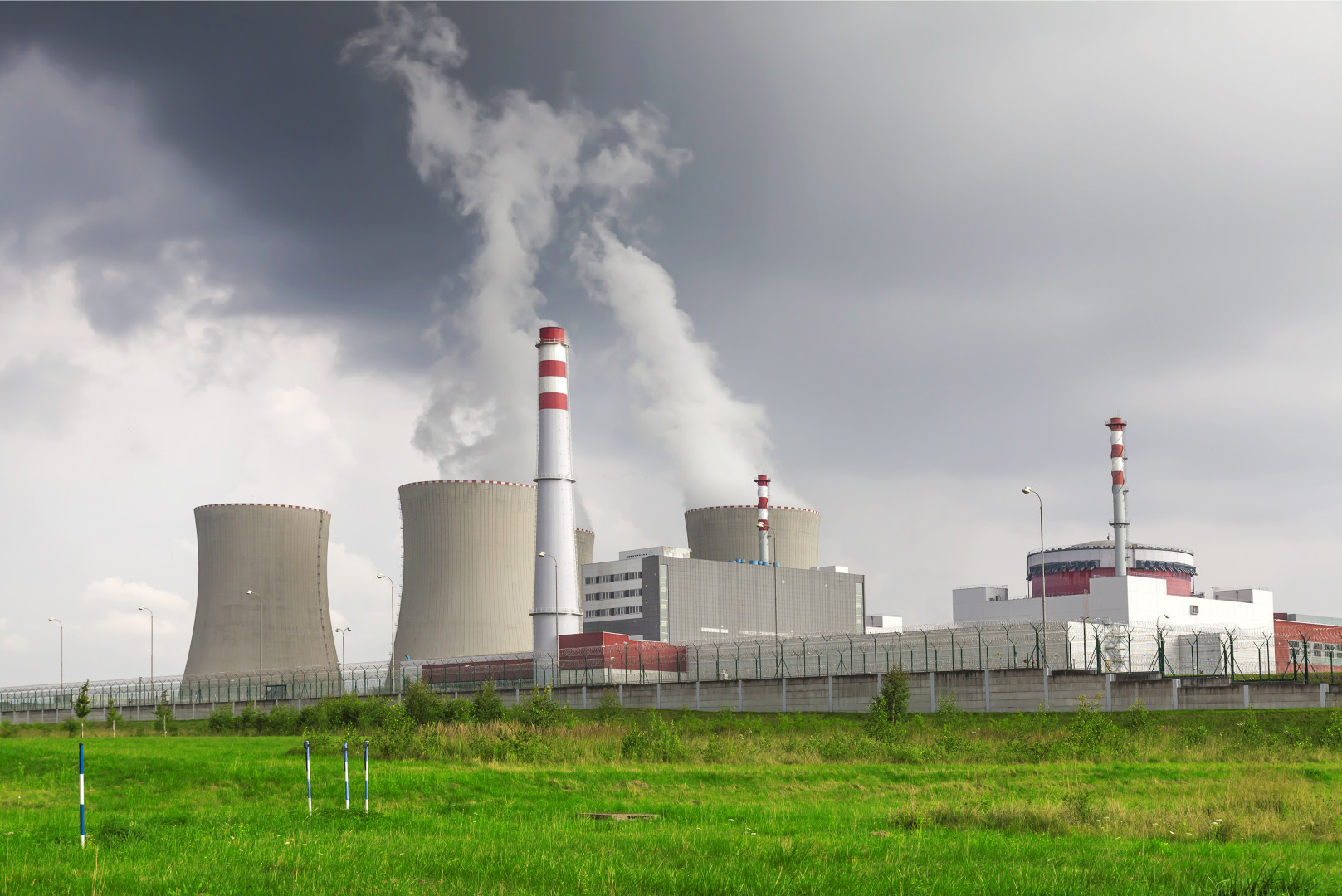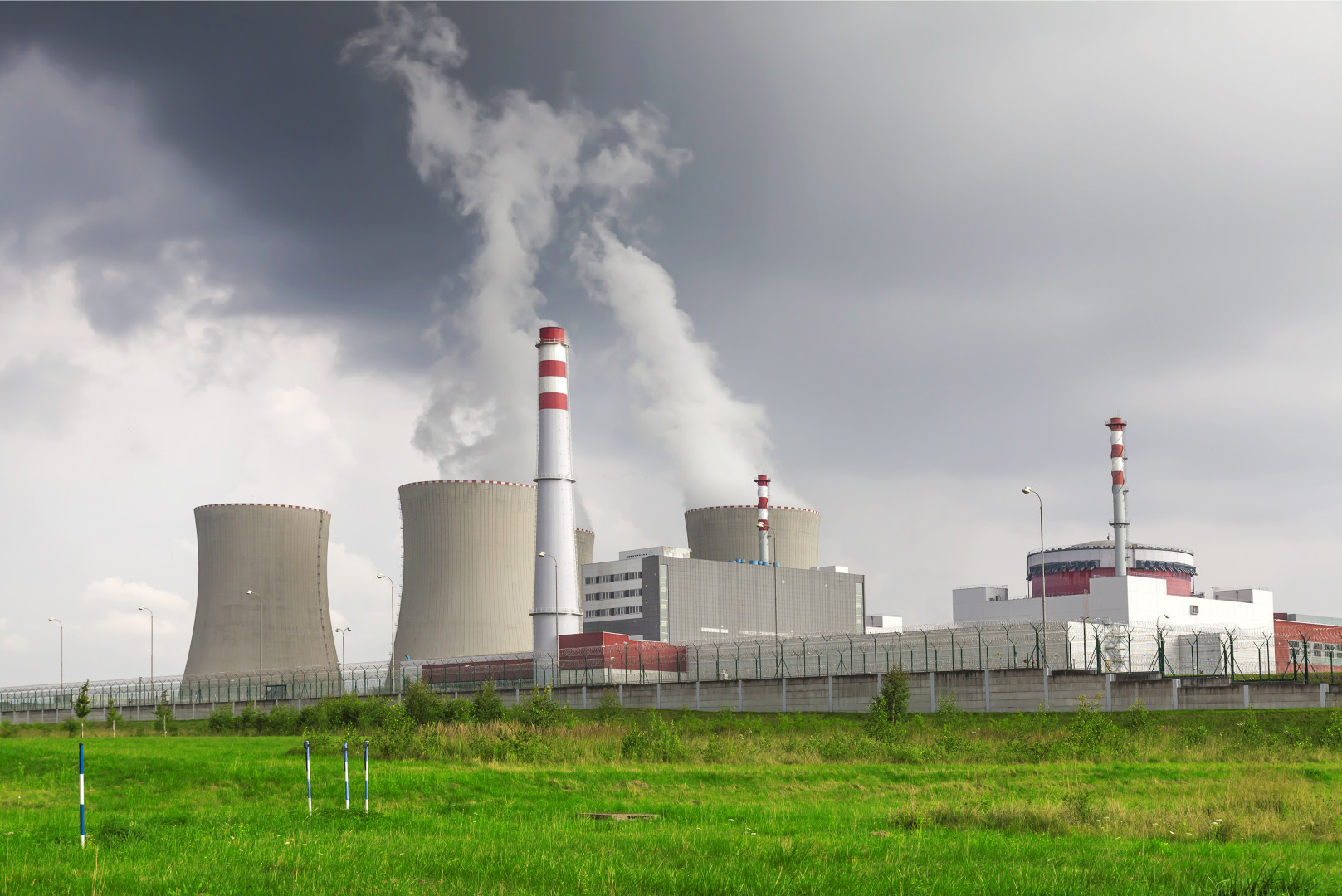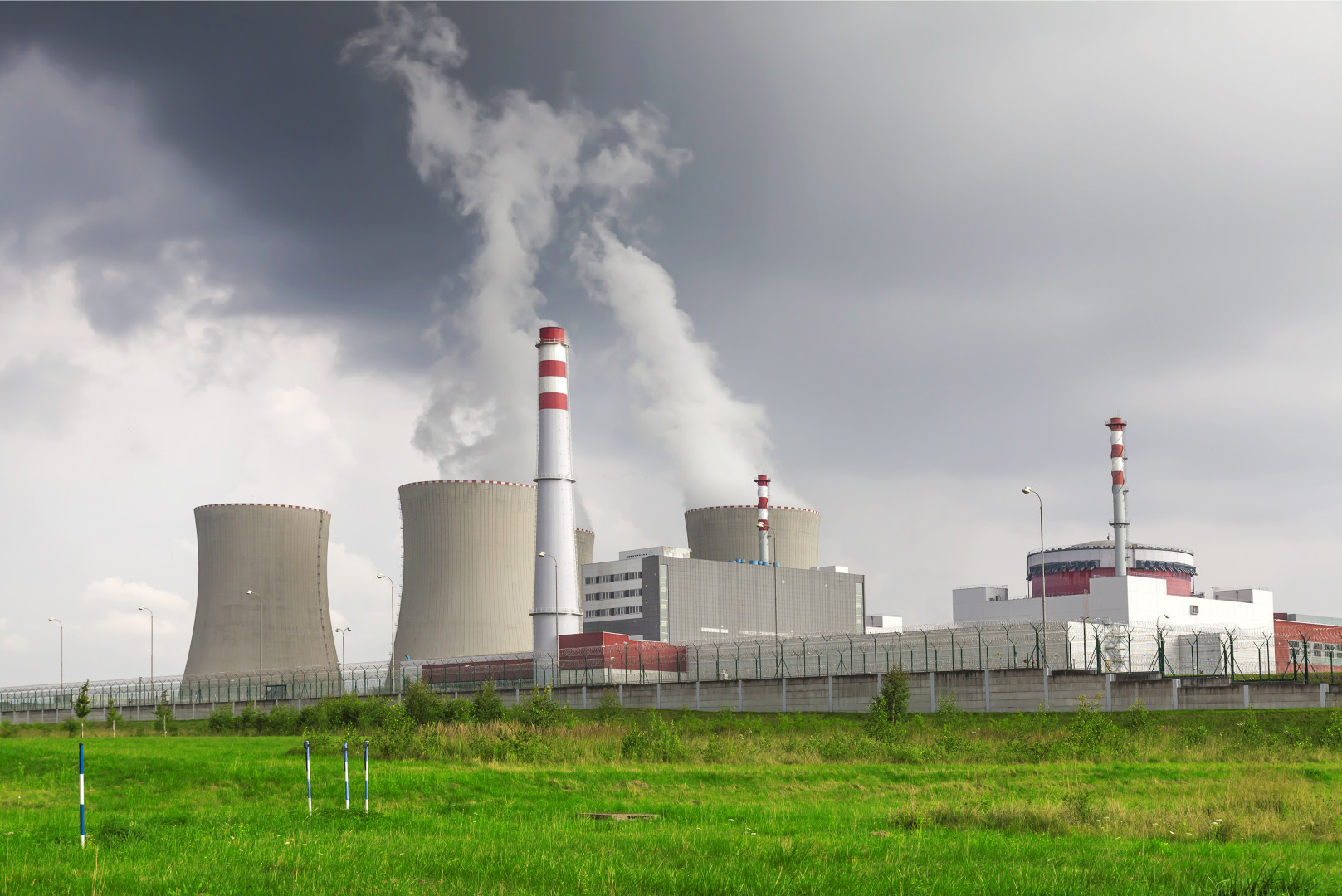 Americans don't want nuclear waste in their backyards. In fact, most don't even want to live within 100 miles of a nuclear waste storage site, and they'd take to the voting booths to keep it that way.
Call it nuclear NIMBY.
 [visualizer id="12800″] 
A new poll from Morning Consult shows a pronounced majority of registered voters, 77 percent, said they would not live within 10 miles of a nuclear waste storage site; 63 percent said they would not live within a 100-mile radius, either.
Tea Party supporters were the most wiling to live within 10 miles of a nuclear waste storage site, with 24 percent marking yes. Women, consistently adverse to nuclear issues in polling, were among the least likely to say they'd live within either 10 or 100 miles, with 83 percent and 64 percent saying no, respectively.
Although nuclear power plants have been operating in the United States for more than 50 years, the country still does not have a designated long term storage site for high level radioactive waste. Electricity generated from nuclear power currently provides about 19 percent of the nation's electricity, and data from the U.S. Energy Information Administration suggests that trend isn't likely to change much in the coming decades, leaving the question of how to deal with the waste open-ended.
In 1982, Congress designated Yucca Mountain in Nevada to serve as the country's nuclear waste storage site. But Nevada legislators have stymied the facility for more than three decades, leaving it in legislative limbo.
"If we can find a way to get going with Yucca Mountain, that would be tremendous" Sen. John Hoeven (R–N.D.), a member of the Senate Energy and Natural Resources Committee, said in an interview. The Obama administration closed out funding for the site in 2009, saying it was not an attractive solution.
Not only is nuclear waste storage unpopular among voters, it's a political landmine. The Morning Consult poll shows 63 percent of voters saying they would be less likely to vote for a candidate running for federal office who supported building a nuclear waste storage site in their state, compared to 13 percent who said the opposite.
[visualizer id="12807″] 
That includes majorities of Democrats, Independents, and Republicans. Of those who would drop support for a candidate, more than half said they'd be "much less likely" to vote for them if they wanted to build a nuclear waste repository.
The Morning Consult poll was conducted between June 29 and 31, 2015, among a national sample of 2,173 registered voters, with a margin of error of plus or minus 2 percentage points.
Correction: This story has been updated to clarify the type of nuclear facility mentioned in the fourth paragraph.