Democrats Hold 10-point Lead in Generic Ballot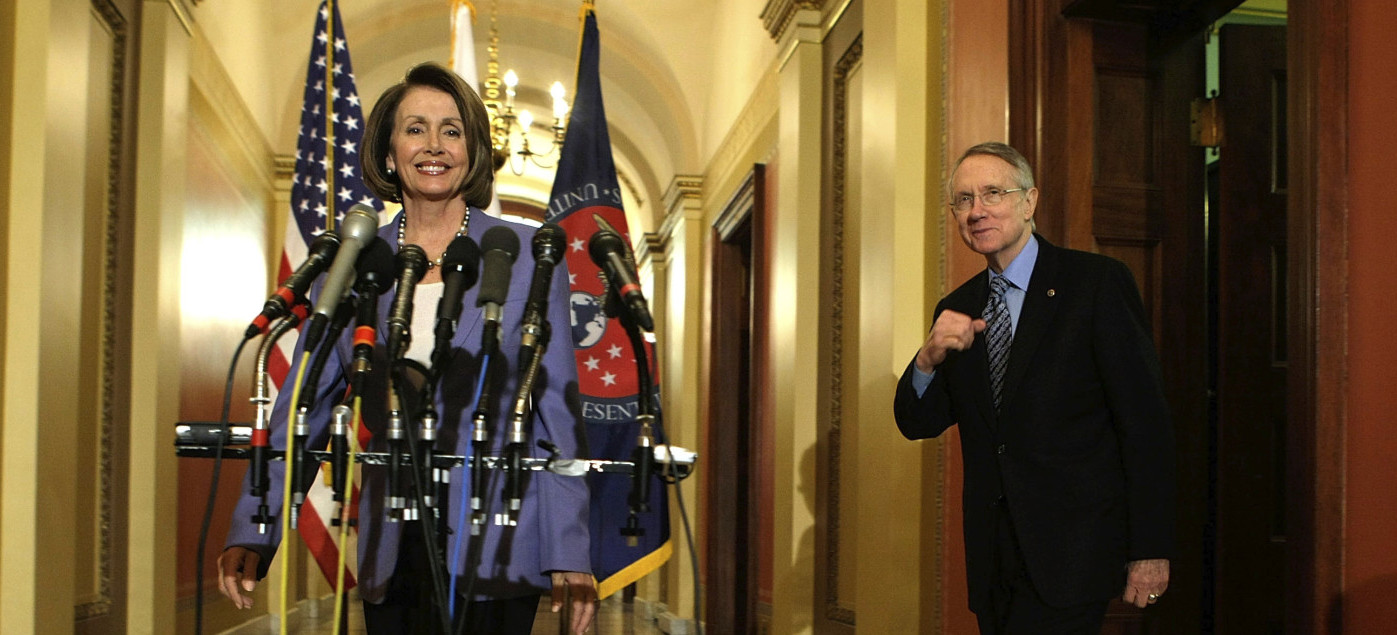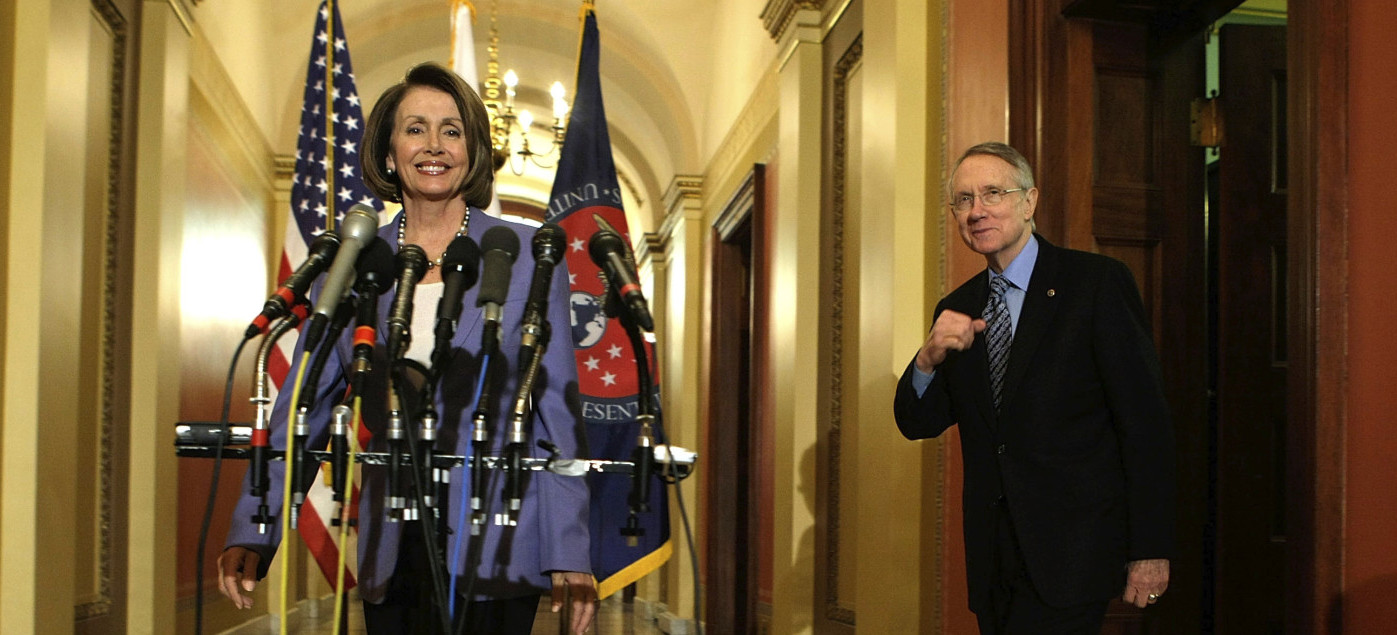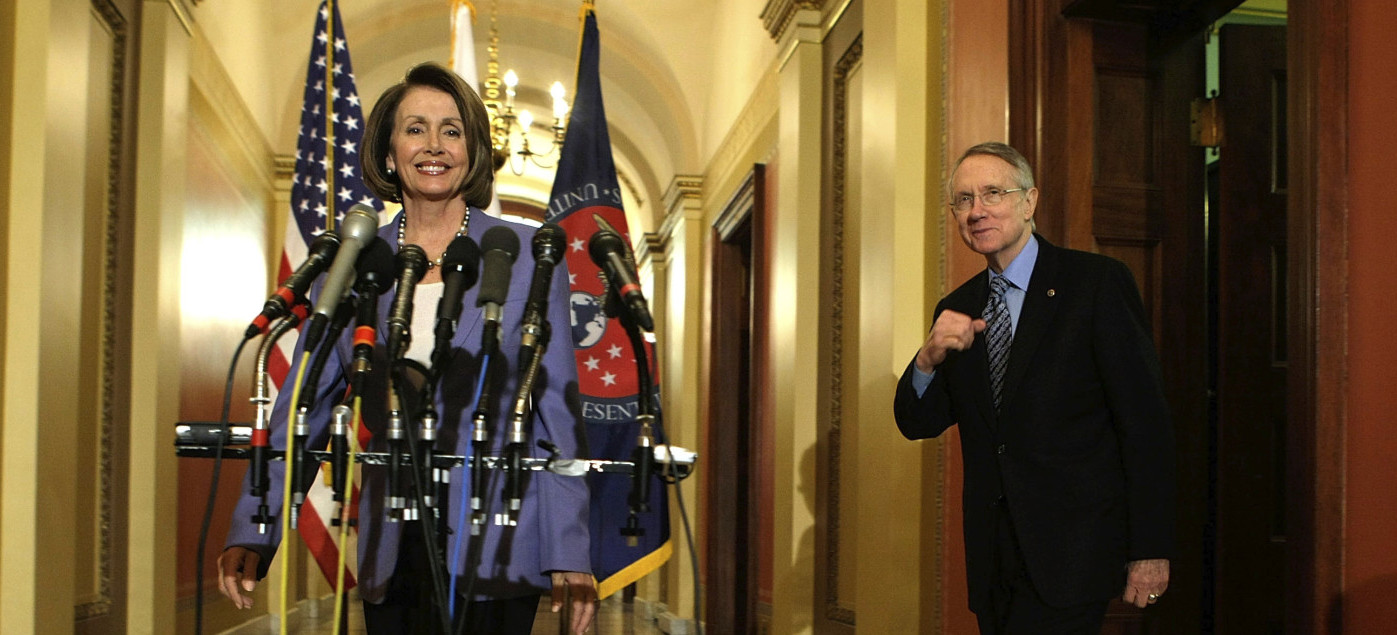 Voters favor Democratic candidates for Congress by a wide margin over Republican candidates, a new poll shows — but the margin likely isn't big enough to give Democrats a shot at winning control of the House of Representatives.
A new Morning Consult poll conducted June 5 through June 8 shows 43 percent of registered voters say they would vote for a generic Democratic candidate for Congress, while 33 percent chose the Republican candidate. Democrats own a 13-point lead, 44 percent to 31 percent, among women and a healthy 42 percent to 35 percent lead among men.
Self-described independent voters favor Republicans by a 28 percent to 21 percent margin, but those who characterize themselves as moderates back Democrats, 40 percent to 22 percent. And while Democrats enjoy a big lead, 49 percent to 29 percent, among Hispanic voters, the two parties are tied at 38 percent apiece among whites.
[visualizer id="12909″]
Historically, Democrats have an advantage on the so-called generic ballot question, even in years when no real political wave exists. Democrats rely on voters who live in or near urban cores, while Republicans tend to perform better in less dense suburban and exurban districts. Because Democratic voters are packed so tightly in more compact districts, the party needs a bigger lead to win a similar number of seats.
In 2012, Democratic candidates for Congress won 1.17 million more votes than Republican contenders did, accounting for 50.6 percent of the two-party vote, according to figures compiled by David Wasserman at the Cook Political Report. But Democrats only won 201 seats that year — 46.2 percent of the House seats.
Democrats need at least a 10-point edge to guarantee pickups on Election Day. The party made big gains in 1982, 1990, 2006 and 2008 — all years in which they led the generic ballot by more than 10 points. Conversely, Democrats led the generic ballot by just five points in Washington Post/ABC News polls conducted in the days leading up to the 1994 and 2010 elections, both big national waves in which Republicans recaptured control of the House.
Making matters more difficult, Democrats must win back 30 seats to guarantee them the 218 needed to control the House. Democrats have picked up more than 30 seats just twice in the last half-century, in the post-Watergate 1974 election and in 2006.
Gerrymandering has made matters even more difficult for Democrats. Only 41 congressional districts were decided by fewer than 10 percentage points in 2014, showing that the national landscape offers few truly competitive districts for either side to target. And the Democratic target list is even shorter: The party already holds 27 of those 41 demonstrably competitive seats.
But the early poll numbers should give Democrats hope of picking up at least a few seats. The party leads among registered voters across the country, ranging from a 51 percent to 30 percent lead in Northeastern states to a 40 percent to 36 percent lead in the more heavily Republican South.
Democrats also hold hefty leads among voters who say the issue they consider most important when picking a candidate is the economy, 44 percent to 33 percent; Medicare and Social Security, 48 percent to 27 percent; and education, 50 percent to 27 percent. Democrats take more than 60 percent of the vote among voters who singled out women's issues and energy as their most important issues.
Republicans led, 48 percent to 26 percent, among voters most concerned about national security.
The poll was conducted among a nationwide sample of 2,906 registered voters. The total sample carries a margin of error of plus or minus 2 percentage points.