Republican Ex-Im Backers Concede June Reauthorization Unlikely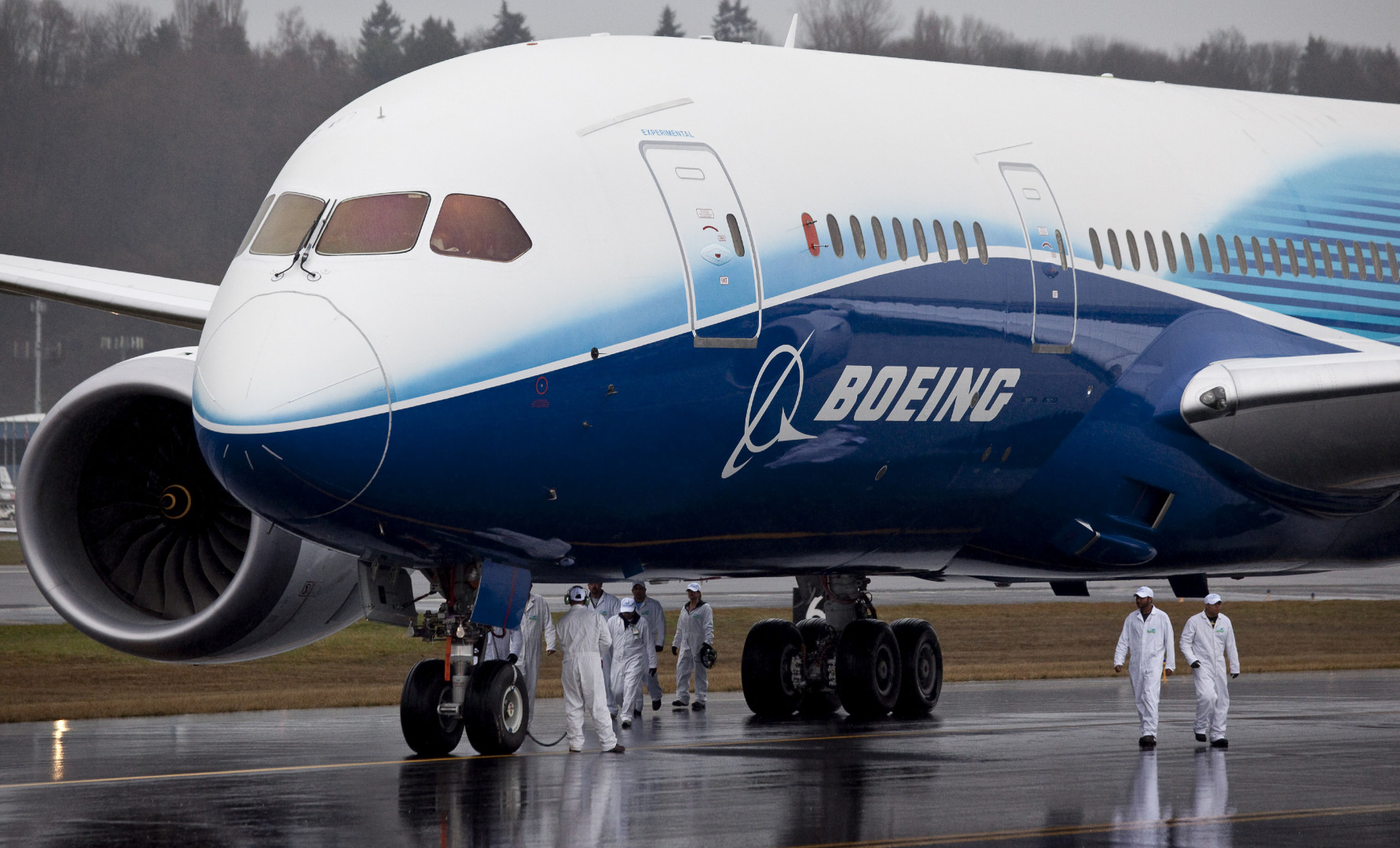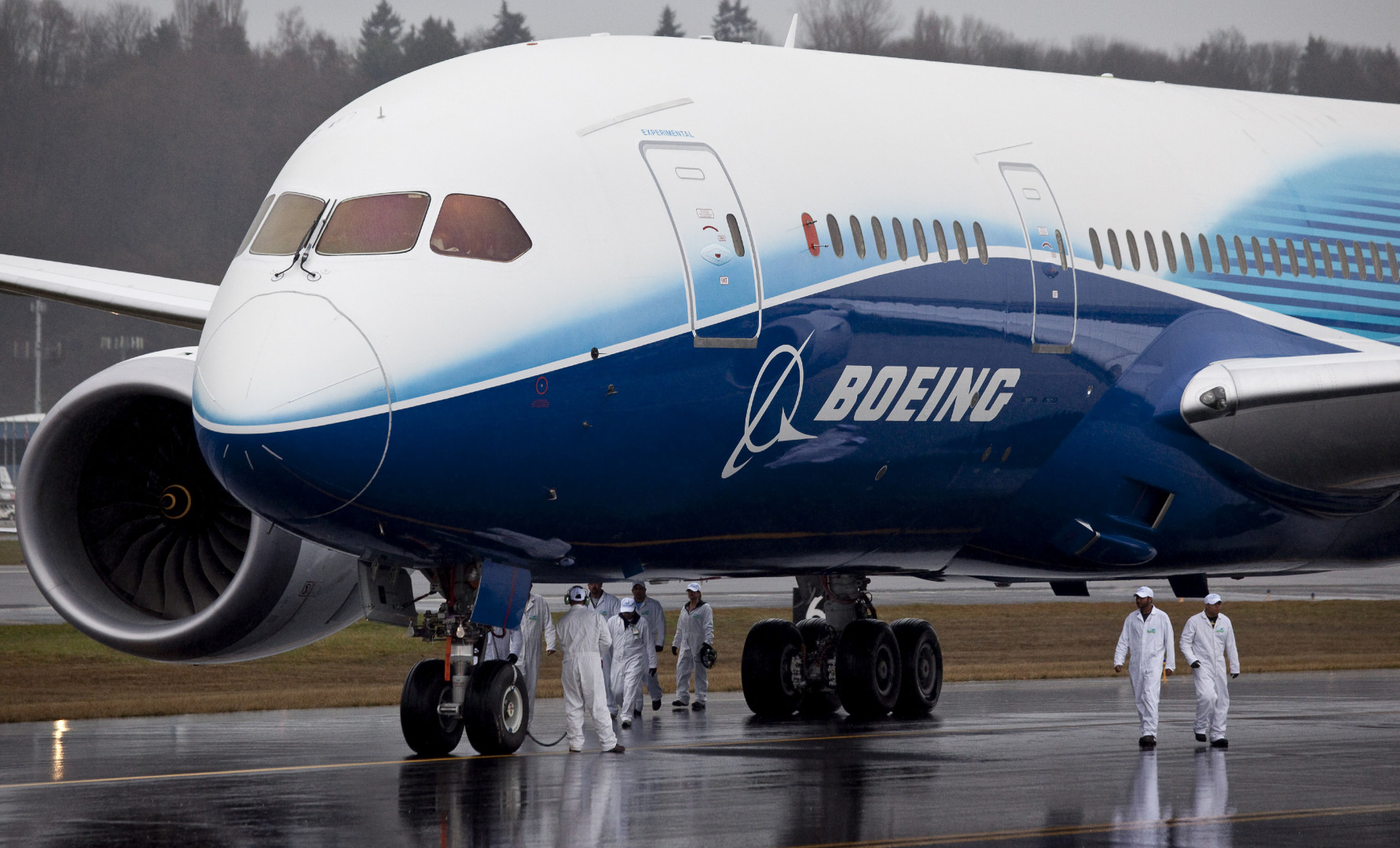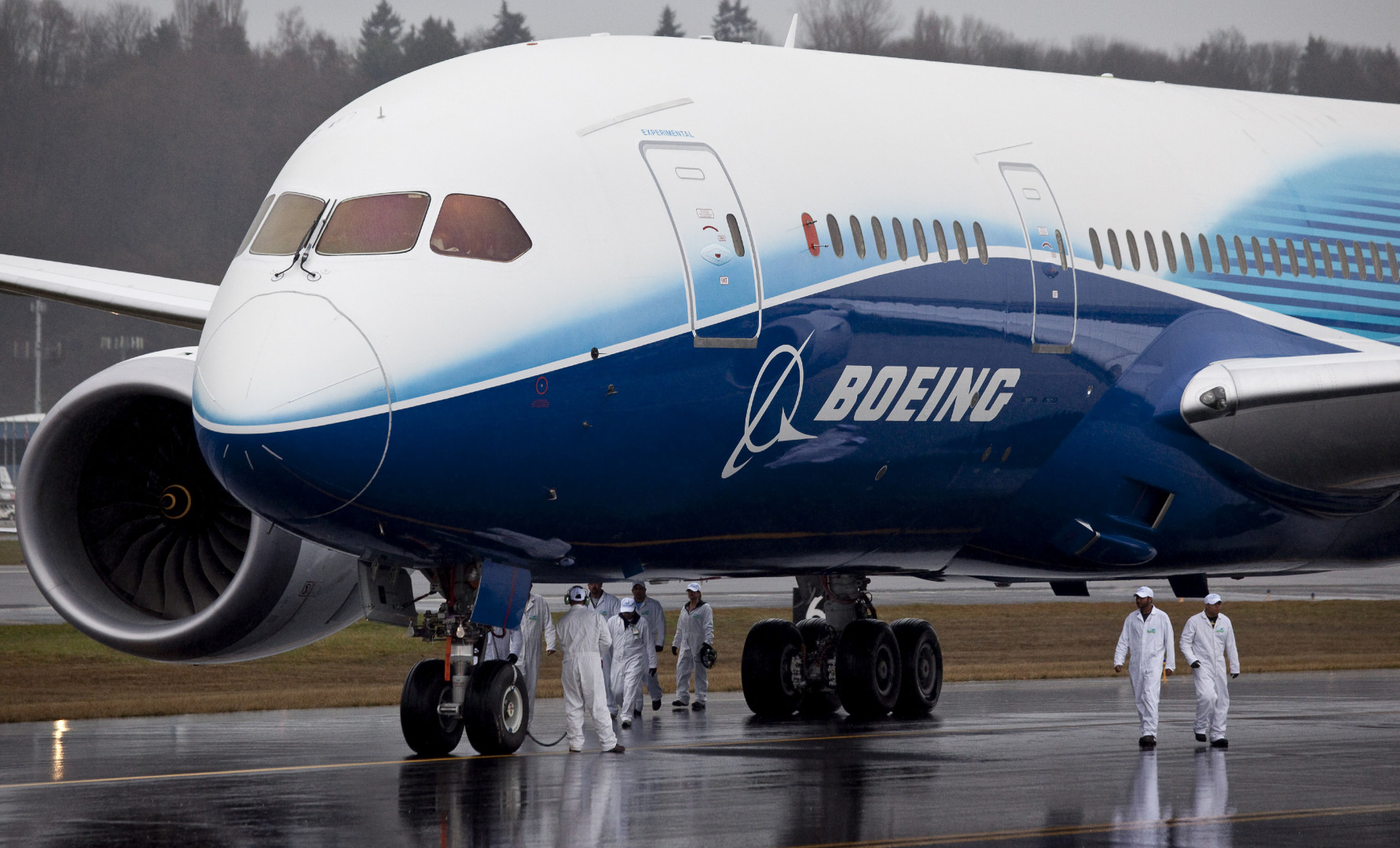 Supporters of the Export-Import bank are beginning to acknowledge that the calendar is not on their side, and that the billion-dollar bank isn't likely to be renewed before a June 30 deadline.
"It's beginning to look more and more like it's just not going to be mechanically possible to do it," said Rep. Frank Lucas (R-Okla.) in an interview last night.
A majority of the House backs one of two reauthorization bills: H.R. 597, a measure introduced by Rep. Stephen Fincher (R-Tenn.) has 60 Republican supporters; and 189 Democrats back H.R. 1031, a bill sponsored by the ranking member on the House Financial Services, Rep. Maxine Waters (D-Calif.).
Bank supporters would prefer a straight vote on reauthorization, and some like Waters remain hopeful that they could still get their way.
"I do not believe a shutdown is inevitable," she said in an email statement. "Speaker Boehner can intervene and bring a measure that keeps Ex-Im's doors open to a vote at any time."
But it has become increasingly clear in recent weeks that Speaker John Boehner (R-Ohio) and the rest of the party's House leadership are unwilling to bypass House Financial Services Chairman Jeb Hensarling (R-Texas), who has said he has no intention of moving a reauthorization bill through his committee.
That means the best chance for bank supporters is in the Senate, where Democrats secured an agreement from Majority Leader Mitch McConnell for a non-binding reauthorization vote later this month. In an interview with Morning Consult, McConnell suggested Ex-Im supporters could use a measure to restock the Highway Trust Fund as the legislative vehicle for a bank reauthorization vote.
Fincher remained optimistic in an email statement that another route remained open: attaching a reauthorization amendment to the National Defense Authorization Act currently under consideration in the Senate.
However, no such amendment has yet been scheduled for a vote, inching the bank closer to at least a temporary lapse.
If the charter does expire, previously approved financing would still be honored, but no new loans or guarantees would be issued.
Still, advocates remain confident that the bank will eventually get reauthorized. "I am confident the Ex-Im Bank will be renewed," said one supporter, Rep. Chris Collins (R-N.Y.).
Republicans like Collins who support Ex-Im say that letting the charter expire only to reauthorize it weeks or months down the line is counterproductive, especially for those who want to see an overhaul of the agency.
"It's truly disheartening that the Senate is likely to pass a bill in the coming days and yet the Financial Services Committee wants to relinquish its authority to act on any substantial reforms," Fincher said in the email.
"What I'm concerned with is that…we'll let this expire, we'll go through some trauma or series of traumas where we lose out on opportunities in international business and we'll do a knee-jerk reauthorization of exactly what we have," said Lucas. "That would be a tragedy."
He was less outspoken when it came to predicting how his colleagues across the Capitol would act.
"As a House member I can only say the Senate is an amazing and mesmerizing place," he said. "But this will be reauthorized at some point."