Is Uber a Transportation Service or a Tech Firm? Voters and States Weigh In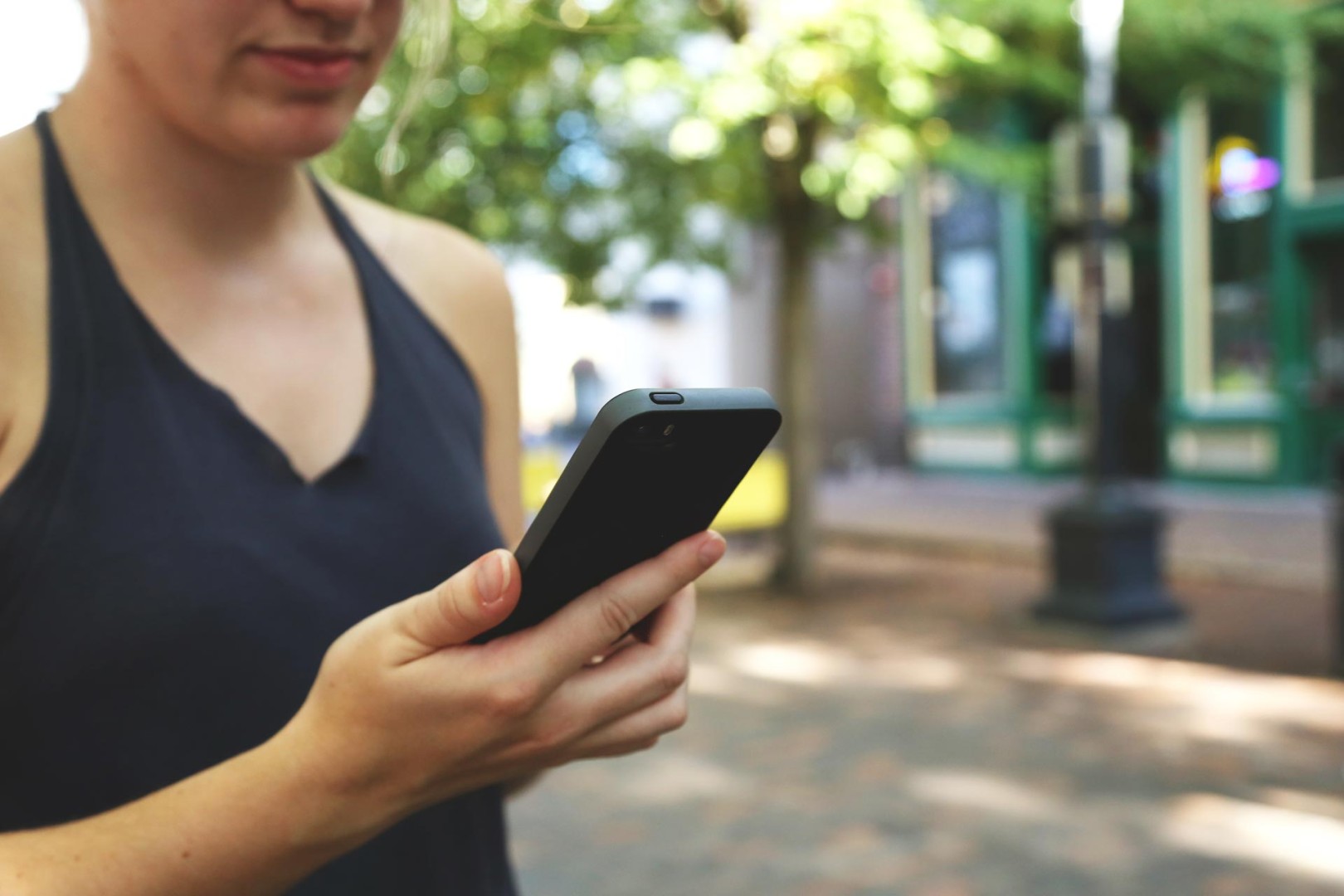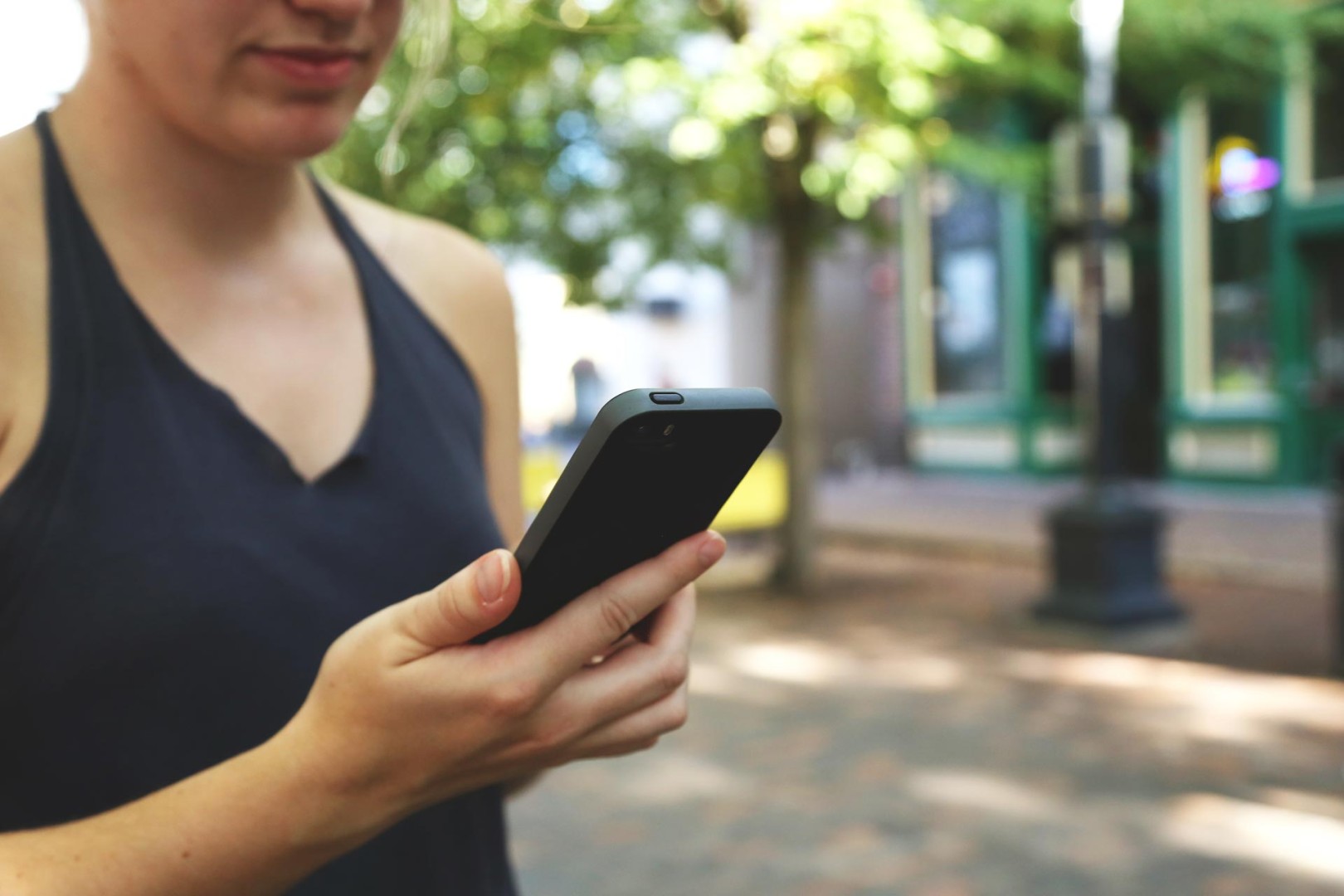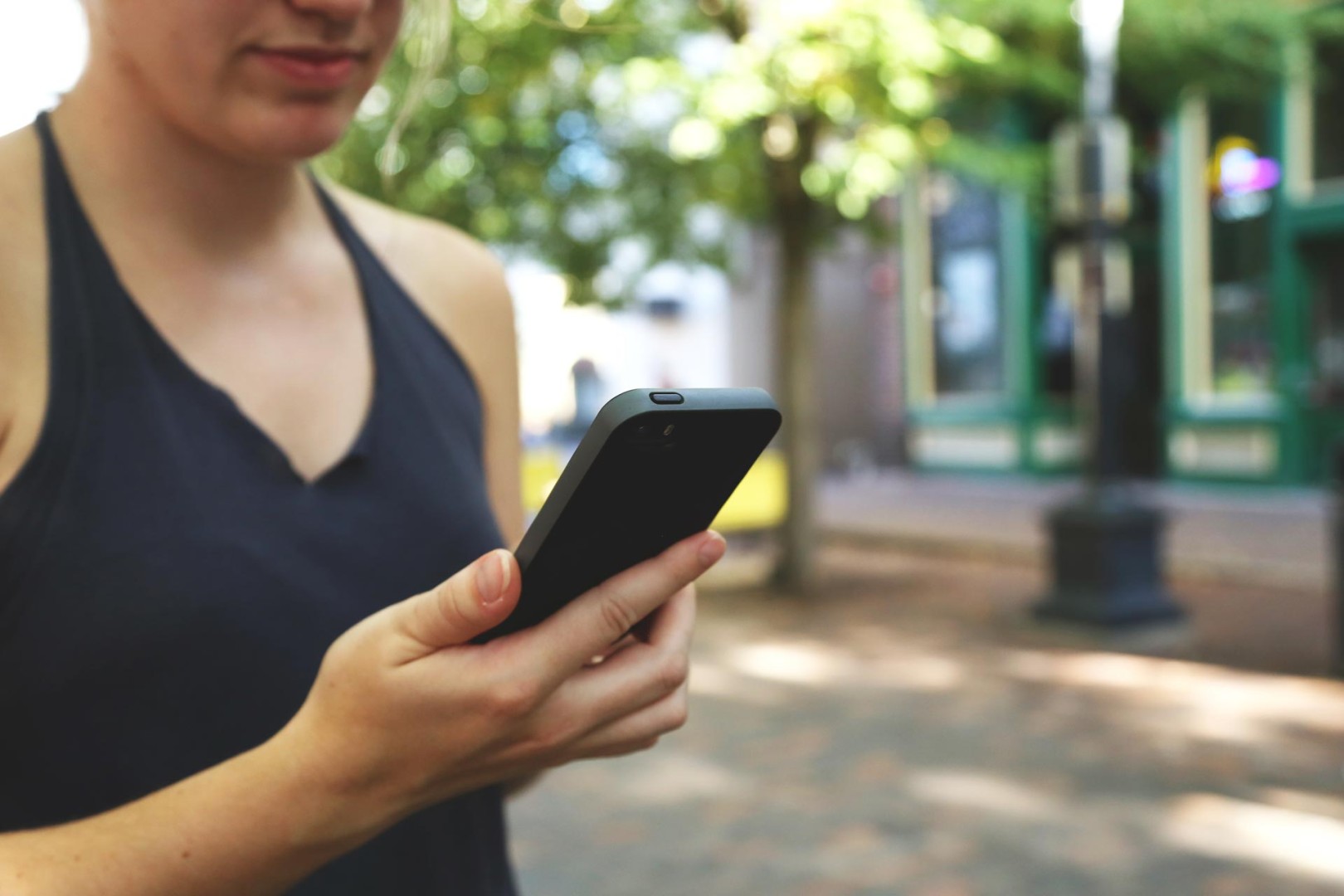 Nearly one-third of voters in a recent Morning Consult poll view ride-hailing apps as both a tech company and a transportation service. That view could prove useful for companies like Uber and Lyft as they battle local laws often designed for traditional taxi services.
The poll found that 3 percent of registered voters use ride-hailing apps on an almost daily basis, the same percentage that take taxis nearly every day. When asked if Uber and Lyft are similar to a transportation service like a taxi company or more akin to a tech firm like Facebook or Google, 26 percent chose transportation services and 7 percent said tech firms.
A plurality of voters, 29 percent, said ride-hailing apps qualify as both.
The results come amid Uber's courtroom and legislative battles across the country about that very question: Is it a transportation company, tech firm or both?
"As Uber, Lyft, Sidecar and others first deployed in California, the question was were they taxis – and none of them was licensed to operate, so were they illegal taxis – or were they something else?" Catherine J. K. Sandoval, a commissioner for the California Public Utilities Commission, said Tuesday at a Federal Trade Commission sharing-economy workshop in Washington.
She said that in order to deal with the question of how to regulate companies like Uber, her agency crafted the category of "transportation network companies." She added that the commission drew on its jurisdiction over stagecoaches and charter transportation services to justify regulating the companies.
The idea of ride-hailing apps as a new category of services is catching on in some states.
Last month, Nevada followed in California's footsteps by creating a similar, hybrid industry label. Gov. Brian Sandoval (R) signed a pair of state laws providing for the regulation of "transportation network companies," allowing Uber and Lyft to operate their fleets there.
While some cities have passed ride-sharing laws and Congress has stayed mostly silent, Uber has pushed for regulations on the state level that would preempt myriad municipal regulations. The company praised a law signed in April by Tennessee Gov. Bill Haslam (R) that prevents cities there from regulating ride-sharing apps and instead institutes statewide rules.
Speaking at yesterday's FTC event, Uber's head of policy development, Ashwini Chhabra, said ride-hailing apps belong in a category all their own.
"A taxi is not an Uber vehicle is not a jitney is not a black car, because they do different things," he said. "You can't street hail an Uber."
The FTC workshop was designed to broach the topic of new, collaborative commerce platforms that have emerged for everything from transportation to hospitality.
Former chairman of the New York City Taxi and Limo Commission Matthew Daus downplayed the idea of Uber as a unique service.
"This is about a person getting into a car going from point A to point B, paying money for it and a company making a profit," Daus, who is now an attorney working on transportation issues, said at the FTC event. "That is called transportation for hire."
The poll was conducted from May 29 through May 31 among a national sample of 2,173 registered voters. Results from the full survey have a margin of error of plus or minus 2 percentage points.