A Common Sighting at the Paris Air Show: U.S. Governors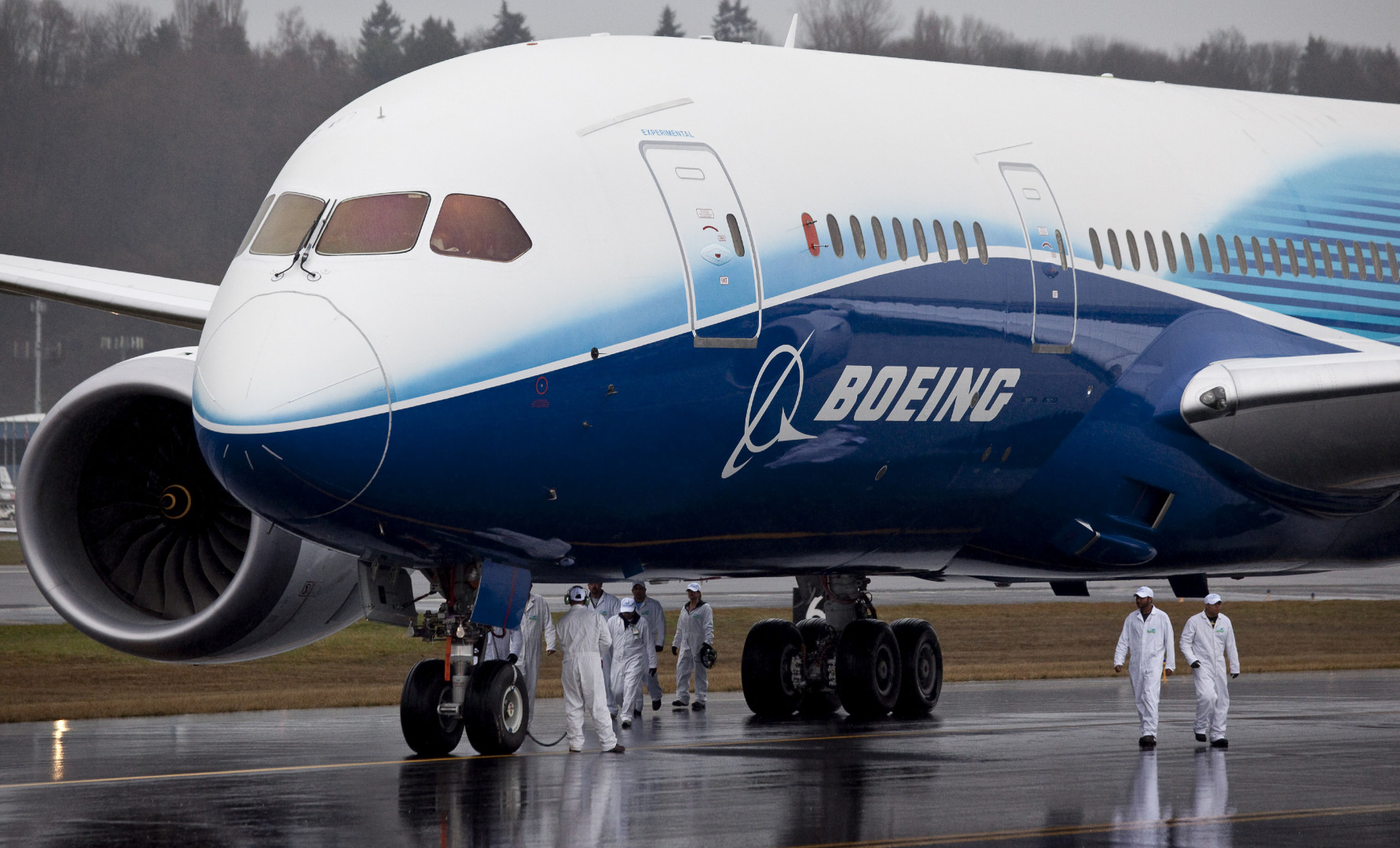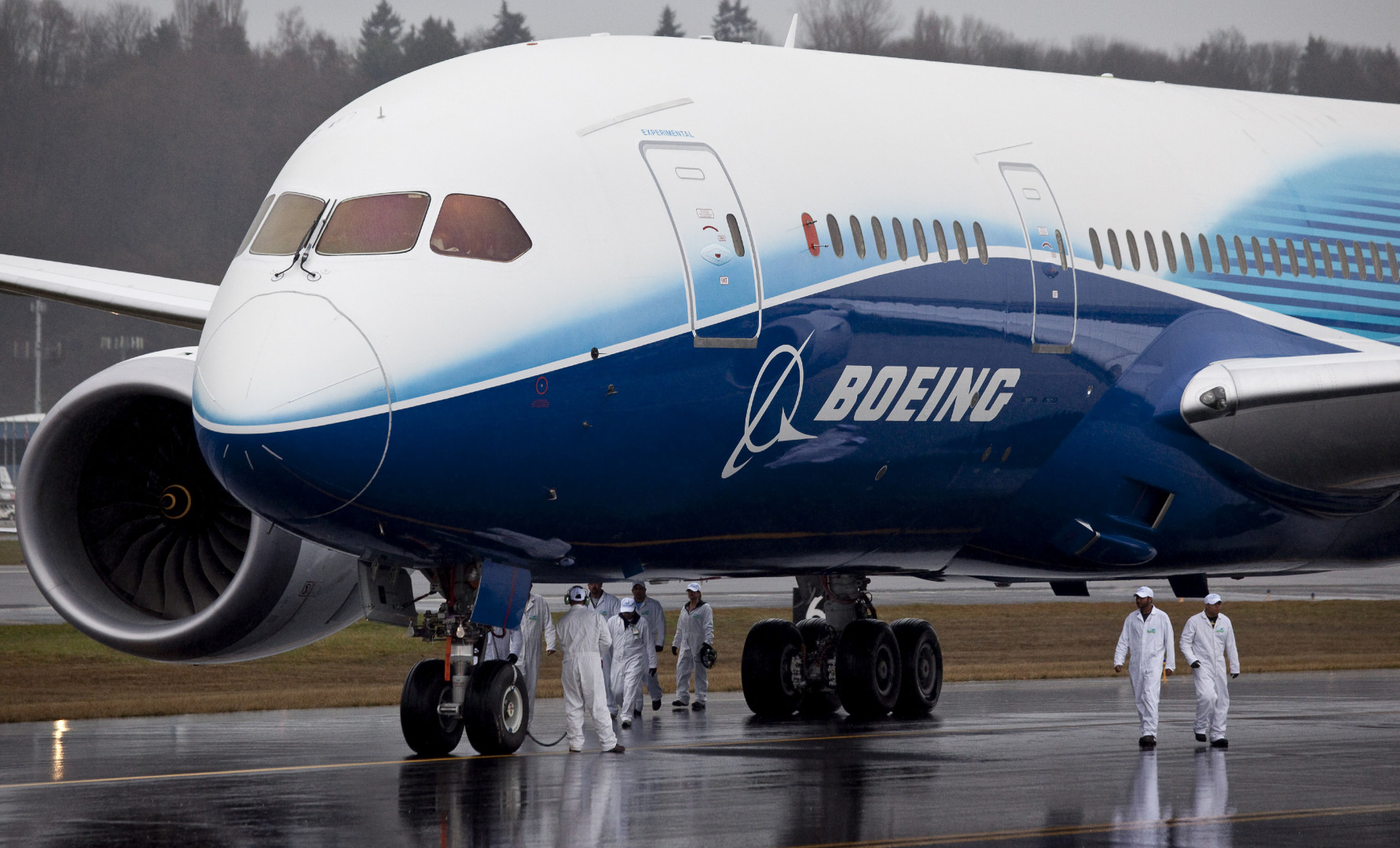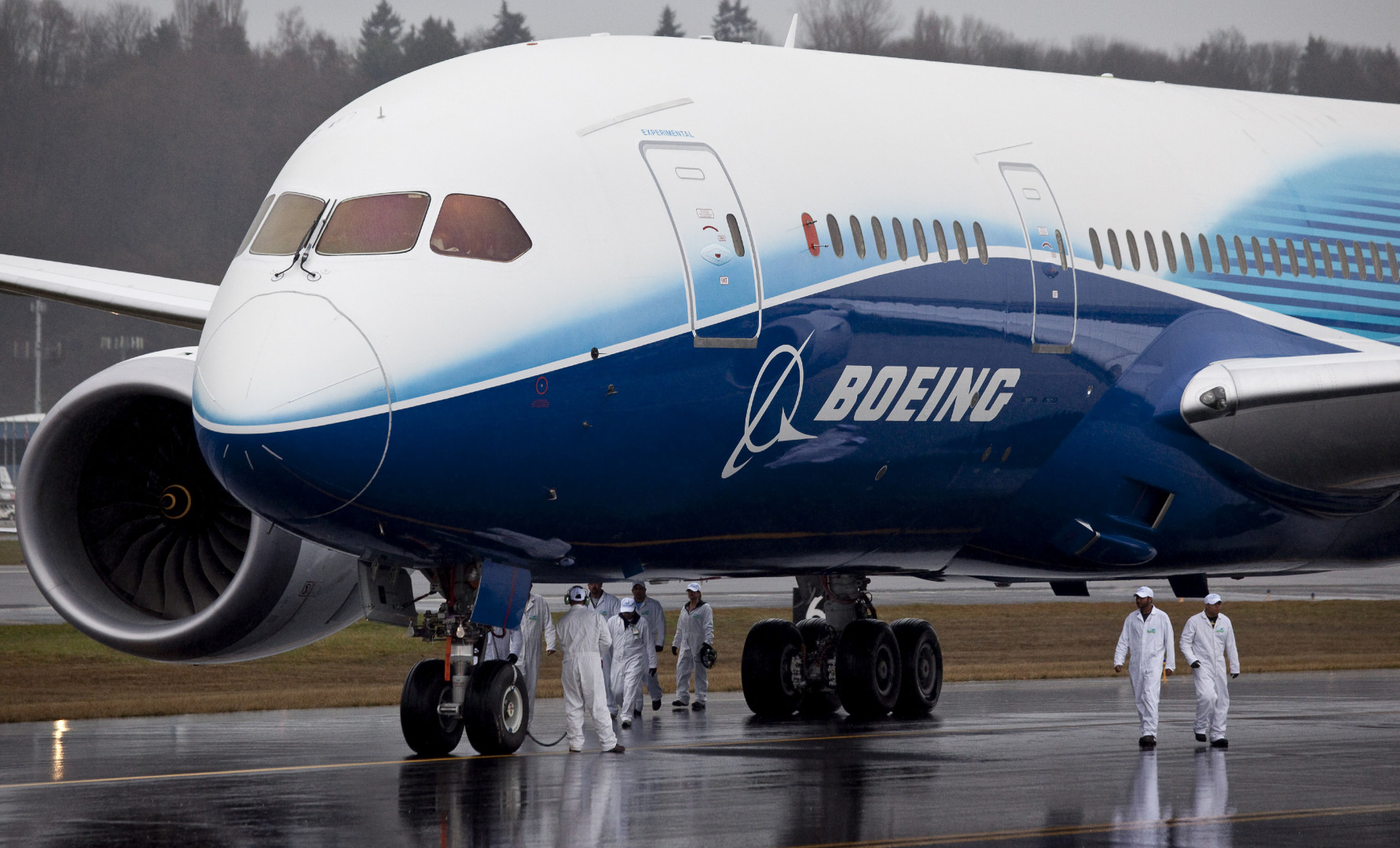 Alongside the jumbo jets and fighters, attendees at the Paris Air Show this weekend might just glimpse another spectacle: American governors, begging companies to bring jobs to their states.
At least half a dozen governors are making the trip across the pond to attend the aerospace industry's annual trade show, which features demonstrations by the largest aviation corporations in the world. Executives from those companies are attending as well, and governors will use meetings to make the case that their states are perfect hosts for manufacturing, research and development and other job-creating facilities.
Among the governors attending: Missouri Gov. Jay Nixon (D), Alabama Gov. Robert Bentley (R), Arizona Gov. Doug Ducey (R), Virginia Gov. Terry McAuliffe (D), Oklahoma Gov. Mary Fallin (R) and Connecticut Gov. Dan Malloy (D).
Florida Gov. Rick Scott (R) had planned to attend as well, though negotiations with legislators over the state budget in Tallahassee have him rethinking his plans. A spokeswoman in Scott's office told the Palm Beach Post the governor would make a "game-time decision" about attending.
Nixon will meet with officials from Boeing, his office said. St. Louis is home to a big Boeing 777 parts manufacturing facility. Fallin will lead a delegation of Oklahoma officials to Paris before making economic development stops in Germany and Italy. Malloy will help support about a dozen Connecticut businesses hosting exhibitions at the show.
Bentley, whose state is home to a big Airbus plant, will work on winning over companies that supply parts to the European aerospace giant. Ducey is making Paris his first foreign economic development trip. McAuliffe's office said he hopes to close "multiple significant deals" during his trip, an 11-day expedition that includes stops in London, Italy, Germany and Sweden.
The aerospace industry accounts for about 3.5 million jobs in the U.S., according to a 2012 study conducted by Deloitte for the Aerospace Industries Association of America. They're good jobs, too: The average aerospace and defense industry employee made $80,175 in 2010, Deloitte found, nearly double the national average.
California, Washington and Texas are home to the largest numbers of aerospace workers. Scott's Florida, Ducey's Arizona, Malloy's Connecticut and McAuliffe's Virginia are fourth through seventh on the list.