Second Time Could Be the Charm for Murphy's Mental Health Reform Push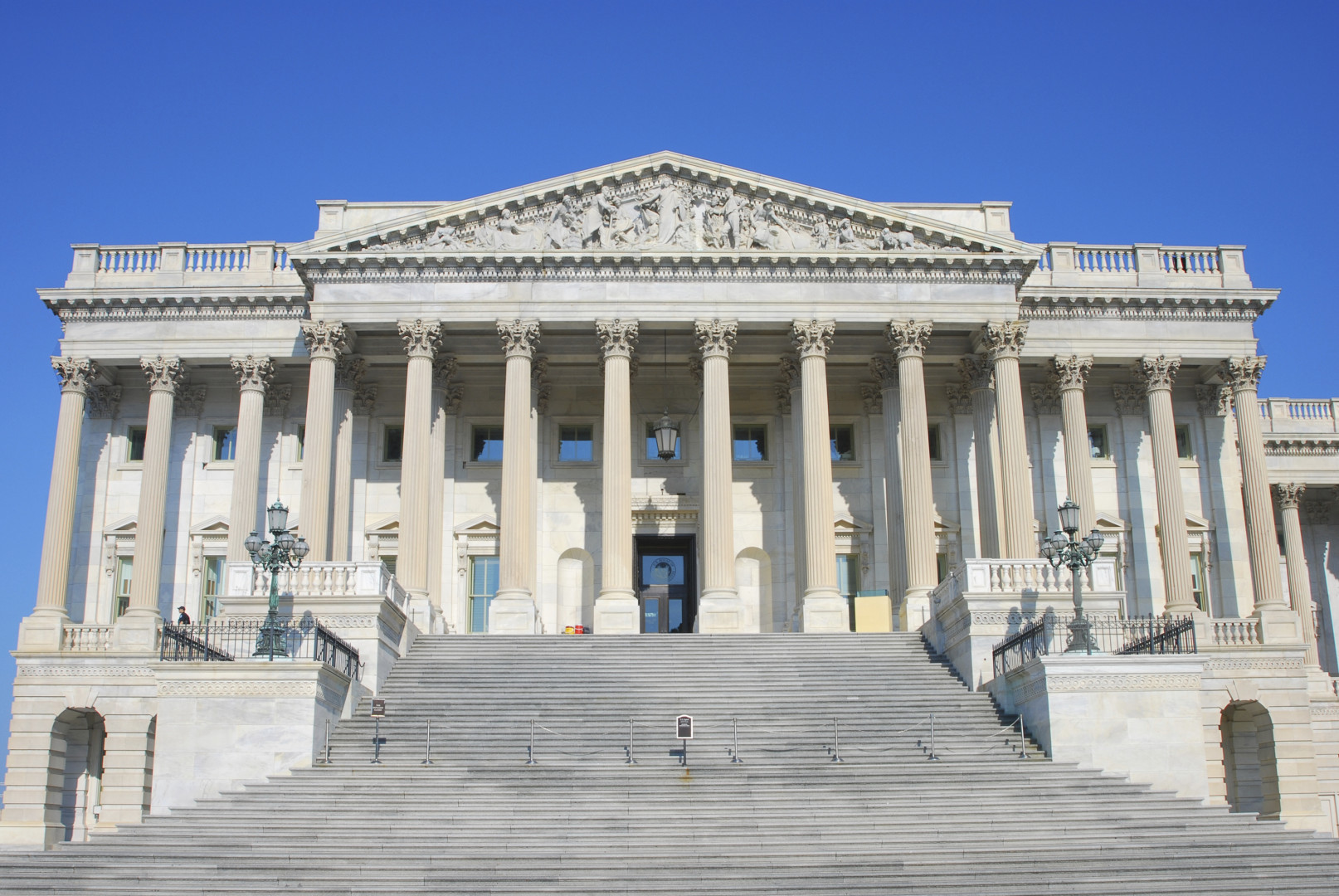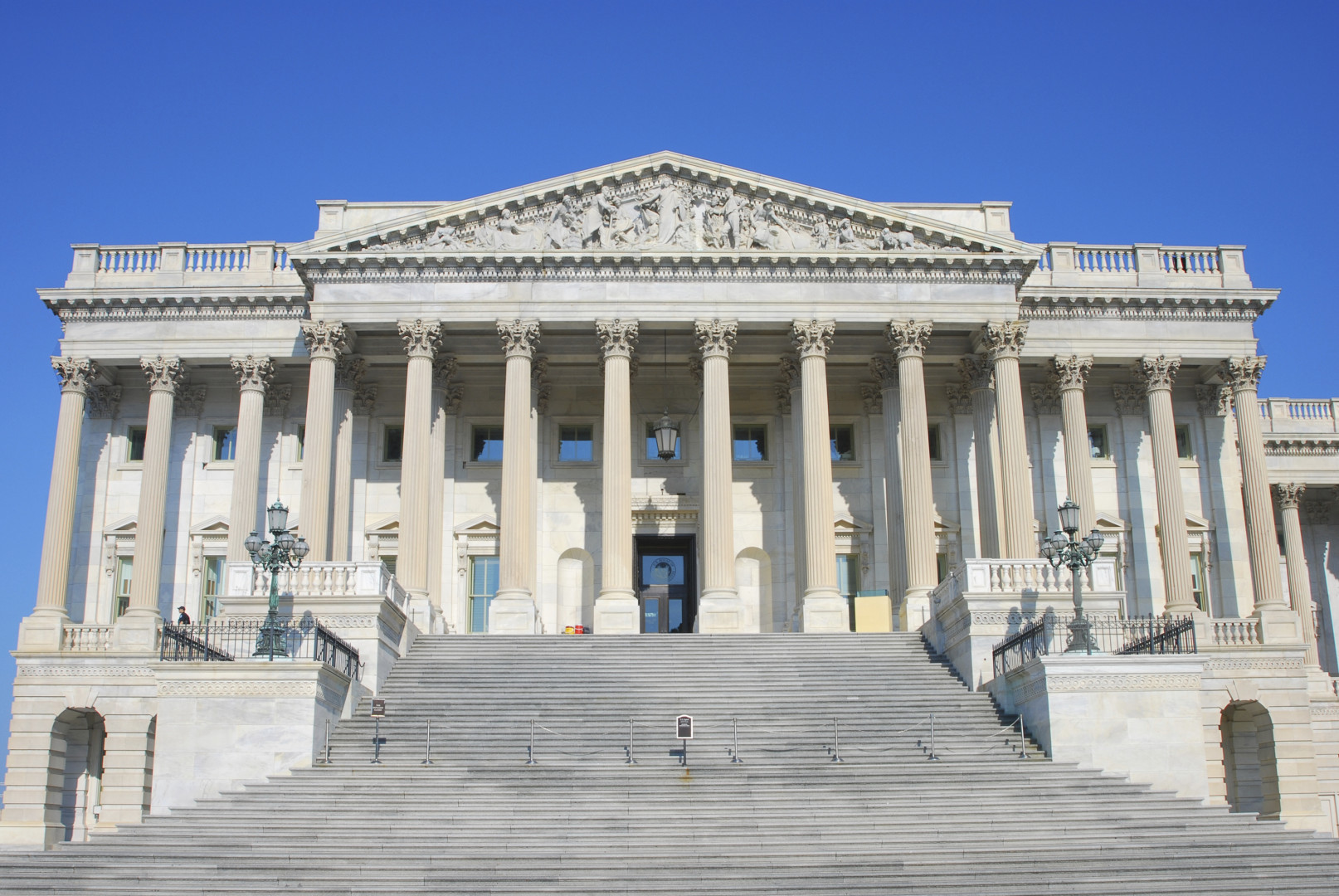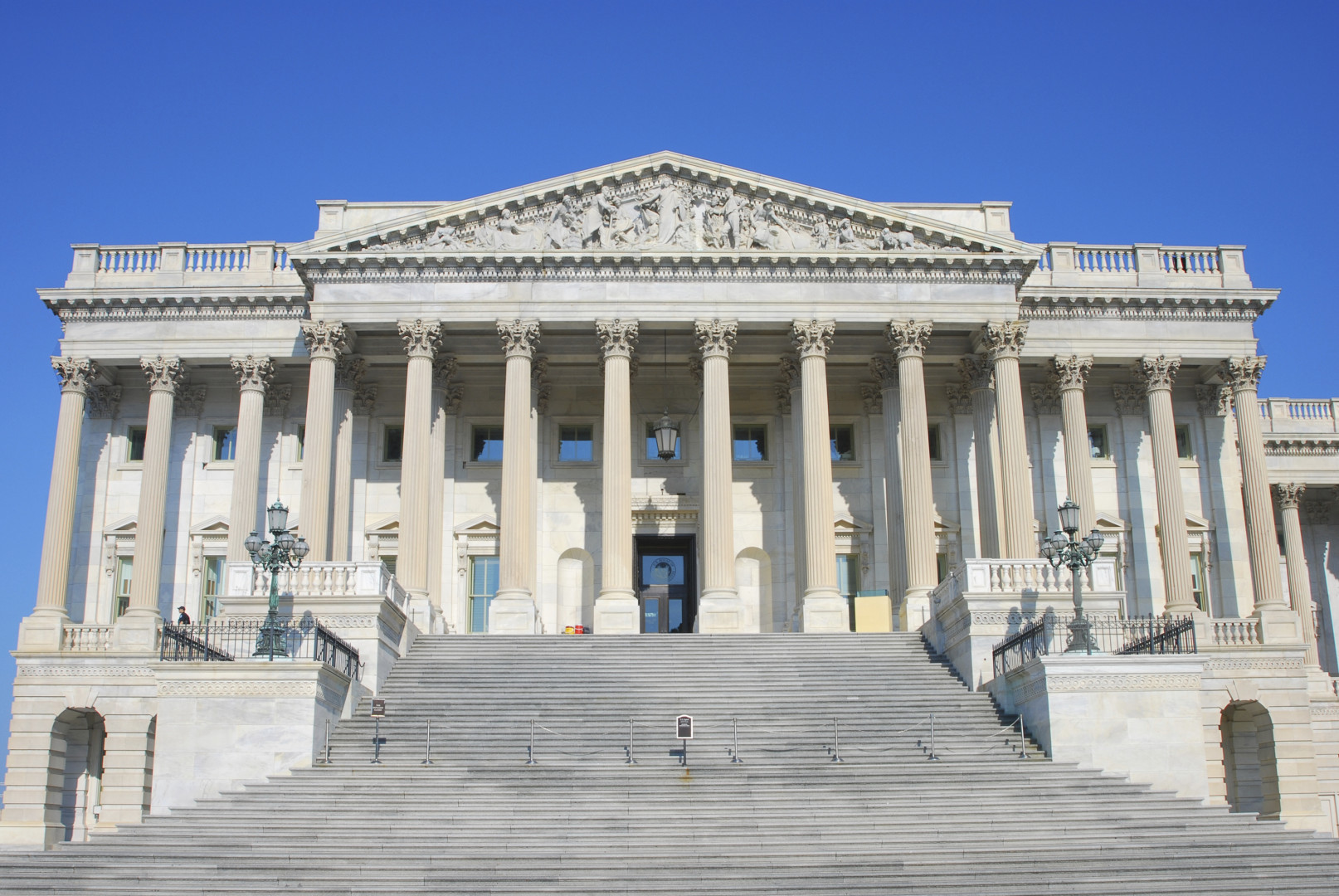 Rep. Tim Murphy's (R-Pa.) first try at mental healthcare reform broke up before it could get a floor vote. His second, more streamlined bill has friends in the House, a similar effort in the Senate and a much-improved prognosis.
Working alongside Rep. Eddie Bernice Johnson (D-Texas), Murphy last week introduced H.R. 2646, which aims to "fix the nation's broken mental health system by refocusing programs, reforming grants, and removing federal barriers to care," according to a joint press release.
The bill is similar to one Murphy authored in 2013 that stalled over provisions that would've required states to empower judges to commit individuals to mental health treatment by court order – a process known as assisted outpatient treatment. The House Energy and Commerce Committee ended up fragmenting the legislation in hopes of passing its individual parts, but those bills never came to a floor vote.
This time may be different. In February, Energy and Commerce Committee Chairman Fred Upton (R-Mich.) said he was ready to move forward with the legislation. In an interview Wednesday, Murphy confirmed that the committee hearing should be announced "in the next week or so."
Instead of imposing assisted outpatient treatment, Murphy's new bill incentivizes states to adopt the process, promising a 2 percent bump in annual grants from the Substance Abuse and Mental Health Services Administration for those that do. Murphy's bill also includes a new focus on early intervention for children showing symptoms of severe mental illness, which he said will save money in the long run.
Murphy said most severe mental illnesses can be detected before age 25. "Because the deterioration can be slowed down and stopped if you get to people early on, it's essentially you have a force out there who can really intervene.," he said. "We just don't have enough people to do that."
Murphy continued: "What happens otherwise is in about 40 percent of the cases, a person with severe mental illness's first contact with a professional is the police. And you get in the law enforcement system, the court system, the jail system, the homeless system…it's very expensive."
The Washington Post recently reported that in 44 of the 50 states and the District of Columbia, the largest prison or jail hosts more individuals with serious mental illnesses than that state's largest psychiatric hospital. Murphy and Johnson's press release noted that three of the largest mental health hospitals in the U.S. are in prisons.
When Sen. Chris Murphy (D-Conn.) – who, along with a surname, shares a passion for mental health reform with the Pennsylvania representative – met with Rep. Murphy in February, the two agreed to work on two separate but similar bills around the same time, with hopes of increasing the chances of passage.
Chris Harris, Sen. Murphy's communications director, said in a phone interview Tuesday that the senator is currently working alongside Sen. Bill Cassidy (R-La.) in writing up a bill that would "approach many of the same issues [as Murphy's bill], but may go about it differently."
In a joint statement regarding the newly revised Helping Families in Mental Health Crisis Act, Sen. Murphy and Cassidy said, "Reforming our mental health care system is something we can all get behind. We look forward to a continued dialogue as we work to develop meaningful and comprehensive legislation with bipartisan support in both the House and Senate."
In March, the Senate voted unanimously in favor of a nonbinding amendment from Sens. Murphy and Cassidy calling for budget allocations toward mental health reform.
In March, Sen. Murphy released a statement speaking to the improved cooperation across party lines in remedying mental health care: "Too often, individuals with mental illness who are capable of living healthy, productive lives instead end up homeless or in prison due to lack of adequate care. Thankfully, a growing chorus of both Democrats and Republicans is saying enough is enough."