White House Looks to Port City Democrats on Trade Vote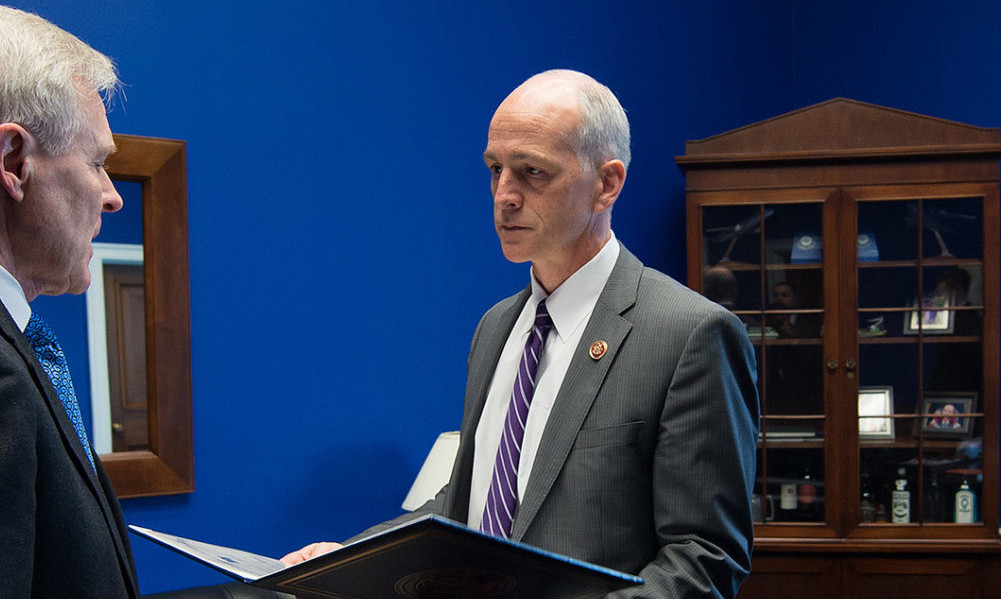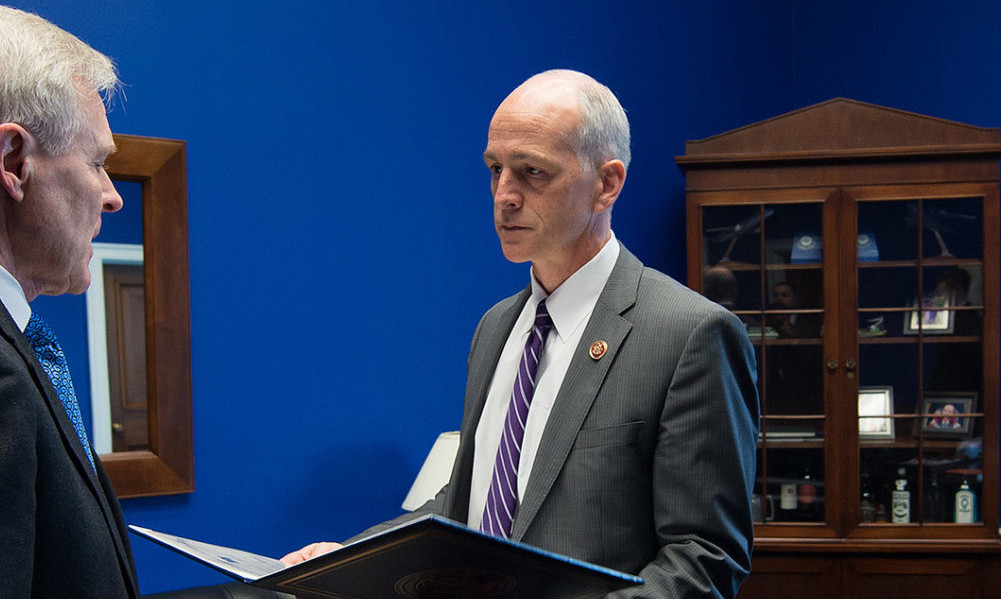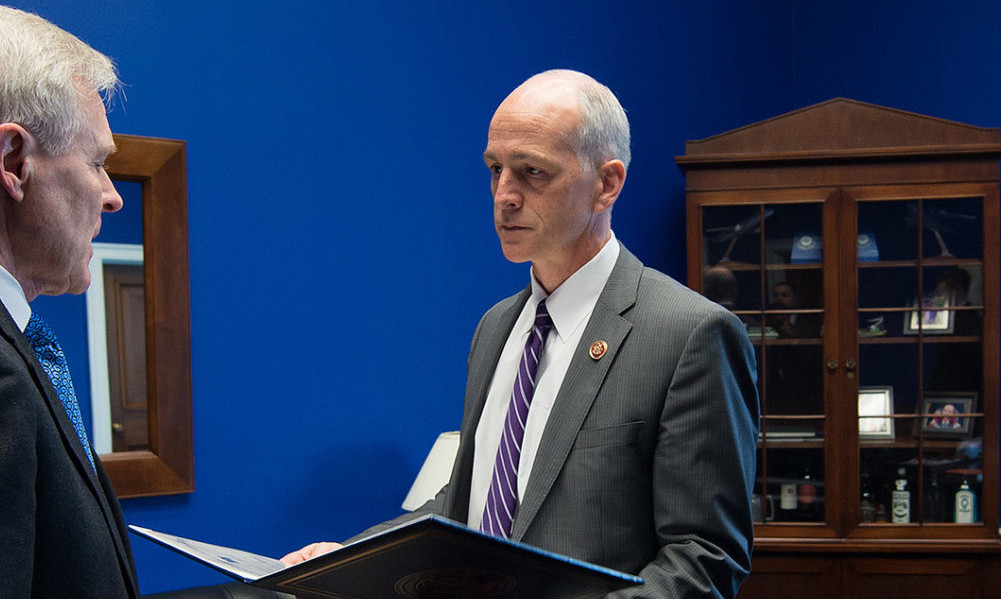 As a vote to give President Obama fast-track authority to negotiate a key trade deal nears Friday, a handful of House Democrats who represent Western port cities remain coy despite a fierce lobbying campaign from the White House, and their own constituents.
Among the 40 or so Democrats who have not taken a public position on trade promotion authority are 15 members who hail from West Coast cities where deep-water ports stand to gain from a trade deal with Pacific Rim nations. Collectively, they represent cities like Seattle, San Francisco, Los Angeles and San Diego. And collectively, they are hesitant to announce their decisions, in the face of pressure from labor groups that oppose the trade deals and business and port interests that support those deals.
Though labor unions have maintained a steady drumbeat against the trade agreements, a major lobbying push by the White House has peeled off a number of members who represent Western ports, including three of six Democrats from Washington — Reps. Suzan DelBene, Rick Larsen and Derek Kilmer — and three of four Democrats from Oregon: Reps. Earl Blumenauer, Suzanne Bonamici and Kurt Schrader.
The White House has had less success in California, where just one of 39 House Democrats — Rep. Ami Bera — has said he will back fast track.
Among those who are publicly undecided and at the top of the White House's wish list is Rep. Anna Eshoo (D-Calif.). A close ally of House Minority Leader Nancy Pelosi, Eshoo has backed several free-trade deals in the past, and her district, next door to San Francisco, relies in part on its port for jobs. But just a day before the vote, Eshoo won't say which way she's leaning.
"I haven't announced my decision yet," she said in a brief interview on Capitol Hill.
Rep. Adam Smith (D-Wash.) is another top White House target. Smith is a leading member of the centrist New Democratic Coalition, a past supporter of free-trade agreements with South Korea, Panama and Colombia in 2011, and a friend of Obama's — Smith was the first member of Congress to back candidate Obama in 2007.
But the pressure Smith faces in his Seattle-based district is tremendous. The notoriously liberal Seattle City Council adopted a resolution in March strongly opposing trade promotion authority, and labor groups have spent money on a local ad campaign against the measure.
On the other side of the debate is Ted Fick, the chief executive of the Port of Seattle, which is in Smith's district. Fick headlined a conference call earlier this year with Transportation Secretary Anthony Foxx to call for passage of the trade bill.
Torn by powerful constituencies, Smith, whose office didn't respond to requests for a comment, has yet to publicly cast his lot for or against the trade measure.
Rep. Karen Bass (D), who represents a congressional district in Los Angeles, faces a similar conundrum.
Last cycle, eight of her top 15 individual contributors were labor groups, combining for $80,250. But Sony Corp. alone gave Bass almost $30,000. In short, either vote could hold political consequences come 2016.
"There is a whole lot of questions that still leave me undecided," she said in an interview Wednesday.
With just a day left before the critical House votes, other Western Democrats are playing their cards close to the vest. Spokespeople for Rep. Denny Heck, whose district lies just south of the Port of Tacoma, and Rep. Susan Davis of San Diego, wouldn't say how their bosses would vote.
California Democratic Reps. Lois Capps, Sam Farr, Zoe Lofgren, Doris Matsui, Scott Peters and Maxine Waters have not publicly said how they will vote. Neither has the most prominent California Democrat — Pelosi herself.
Labor groups have threatened to spend big bucks against Bera, Peters and others if they vote in favor of trade promotion authority legislation. And Pelosi, who has closer ties to the Democratic Party's major donors than anyone else in Congress, has delicately balanced her interest in keeping labor allies happy while looking out for her hometown port.
Pelosi, one of 102 House Democrats who voted for NAFTA in 1993, hinted last week that a handful of those Democrats who remain undecided could break against TPA. Just 19 House Democrats have said publicly they will back the bill when it comes to a vote; Pelosi said at a press conference that House Speaker John Boehner (R-Ohio) needed to deliver 200 votes to pass trade promotion authority.
But decision time is fast approaching: House Majority Leader Kevin McCarthy (R-Calif.) said in a memo late Wednesday that the House will vote on trade preferences language on Thursday before moving to a Trade Adjustment Assistance measure on Friday. If both those votes succeed, the House will vote on trade promotion authority legislation before leaving town for the weekend.