Death of the Iowa Straw Poll: Reflections on a Political Tradition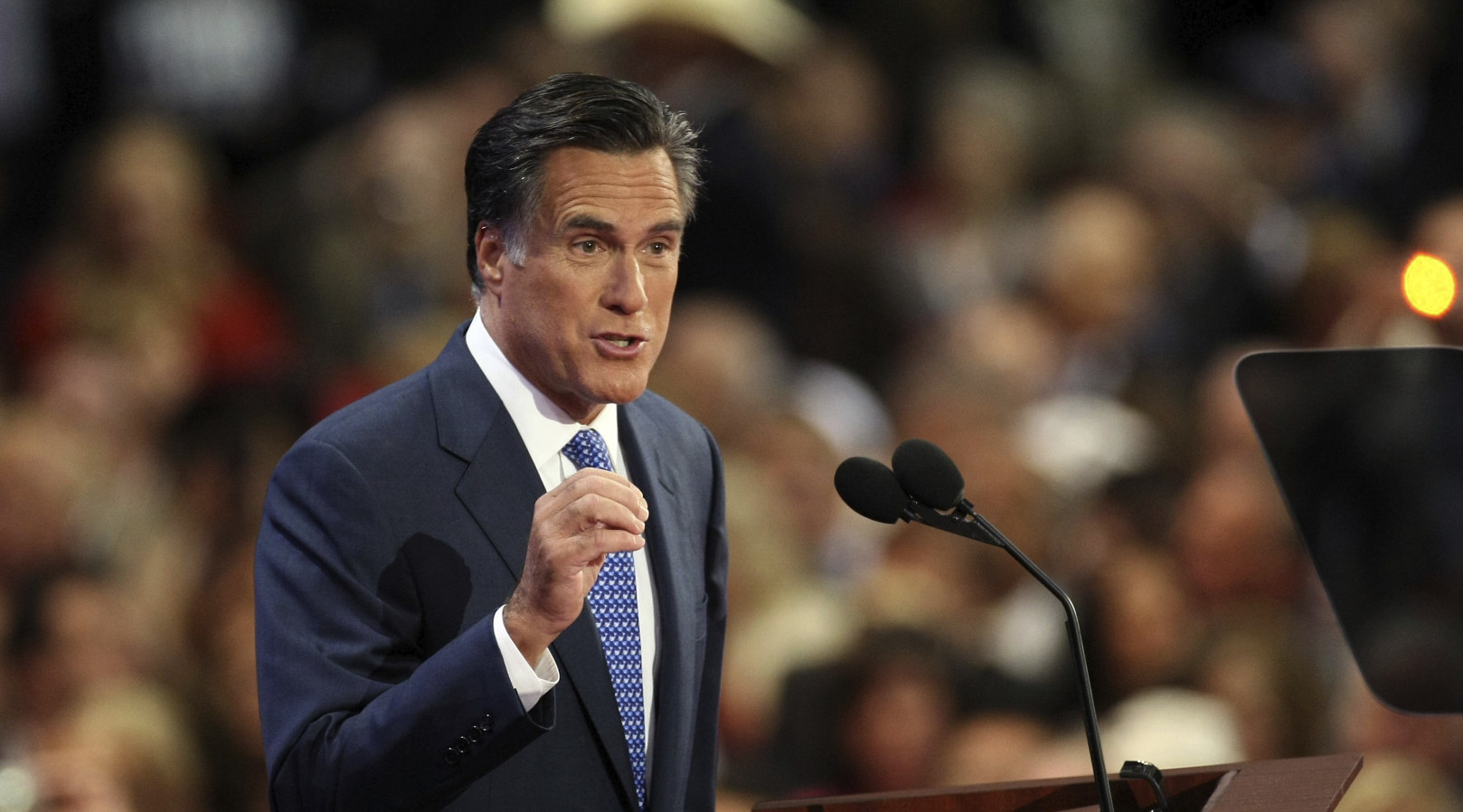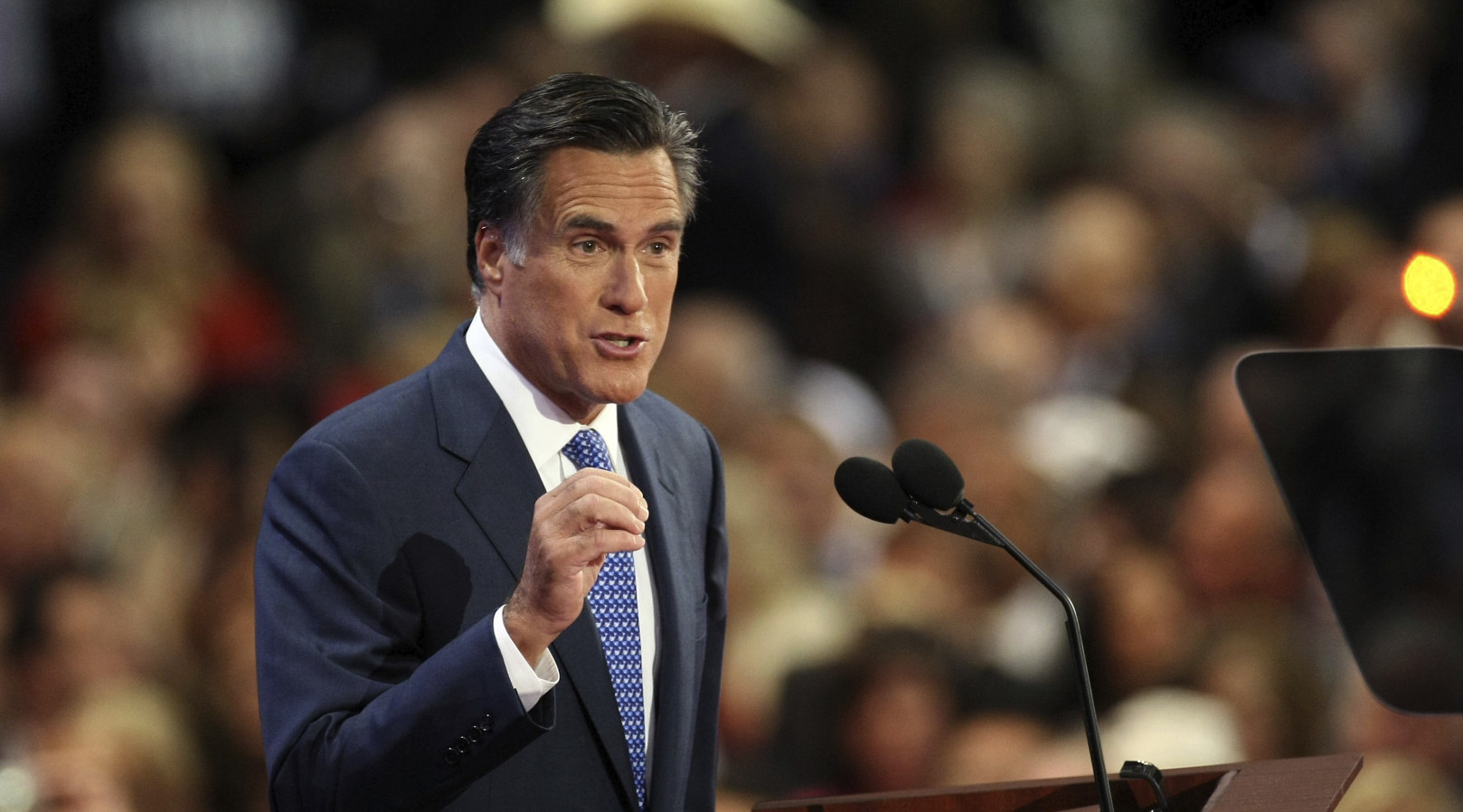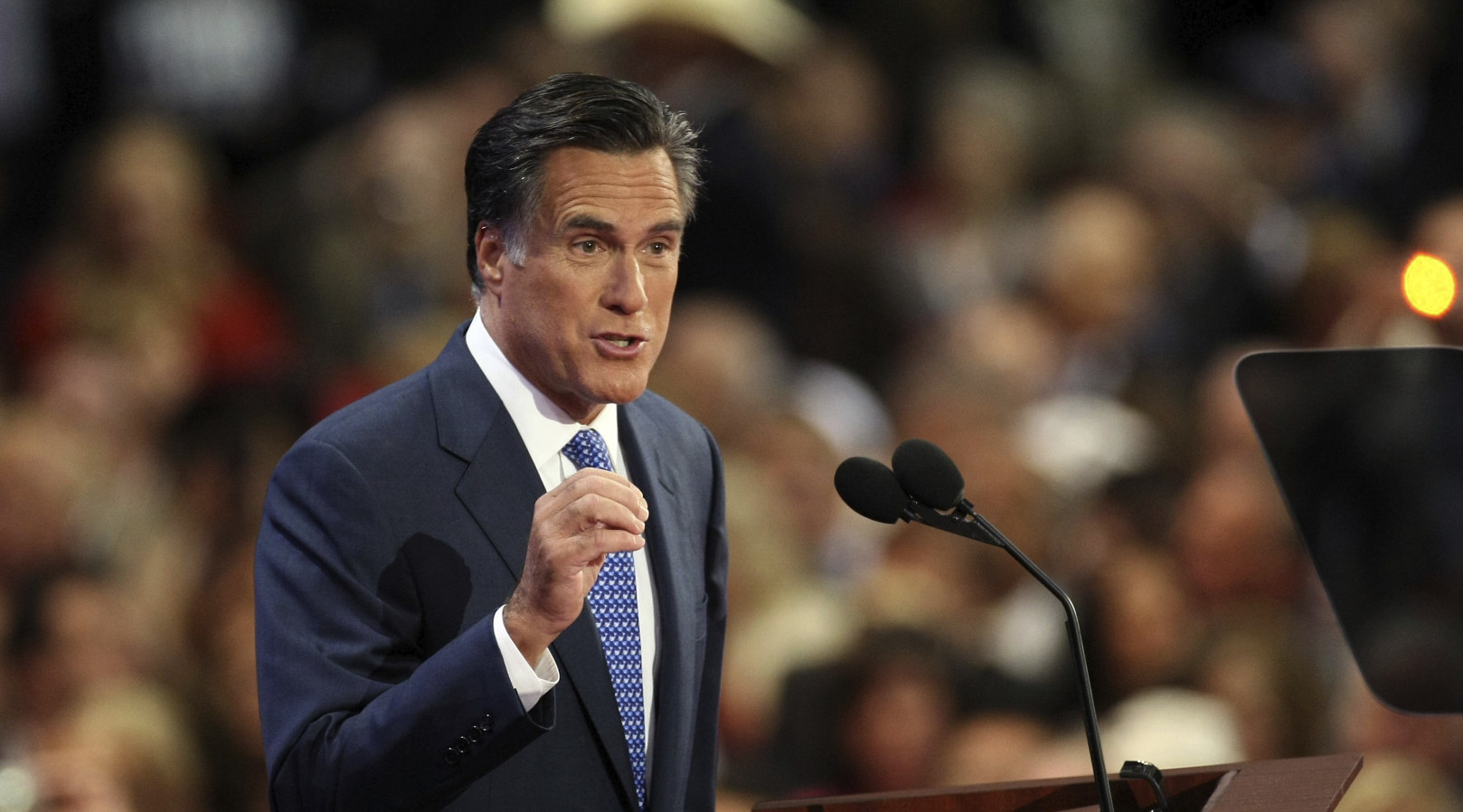 The Iowa Republican Party voted Friday to cancel a planned straw poll, bowing to a GOP presidential field leery of risking embarrassment at an event once meant to test a candidate's organizing prowess.
The straw poll, held six times between 1979 and 2011, had come to serve as an early test of lesser-known candidates in the Republican field. Candidates who outperformed expectations got a bounce; campaigns who struggled to get volunteers and supporters to the sprawling green campus at Iowa State University would finally read the writing on the wall and call it quits. Tim Pawlenty dropped his presidential bid after a dismal finish in 2011; Sam Brownback pulled the plug after a disappointing end in 2007.
But what was once a must-attend event for presidential frontrunners — George H.W. Bush won the first straw poll, in 1979, and his son won in 1999 — increasingly presented too much of a gamble for top-tier candidates. John McCain skipped the event in 2007; Mitt Romney, the winner that year, gave the straw poll a pass in 2011. Better to conserve money and avoid risk, the calculation went, than go for the cheap, fleeting sugar high of a victory five or six months before voters actually vote.
The logic behind any candidate's decision to skip the straw poll is hard to argue. And yet a part of me is sad to see the straw poll get the ax.
I arrived in Ames early on August 11, 2007, after grossly overestimating the time it would take me to drive from Des Moines. I parked my rental car on a leafy green residential street a few blocks from Iowa State's campus — in my memory, I got a parking ticket, the fine for which wouldn't cover an hour in a lot in Washington.
As I wandered onto campus, it felt like entering fairgrounds before the gates had opened. Campaign staffers milled about, posting signs and setting out give-aways for the volunteers who would wander through in a few hours' time.
The tents said something about the candidates they represented: Brownback, then a conservative firebrand of a senator, had paid the most for the spot closest to the entrance. He needed a big result to earn the attention of Iowa's Christian conservative voting bloc. A little-known governor of Arkansas named Mike Huckabee had started making inroads, threatening Brownback's already-low standing.
A few yards away, Romney's campaign had set up shop in an auspicious location: The candidate was busing in hundreds of activists — maybe thousands — and he'd shelled out the money to buy the same spot George W. Bush's campaign had owned eight years before. Romney wanted to flex the muscles of a front-runner.
The others were scattered throughout the campus, surrounding the basketball arena where candidates would address their supporters. The tents were both surprisingly roomy and comfortable. Portable air conditioners blasted away the heat, while caterers, almost exclusively serving barbecue, prepared for the waves of Republican activists who would soon arrive. (Most candidates hired Iowa-based restaurants to serve their food. One candidate, I can't remember which one, hired Famous Dave's, a national chain. That decision was the subject of some tongue-wagging.).
The activists showed up on buses, rented by the campaigns to ferry supporters in from across the state. I remember thinking that investing in a tent and investing in buses would offer a very lucrative return, at least once every four years.
Once the gates opened, the circus atmosphere intensified. More than a few voters showed up in costume, or in patriotic stars-and-stripes hats and jackets. They wandered from tent to tent, entertained by country crooners and happy to sample the barbecue, even from those they had no interest in supporting. Dozens flocked around Bay Buchanan, the veteran conservative strategist who was helping Huckabee's campaign at the time, begging for photographs and autographs.
Toward the back, John Cox manned a mostly empty tent. The Chicago businessman had been the first candidate to formally jump into the presidential race, though he never came close to catching fire. But he ponied up the $100,000 to buy a tent in Ames, where he served the few visitors interested enough to wander over hot dogs, chips and soda.
By late afternoon, the candidates had spoken and the voters had voted. The roving bands of reporters, having spoken to every last person they possibly could, wandered into the basketball arena to await the results. I indulged in my second barbecue sandwich of the day. A colleague sat down next to me with his own sandwich. I admitted my second sandwich was evidence my best efforts at staying healthy were failing. He admitted the pulled pork before him was the fifth one he had eaten that day.
The results seemed a foregone conclusion: Romney had bused in so many supporters he was sure to win. The more interesting fight was for second place, which seemed to be a contest between Huckabee and Brownback. But we waited nonetheless — a snafu with the voting machine meant hours of hand counting.
Finally, around 8 p.m., the results were in: Romney won, with about a third of the vote. Huckabee edged Brownback by about 400 votes, or a little under 3 percentage points. Cox, who had shelled out so much money just to be a part of the event, came in dead last, with 41 votes.
On my way out of the arena, I ran into Brownback. He looked exhausted, defeated. But he promised to soldier on, and he did — for another two months. By October, Brownback had quit the race.
The sun had set while we waited for results. The buses of activists were long gone. The leafy street where I parked was shrouded in a silent darkness. I drove back to Des Moines, twelve hours after I arrived in Ames, the college town receding in my rearview mirror.