Most Voters Still Clueless About Patent Trolls As Congress Advances Legislation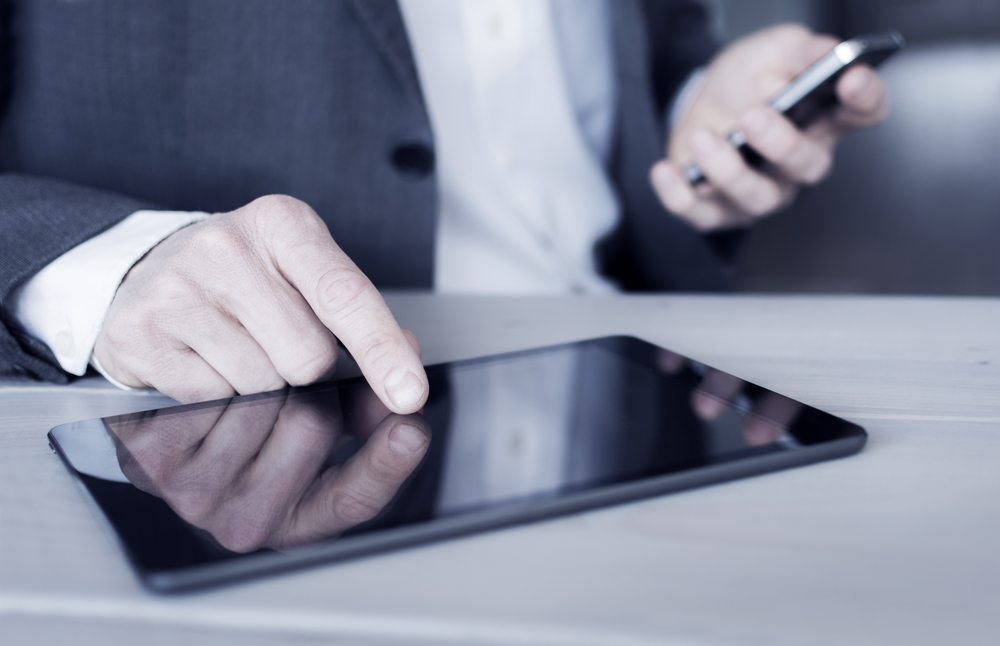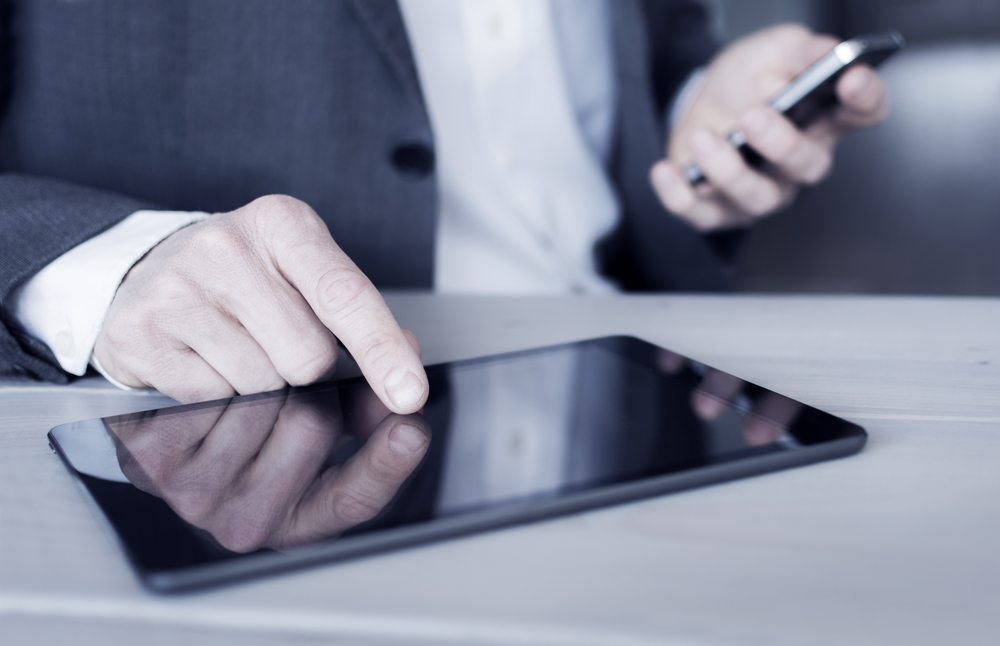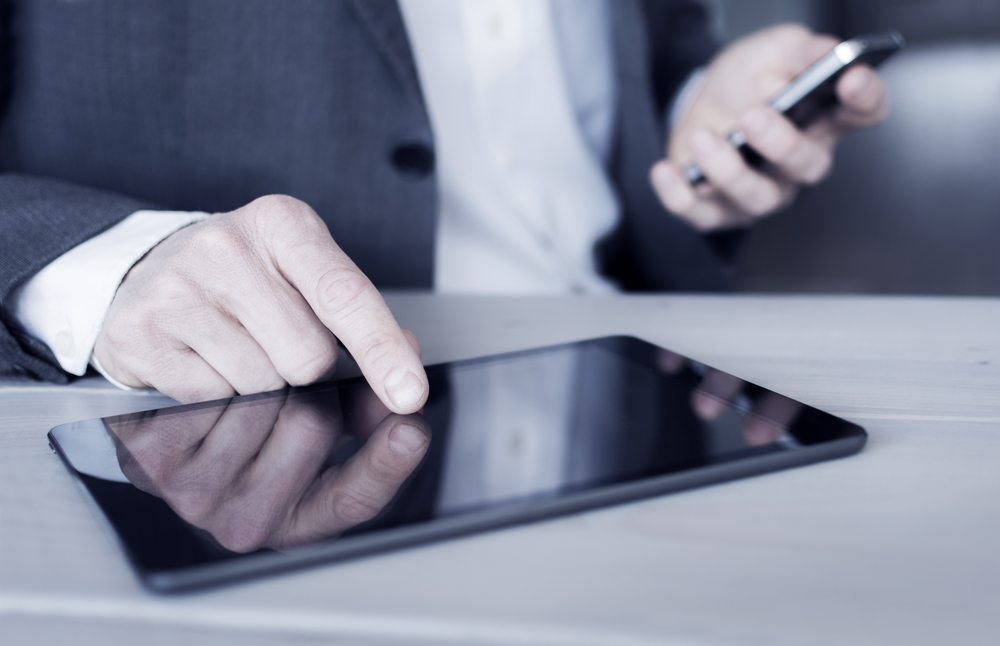 While Congress is diving into legislation that would overhaul patent litigation, voters have little to no interest in the top legislative priority for many in the tech industry. And the public's understanding of so-called "patent trolls" hasn't increased at all this year.
Even an HBO segment by John Oliver in April wasn't enough to raise public awareness, as he did with net neutrality. Recent polling figures show that most registered voters don't even have a basic understanding of the issue.
When asked to select the most accurate definition of a patent troll, 31 percent picked the wrong description, and 45 percent had no opinion or were unfamiliar with the term altogether, according to a Morning Consult poll conducted this month. Twenty-five percent picked the right definition.
[visualizer id="13094″]
The figures are nearly identical to the results of a December Morning Consult survey that posed the same question.
"Patent trolls" is the lingo for a company that makes most of its profits using an acquired collection of patents to sue and collect revenues from other companies. The trolls have become a major topic of conversation on Capitol Hill in the past month. Viewed as a threat to the "innovation economy," representatives on both sides of the aisle have taken up the cause to protect businesses, big and small, against firms that seek to take businesses to court or forcing them to settle.
[visualizer id="13092″]
That's led to legislative action in both chambers of Congress.
The House Judiciary Committee on Thursday approved H.R. 9, known as the Innovation Act, sponsored by Committee Chairman Bob Goodlatte (R-Va.). The bill seeks to curb patent litigation and advanced on a 24-8 vote.
Consumers should take notice, according to Adi Kamdar, an activist with the non-profit digital rights group Electronic Frontier Foundation. He said patent trolls will eventually bite consumers, making it an issue voters should care about.
"It affects a lot of businesses, and it affects customers down the line," he said, adding that while the average consumer doesn't necessarily need to know the nitty-gritty of the litigation process, they should have a general understanding of the practice.
"People should understand that the patent system, which is around, ideally, to incentivize innovation, isn't quite doing that right now," he said. "It is being abused by these actors, and they're costing the U.S. economy billions of dollars."
EFF says some of the biggest victims of patent trolls are small businesses, such as restaurants and retailers. In those cases, the businesses do nothing more than use a technology they bought at a store, only to be served with a patent infringement notice for something as basic as sending emails or faxes.
Sen. Chris Coons (D-Del.), who in March introduced S. 632 (the STRONG Patents Act of 2015), is also looking to reform patent litigation but would prefer a different approach than the House legislation. He said the Goodlatte bill does a poor job of distinguishing between predatory actors and inventors.
"This is a complex subject with big consequences where we should not be legislating in haste," Coons said in an interview Thursday. "We should be making sure we understand the consequences of overreaching."
Coons pointed to the fact that the founding fathers wrote special rights into the constitution as an example voters could relate to. For the next Steve Jobs or Thomas Edison to bring their ideas to the mass market, the system must not be built in a way to discourage innovators, he said.
But while lawmakers debate what qualifies as overreaching, there is still a gap in consumer understanding, and caring.
A Morning Consult poll in January showed that 6 percent of voters thought patent reform should be a top tech priority for the 114th Congress. That tied the issue with internet taxes for last place among eight options.
The June poll was conducted from June 5 through June 8 among a national sample of 2,906 registered voters. Results from the full survey have a margin of error of plus or minus 2 percentage points.