Voters See Crowdfunding as Donations, Not Investments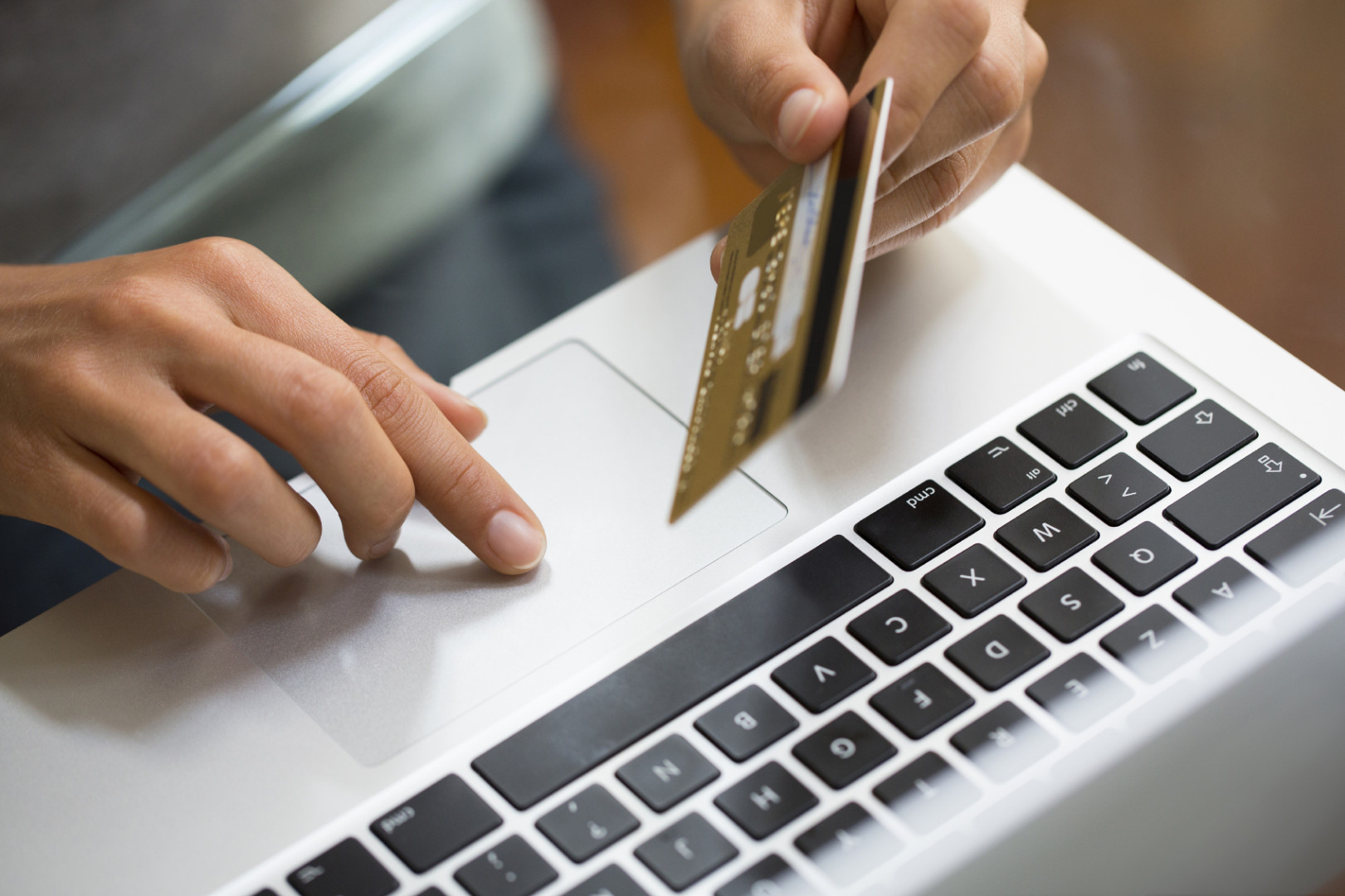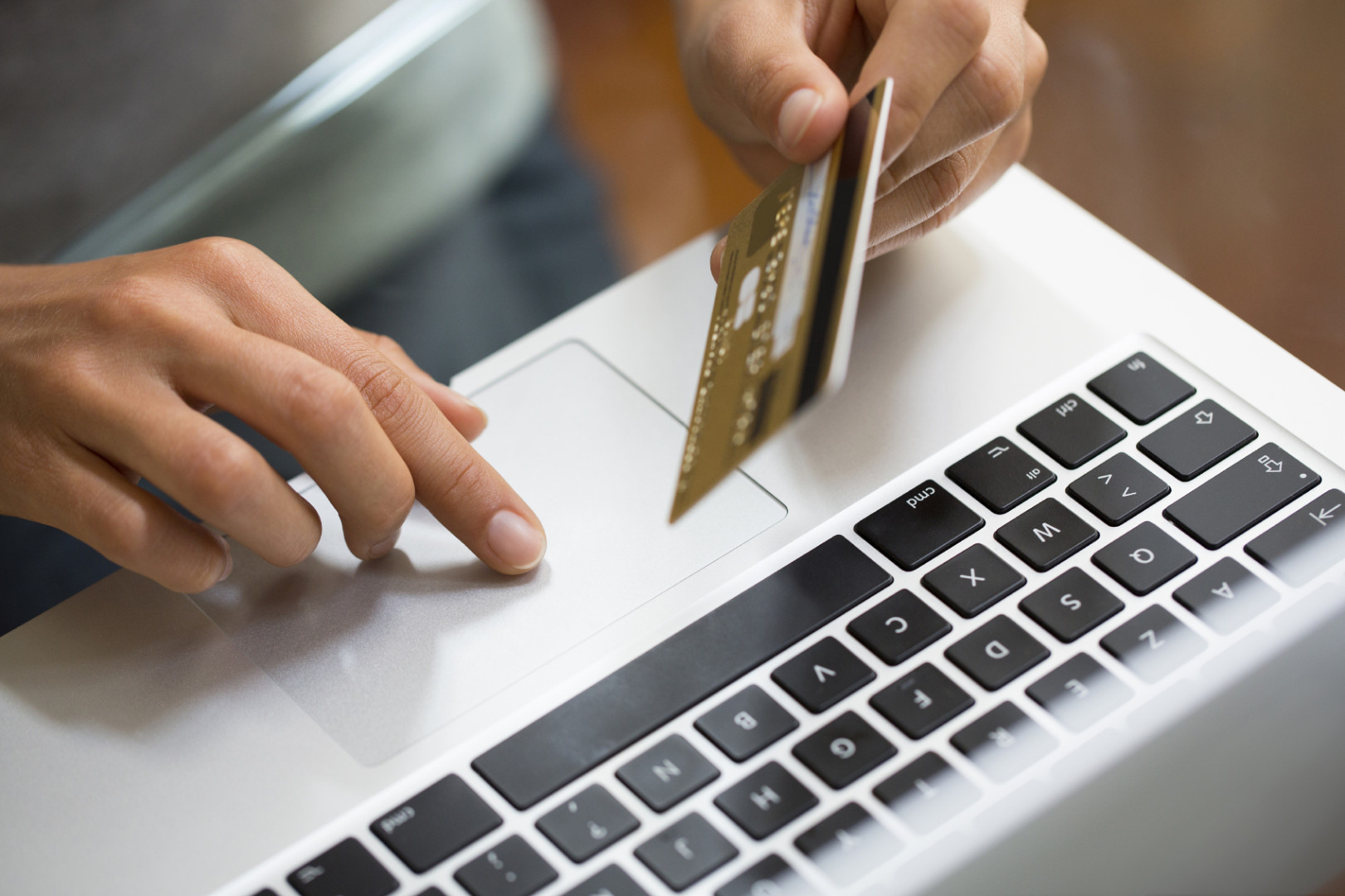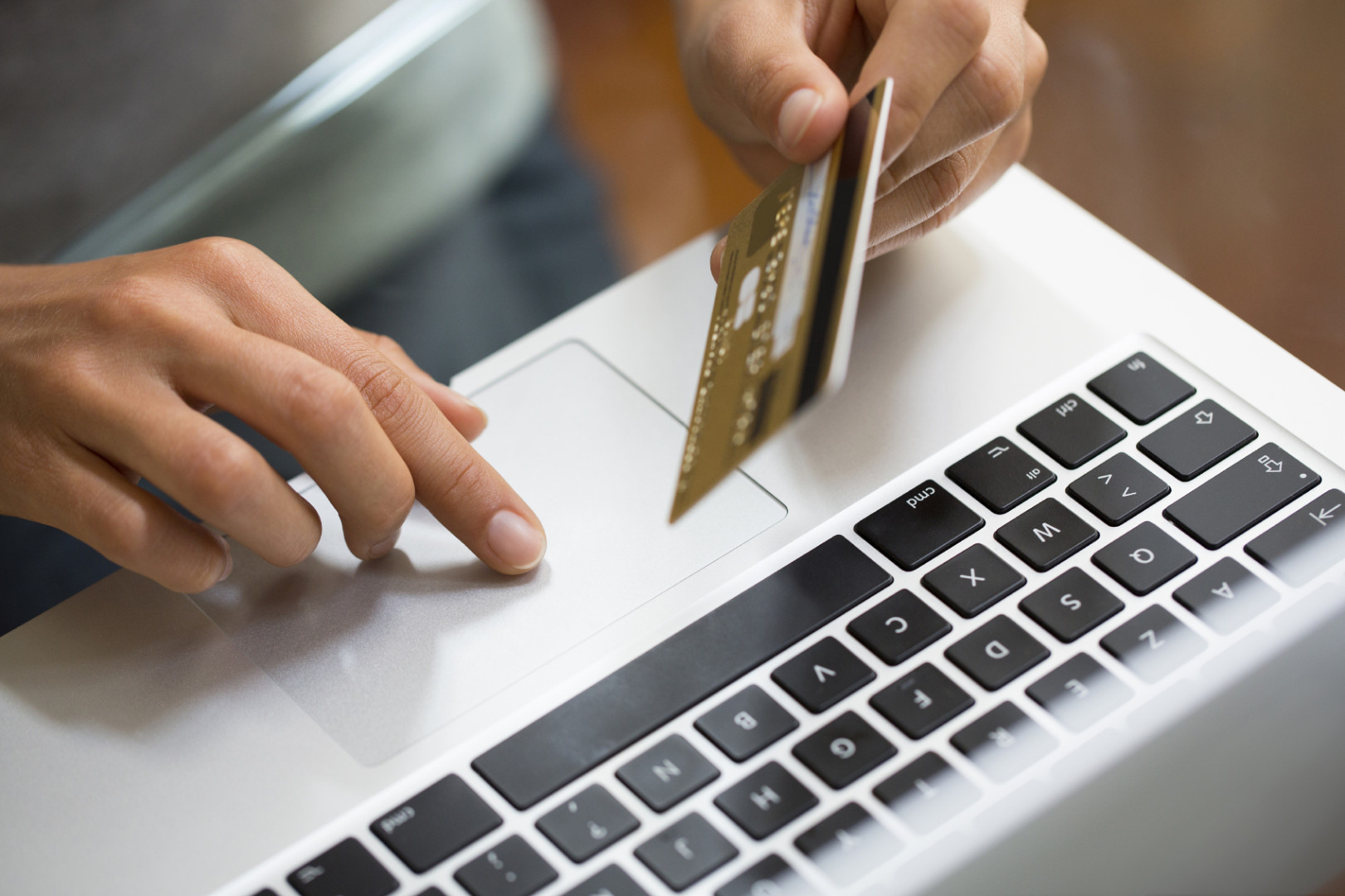 Don't expect to become the next Warren Buffett by giving money to crowdfunding projects.
A plurality of voters – 47 percent – view money paid to online crowdfunding projects as donations, and not investments, according to a new Morning Consult poll. Twenty-three percent said those who paid into crowdfunding projects deserve a return on their investment.
While many ventures on sites such as Kickstarter are small, one-off efforts, others use crowdfunding as a way of raising capital. Small businesses see the emergence of crowdfunding as a vital new alternative funding source, one with more flexibility and fewer requirements than a traditional bank loan.
Kickstarter, the industry leader in donation-based crowdfunding, says it has had more than $1.5 billion donated to almost 87,000 successfully funded projects since it launched in 2009.
Alex Feldman, chief executive officer of CrowdsUnite Inc., a New York-based company founded in 2012 that provides crowdfunding-related consulting services to businesses, said voters are right to not seek a return on their investment, because that's not the main purpose of crowdfunding.
"Most small businesses can't get funding," he said in an interview. "Most of the companies that are getting investments, that's 1 percent of the companies."
"For the first time, the local community of non-accredited investors – 90 percent of the country – can invest in businesses in their community," he added. "Most people, if they want to support their local diner through crowfunding, aren't looking for a return on their investment."
Still, by labeling the funds paid to projects as investments, there is a risk that funders will expect to see a return if the project proves profitable, according to some investment experts.
Mesh Lakhani, a crowdfunding investor and founder of Future Investor, a crowdfunding education company, said there are risks in allowing uninformed investors to act as financial backers for crowdfunded projects.
"On the investment side, you're doing two things: You're either buying equity to get a potential return or you could be loaning your money and getting interest payments on that," he said in an interview. When investing in crowdfunded companies, "if you don't know anything, it's hard to track your money," he added.
Keeping track of crowdfunded money has recently come under regulatory scrutiny. On Thursday, the Federal Trade Commission announced a settlement with a man who raised more than $122,000 to create a board game but instead used the money to pay rent and cover other personal expenses. It was the first FTC case involving crowdfunding.
The Securities and Exchange Commission is in the process of writing regulations required by the 2012 Jumpstart Our Business Startups (JOBS) Act. Rules finalized in March stipulate the terms under which individuals may invest in crowdfunded projects, rules that many supporters of crowdfunding consider a boon to their cause.
For the first time, a regulatory framework exists for non-accredited investors, or those who make under $200,000 per year or have a net worth less than $1 million, to invest in some types of crowdfunded businesses.
SEC Chairwoman Mary Jo White said in a speech this month that the agency plans to finalize the rest of its crowdfunding regulations, which will govern interstate crowdfunding, before 2016.
"This is going to be a big deal," Feldman said. "The biggest benefit will be to companies who couldn't access this kind of credit before."
But he added that as with any form of investment, crowdfunding by definition can be risky.
"You should really know who you're giving your money to," he said.