Clinton Leads in Early States, But Sanders Popular in New Hampshire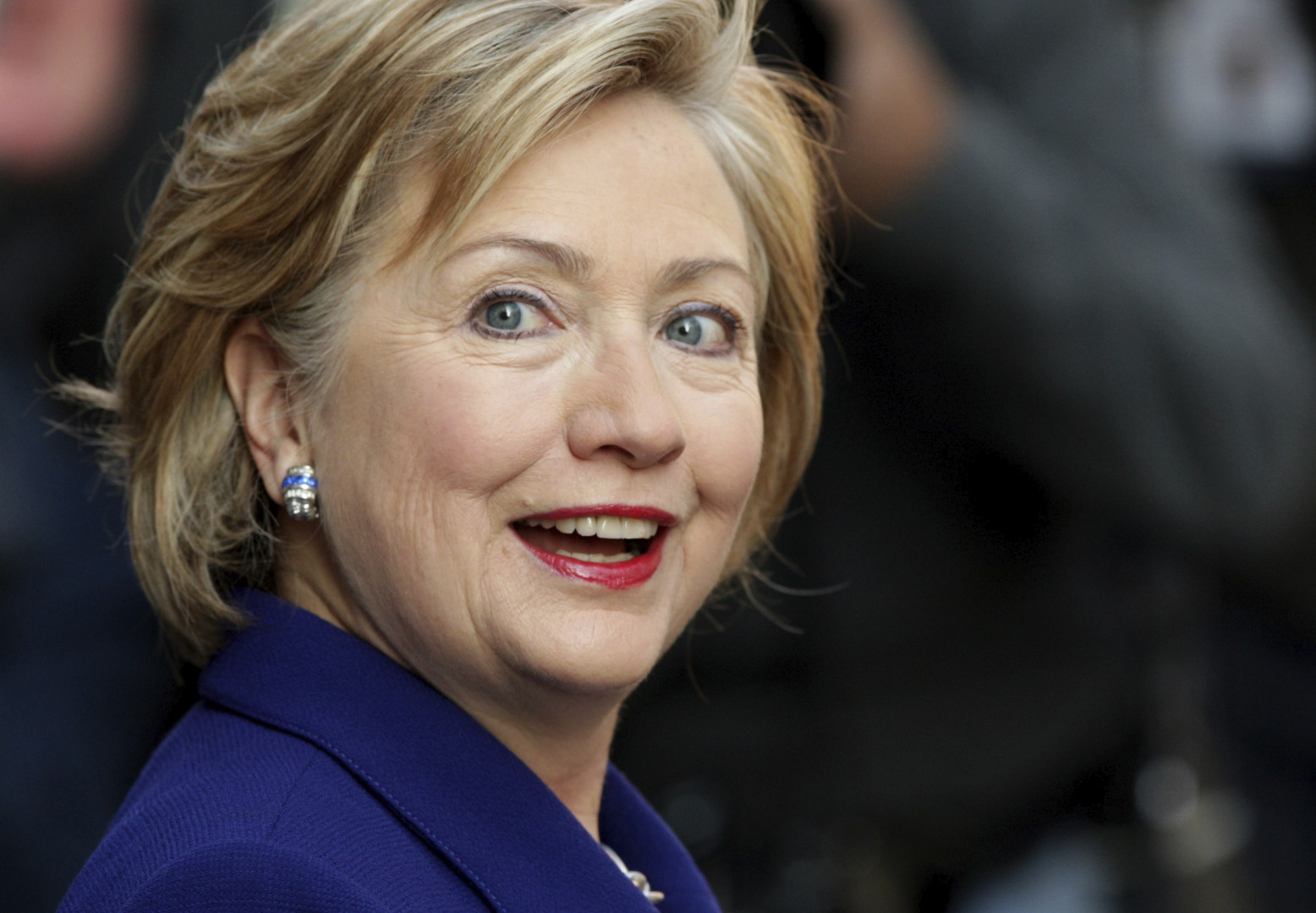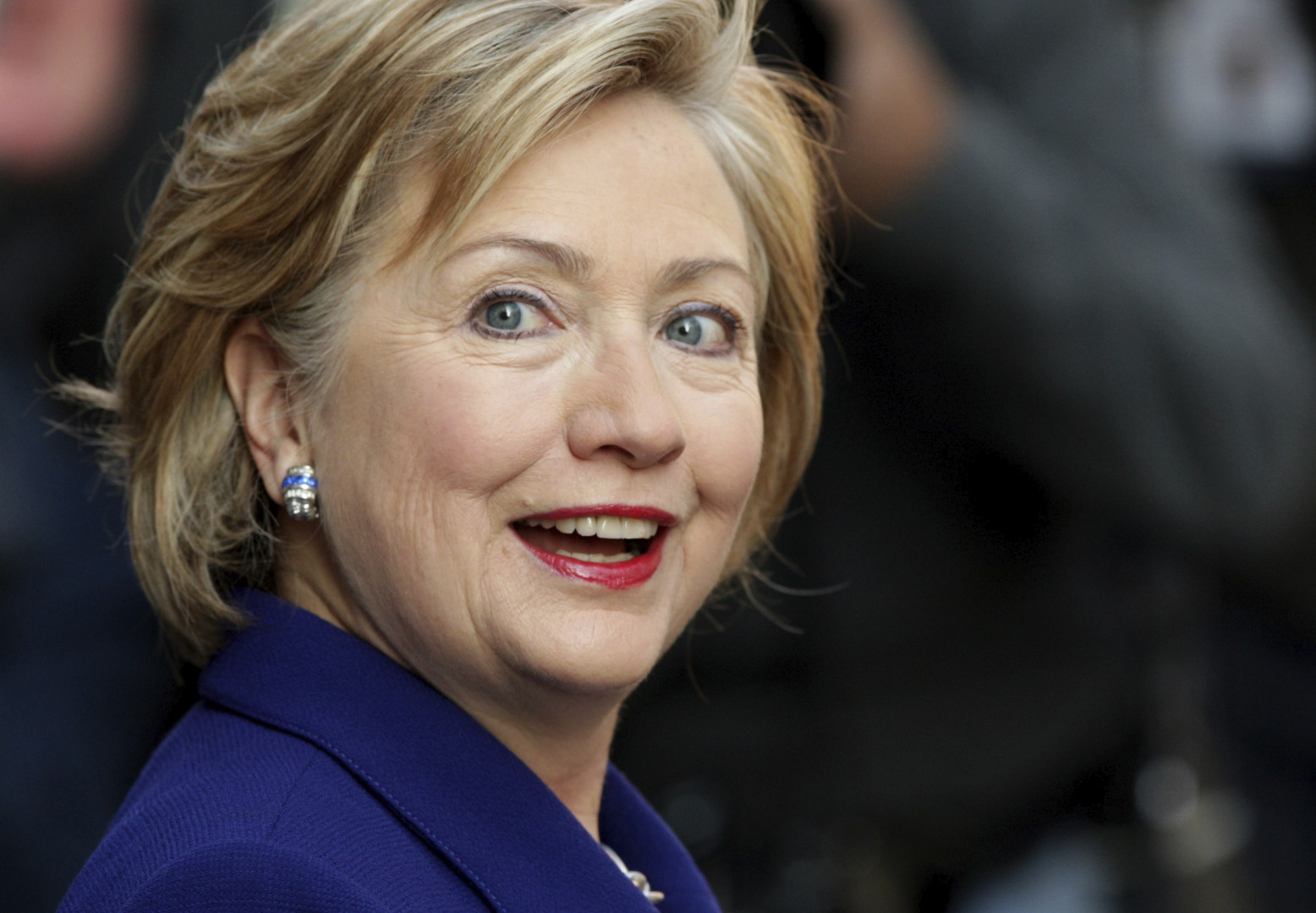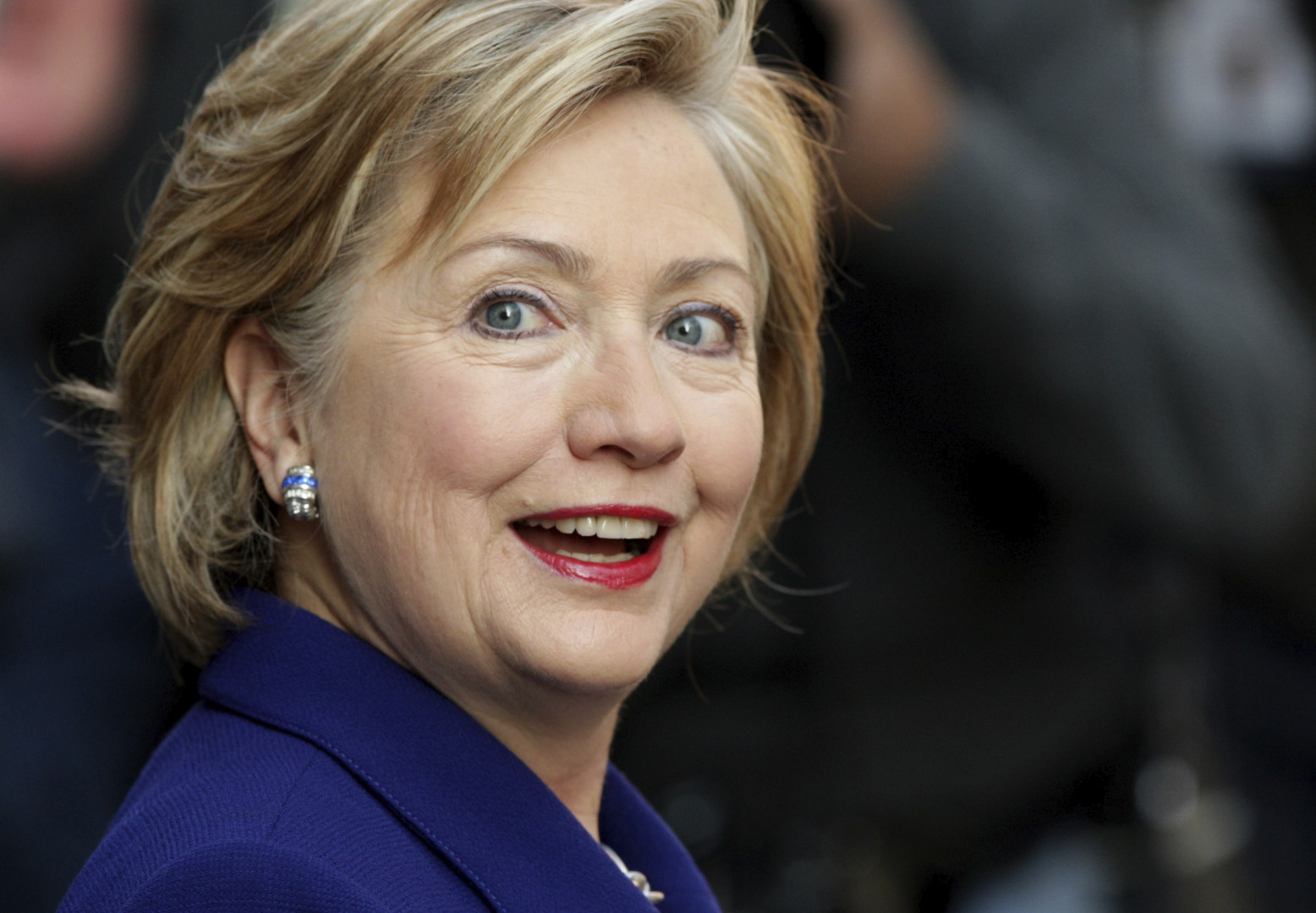 Former Secretary of State Hillary Clinton leads the Democratic primary field by a wide margin in three early nominating states — though any Democrat who captures the party's presidential title could be saddled with an albatross named Barack Obama.
New polls conducted by Morning Consult show Clinton leading her Democratic rivals by huge margins, more than 40 points, in Iowa and South Carolina, two states she lost when seeking the Democratic nomination in 2008.
---
Curious about how Morning Consult conducts polls? Check out the details here.
---
Clinton takes 54 percent of the vote in Iowa, compared with just 12 percent for Sen. Bernie Sanders (I-Vt.) and 9 percent for Vice President Joe Biden. In South Carolina, Clinton leads Biden by a 56 percent to 15 percent margin, with Sanders trailing at 10 percent.
[visualizer id="13103″]
[visualizer id="13105″]
But in the state that provided Clinton her biggest boost in 2008, the margin is much closer: Among voters who say they will participate in New Hampshire's Democratic primary, 44 percent choose Clinton, while 32 percent pick Sanders, who hails from neighboring Vermont.
In the New Hampshire survey, Biden takes 8 percent of the vote.
[visualizer id="13104″]
Former Maryland Gov. Martin O'Malley (D), former Sen. Jim Webb (D-Va.) and former Rhode Island Gov. Lincoln Chafee are still struggling to register in all three early states. O'Malley takes 3 percent of the vote in South Carolina, 2 percent in New Hampshire and 1 percent in Iowa.
No matter who captures the Democratic nomination, that candidate will have to contend with voters' impressions of President Obama. And in New Hampshire and Iowa, two states solidly in the swing column, Obama's approval ratings are worryingly low.
Just 43 percent of New Hampshire voters say they approve of the job Obama is doing, while 56 percent disapprove. In Iowa, 43 percent approve and 54 percent disapprove.
Only once in modern political history has a party won control of the White House in three consecutive elections, when George H.W. Bush won election after Ronald Reagan's two terms. Even with an overwhelmingly popular Bill Clinton, whose approval rating stood at 57 percent in a Gallup survey taken just before Election Day 2000, Democratic nominee Al Gore just barely missed winning the White House.
Democratic voters are far less worried about security issues than their Republican counterparts, the surveys showed. Big pluralities say the economy is the most important issue they will consider when deciding how to vote, but just 6 percent of New Hampshire Democrats, 7 percent of Iowa Democrats and 10 percent of South Carolina Democrats said they see security as the most important issue — in all three cases, less than half the number of Republican voters who say it's a top issue.
In New Hampshire and Iowa, Democratic voters are twice as likely to say education is the most important issue to their vote as those who cite security issues.
The Iowa poll surveyed 905 registered voters, including 313 who said they planned to participate in the Democratic caucuses. The New Hampshire poll surveyed 816 registered voters, including 279 who said they would vote in a Democratic primary. And the South Carolina poll tested 906 registered voters, including 309 who said they planned to vote in the Democratic primary. All three surveys were conducted online and by phone between May 31 and June 8.
The margin of error among all registered voters in each state is 3 percent. The margin of error for the Democratic samples in all three polls is plus or minus 6 percent.
Update: An earlier version of this post cited an incorrect margin of error for the Democratic samples. The margin of error is plus or minus 6 percentage points.