New Polls Show Divided GOP Field in Early States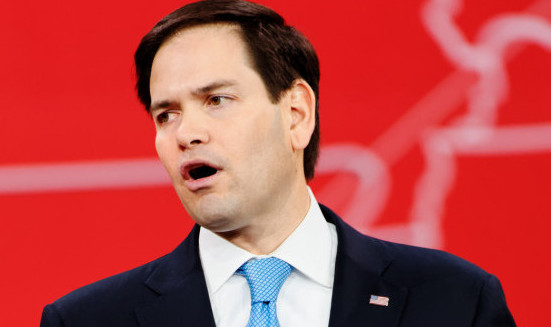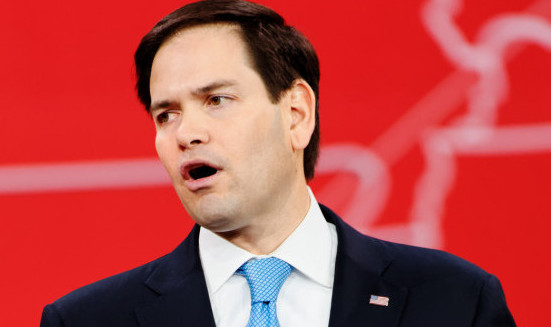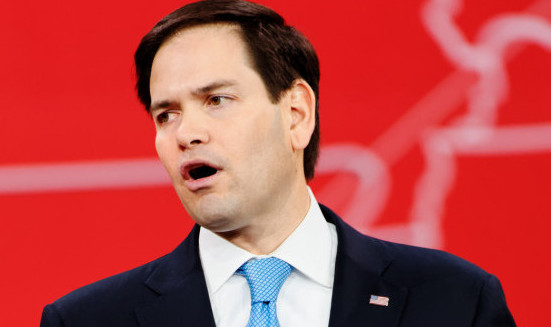 Republican voters in three key early nominating states are deeply divided between candidates seeking their party's presidential crown, according to new Morning Consult surveys that show no clear front-runner.
Wisconsin Gov. Scott Walker (R) stands atop the Republican field in Iowa, where he earns 18 percent of the vote. Former Florida Gov. Jeb Bush (R), former Arkansas Gov. Mike Huckabee (R) and Sen. Rand Paul (R-Ky.) are tied for second place with 10 percent.
---
Curious about how Morning Consult conducts polls? Check out the details here.
---
Sen. Marco Rubio (R-Fla.) clocks in with 7 percent of the vote. New Jersey Gov. Chris Christie (R) takes 6 percent, while retired neurosurgeon Ben Carson and businessman Donald Trump are the favorites of 5 percent of Iowa Republican voters.
[visualizer id="13108″]
In New Hampshire, Bush holds a narrower lead over Walker, 14 percent to 10 percent. Paul, who has made the Granite State a priority after his father's strong performances there in 2008 and 2012, is third, with 9 percent. Trump and Rubio score 8 percent each.
[visualizer id="13109″]
South Carolina voters give the advantage to their favorite son, Sen. Lindsey Graham (R). But he only nabs 14 percent of first-in-the-South voters, while Carson comes in at 12 percent. Bush, with 11 percent, and Walker, with 10 percent, are close behind.
Graham gets a disproportionate share of the vote from Republicans over the age of 65, while younger voters in South Carolina tend to favor Bush and Carson.
[visualizer id="13107″]
Several contenders have room to grow, the poll shows, though the news may be best for Rubio: The Florida senator is the only candidate to be in the top three among voters asked to pick a second choice in all three states.
Paul is the second choice of 11 percent of New Hampshire voters, while 10 percent say they would support Bush if their top candidate drops out and 9 percent choose Rubio. In Iowa, front-running Walker and Huckabee, the 2008 caucus winner, are tied as the second choice of 11 percent, with Rubio at 9 percent. And in South Carolina, Bush is the backup pick for 16 percent of voters, with Rubio at 11 percent and Graham at 10 percent.
[visualizer id="13112″]
[visualizer id="13110″]
[visualizer id="13111″]
While a plurality of Republican voters say they still see the economy as the most important factor in their decision to support candidates, between 20 and 27 percent say security is their most important issue, significantly higher than the number of Democratic and independent voters who chose security as their top issue
The Iowa poll surveyed 905 registered voters, including 294 who said they planned to participate in the Republican caucuses. The New Hampshire poll surveyed 816 registered voters, including 349 who said they would vote in a Republican primary. And the South Carolina poll tested 906 registered voters, including 389 who said they planned to vote in the GOP primary. All three surveys were conducted online and by phone between May 31 and June 8.
The margin of error among all registered voters in each state is 3 percent. The margin of error for the Republican sample in Iowa is 6 percent, and the margin of error for the Republican samples in New Hampshire and South Carolina is 5 percent.