TPA Support Slid Among Tea Party, Conservative Voters Heading into House Showdown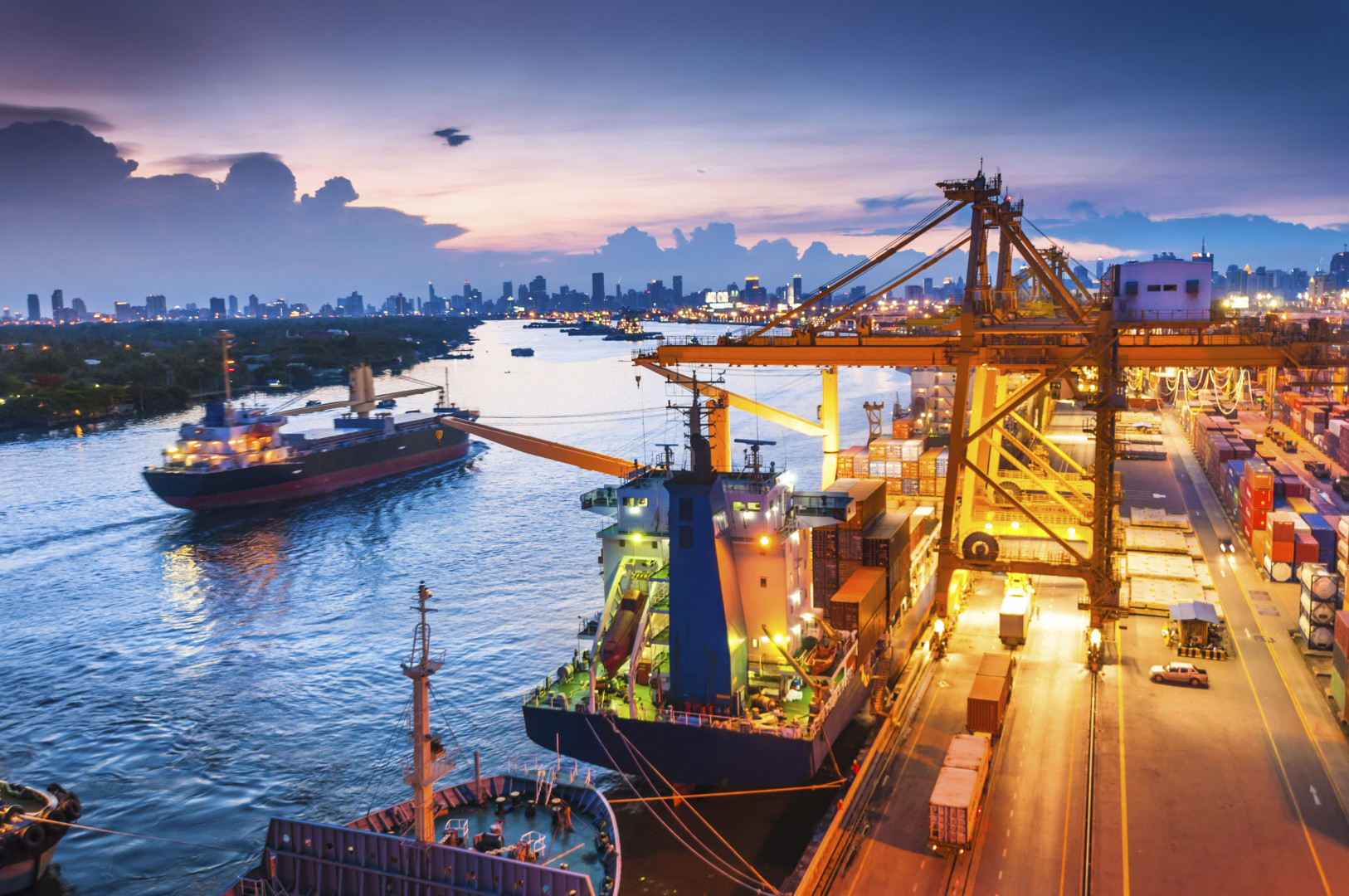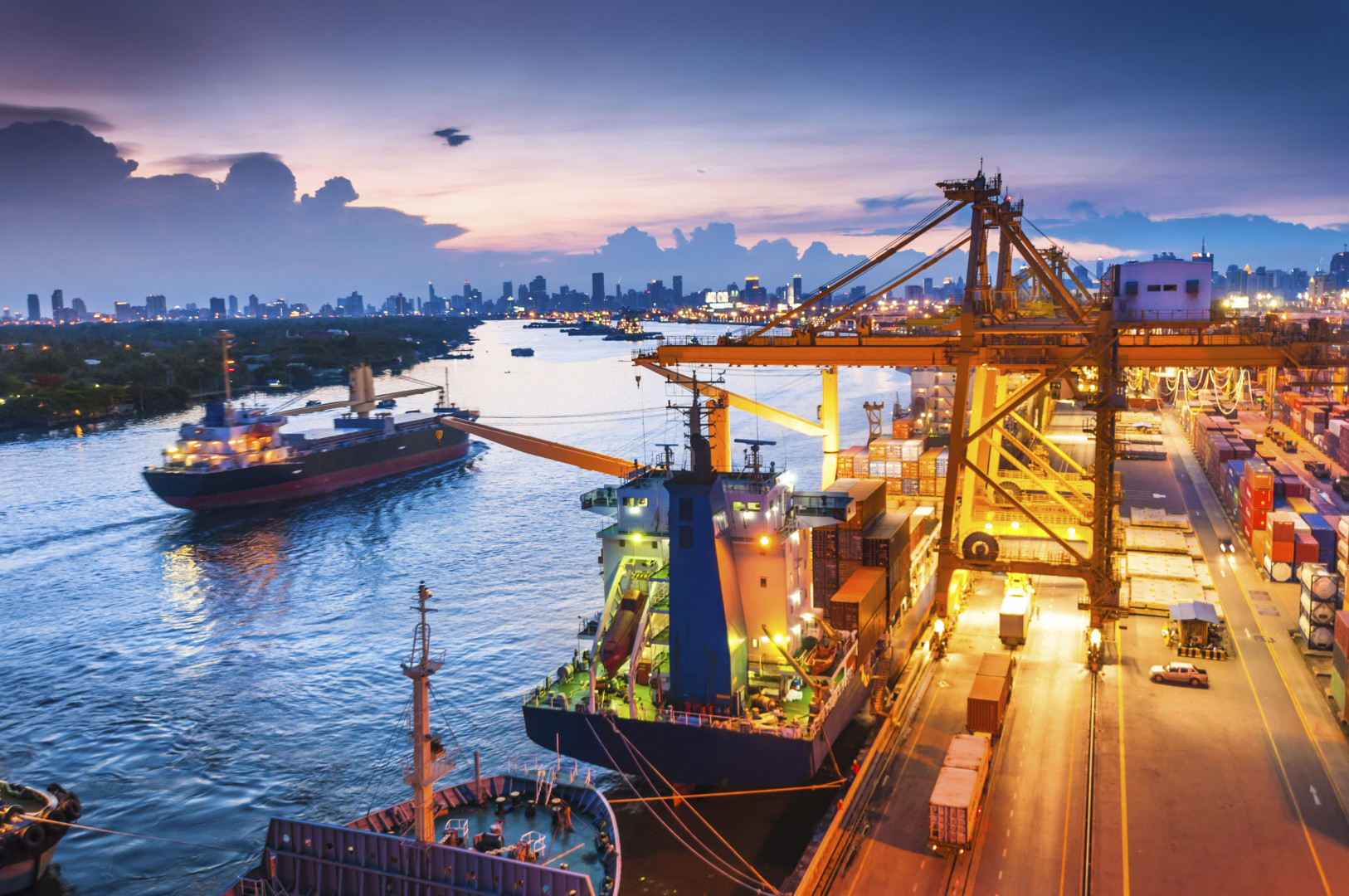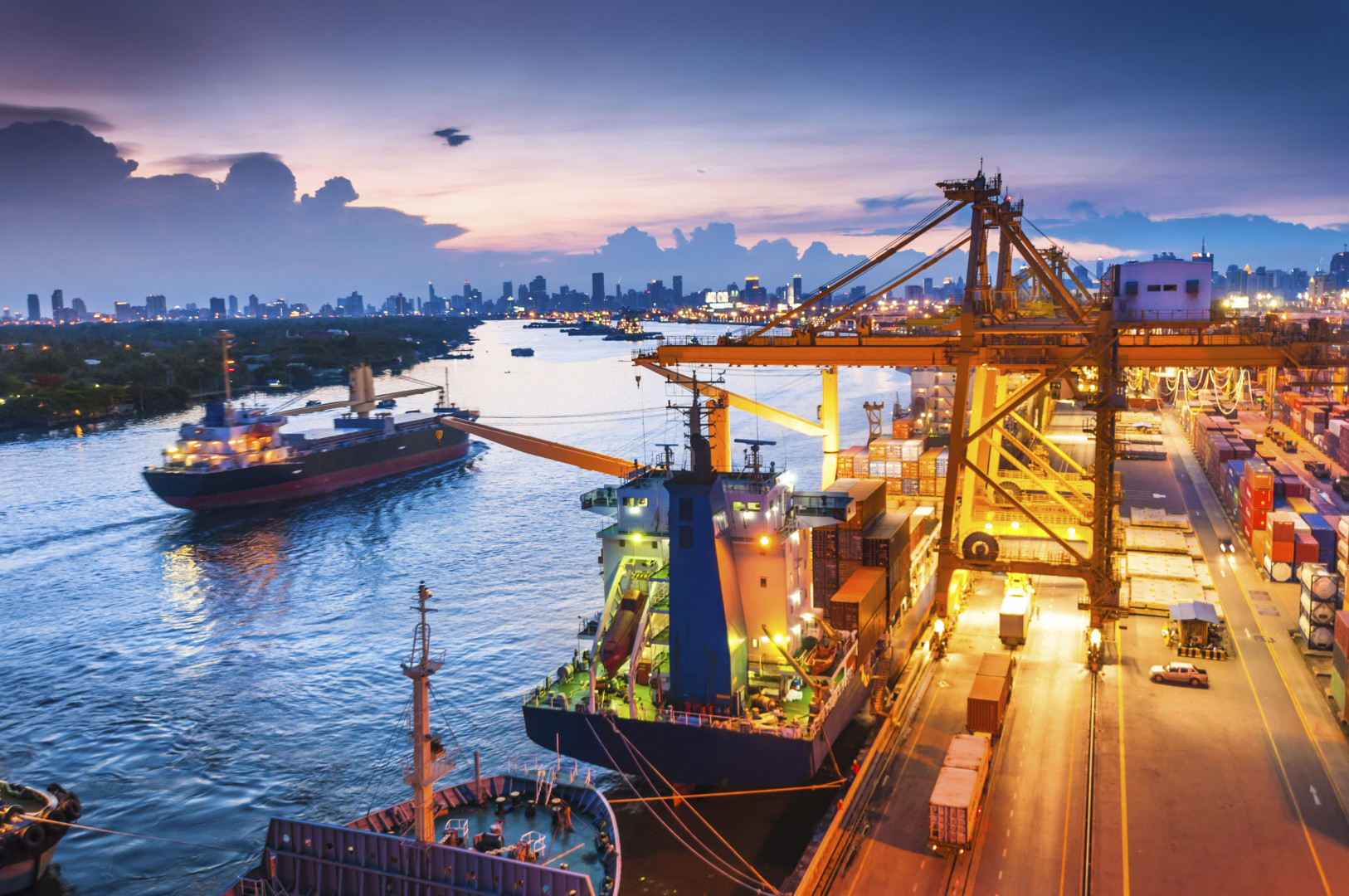 As President Obama leaned on Democrats in Congress to give him the authority to sign a landmark trade deal, support was already fading among conservative voters.
Forty-six percent of registered voters who identify as Tea Party supporters said in early May that they backed Trade Promotion Authority, according to Morning Consult polling. By the end of the month, that support had plunged to 33 percent.
Over the same period, Republican support for TPA slid from 28 percent to 19 percent. Support among those identifying themselves as conservatives fell from 30 percent to 23 percent.
The results suggest that the White House's lobbying effort among Democratic lawmakers might've been better focused on enlisting more Republican support for TPA, which would allow Obama to finalize the 12-nation Trans-Pacific Partnership and send the measure to Congress for an up-or-down vote.
On Friday, the House dealt TPA a potentially fatal blow by rejecting a part of the Senate-passed package needed to grant Obama the trade negotiation powers. The House rejected Trade Adjustment Assistance legislation 126-302, with 158 Republicans voting against it. That meant the separate TPA component, which passed 219-211, would go nowhere without the TAA provisions.
Turning their back on the House Republican leadership, some Tea Party lawmakers joined progressive Democrats in opposing trade authority, albeit for different reasons.
"My constituents and I are not convinced that the President can be trusted with more power," Rep. Blake Farenthold (R-Texas), who voted against both House measures Friday, said in a statement after the House votes.
In the weeks leading up to the House showdown, the proportion of registered voters who said Obama should have the trade negotiating power declined from 47 percent to 40 percent.
Even backing from Democratic and liberal voters declined during May. Support among liberals dropped from 70 percent to 64 percent, and disagreement with TPA increased from 20 percent to 25 percent.
The first poll was conducted from May 8 through May 11 among a national sample of 2,059 registered voters. The second poll was conducted from May 29 through May 31 among a national sample of 2,173 registered voters.
Results from both full surveys have a margin of error of plus or minus 2 percentage points.