Voters Don't Believe Their Member of Congress Represents Them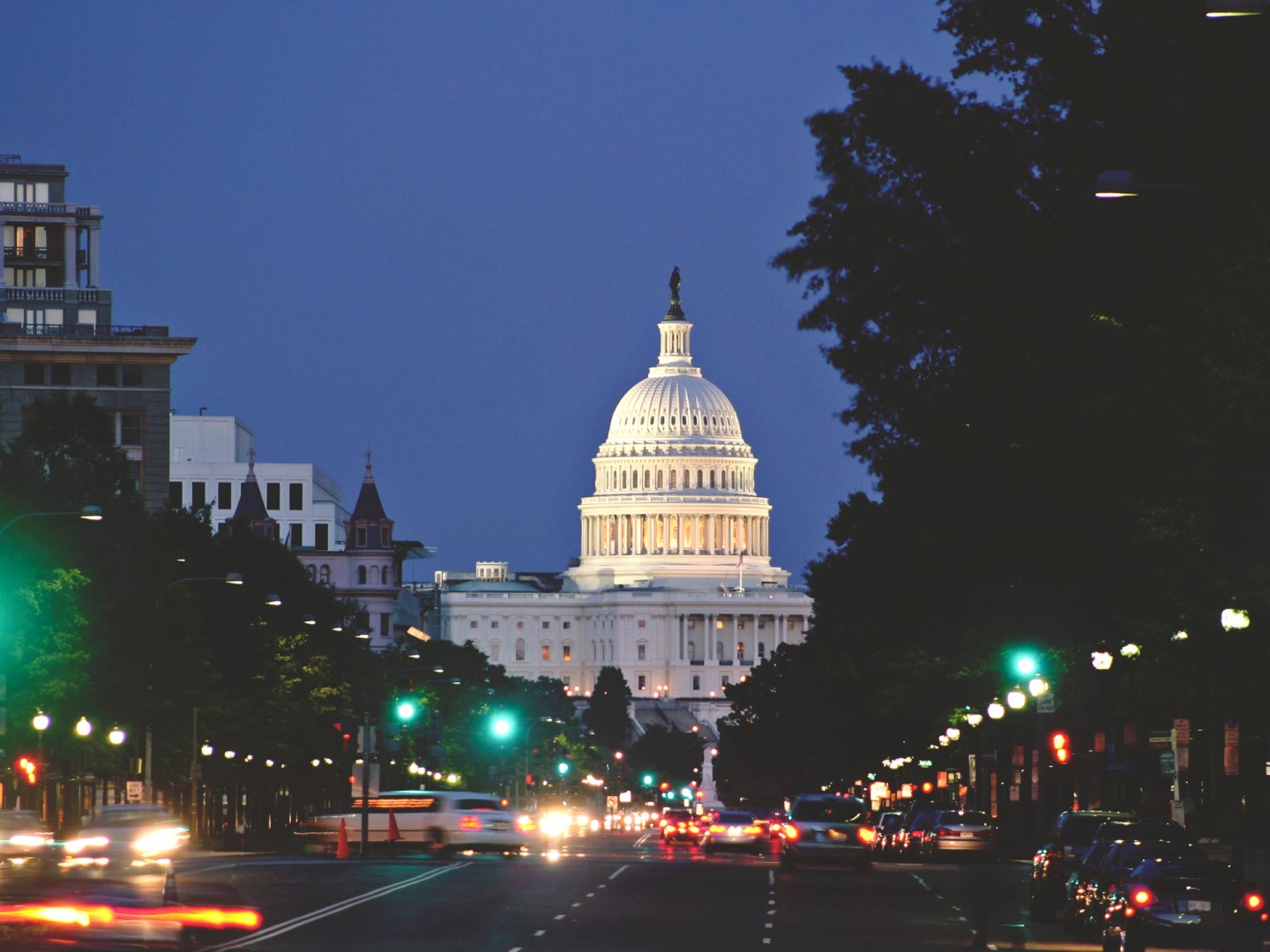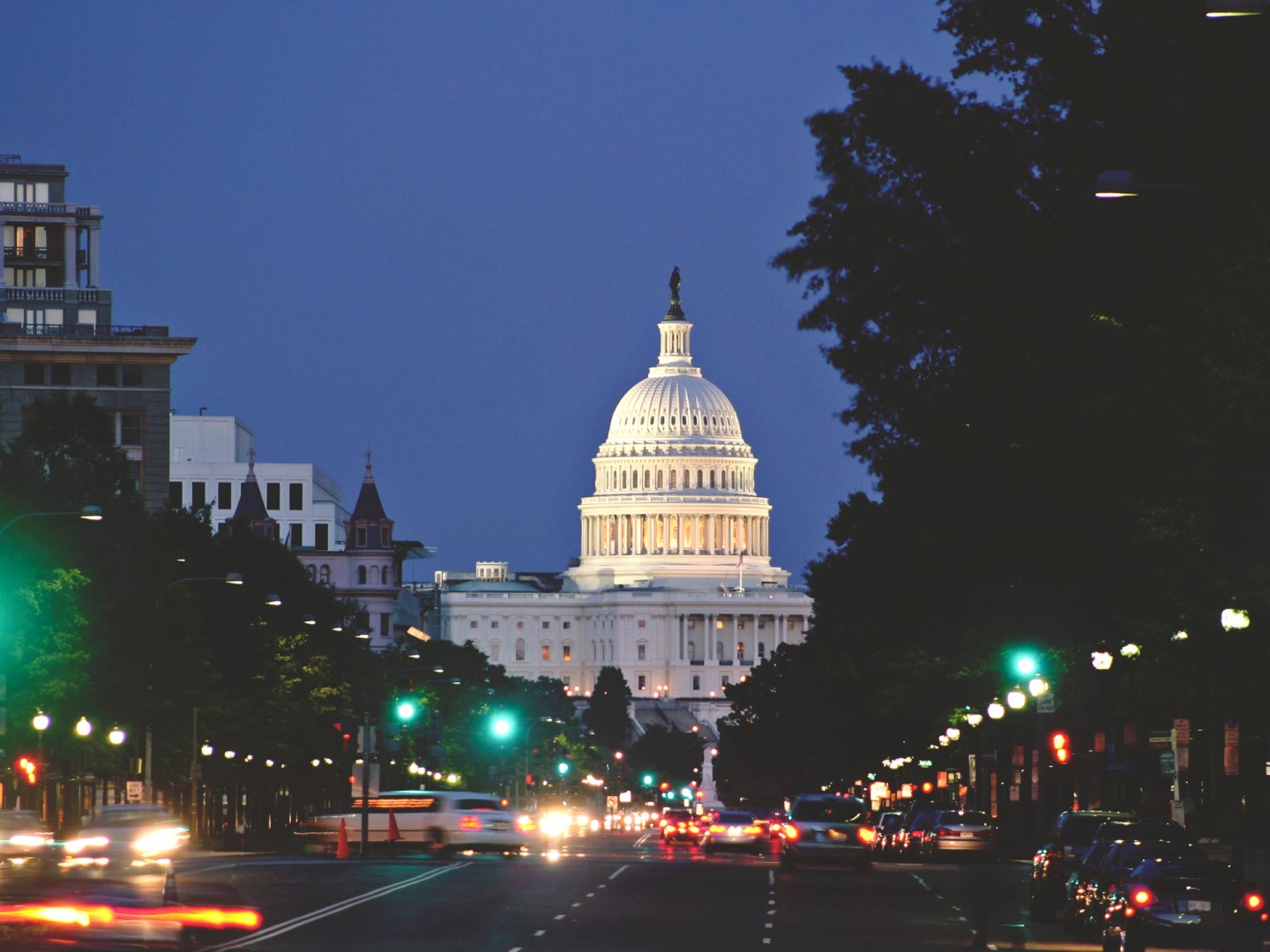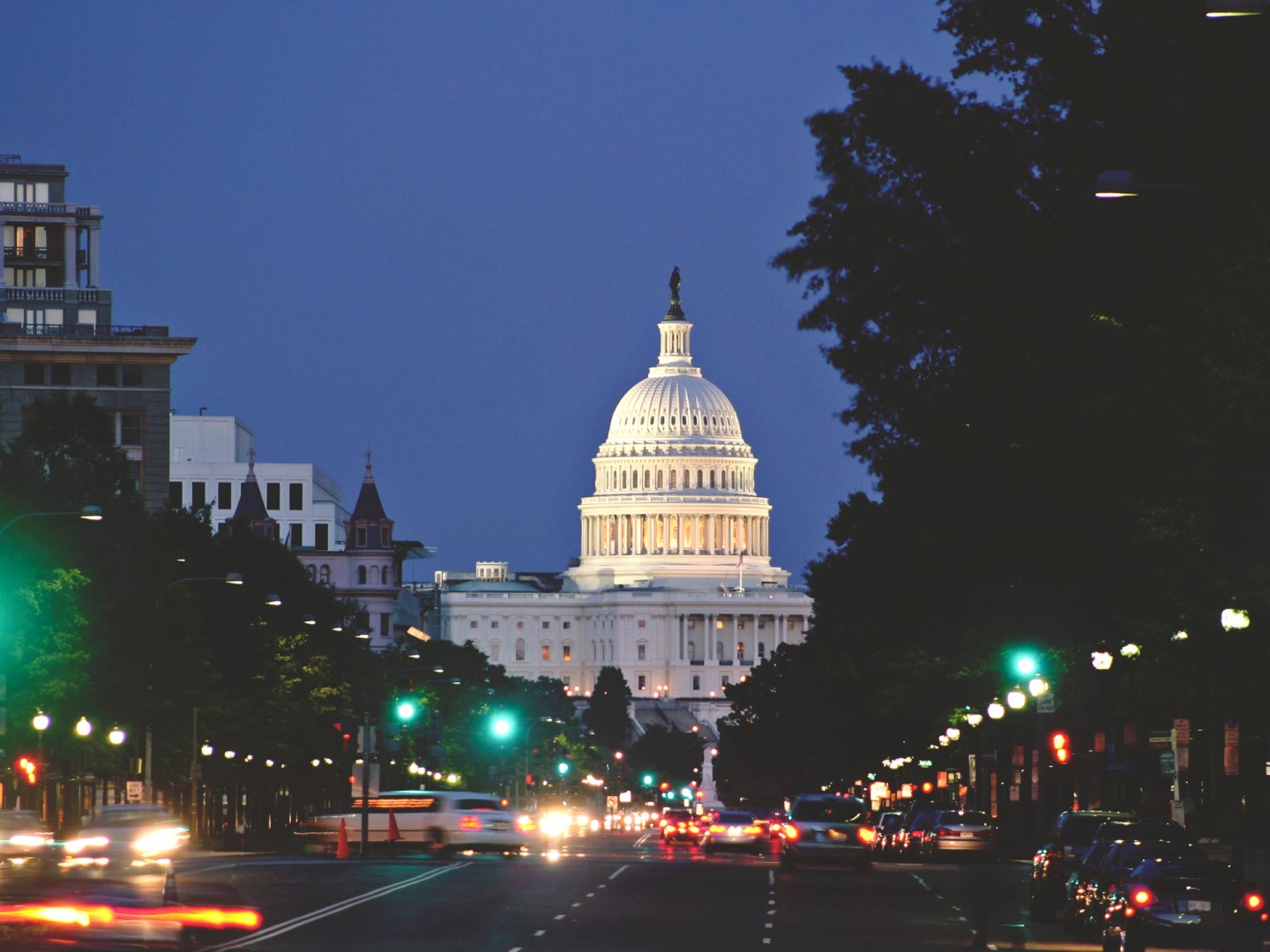 After a decade of scandal, partisan gridlock and deepening polarization, voters increasingly believe their member of Congress is out of touch with — or just doesn't care about — the interests of their own constituents.
A new Morning Consult survey shows 73 percent of voters believe their member of Congress only sometimes or never makes decisions with their constituents' best interests at heart. Only 19 percent said their member of Congress considers their constituents' best interests most of the time or all of the time.
Only 32 percent of voters said their member of Congress represents all residents of their districts, while half say their member represents just a few residents of their district.
[visualizer id="13148″]
The cynicism certainly reflects Americans' long disdain for Congress as a larger institution: An incredible 62 percent of registered voters said they have an unfavorable view of Congress, a negative feeling that has persisted, regardless of which party is in charge, for more than a decade. The last time Gallup polling found more Americans with a favorable than unfavorable view of Congress was a survey conducted in January 2004.
And the depths of the ill will toward Congress is unprecedented as well. While voters in the 1980s and 1990s held unfavorable views of Congress for long stretches of time, the number of people who said they approved of the job Congress is doing was nearly double the number that approve today.
Historically unproductive sessions and government shutdowns have not helped—Congress registered its lowest ever approval rating, 9 percent, just after a budget debate that shut down the federal government for 17 days in October 2013.
[visualizer id="13149″]
Not only do voters disapprove of the job Congress is doing, they don't believe their member of Congress actually represents their own interests.
Women are less likely than men, by seven points, to say their member represents all residents of their districts. Only 17 percent of female voters say that their representative works on their behalf all or most of the time. Twenty-one percent of male voters agree.
Perhaps it's no surprise that those who are most conservative have the most faith in a Congress run by Republicans. More than almost any other group, 17 percent of self-acknowledged Tea Party supporters believe their representative always acts with their best interests at heart. Only 8 percent of the larger voter population agrees. Similarly, 39 percent of Tea Partiers said their member of Congress represents the all residents in their district, not just a select few — higher than the overall population.
But even Tea Party supporters, while willing to give Congress relatively more credit than other surveyed groups, are in aggregate frustrated with lawmakers: 45 percent have a favorable opinion of Congress, 49 percent do not.
Despite a decade of broadly negative views toward Congress, the membership itself has barely changed.
On average over the last five election cycles, 91.6 percent of House incumbents won re-election, as did 83.8 percent of Senate incumbents, according to data compiled by OpenSecrets.org. Even in 2010, when the House famously flipped to the Republicans during the first midterm elections of the Obama era, 85 percent of representatives seeking re-election kept their jobs.
Partisan gerrymandering undertaken by both Democrats and Republicans has led to a dramatic decline in the number of actually competitive seats. Just 41 of 435 contests for House seats across the country were decided by fewer than 10 percentage points in 2014, 27 of which were held by Democrats. And according to the Cook Political Report, only 12 of the 435 House races next cycle are rated as toss-ups.
The Morning Consult poll was conducting among a national sample of 2,906 registered voters from June 5 through 8. It has a margin of error of plus or minus two percentage points.