21st Century Cures Snagged On 'A Couple Little Concerns'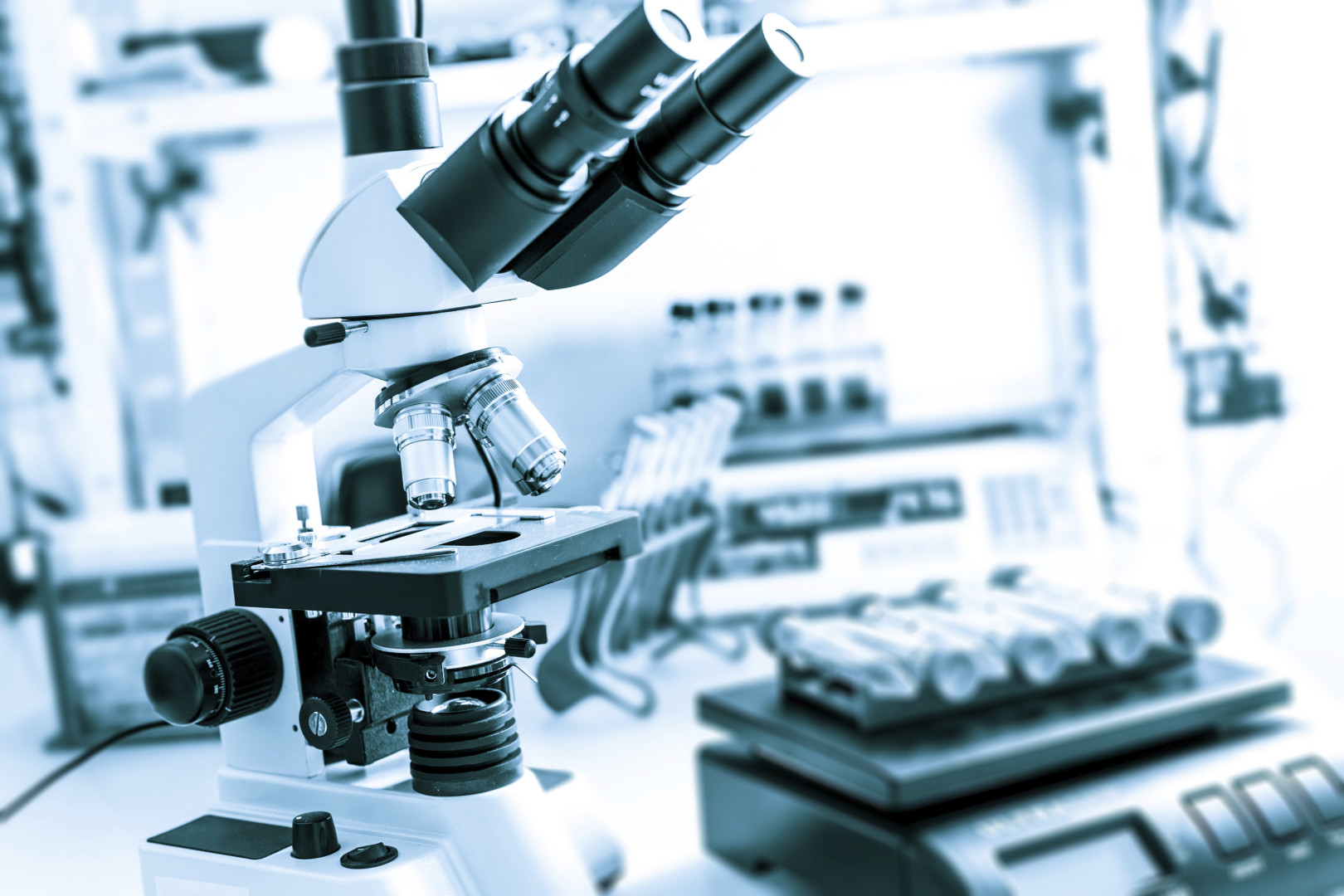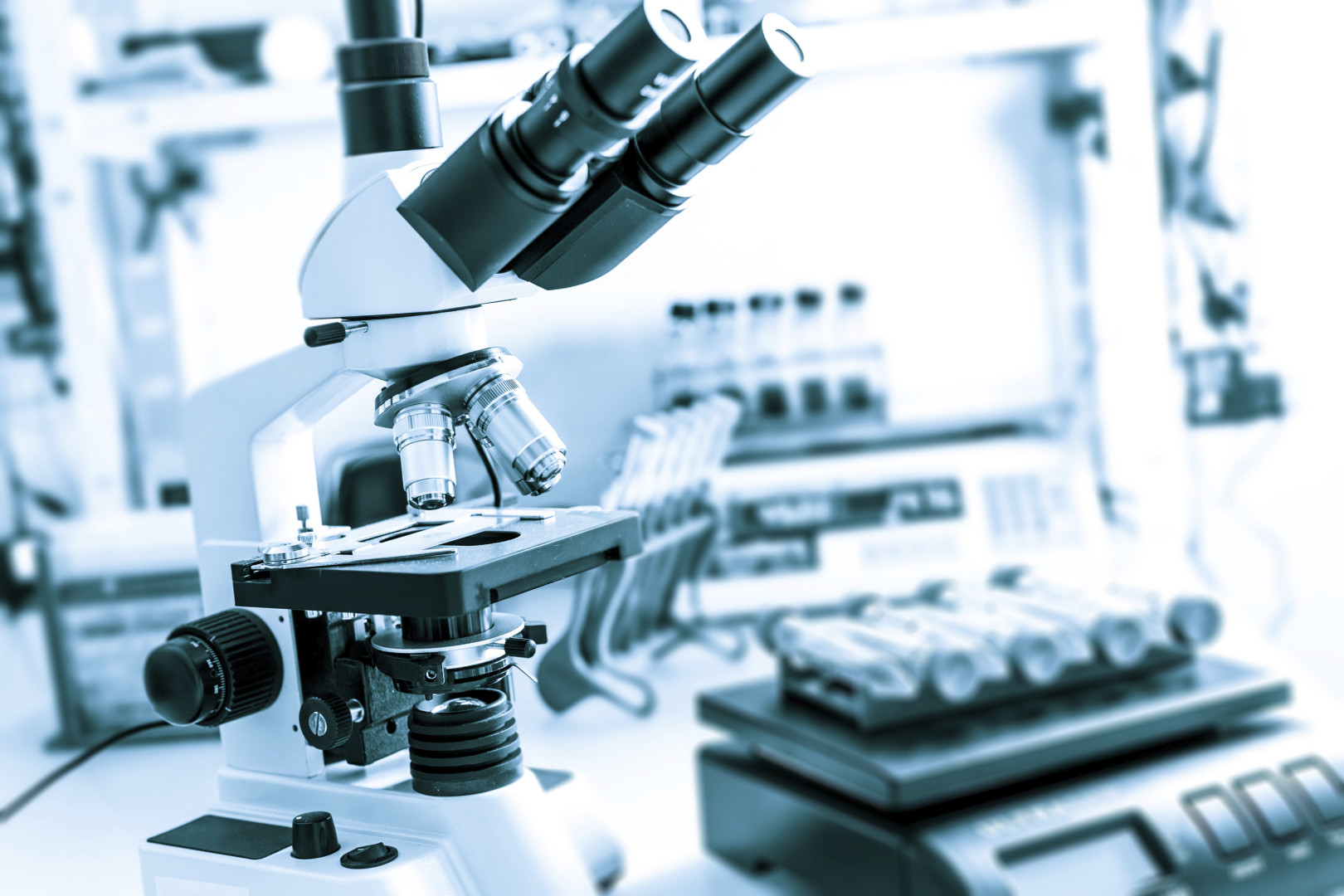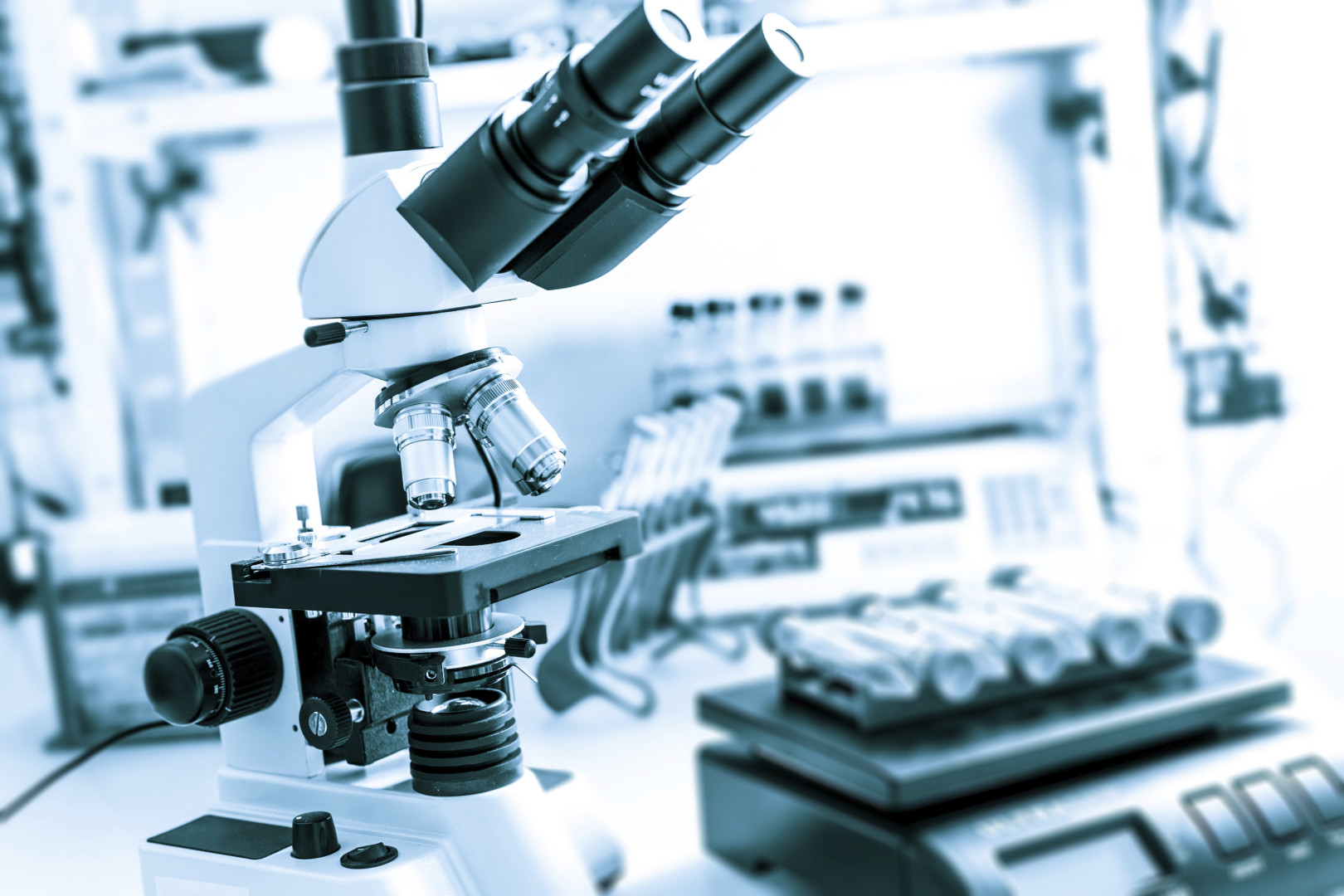 Lead sponsors of the medical reform initiative 21st Century Cures said Tuesday that they are delaying a vote on the legislation in an effort to garner more support, but still hope to move the bill through the House "very shortly."
Rep. Fred Upton (R-Mich.), who is leading the effort on the 21st Century Cures Act, told reporters at a press conference that negotiators are working to address "a couple little concerns," but he would not offer any specifics.
"We would like to think it will be on the House floor very shortly after we work out a couple little concerns," Upton told reporters. "We're communicating with our leadership."
Upton and Rep. Diana DeGette (D-Colo.), who co-authored the bill, had previously said they wanted the bill to clear the House by the end of June.
Upton and DeGette pushed back against claims that the bill, which would expedite the FDA's approval of new drugs and devices, would degrade patient safety.
Upton said the $550 million funding boost provided in the legislation gives the FDA the adequate resources to implement the reforms.
"We know if we streamline the process, we also knew that we had to add to FDA's resources," Upton said. FDA officials have previously said the agency needed $882.8 million to meet the standards set by Cures.
DeGette said the bill requires the FDA to conduct post-market reviews of clinical studies while incorporating more patient data in clinical trials. Both measures are intended to improve safety.
In May, the House Energy and Commerce Committee approved the 21st Century Cures Act in a rare unanimous 51-0 vote. The bill already has 131 co-sponsors (66 Democrats and 65 Republicans), but Upton said he wants to delay a vote to get even more support.
"Our goal has always been 350 votes," Upton said, which "sends the right signal to the Senate . . . that they got to follow suit."
Upton and DeGette have been working on the legislation for about a year and a half and hope to get the bill signed into law before 2016.
Another key provision of 21st Century Cures would increase funding for the National Institutes of Health by $10 billion.