Republicans Propose Block Grants After King-Burwell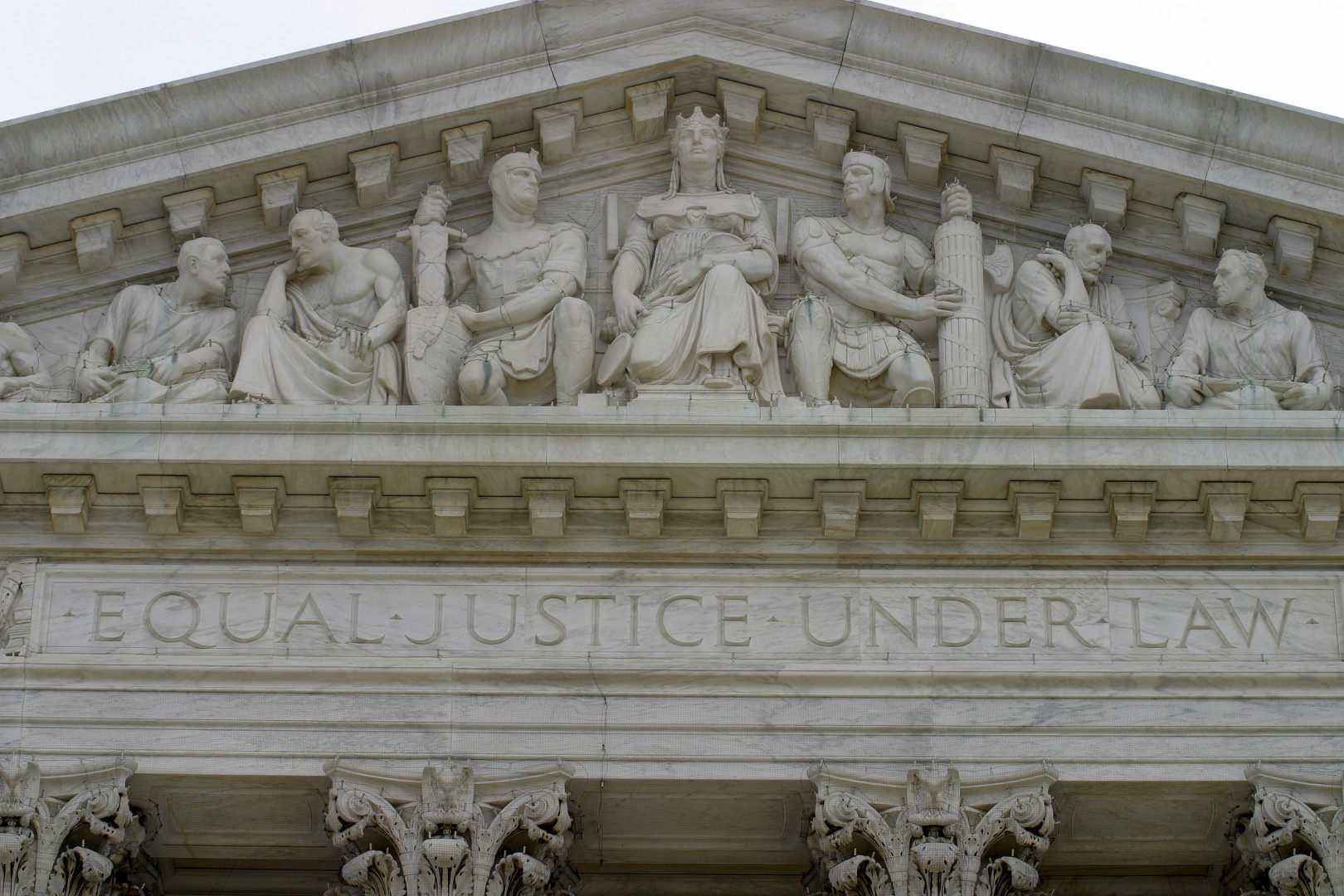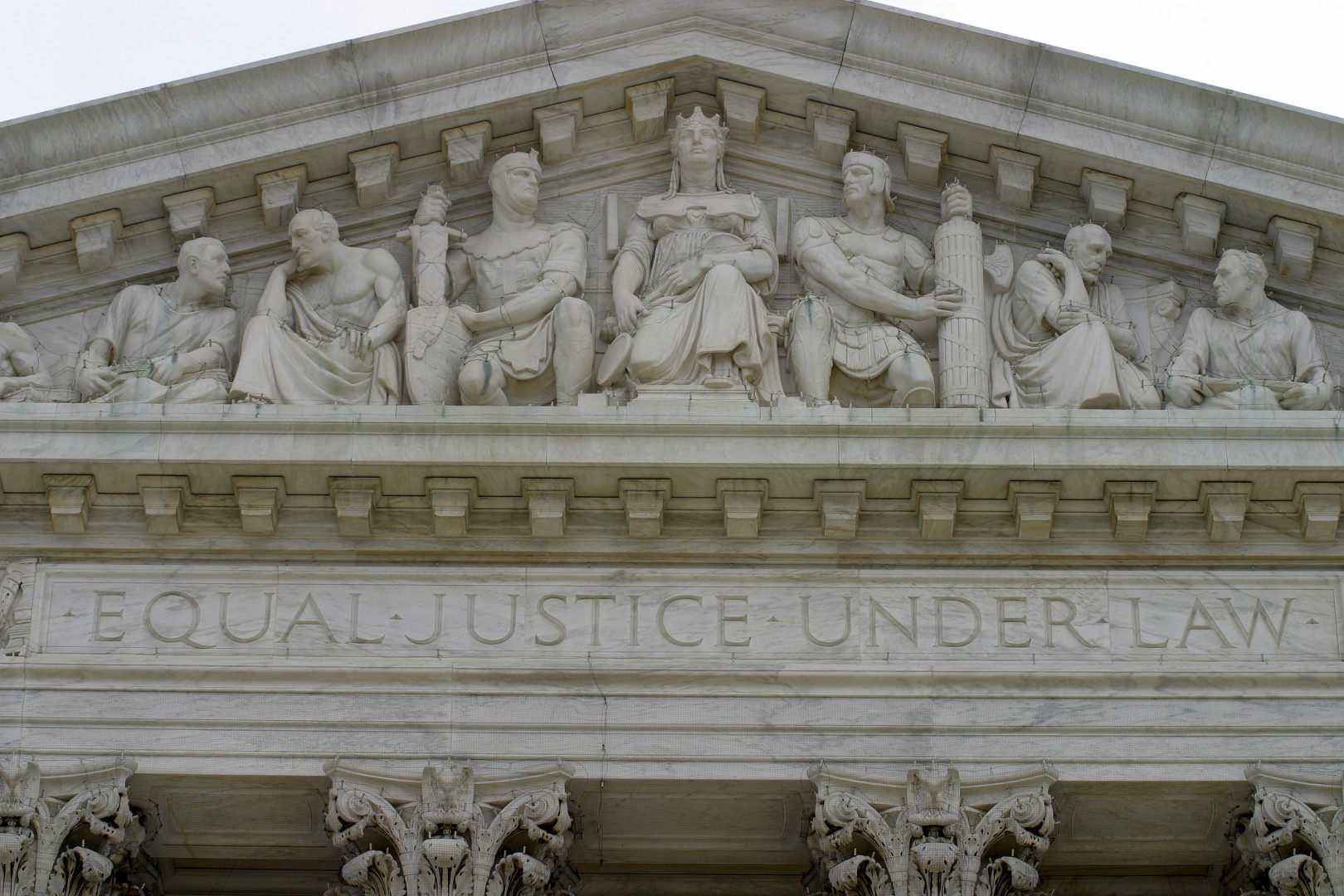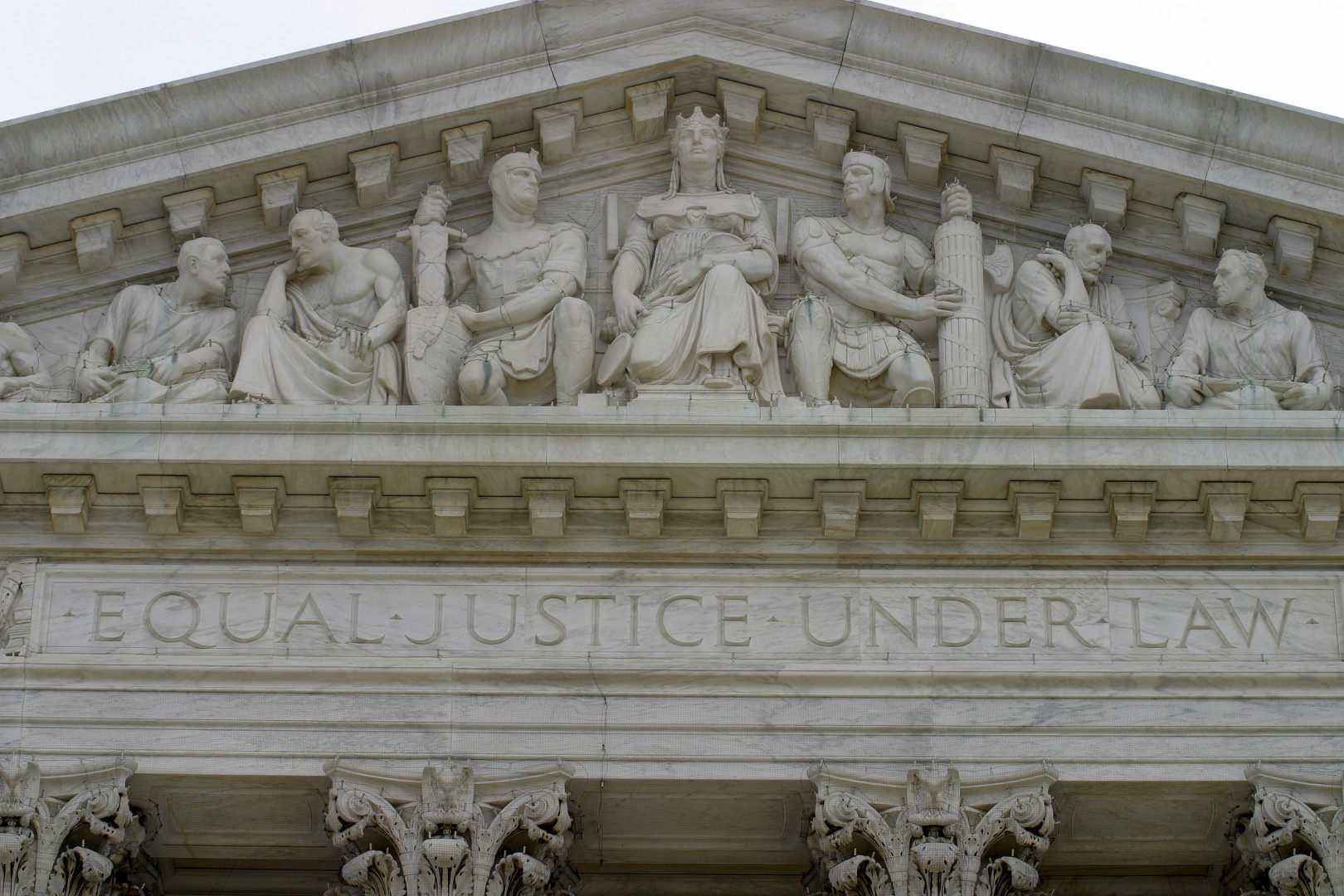 Republican leadership plans to hand control over health insurance regulations to the states if the Supreme Court knocks down the Affordable Care Act's federal subsidies, lawmakers said after closed-door briefings Wednesday afternoon.
The court is expected to rule any day in King vs. Burwell, a case that challenges whether an estimated 6.4 million Americans can legally obtain Obamacare insurance subsidies from the federal government.
Republican leaders in the House and Senate promised to have a plan if the court rules against the Obama administration, but Wednesday's meeting was the first detailed explanation of such a proposal for rank-and-file members.
House Energy and Commerce Health Subcommittee Chair Joe Pitts (R-Pa.) said the plan would send money directly to the states and let them decide how to regulate their insurance markets. Under Obamacare, the federal government, for the first time, took up the mantle of regulating how insurers set prices for consumers.
"It's a block grant to states with an amount of money that gives them flexibility," Pitts said outside the House meeting. "It's our approach, but [the leadership] is wanting feedback."
Morning Consult first reported the potential block grant plan earlier this month. Mirrored off of CHIP, a popular federal health insurance program for children, the plan would largely end the federal government's role as an insurance regulator and give that power back to the states—along with a chunk of money to spend as they see fit on insurance coverage.
The plan was designed, in part, to carry along reluctant Republicans who want a repeal of Obamacare and nothing more. For at least one Tea Party member, it's worth considering. Rep. John Fleming (R-La.), a founding member of the conservative House Freedom Caucus who complained earlier this month about the secrecy of potential replacement plans, said he was thinking over the proposal.
"I think there's some that worry that we're going to be blamed for maintaining a system of subsidies that we think is a bad idea," Fleming told reporters. "But the case is being made that this is a transition, it's an off-ramp."
Fleming said the individual and employer mandates, which require people and companies to get health insurance coverage, would be repealed. After that, states could distribute the subsidy money for insurance coverage, minus whatever federal regulations they don't want to keep.
"They can set up their own exchanges–which would be a state exchange–but it would not be subject to any kind of mandates or essential benefits or anything like that," Fleming said in an interview.
In addition to the coverage requirements, the Affordable Care Act requires insurers to cover a comprehensive package of medical services, known as "essential health benefits." The law also limits how much insurers can charge someone based on their age.
After two years, the program would sunset, and Congress could decide, like CHIP, if they want to extend it.
"That would bring us to early 2017, when we have a new president and hopefully we would pass a full repeal and then have the president sign it into law," Fleming said.
Senators were more tight-lipped about their plan than their House colleagues.
"There is kind of an amalgamation of plans and ideas of different members that we've had out there that we're trying to put together. At this point it's still a work in progress," Sen. John Thune (R-S.D.), told reporters.
Sen. John Barrasso (R-Wyo.), who has been tasked by Republican leadership to lead the replacement effort in the Senate, said senators reviewed options in their meeting.
"I think it's important to put something on the president's desk," Bararasso said.