Midwestern Voters Hate Congress, Complicating Battle for the Senate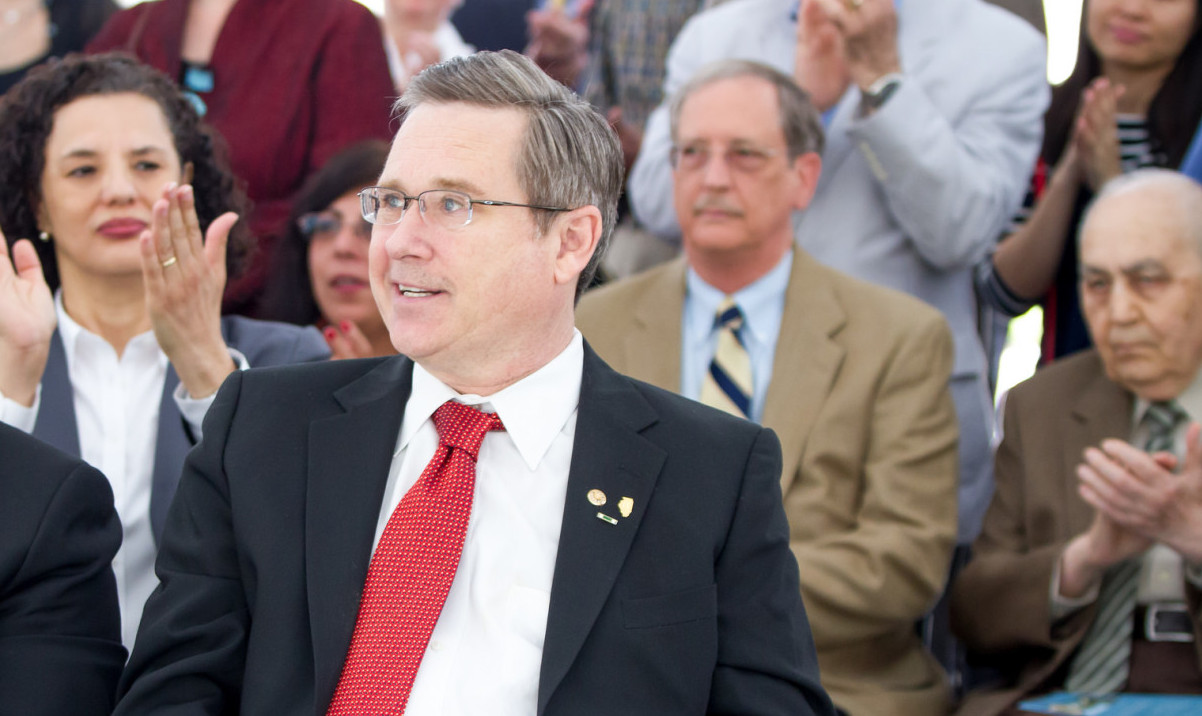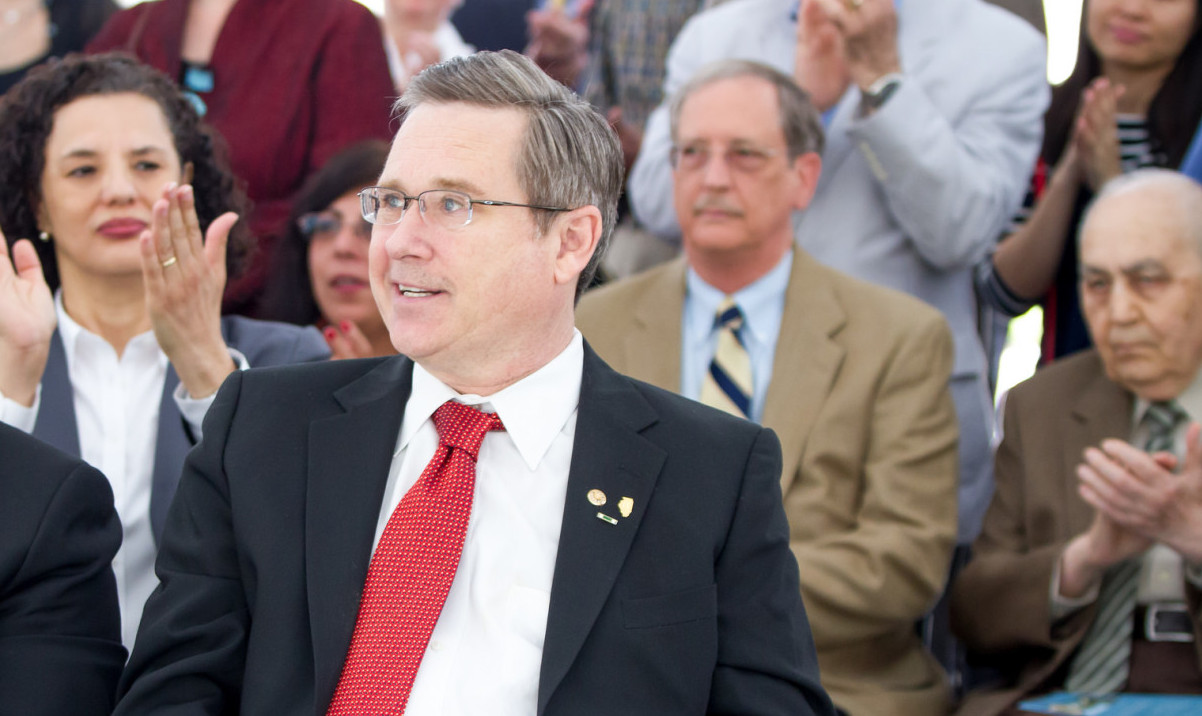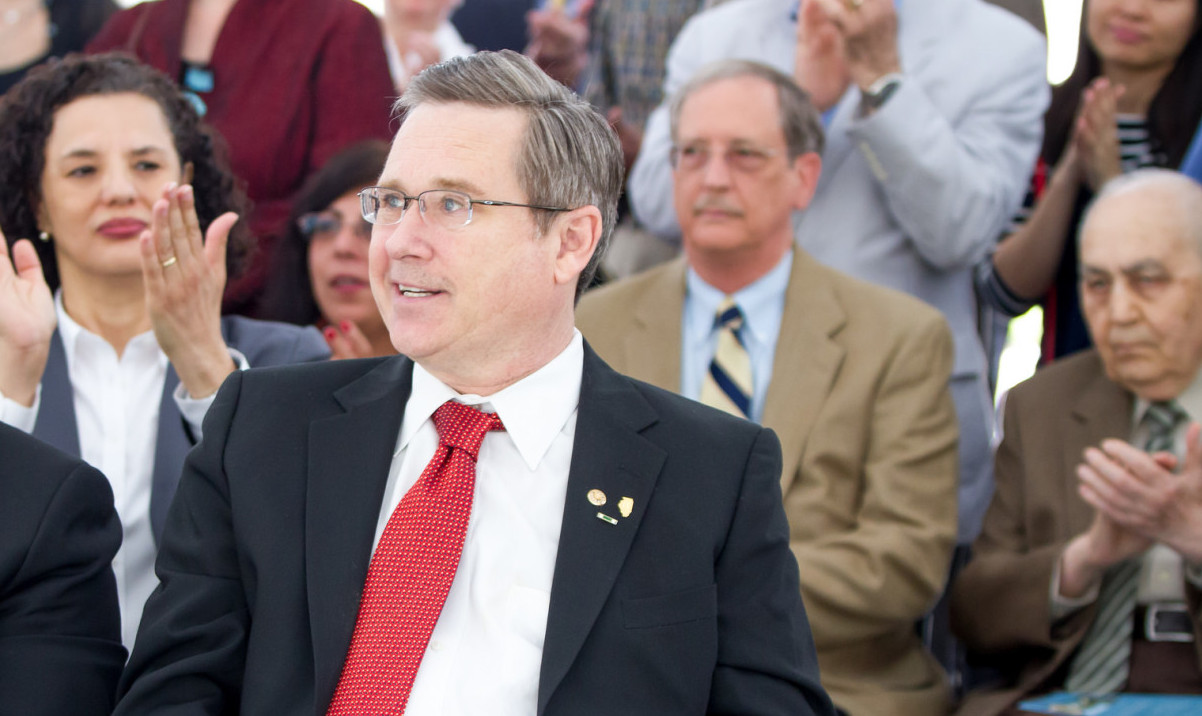 The battle for control of the U.S. Senate runs right through the Midwest, where three incumbent Republicans are facing tough fights for re-election. And while voters everywhere have low opinions of Congress, voters in the Midwest have an even lower opinion.
More often than voters from any other region, Midwesterners say their congressional representatives never make decisions with their best interests at heart, according to Morning Consult polling. That same data indicates that Midwestern voters are less likely than Southern, Western, or Northeastern voters to say that their member represents all the members of their district, as opposed to a select few.
[visualizer id="13269″]
Such pessimism isn't great news for Sens. Mark Kirk (R-Ill.), Ron Johnson (R-Wis.) and Rob Portman (R-Ohio), all of whom are running for re-election in races the Cook Political Report predicts will be highly competitive.
Democratic operatives have taken note.
"The polling we've seen backs up the notion that Senators like Rob Portman, Mark Kirk and Ron Johnson are in serious trouble," said Sadie Weiner, national press secretary for the Democratic Senatorial Campaign Committee. "We're absolutely focused on these states because they're clearly three of the most vulnerable Republican incumbents this cycle."
The National Republican Senatorial Committee did not respond to requests for a comment.
But Democrats aren't exactly lining up behind political outsiders, either. The party's favorite candidates in all three races are current or former members of Congress: Rep. Tammy Duckworth (D) is the Democrats' favorite candidate in Illinois. Former Sen. Russ Feingold (D) wants his old seat back in Wisconsin. And in Ohio, Ted Strickland (D) served in Congress before returning home to run for governor.
Democrats need to pick up a net of five seats to guarantee control of the Senate after the 2016 elections. Republicans are defending seats in seven states that President Obama won twice, including four in the Midwest: Illinois, Wisconsin, Ohio and Iowa, where Sen. Chuck Grassley (R) is favored to win another term.
[visualizer id="13267″]
But why are Great Lakes voters more dissatisfied than voters elsewhere in the country?
Edward G. Carmines, a political scientist at Indiana University who studies voter preferences, says the Midwest is more competitive than other regions, like the heavily Republican South or the Democratic Northeast.
"The voters in the Midwest are more diverse and the districts are more diverse," he said. "It makes it harder for Congress and other national political office holders to really be attentive and responsive to the views and interests of people in the Midwest."
Carmines, who served as president of the Midwest Political Science Association, added that the region's diversity — particularly along rural-suburban-urban lines — has helped keep the plague of gerrymandering at bay.
"It's not that parties in power haven't attempted to do it," he said. "It's just not as easy to do here in the Midwest because the state legislatures tend to be more competitive."
That means more districts are ripe for the taking, and the data backs Carmines up: Turnover rates for Midwestern politicians tend to be higher than elsewhere.