RFS Critics Running On Empty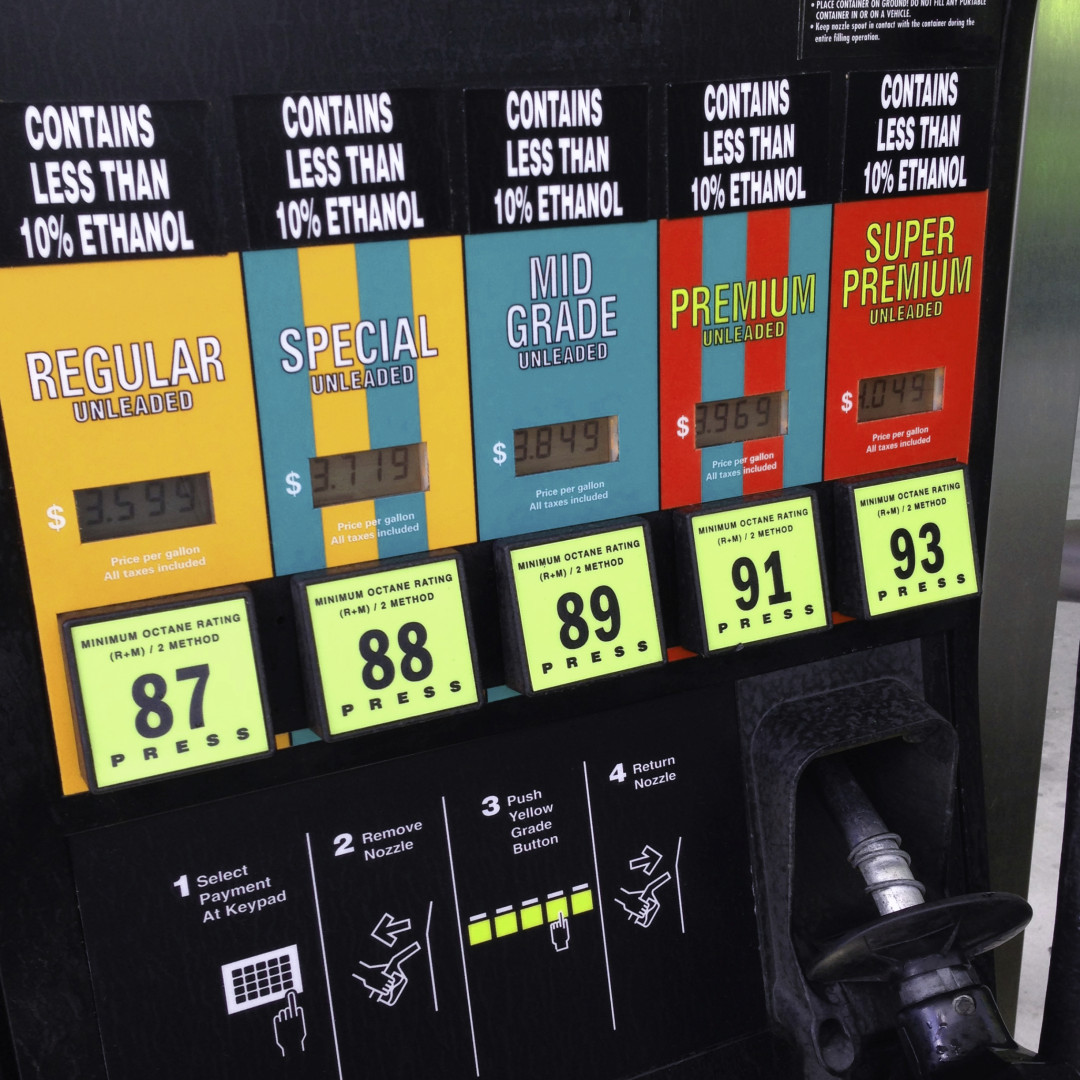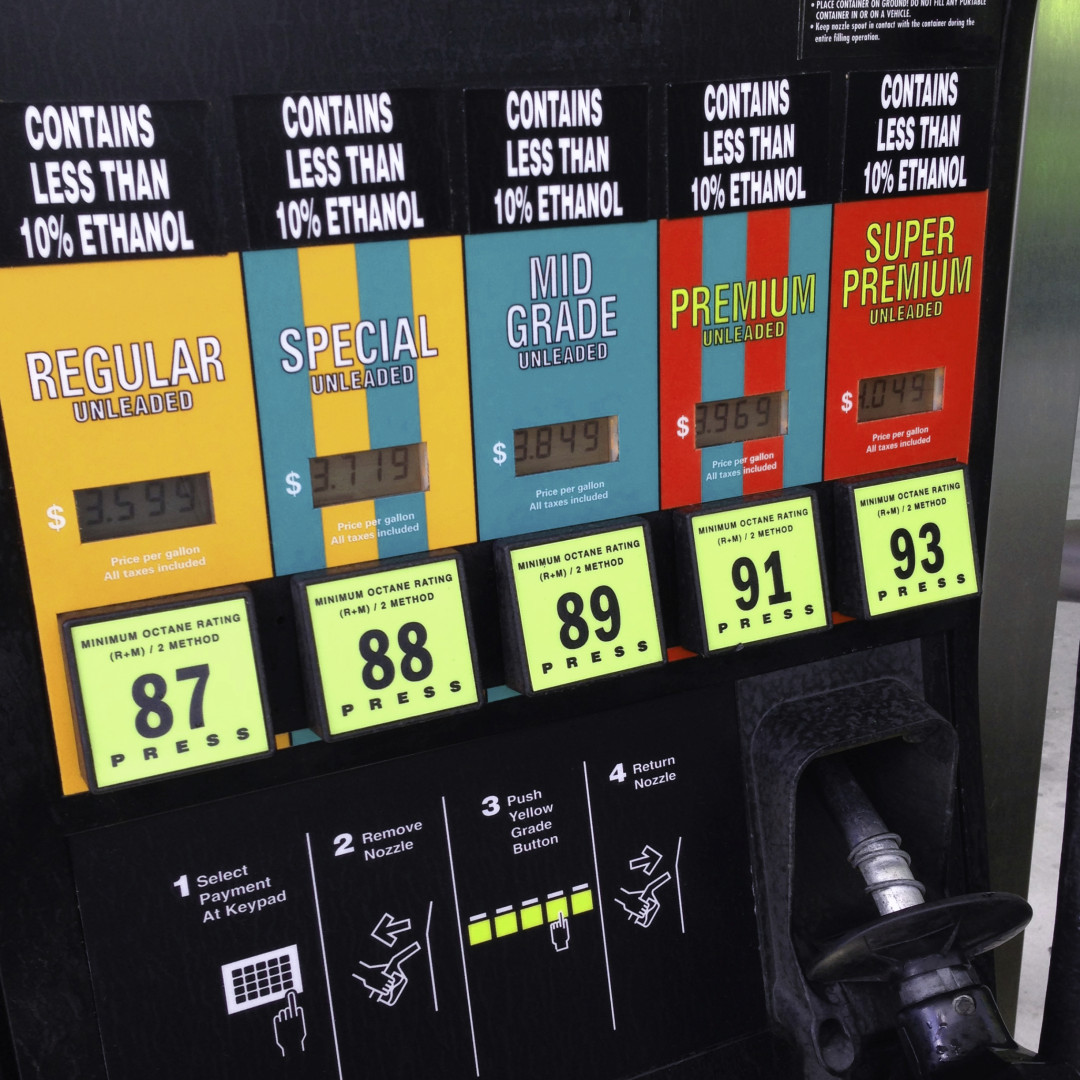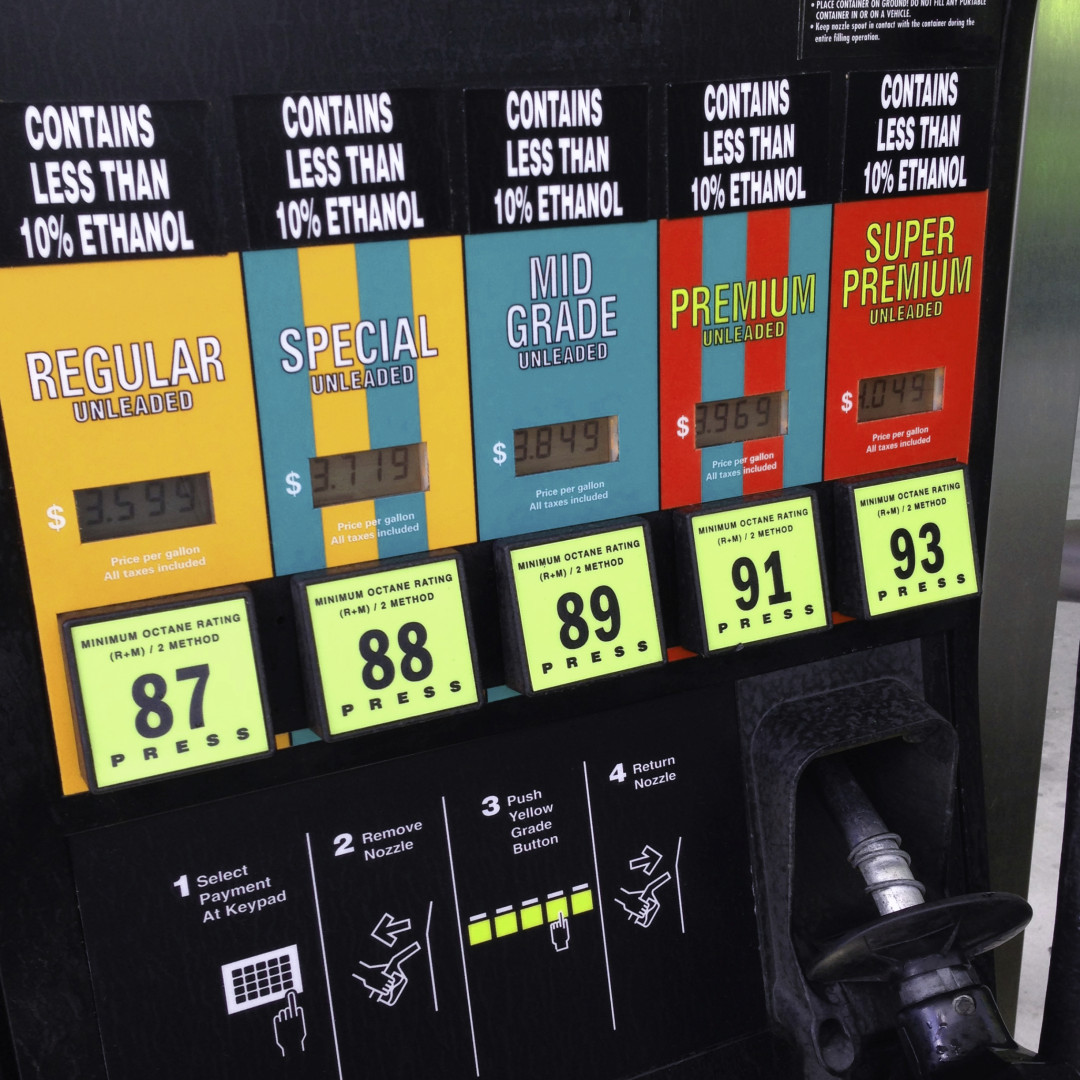 When asked why he chose now to introduce a bill that strikes down the Renewable Fuel Standard, Sen. Bill Cassidy (R-La.) turned the question around: "Man, is there a better time?"
Perhaps not – but Cassidy's bill, S.1584, comes at a time when the anti-RFS movement has all but lost momentum, with bills to vanquish the ethanol mandate languishing in committee and kept in the cold by comprehensive reform efforts.
The Senate Energy and Natural Resources Committee, which has labored this year to produce a comprehensive energy bill, is unlikely to include any provision addressing the RFS. Chairman Lisa Murkowski (R-Alaska) said in an interview Wednesday that she had not spoken to Cassidy about his bill, while hinting that the RFS wasn't at the top of her agenda, anyway.
"I'm in the camp that we've got a lot of stuff that needs to be done when it comes to energy," she said.
The RFS mandates that transportation fuel sold in the U.S. must contain a minimum volume of renewable fuels – ethanol, for example, or advanced biofuels. While RFS opponents have labeled 2015 as the year for reform, the half-dozen bills introduced so far this year to repeal or scale back the biofuel mandate haven't progressed, and it's unclear if the anti-RFS movement has gained any traction.
I'm in the camp that we've got a lot of stuff that needs to be done when it comes to energy. – Sen. Lisa Murkowski
Cassidy's bill, which was introduced on Tuesday, has been referred to the Environment and Public Works Committee. Kristina Baum, a committee spokeswoman, said by email Wednesday that the panel plans to review the RFS, but she added that she wouldn't be able to provide more information until that discussion had progressed. A similar measure in the House – the Renewable Fuel Standard Elimination Act (
H.R. 703
), sponsored by Rep. Bob Goodlatte (R-Va.) – was introduced in early February and has languished in the House Energy and Commerce Committee.
Goodlatte has another bill that could be more palatable to on-the-fence lawmakers. The RFS Reform Act of 2015 (H.R. 704) would eliminate corn-based ethanol quotas, while keeping quotas in place for other biofuels like biodiesel, and cap the percentage of all biofuels blended into gasoline at 10 percent. That bill has 54 cosponsors, including seven Democrats. But it too, is awaiting consideration by the Energy and Commerce Committee, which did not respond to a request for comment on scheduling hearings for RFS-related bills.
Other measures that would tackle biofuels face similarly blurry fates. The Corn Ethanol Mandate Elimination Act of 2015 (S. 577), whose title says it all, is sponsored by Sen. Pat Toomey (R-Penn.) and counts Sen. Jeff Flake (R-Ariz.) and Sen. Susan Collins (R-Maine), as well as Democratic Sen. Dianne Feinstein (Calif.), among its cosponsors. But the legislation has been stuck in the Environment and Public Works Committee since its introduction on Feb. 26.
Nevertheless, RFS opponents haven't lost hope.
On a press call hosted by the American Petroleum Institute on Wednesday, representatives from the American Motorcyclist Association, the Environmental Working Group and the National Council of Chain Restaurants sounded optimistic that 2015 is still the year for RFS reform.
"The stars are beginning to align – clearly the momentum is building," said Jack Gerard, API's president and chief executive officer.
The EWG, an environmental advocacy group, says the RFS has led to more greenhouse gas emissions. NCCR, the leading chain restaurant trade group is opposed to the RFS because of its alleged effect on food commodity prices.
But the Renewable Fuels Association, the top ethanol trade group, isn't holding its breath.
"Cassidy's bill is political posturing, it's just more of the same," Communications Director Tony Jackson said Wednesday in a phone interview. "These bills have been introduced before and haven't gone anywhere – we think that's going to be the case this time around as well."
The National Biodiesel Board, which represents the biodiesel industry, agrees. "The RFS has strong bipartisan support on the Hill, and we don't anticipate RFS legislation moving any time soon," Public Affairs Director Ben Evans wrote in an email Wednesday.
The next test for the RFS comes on Thursday. The Senate Homeland Security and Governmental Affairs Committee has called EPA Assistant Administrator Janet McCabe to testify during a hearing titled "Re-examining EPA's Management of the Renewable Fuel Standard Program."
Gerard said the scheduled hearing is a "positive sign" that "folks are saying from a lot of jurisdictions on the Hill" that the RFS needs reform.
Correction: this story was updated to correct the name of the Environment and Public Works Committee.