After Ex-Im, OPIC Could Be Next Target for Conservatives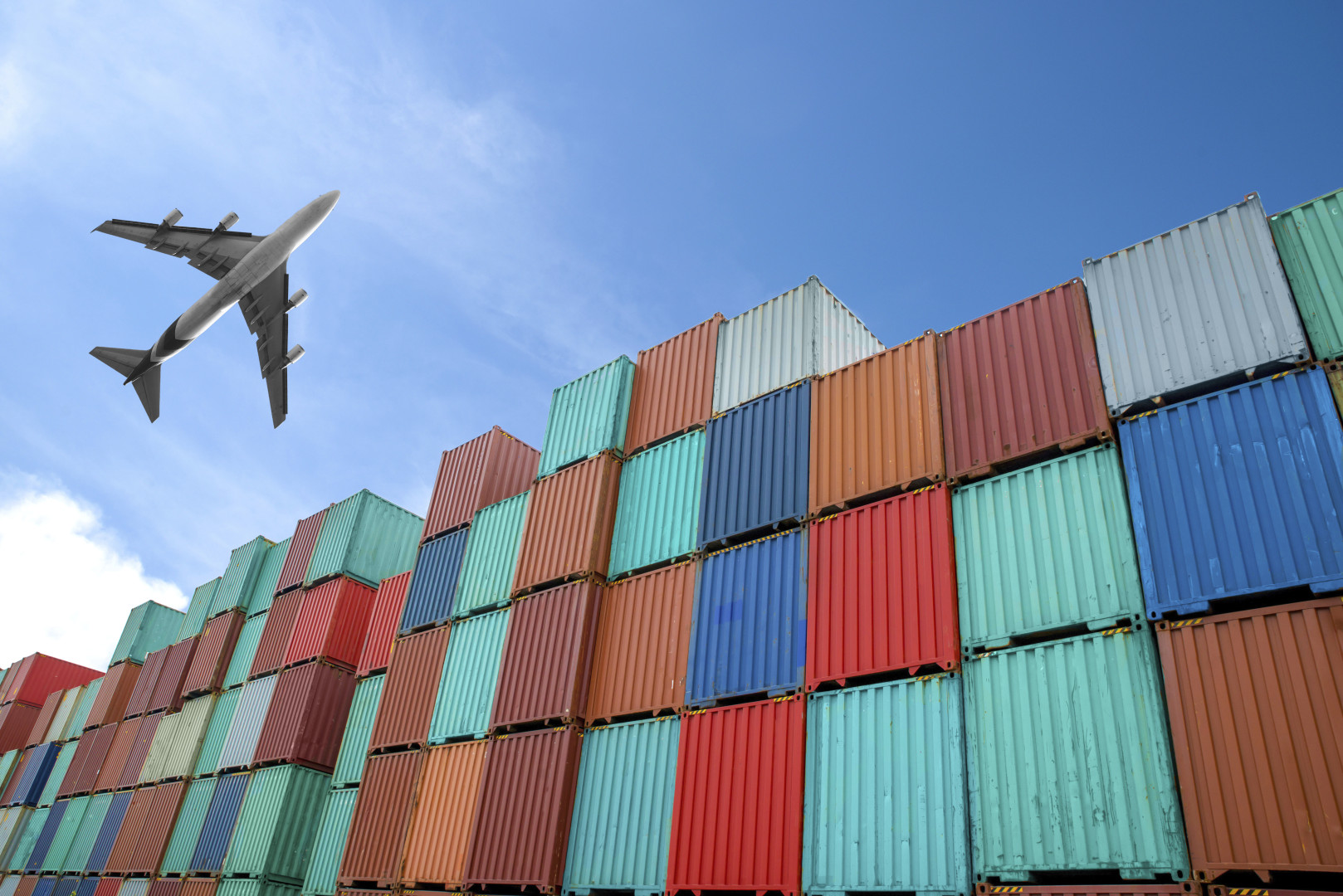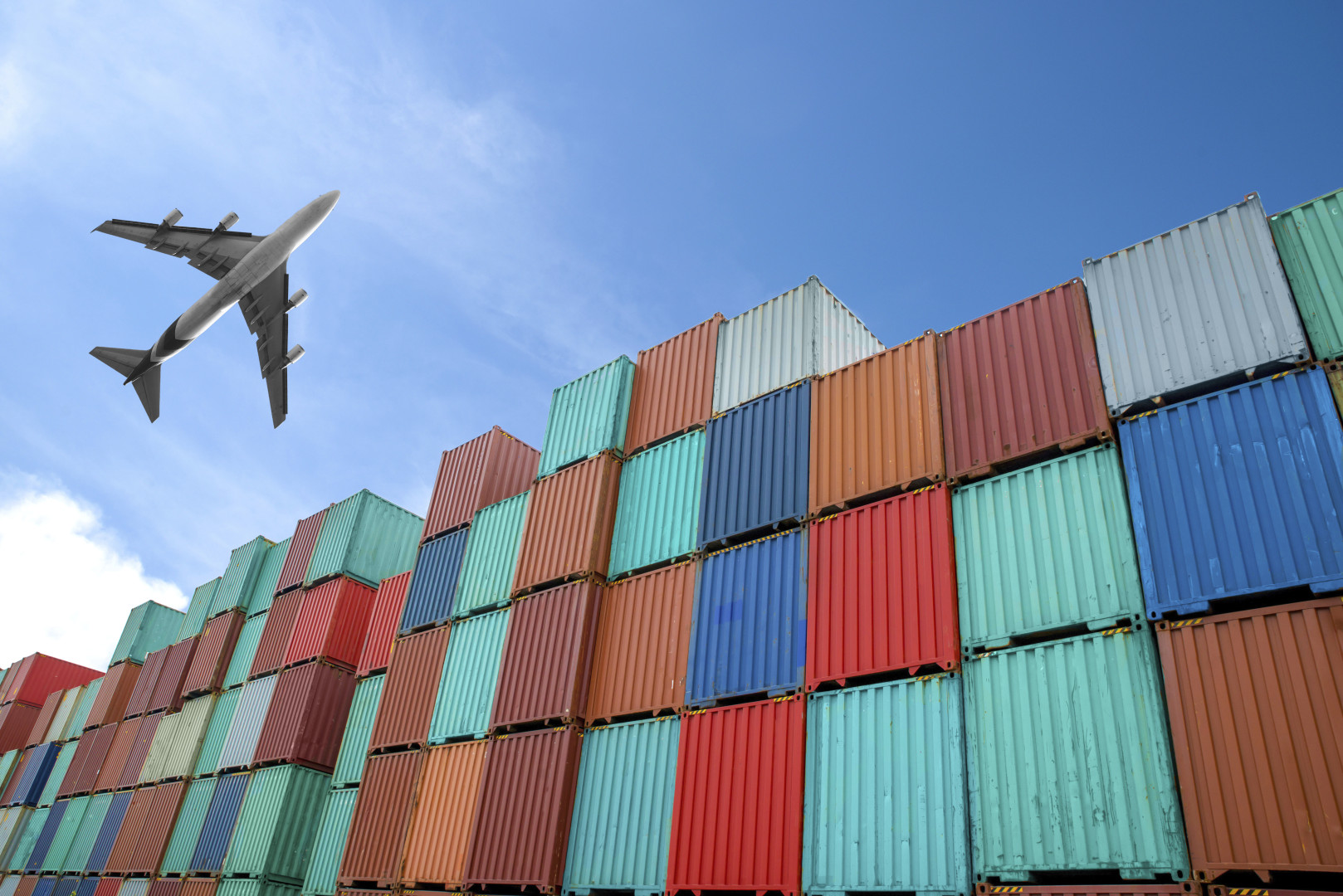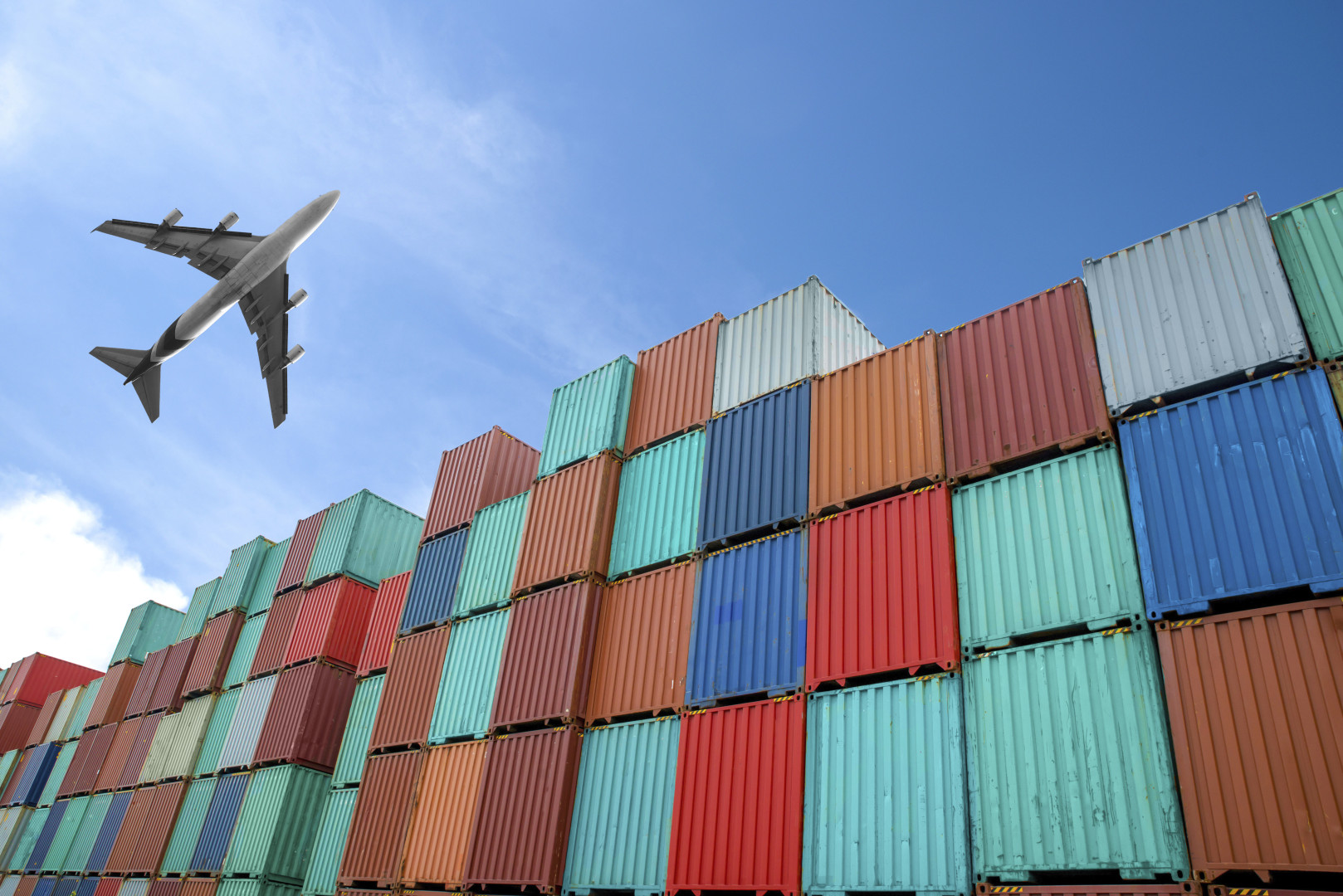 The Export-Import Bank isn't the only federal agency supporting private sector investments that could expire this year. The Overseas Private Investment Corporation, whose mission mirrors the Ex-Im Bank and must be reauthorized by Sept. 30, could be the next target for conservatives decrying "corporate welfare."
The agencies, while different in their exact size and mandate, are similar enough that the Obama administration's fiscal 2016 budget proposed combining them into a single agency, along with four others that deal with U.S. investment overseas. In the meantime, the Ex-Im Bank looks increasingly likely to see its charter expire on June 30 unless Congress takes action to reauthorize it.
The Ex-Im Bank provides loans to American manufacturers to finance their exports, with an aim to create and maintain jobs in the United States. OPIC, by contrast, guarantees the investments of American companies abroad, often in developing or unstable countries where investments are deemed too risky by private banks and insurance companies.
Both agencies also have a history of turning profits. Last year the Ex-Im Bank returned $675 million to the U.S. Treasury, while OPIC returned $358 million.
Nonetheless, some conservatives say that both agencies are examples of corporate welfare.
Brett Schaefer, a senior research fellow in international regulatory affairs at the Heritage Foundation, said that OPIC's mission of building up the private sector economies of least-developed nations is not represented by its investment portfolio.
"When you take a look at OPIC's portfolio, only about 5 percent of its investments go to least developed countries," Schaefer said in an interview.
In its 2014 annual report, OPIC said that around one-third of its commitments were "in the world's poorest regions." Ex-Im has a significantly larger loan portfolio, with around $112 billion in outstanding loans as of 2014, while OPIC's overall exposure was $16.4 billion.
"Subsidizing Papa John's Pizza franchises in Russia does not advance U.S. interests," Schaefer wrote in a May 2014 report co-authored by Bryan Riley, senior trade policy analyst at the Heritage Foundation.
OPIC has a history of facing opposition from conservatives. Nobel laureate economist Milton Friedman said he could not "see any redeeming aspect in the existence of OPIC," and House Republicans have voted in increasing numbers against OPIC's reauthorization.
In past years, OPIC's reauthorization has been on a multi-year basis and has attracted little notice or opposition. In 2014, it hitched a ride on a bill to build electrical infrastructure in Africa. Heritage Action, the advocacy arm of the Heritage Foundation, said it would score that vote. It got 116 Republican votes in opposition in the House.
George Ingram, a global development expert at the Brookings Institution, cautioned against labeling those votes as explicitly anti-OPIC.
"You have to assume that some core portion of those votes were members of Congress who always vote against foreign aid," he said in an interview. "What strikes me is that the opposition that we've seen over the last two years against Ex-Im has not translated into opposition against OPIC."
Nonetheless, spokesman Dan Holler said that Heritage Action opposes OPIC reauthorization and will be "watching things develop and educate accordingly."
Rep. Jeb Hensarling (R-Texas), the chairman of the House Financial Services Committee, declined to comment on whether he would oppose an OPIC renewal this year. While OPIC falls under the jurisdiction of the House Foreign Affairs Committee, Hensarling has been a vocal leader in the fight against the Ex-Im Bank and could potentially marshal significant conservative opposition to renewal of OPIC.
Ex-Im's administrative budget for fiscal year 2015 is $106 million, while OPIC was appropriated almost $63 million. The bank has around 400 employees, compared with OPIC's 220 workers, according to the most recent federal data.
Timothy Carney, a visiting fellow at the American Enterprise Institute and an opponent of OPIC, said it could be vulnerable because the corporation requires an act of Congress to renew its charter.
"OPIC makes a good fight because it expires without congressional action," he said.
Rep. Ed Royce (R-Calif.), the chairman of the House Foreign Affairs Committee, voiced his opposition to OPIC in 2007. But since becoming head of the panel in 2013 he has supported its reauthorization.
If faced with significant conservative opposition, Carney questioned whether Royce would maintain his pro-OPIC stance.
"Royce would probably be happy to avoid a fight over this," Carney said.
Royce also declined to comment on OPIC's chances for reauthorization.
But the fact that Royce has credibility among conservatives makes it unlikely that they would pick a fight with him over OPIC, Ingram said.
"It impresses me in a positive way that Royce has come around to support OPIC," he said. "I think he, as a conservative Republican, will give some cover to other Republicans to support reauthorization."