Religious Leaders Issue Climate Call to Action – But Will Voters Listen?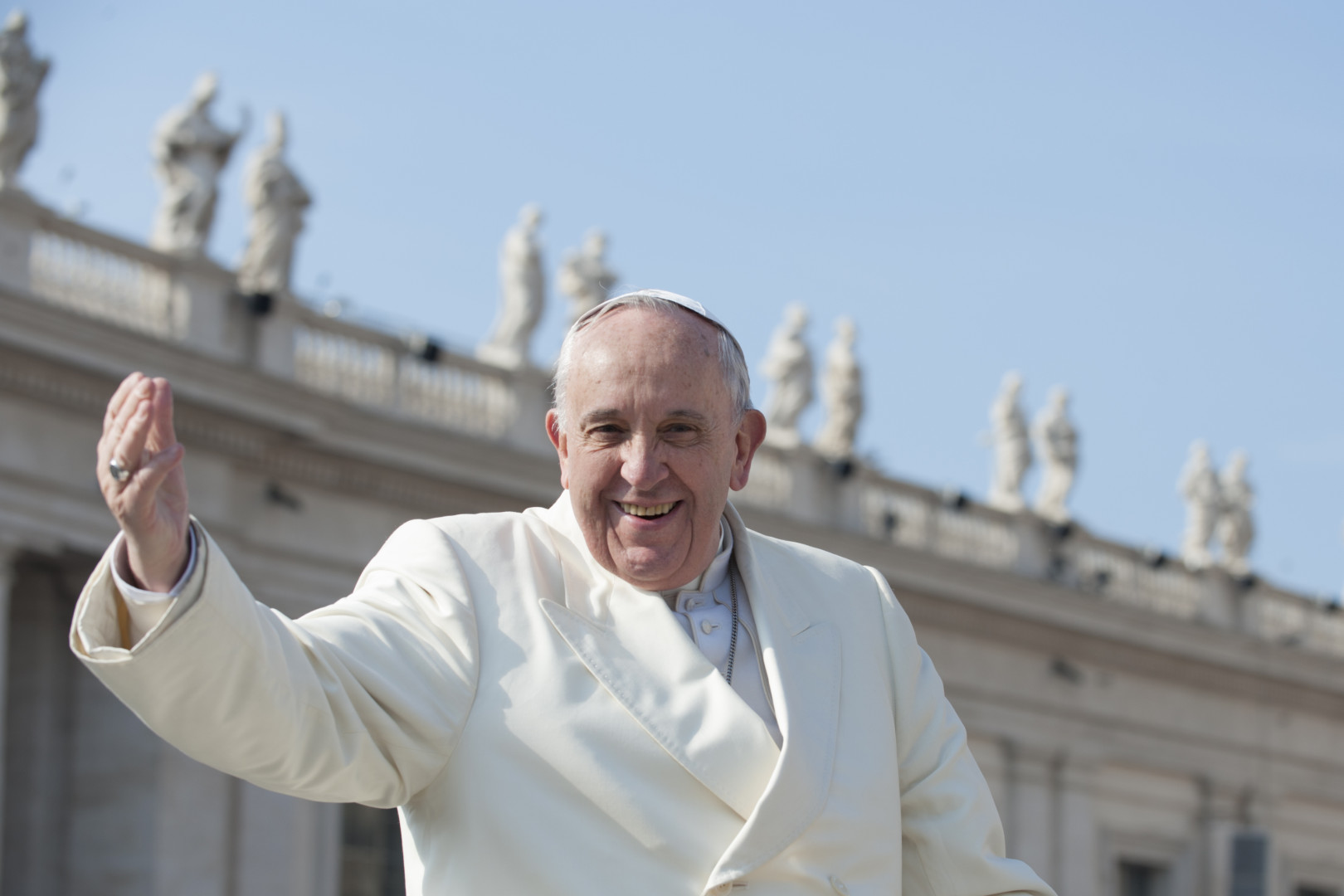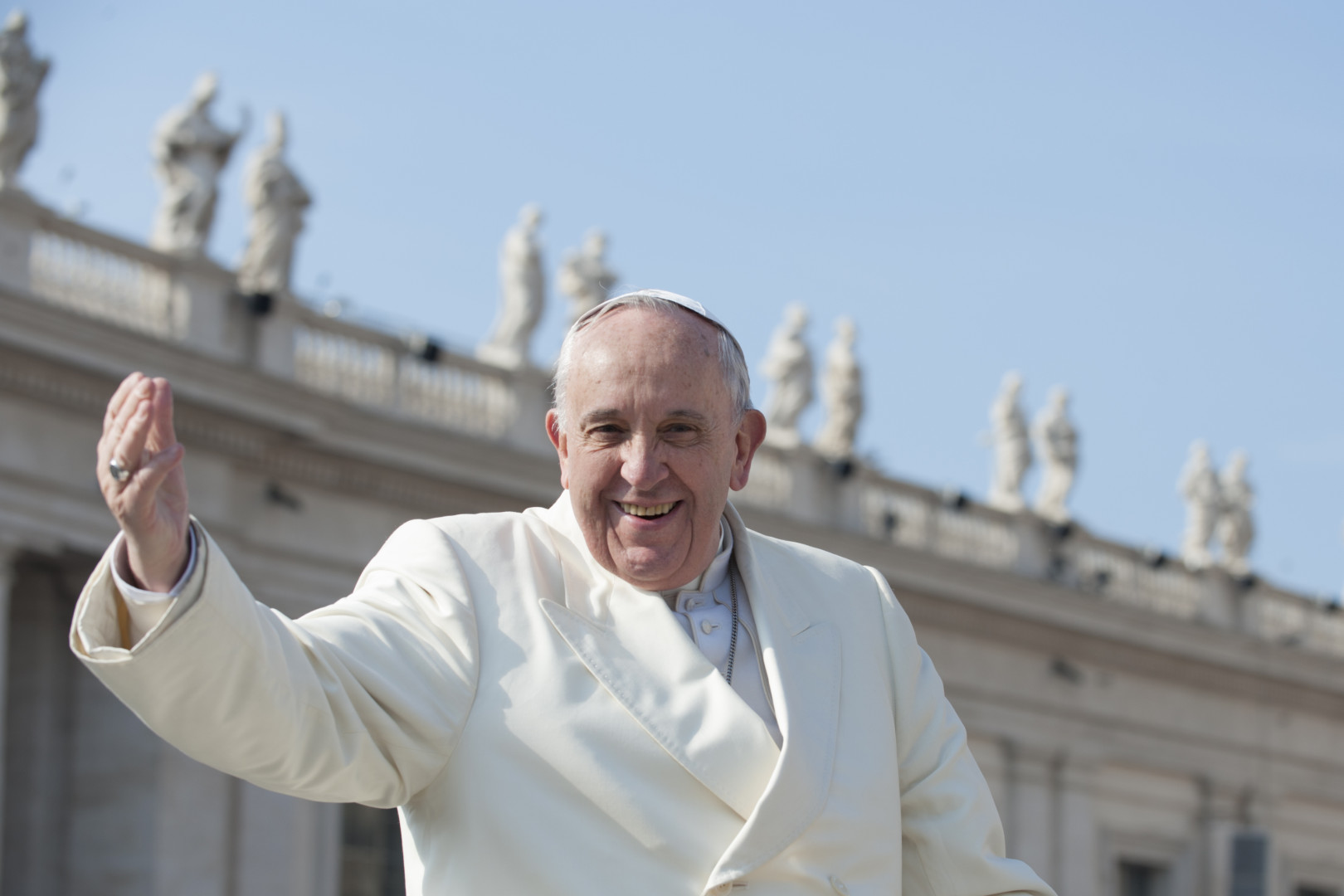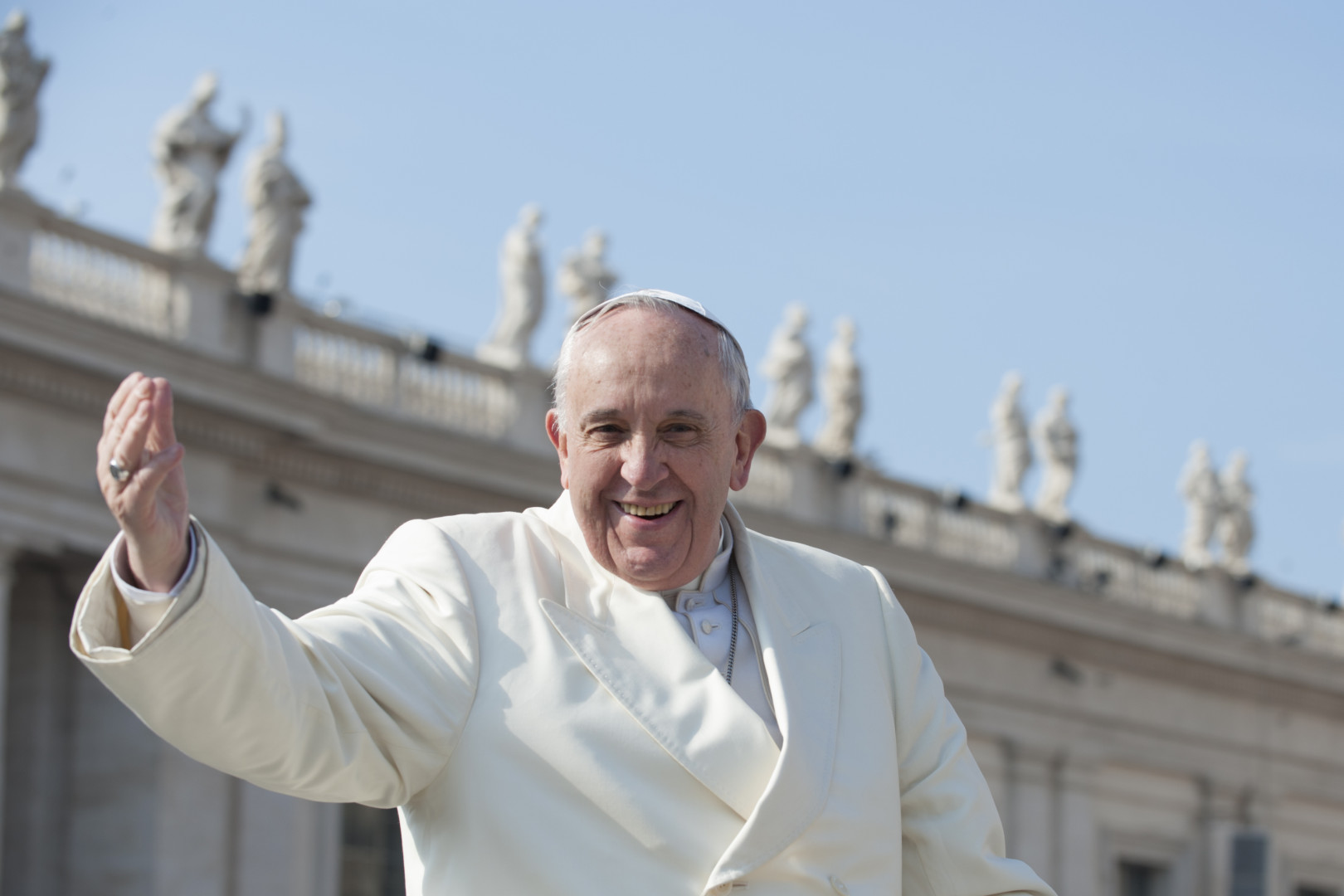 As Republican presidential contenders pitched themselves to crowds of conservatives at the Faith and Freedom Conference, an interfaith group of religious leaders found their own spot down the hallway to convey their message: Take the pope's word on climate change, not the Koch brothers'.
"Climate change is a moral issue" and "Pick a side: The Pope or the Kochs," the signs read. Roman Catholic, Jewish and Muslim leaders called on Republican presidential hopefuls to pledge action to stop or reverse global warming, making their case to a crowd totaling roughly 100 conference-goers and members of the media.
But their message, made the same day Pope Francis issued a 184-page encyclical calling on world leaders to acknowledge and address the threat of global climate change, may have fallen on deaf ears.
A recent Morning Consult survey found 25 percent of Republican voters would be less likely to vote for a candidate if they pledged to take action on climate change. Another 37 percent said they wouldn't be more inclined to support a candidate who promised action on climate change.
"We won't tell you who to vote for, but we will tell you what's right and wrong," said Christopher Hale, a senior fellow at Catholics in Alliance for the Common Good, who attended the event.
Hale said that the while it was not in the faith's mission to promote specific policy solutions, his group would be calling on candidates to embrace three positions: Acknowledging that climate change is real; that it is caused by human activity; and that it is a crisis that requires action.
Republican presidential candidates have already distanced themselves from Pope Francis's message.
"I don't get my economic policy from my bishops or my cardinals or my pope," former Florida Gov. Jeb Bush (R) said in New Hampshire Tuesday. And in an interview with Fox News on Sunday, former Pennsylvania Sen. Rick Santorum (R) said the pope had better things than climate change on which to use his moral authority.
But at least some Republican voters are open to a climate change message. Forty-one percent of respondents who said they supported the Tea Party movement also said they'd be more likely to vote for a candidate who supported taking action on climate change. Thirty-one percent of all Republican voters agreed.
But according to the poll, Republican voters just don't think that climate change and global warming are important issues. More than half, 53 percent, say that climate change isn't important to them when they're choosing which presidential candidate to vote for in 2016.
Hale said the Pope's encyclical will spur a new conversation among the devout.
"This Sunday every Roman Catholic will go to mass in the United States, and they will hear a homily," he said. "I imagine many of those will homilies will involve this encyclical."
The Morning Consult poll was conducted from June 12 through June 15 among a national sample of 2,039 registered voters, with a margin of error of plus or minus two percentage points.