Eleanor Roosevelt is Voters' Top Choice For New $10 Bill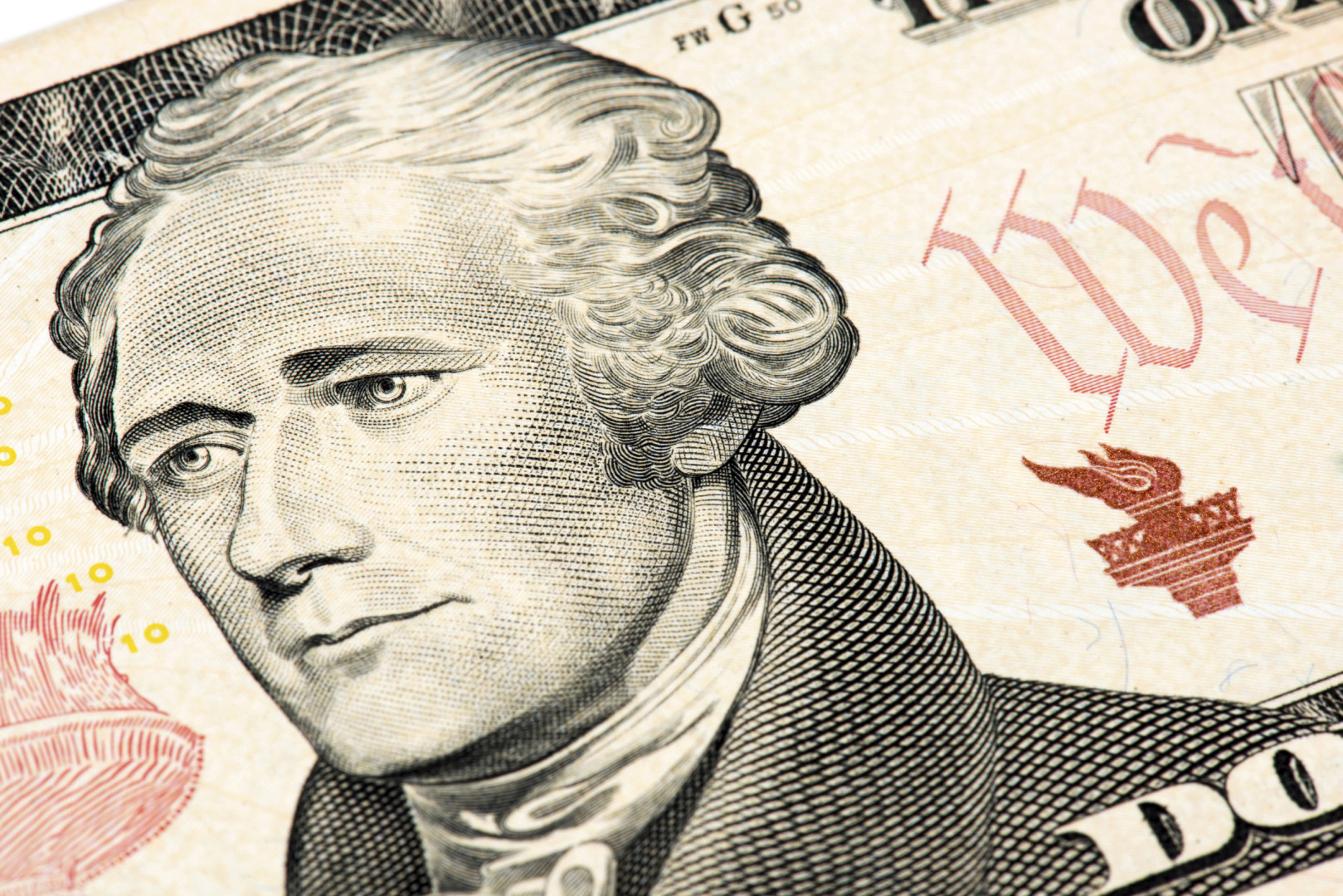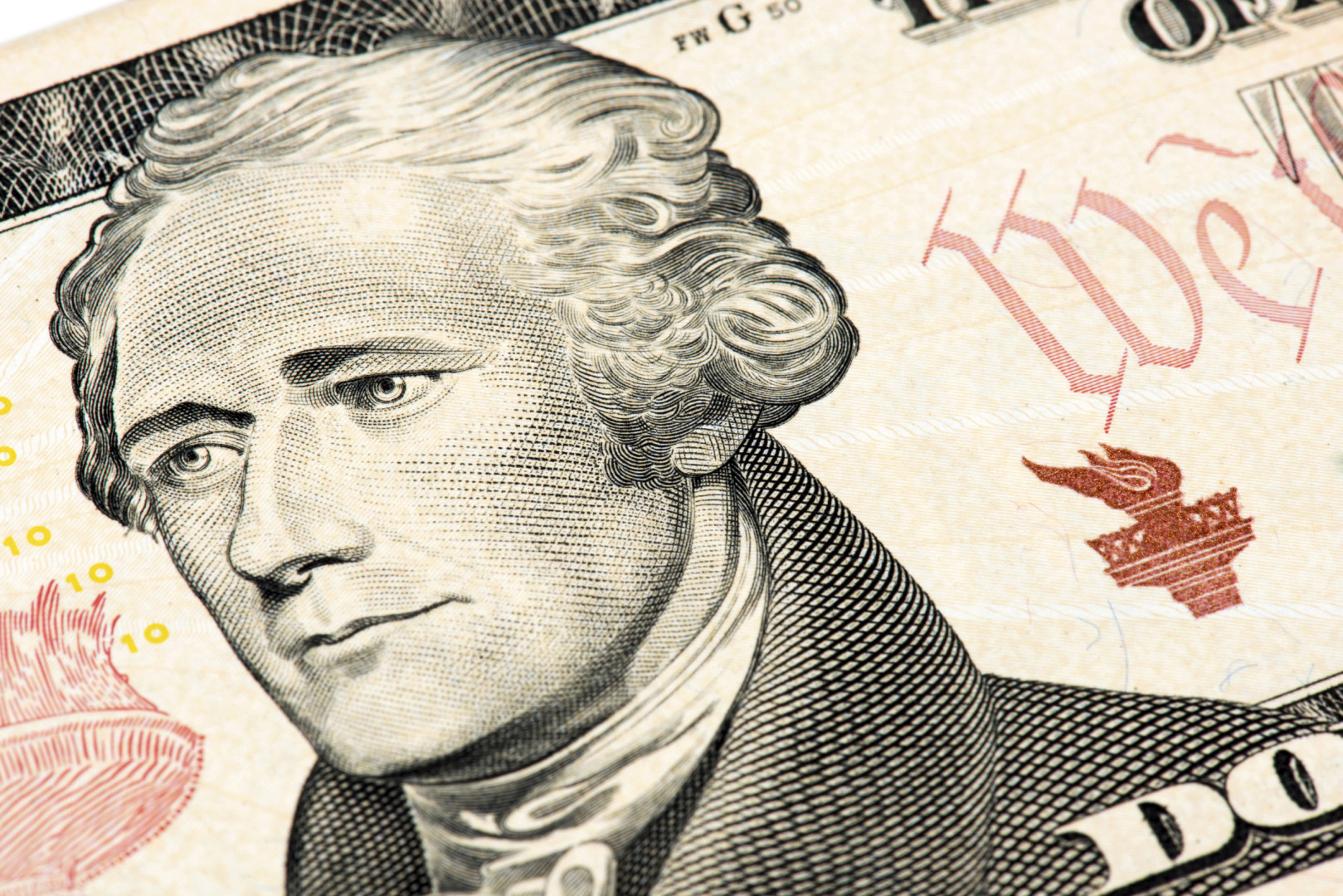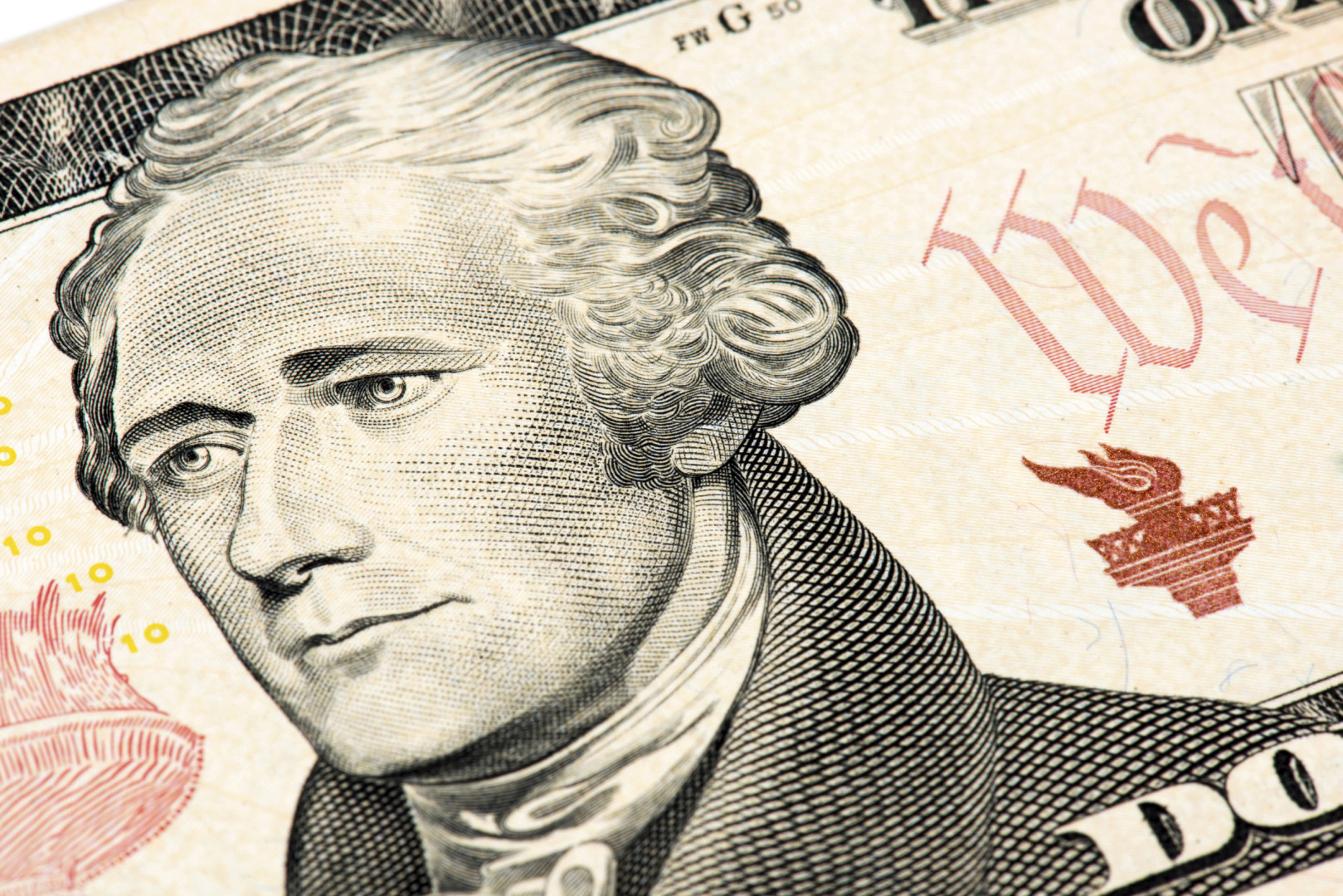 The next face on the ten dollar bill will be a woman's, but Americans are closely divided on who exactly that woman should be.
The Treasury Department said last week that a woman will replace Alexander Hamilton when the new ten is unveiled in 2020, though the agency didn't say who will take his place.
A new Morning Consult poll found Eleanor Roosevelt leading the field of potential contenders. Twenty-one percent of registered voters said the former First Lady and ambassador to the United Nations should be featured.
Anti-slavery heroine Harriet Tubman and Rosa Parks, the face of the Montgomery bus boycott and the first woman to lie in honor in the Capitol Rotunda, were each chosen by 13 percent of registered voters.
Susan B. Anthony, who received 11 percent support in the poll, has had her face on currency before, though only briefly. The Susan B. Anthony dollar was minted from 1979 to 1981, though it was discontinued.
Five percent of registered voters said Sally Ride, the first American woman in space, should get the coveted spot on the ten dollar bill. The California legislature is considering a measure to replace one of their representatives in Statuary Hall, Father Junipero Serra, with a statue honoring Ride.
Four percent of registered voters said the honor should go to former First Lady Dolley Madison. Three percent chose Clara Barton, the founder of the American Red Cross, while 2 percent chose abolitionist Sojourner Truth.
The Treasury Department's announcement that a woman would replace Hamilton won loud plaudits from women's rights groups, though some wondered why Hamilton – the first secretary of the Treasury and the father of the American financial system – would be replaced rather than Andrew Jackson, who appears on the twenty dollar bill. Former Federal Reserve Bank Chairman Ben Bernanke said Monday he was "appalled" that Hamilton would be removed.
Treasury officials point out that the ten is the next bill scheduled for a redesign, and that waiting for a redesign of the twenty would have taken much longer. Treasury Secretary Jack Lew said that Hamilton will be incorporated in some way into the design of the new ten dollar bill.
The Morning Consult poll, conducted June 20 through June 22 among 1,306 registered voters, has a margin of error of plus or minus 3 percentage points.