Tax Reform on Minds of Voters, Likely to Influence 2016 Primaries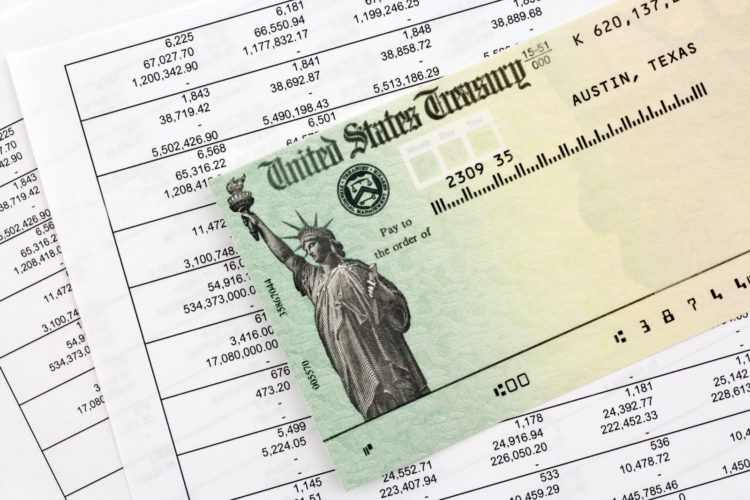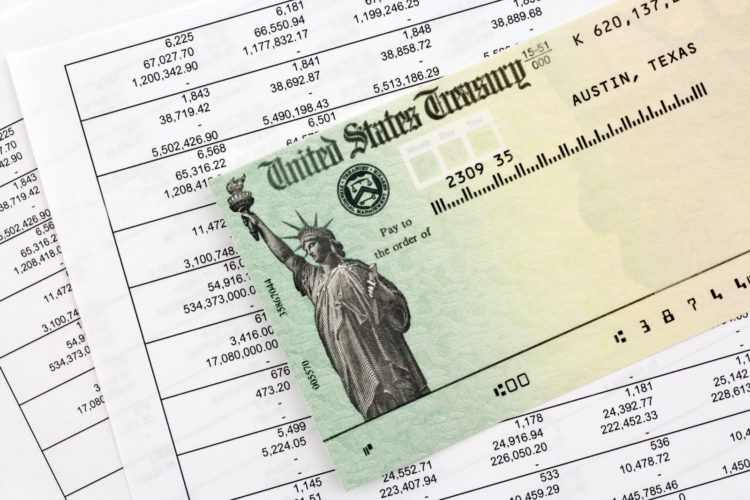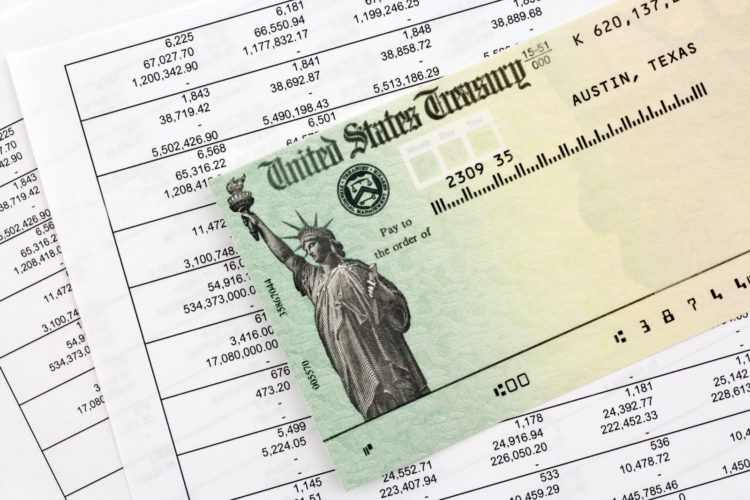 Efforts to rewrite the U.S. tax code may have stalled on Capitol Hill, but that hasn't stopped a majority of voters from calling for an overhaul. And that chorus of voices, which stretches across party lines, will likely influence the 2016 presidential primaries.
A recent Morning Consult poll shows that 77 percent of voters say tax reform should be a priority for Congress and the Obama administration. That includes backing from 77 percent of Democrats and Republicans, as well as 75 percent of independent voters.
[visualizer id="13405″]
Congressional action, however, seems unlikely, putting the onus on the next occupant of the Oval Office.
Senate Majority Leader Mitch McConnell (R-Ky.) said in an interview this month that comprehensive tax reform isn't possible so long as President Obama is in office, suggesting an overhaul might not come until 2017 at the earliest.
Robert Pozen, a senior fellow at the Brookings Institution, said tax reform would undoubtedly be a big issue in 2016, but with more of a focus on the corporate tax code.
"The real chance for reform is on the corporate side," said Pozen, a former chairman of the mutual fund MFS Investment Management, in an interview. "It's hard to meet someone who thinks that the corporate tax system in the U.S. makes sense. Everyone agrees that it should be changed. The only problem, of course, is how it should be changed."
Sen. Rand Paul (R-Ky.), a 2016 contender, wrote in the Wall Street Journal last Wednesday of his plans to institute a flat 14.5 percent tax for both individuals and businesses if he becomes president.
Paul also joins fellow GOP candidates – former Texas Gov. Rick Perry, Sen. Ted Cruz (Texas), Sen. Marco Rubio (Fla.) and former Hewlett-Packard CEO Carly Fiorina – in signing the Americans for Tax Reform's Taxpayer Protection Pledge, which states that signees will resist all tax increases.
Grover Norquist, the president of Americans for Tax Reform, created the pledge in 1986, and many critics view it as an obstacle to reaching a deal on tax-reform legislation.
While some presidential candidates are using tax reform to appeal to voters, House Ways and Means Committee Chairman Paul Ryan (R-Wis.), a former vice-presidential candidate, said he wants to make it a central campaign issue.
Ryan has expressed a desire to use his committee to make progress on comprehensive tax reform in the buildup to the 2016 elections, saying an overhaul is essential to improving the U.S. economy.
[visualizer id="13410″]
A plurality of voters – 39 percent – say the issue of tax reform should be the most important priority for the administration and Congress. It's the top concern for Republicans, at 45 percent, followed by 39 percent of Democrats and 35 percent of independents, polling figures show.
Heading into 2016, Pozen said, the challenge will be finding a president who is "really willing to insist on trade-offs" when it comes to a tax rewrite.
"You can't have tax reform without there being some winners and some losers," he said.
The poll was conducted from June 12 through June 15 among a national sample of 2,039 voters, with a margin of error of plus or minus 2 percentage points.