Hispanics Twice as Likely to Regularly Use Ride-Sharing Apps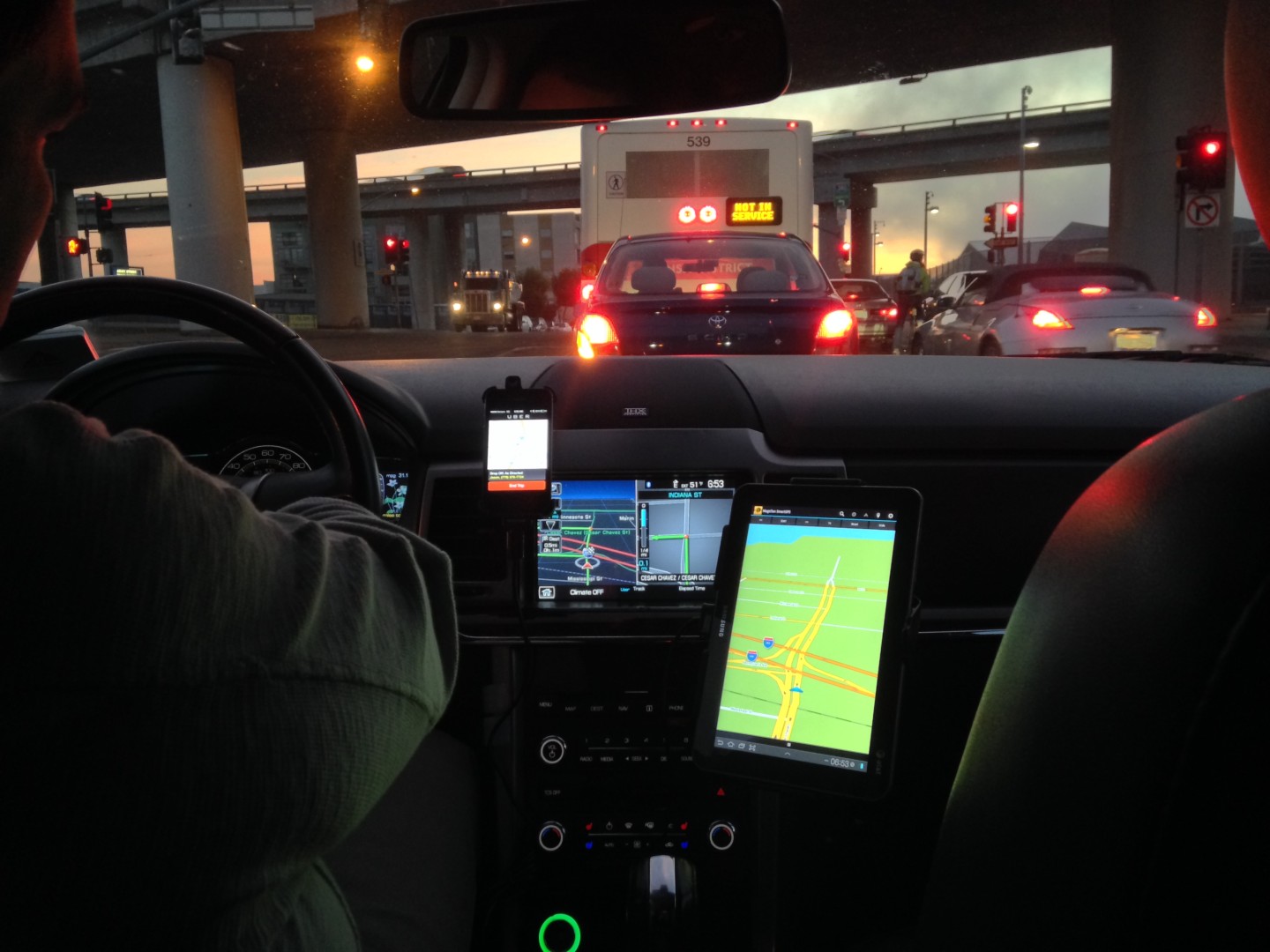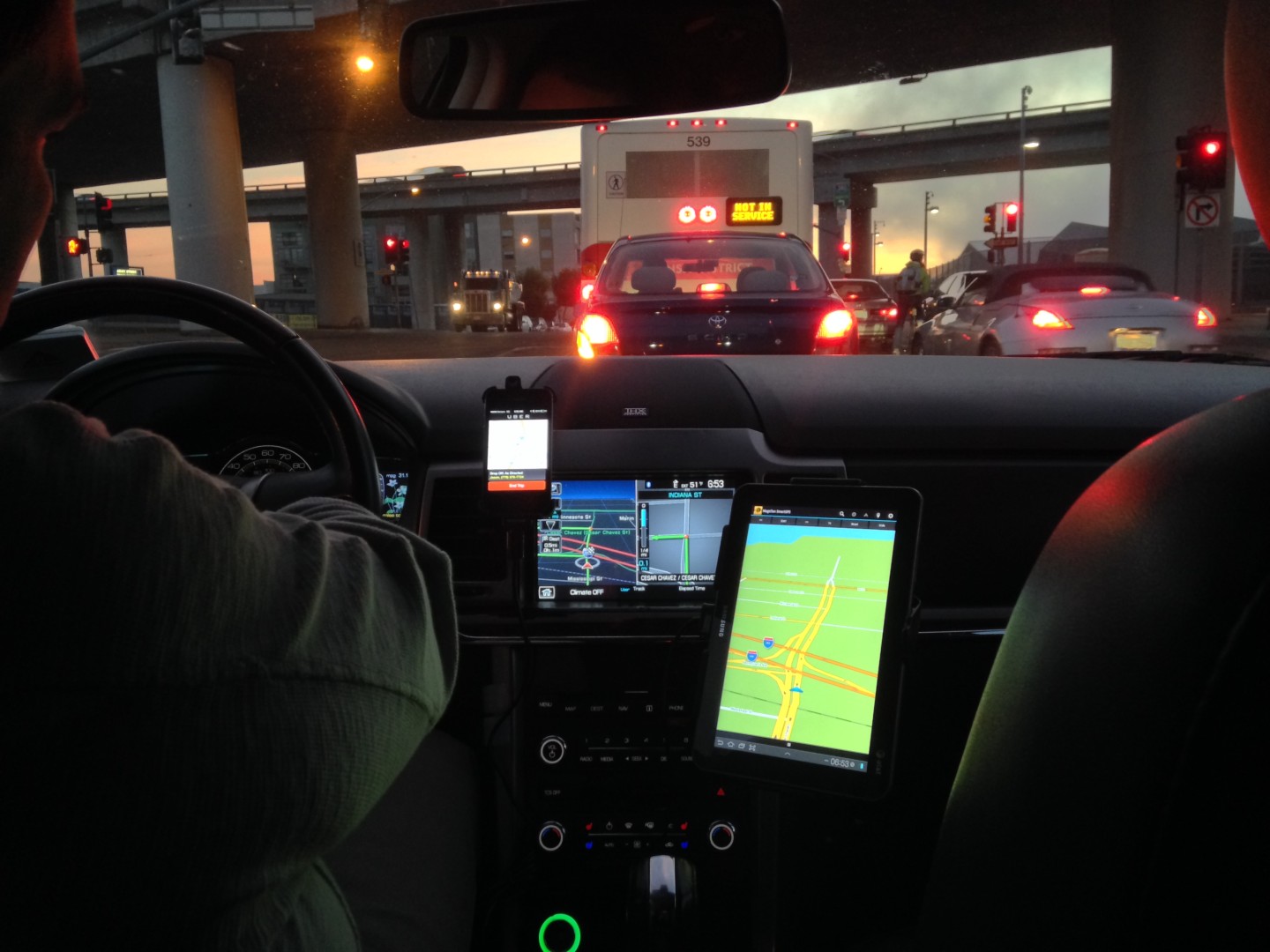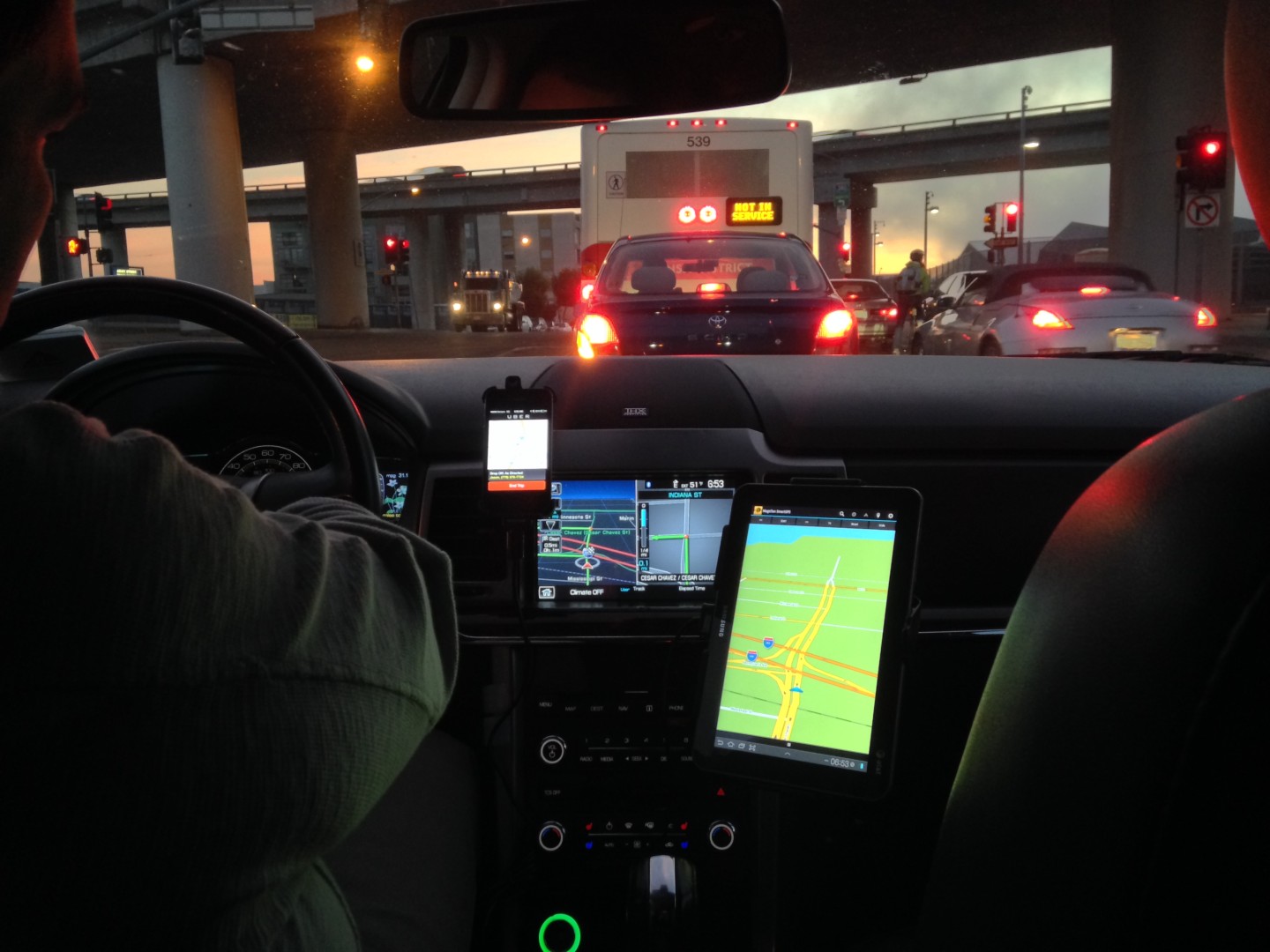 Hispanics are more than twice as likely to use ride-sharing applications like Uber and Lyft on a regular basis than the average voter, according to a recent
poll
.
Thirteen percent of registered voters polled by Morning Consult said they use ride-sharing apps at least once or twice a month. That figure is 27 percent for Hispanics and 17 percent for African Americans.
Some experts say the fact that Hispanics are more likely than the average American to use ride-hailing apps could be due in part to factors such as age and geography.
"Hispanic voters are more likely to be younger and living in cities," Lisa Rayle, a University of California, Berkeley, doctoral student who has studied ride-sharing apps, said in an email.
Saif Benjafaar, a professor at the University of Minnesota's Center for Transportation Studies, said the disproportionate number of Hispanics living on the West Coast, where ride-hailing apps are more popular, might account for their higher rate of usage.
Sixteen percent of voters in the West regularly use the ride-hailing apps, compared with 15 percent in the Northeast, 11 percent in the South and 9 percent in the Midwest.
Regardless of the market forces at play, Uber appears ready to capitalize. In May, the San Francisco-based company announced it was launching uberESPAÑOL, a feature that allows riders to request a Spanish-speaking driver, in six U.S. cities.
Both Uber and Lyft have said they create a social benefit by offering transportation access to traditionally underserved communities.
"We've heard from many passengers that Lyft increases the ability for residents to get around their cities – especially in neighborhoods underserved by traditional transportation options," Chelsea Wilson, a public policy communications manager for Lyft, wrote in an email.
She said the company found that 60 percent of Lyft rides in Chicago begin or end in such neighborhoods.
"Having a large-scale flexible services allows people to find a ride even if they live farther out from downtown areas, in neighborhoods with poor or non-existent taxi service," Ashwini Chhabra, Uber's head of policy development, said at a Federal Trade Commission event in Washington earlier this month.
Benjafaar said several factors contribute to participation in the so-called sharing economy, none of which necessarily explains a result such as disproportionate use of an app by an ethnic or racial group.
For instance, he said ride-sharing apps are particularly beneficial for people who are on the cusp of buying a car, folks who tend to also straddle the line between low and middle income.
"They're on the bubble, they could either own a car or not," he said, adding that apps provide a middle ground for that segment of the population, and they can be more affordable than traditional cabs.
"This not like a traditional market where supply matches demand," he said.
Morning Consult conducted its poll from May 29 through May 31 among a national sample of 2,173 registered voters. Results from the full survey have a margin of error of plus or minus 2 percentage points.