Republican AGs Ask Congress for Medicaid Help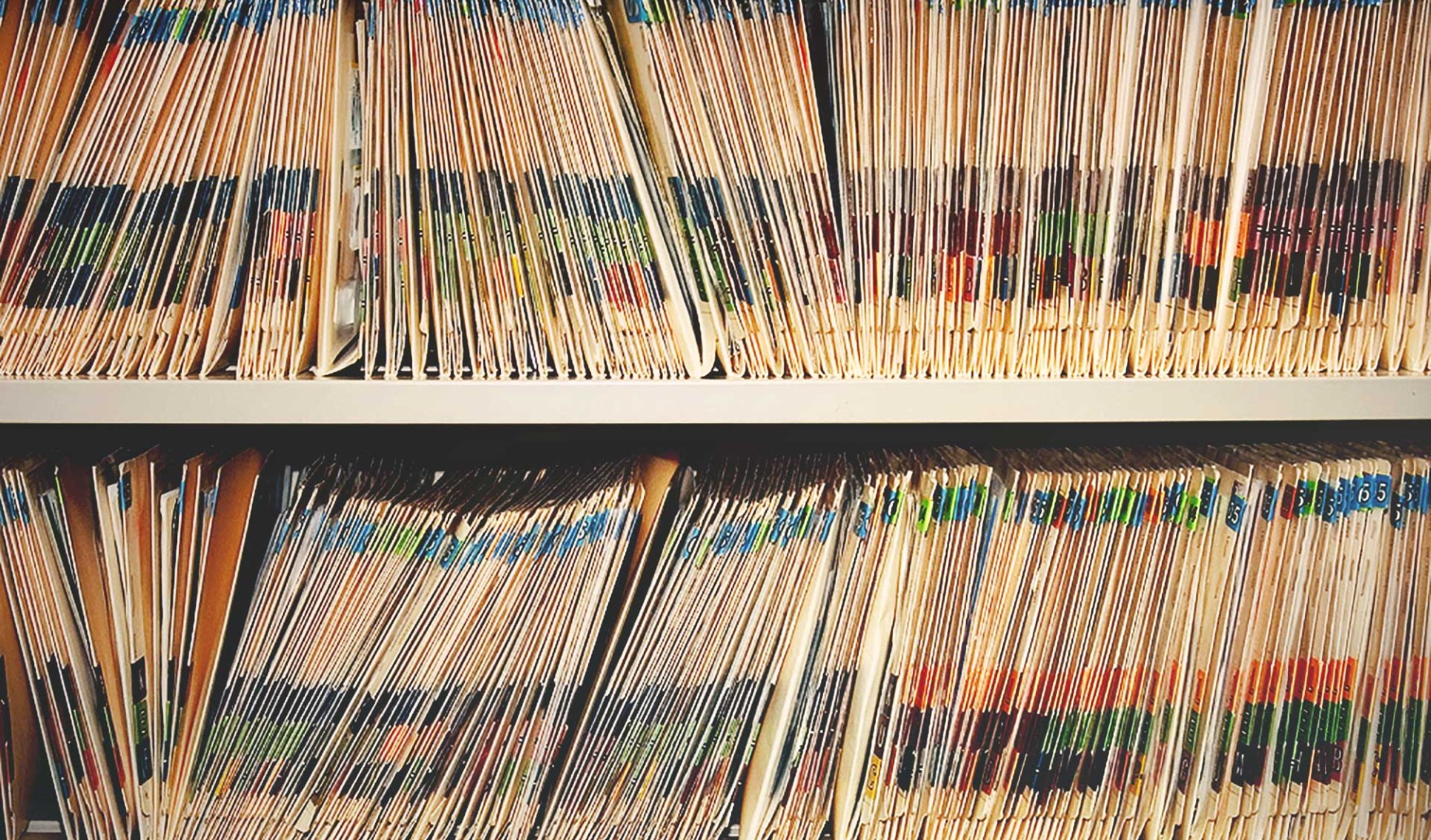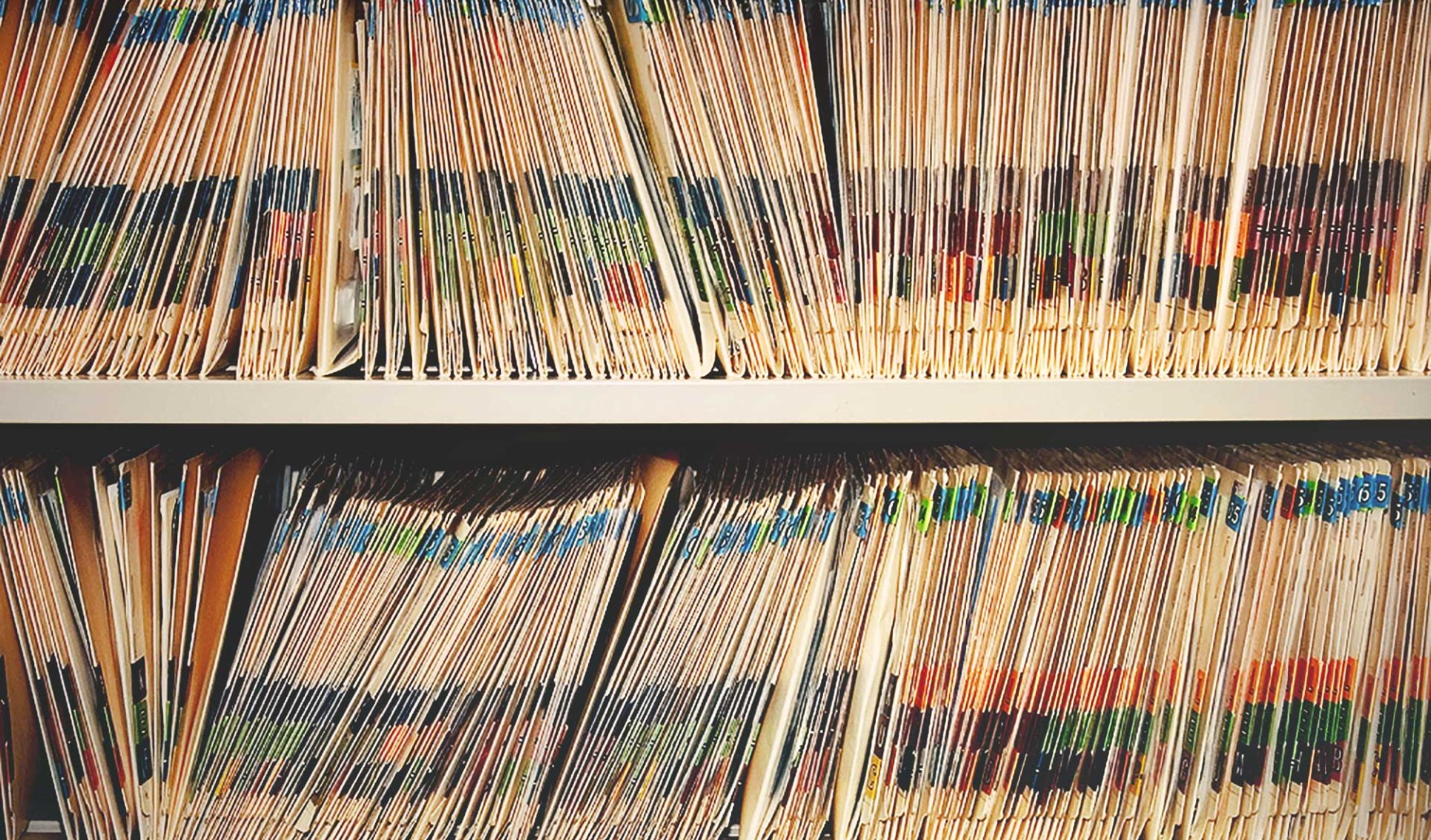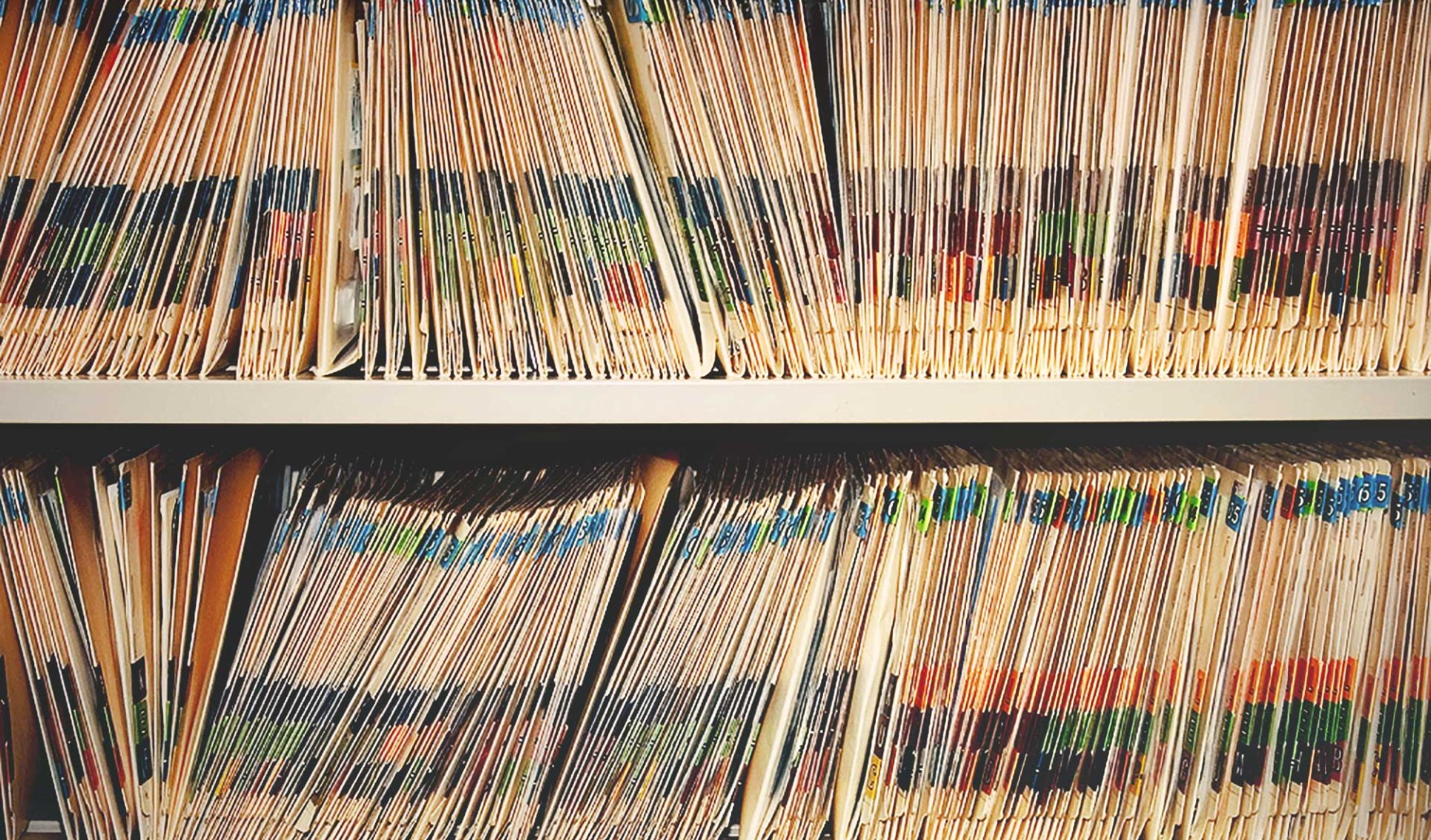 Ten Republican attorneys general have asked a powerful House committee to investigate the Obama administration's decision to restrict Medicaid funding to states that have not expanded the program, opening up a new congressional front in the battle over the health reform law.
In a letter to House Energy and Commerce Committee Chairman Fred Upton (R-Mich.), the attorneys general say the Obama administration was "unconstitutionally coercive" when it proposed ending funding for program that covers low-income Floridians, in part because the state has refused to expand Medicaid under Obamacare. Republican Florida Governor Rick Scott sued the administration for their decision in April. After months of back and forth, the Centers for Medicare and Medicaid Services today announced that they had agreed in principle with state officials to fund the program, as long as it does not go towards services that would be covered by the Affordable Care Act's Medicaid expansion.
But the letter gives congressional Republicans a further opening to examine the topic, which until now has been limited to the courts and state and Obama administration officials. The House Energy and Commerce committee is set to hold a hearing on the Florida Medicaid decision tomorrow.
The letter, obtained by Morning Consult, is signed by attorneys general of Texas, Kansas, Alabama, Florida, Georgia, Idaho, Louisiana, Nebraska, South Carolina and Utah.
"Kansas, Tennessee, and Texas face similar threats regarding their uncompensated care pools and are experiencing increasing pressure from CMS to expand Medicaid in exchange for continued funding," the letter says. "While CMS' unlawful action will play out in the Court system, we welcome assistance from Congress in reigning-in CMS, an agency insistent upon trampling the rights of our sovereign states to make critical policy decisions regarding Medicaid and, in terminating funding for critical health services, imperiling the lives of our most vulnerable citizens."
In 2012 the Supreme Court upheld the constitutionality of the Affordable Care Act, but ruled that the administration could not "coerce" states into expanding Medicaid to low-income adults with the threat of losing federal funding.