State Unemployment Rates Show Ups, Downs of Energy Economy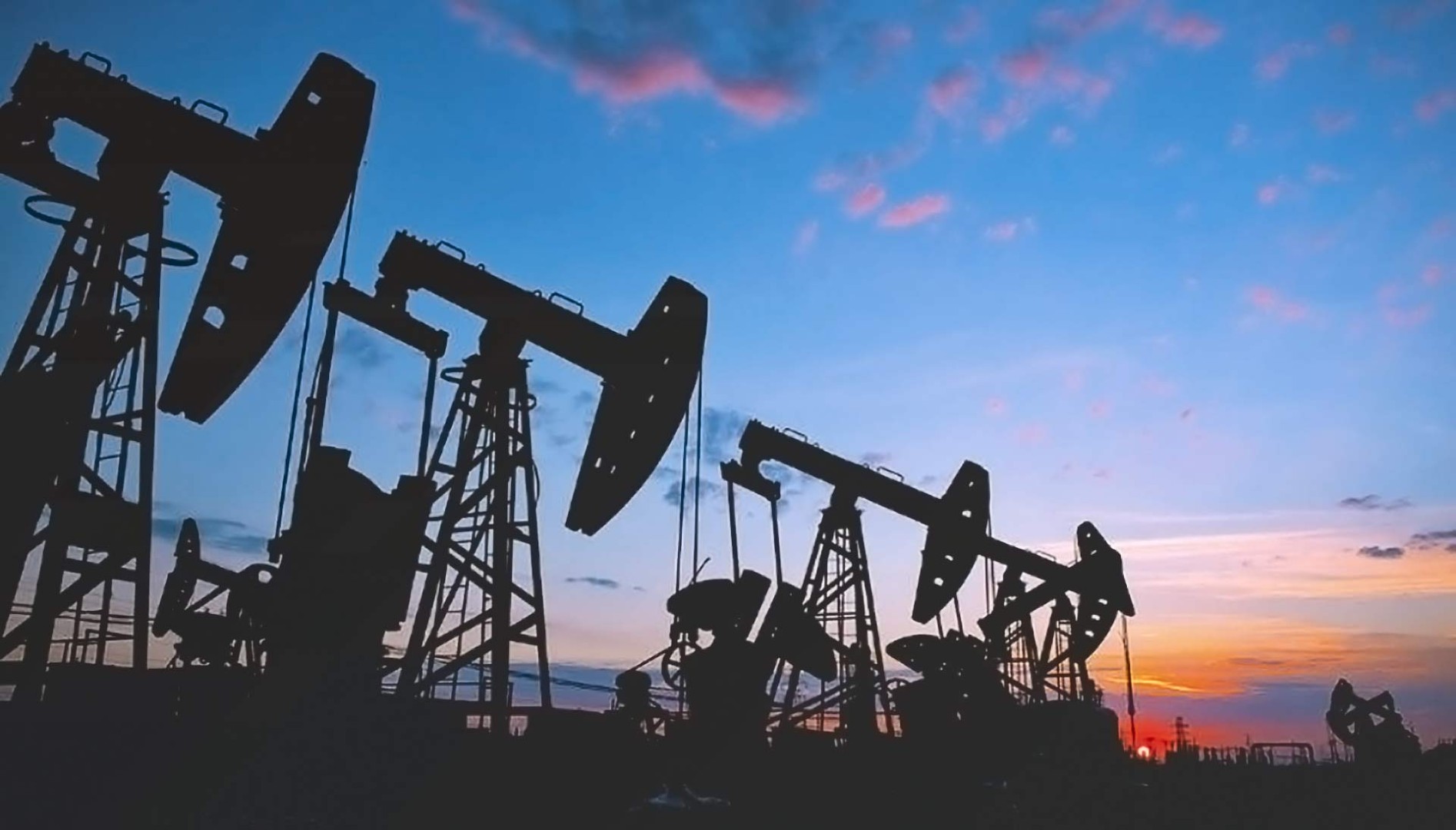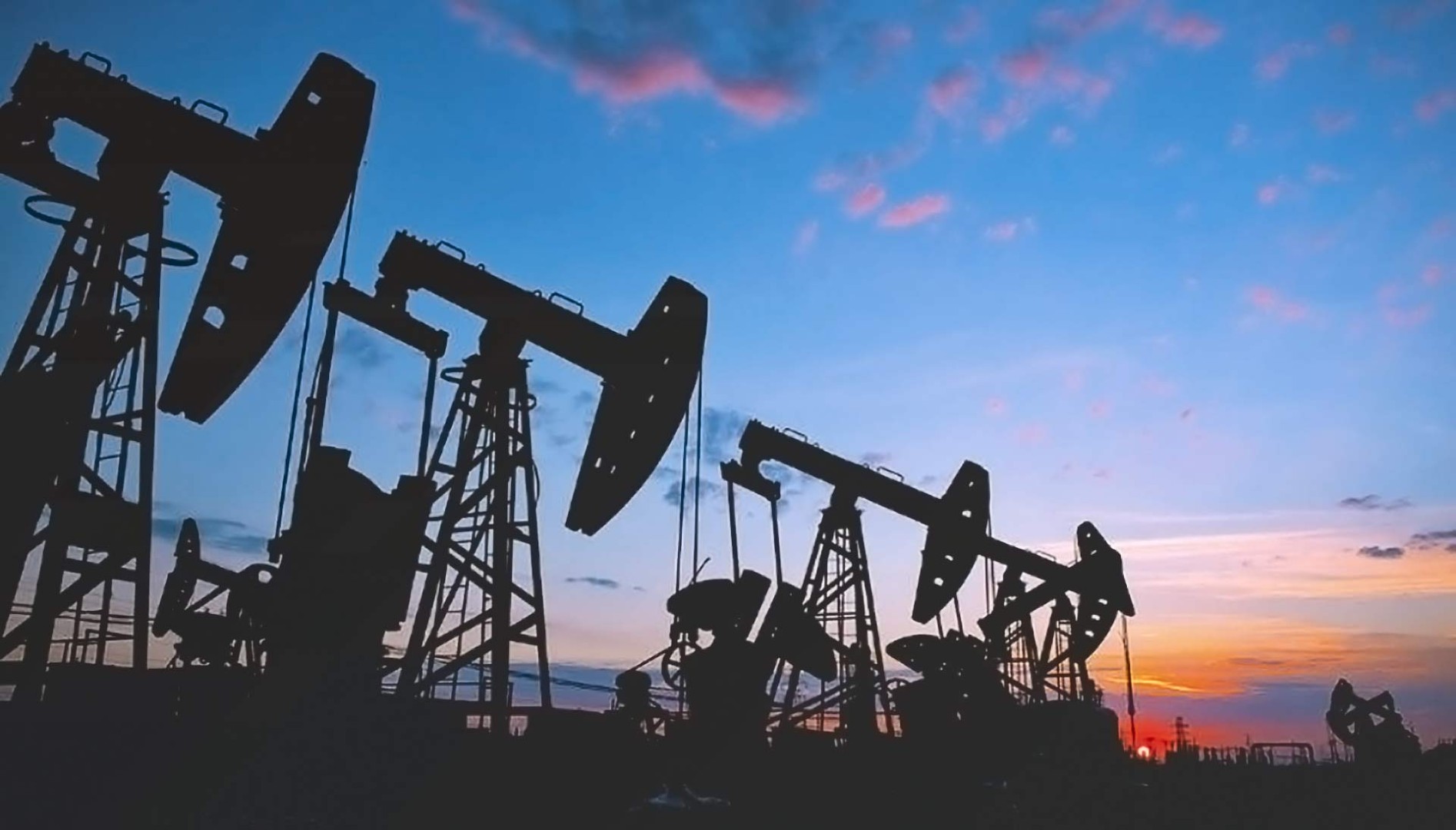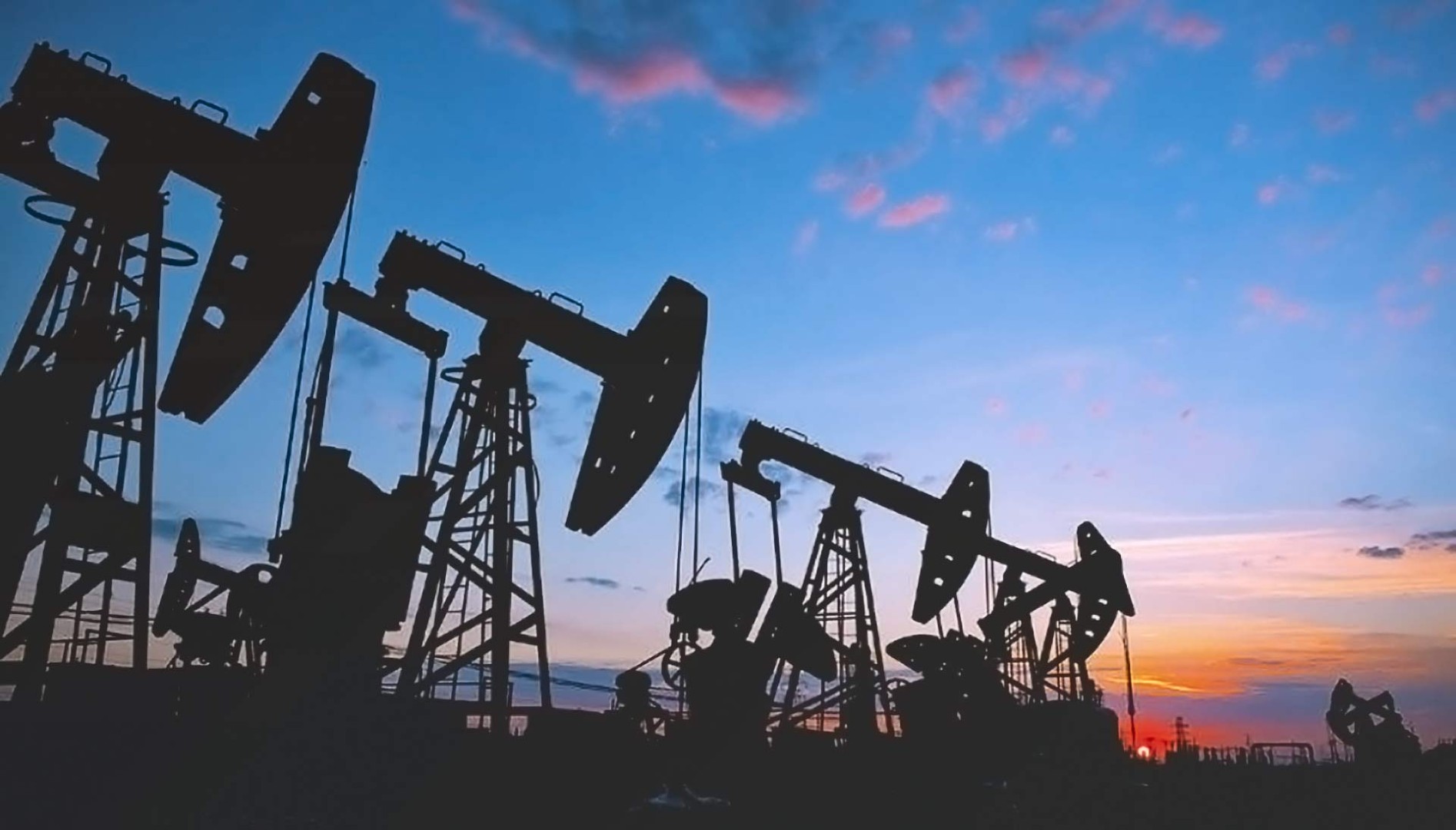 The energy economy can be very good for business: Across the country, states with the lowest unemployment rates can credit their success to a booming energy production and sales.
But what the energy economy giveth, it can easily take away: States with the highest unemployment rates are also more likely to be major energy producers, and with oil prices near recent lows, those states are finding out the hard way that a lack of diversification can put an economy at risk.
But in Plains and Mountain West states, energy is fueling a boom. Nebraska, one of the nation's largest ethanol producers, clocks in with a 2.6 percent unemployment rate, according to a monthly study released by the Bureau of Labor Statistics on Friday.
The Bakken oil field in North Dakota is spurring the nation's biggest oil and gas production boom. The state's 3.1 percent unemployment rate is the second-lowest in the country, but it actually increased over the previous month as gas prices fell.
Still, it is better to be near the Bakken than far away: North Dakota's neighbors – South Dakota, Wyoming, Montana and Minnesota – all have unemployment rates well below the national average of 5.5 percent, thanks largely to an echo from North Dakota's boom.
The following is a chart of May 2015 jobless rates.
[visualizer id="10911″]
On the less fortunate end of the scale is West Virginia, long one of the nation's top coal producers. At 7.2 percent, West Virginia's unemployment rate is the highest of all the states; only Washington, D.C. has a higher rate.
West Virginia's economy is heavily dependent on coal, an industry that's been in decline for years. Alaska, with a jobless rate of 6.8 percent, is almost entirely reliant on oil tax revenues; falling oil prices have forced the state to make deep budget cuts and to borrow heavily from its rainy day fund. Louisiana, where the unemployment rate stands at 6.6 percent, has watched its economy suffer as a result of falling oil prices.
Where Alaska and Louisiana rely heavily on oil revenue, oil giant Texas spent the boom years diversifying its economy. Now, at 4.3 percent, Texas's unemployment rate is more than a full percentage point below the national average.
Eric Thompson, Associate Professor of Economics and Director of the Bureau of Business Research at the University of Nebraska, pointed to historical data showing the Midwest always tends to have lower jobless rates than the rest of the country. States like Iowa, South Dakota and Minnesota are more agriculture states than energy producers, Thompson said, which helped them through the great recession.
"It was still a pretty severe recession, but it wasn't a great recession in this part of the country," Thompson said of the Midwest.
Unlike the Midwest, West Virginia has a larger segment of its population that didn't complete high school.
"There are a lot of people that haven't worked in the formal labor market as steadily; the labor force participation rate is much lower in West Virginia than the national average," which Thompson said contributes to its high jobless rate.