Republican Lawmakers React to King v. Burwell Ruling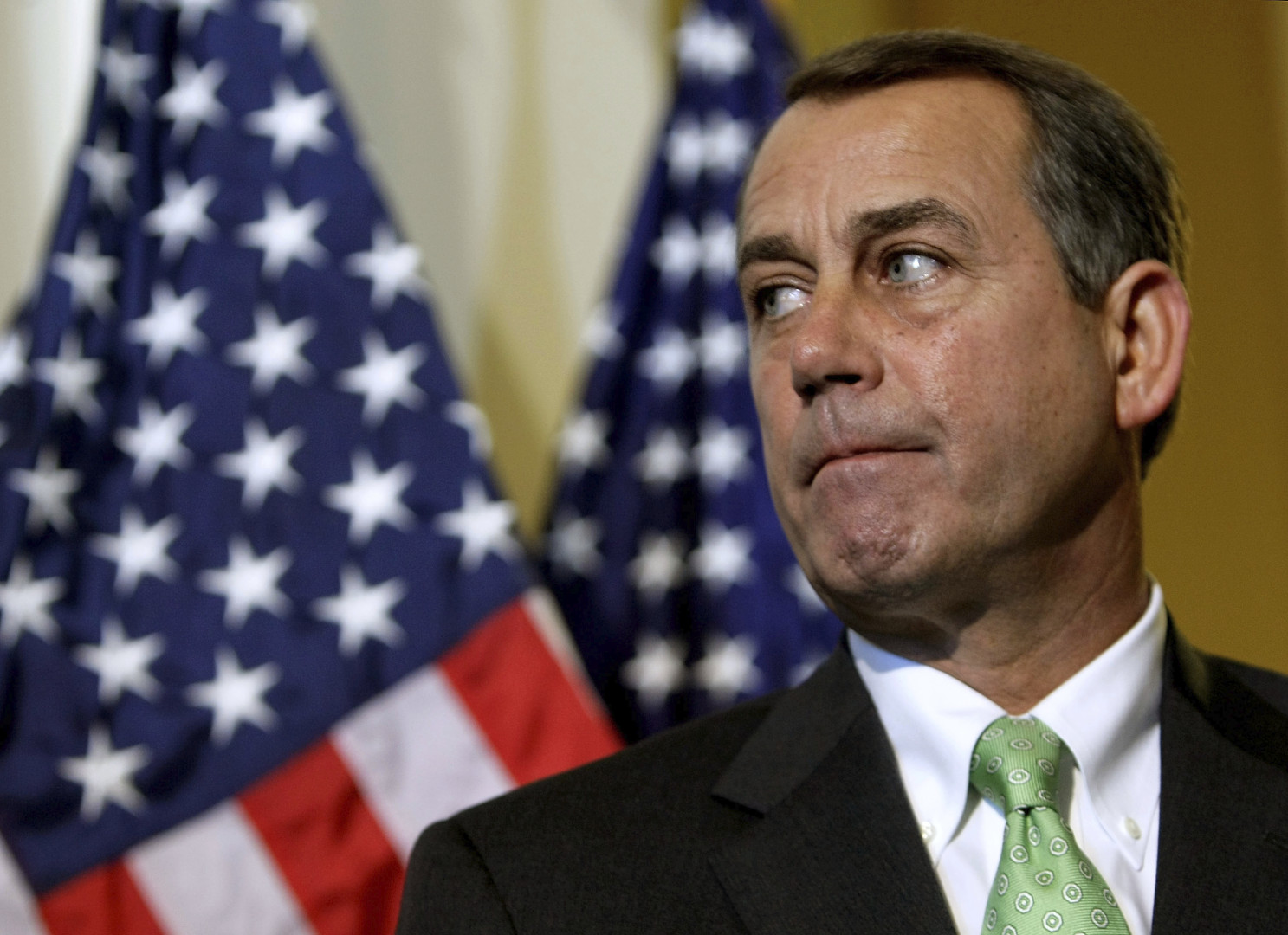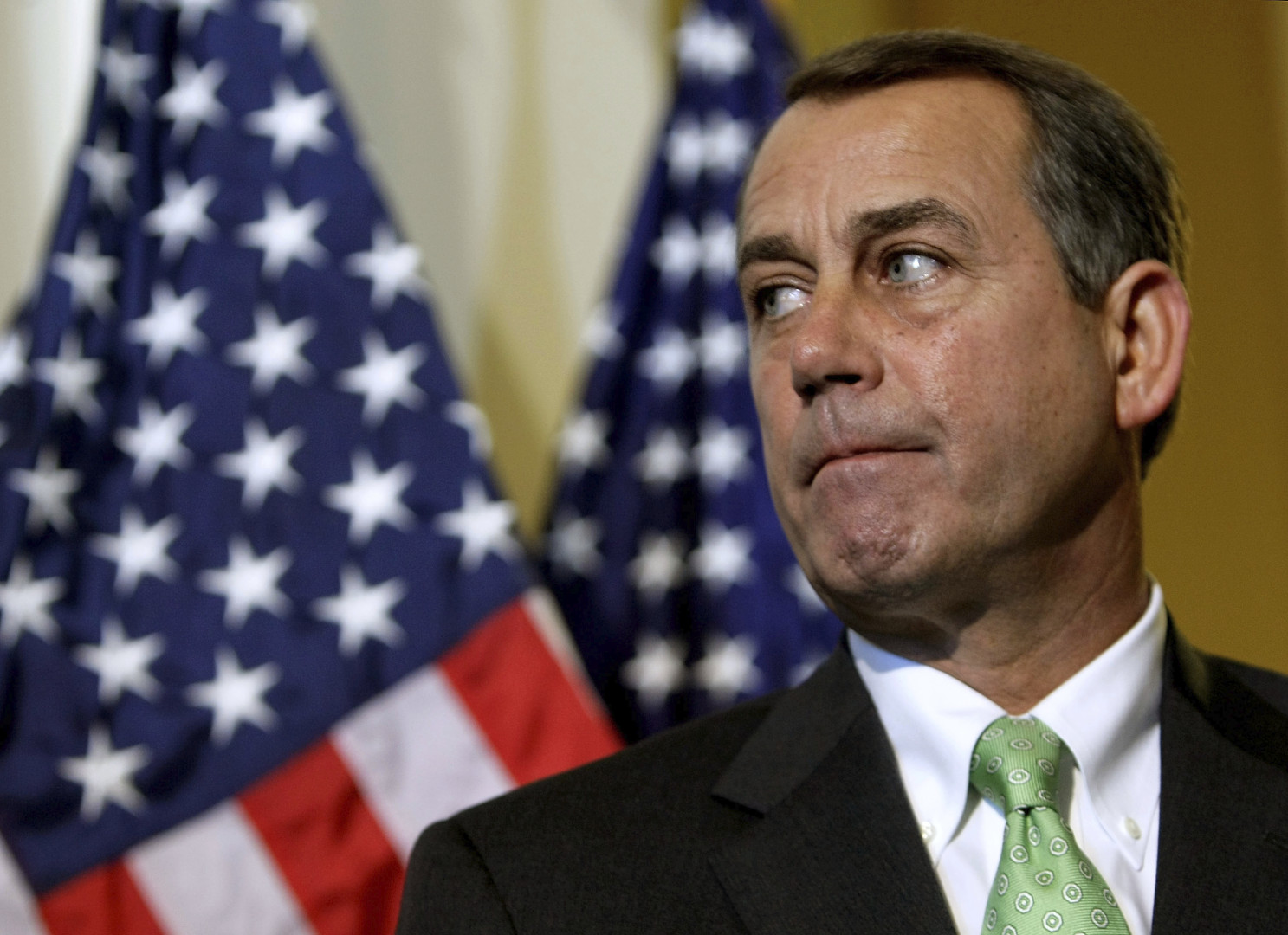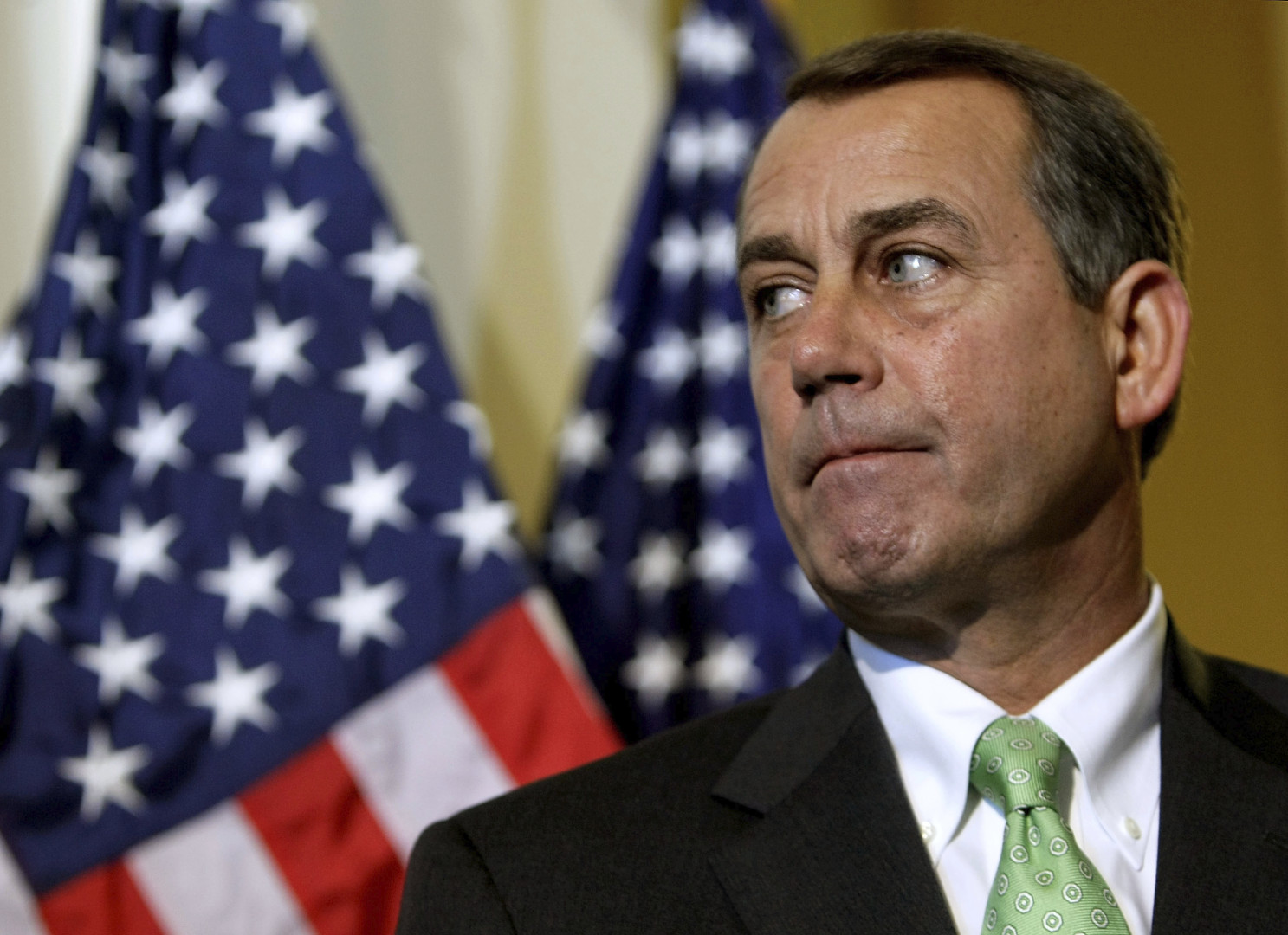 Republican leaders vowed to continue their effort to dismantle Obamacare after the Supreme Court ruled for the Obama administration in King v. Burwell, while acknowledging that repealing and replacing the law is extremely unlikely while President Obama is in office.Exactly how the party will go about attacking the health reform law yet is unclear.
"We haven't made any decisions," House Speaker John Boehner (R-Ohio) said at a press conference after the ruling. "Now there was a lot of talk about using reconciliation to deal with Obamacare and I'm sure there probably still is. But my point is, there's been no decision made as to how to pursue that."
The 6-3 ruling for the Obama administration shutters the best chance Republicans had for gutting the Affordable Care Act before the 2016 elections. If the Supreme Court had struck down the subsidies, 6.4 million Americans could have lost federal funding to help cover a sizable portion of their health insurance premiums.
House Republicans said they were disappointed with the ruling. Some called on leadership to use reconciliation, which requires just 51 votes in the Senate, to send an Obamacare repeal to the president. President Obama said he would veto that bill if it came to his desk, and Republicans lack a veto-proof majority.
On the Senate floor, Sen. Orrin Hatch (R-Utah) acknowledged that repealing the law in the short-term is impossible with President Obama in office.
"We still need to chart a new course on health care policy," Sen. Orrin Hatch (R-Utah) said on the Senate floor after the ruling. "Unfortunately, with the current occupant of the White House, those kinds of reforms are not possible."
House Budget Chairman Rep. Tom Price (R-Ga.) told reporters using reconciliation would only allow Republicans to pass a repeal of the law, not a replacement.
"We'll have to discuss that, but that was clearly contemplated in our budget to allow for the committees of jurisdiction having to deal with health care to be the ones that will be offering reconciliation proposals," Price told reporters after the ruling. "So we'll have talk about it as a conference, obviously, but I would anticipate that the focus would move in the direction of repealing all of Obamacare that can be repealed through reconciliation."
Rep. Tim Huelskamp (R-Kan.), a member of the Tea Party-aligned House Freedom Caucus, called on Senate Republicans to use reconciliation for repeal. But Huelskamp also called for Republicans to focus more on an Obamacare replacement.
"My concern after four and half years is we've had 58 votes to repeal it in part and in whole and zero votes for a replacement," Huelskamp told reporters. "Now is the time for Republicans to say 'what is our solution, the court's not going to bail us out, what does the health care plan look like?'"
As a whole, Republicans were disappointed with the ruling. But Rep. Tom Cole (R-Okla.) said the ruling saved Republicans from the "short-term political danger" of having to decide whether to extend the subsidies for millions of Americans.
"We would have been able to act, but any action is gonna be controversial, so you avoid the controversy but I'm still unhappy with the decision," Cole said to reporters.
The Supreme Court ruled 6-3 to uphold the Obamacare subsidies on the federal insurance marketplaces, with Chief Justice John Roberts and Justice Anthony Kennedy joining liberal Justices Elena Kagan, Sonia Sotomayor, Stephen Breyer and Ruth Bader Ginsburg. Justices Antonin Scalia, Clarence Thomas and Samuel Alito dissented.