Senate Democrats Call on Regulators to Investigate Discrimination in Foreclosures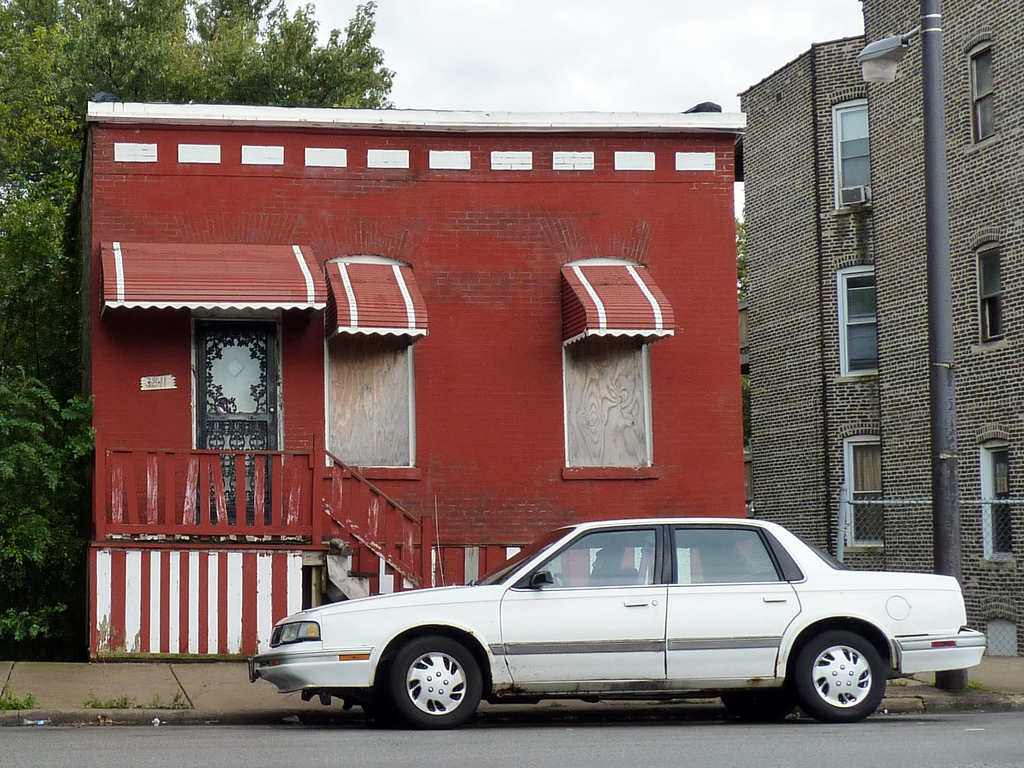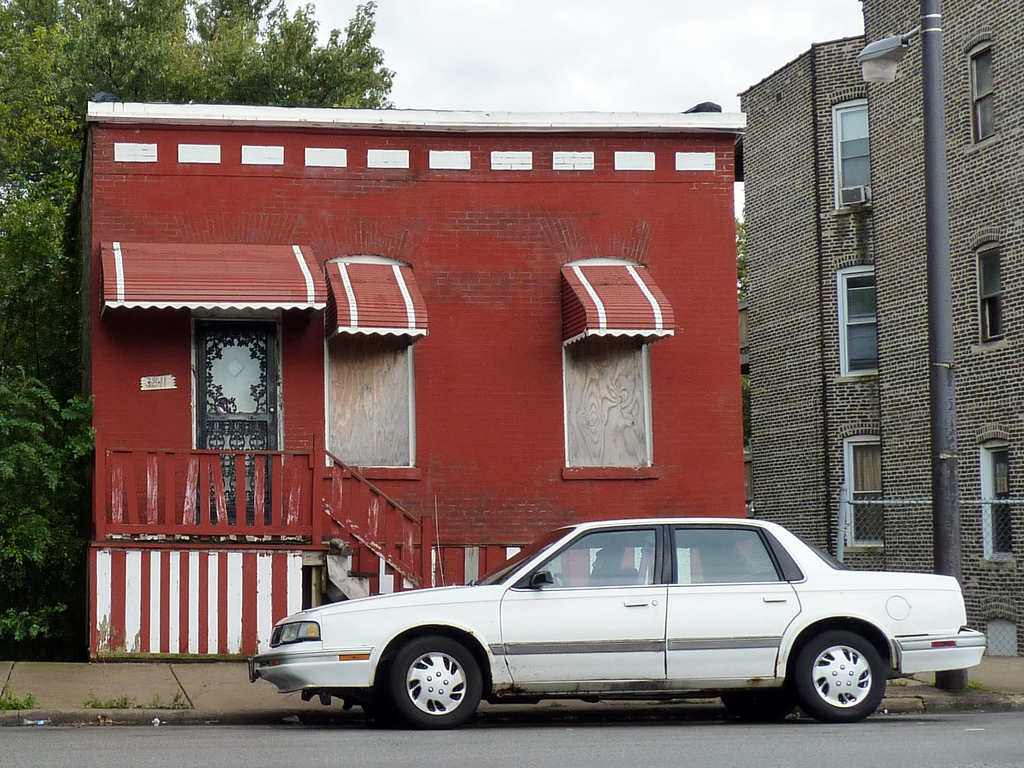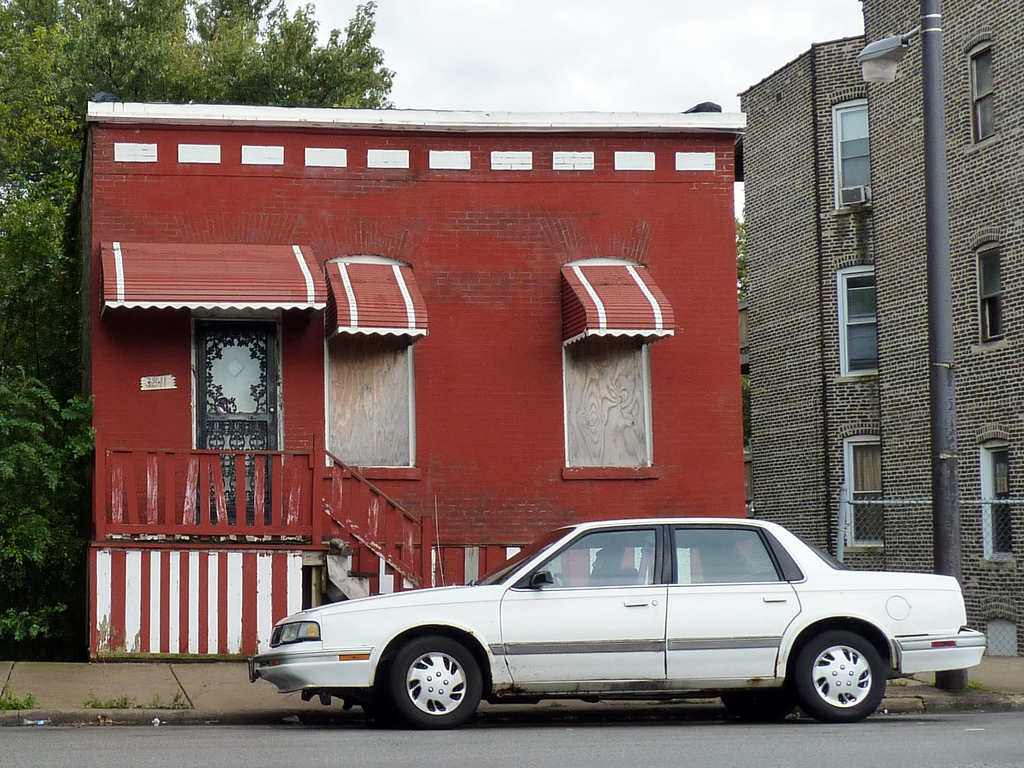 While parts of the U.S. housing market are rebounding, many minority communities are still struggling with the aftershocks of the foreclosure crisis. Some Senate Democrats say financial institutions may be responsible for that discrepancy, and they want federal regulators to investigate the possibility of illegal discrimination.
Fifteen Democratic senators, including four members of the Banking, Housing and Urban Affairs Committee, sent a letter this week to seven government agencies with regulatory powers over housing and mortgage lending and called on them to determine whether the companies that maintain the upkeep of foreclosed properties were neglecting their duties in minority neighborhoods.
"The agencies have the power they need to address this problem, and they should use that power," Sen. Richard Blumenthal (D-Conn.), one of the letter's signatories, said Wednesday in an interview.
The letter, which drew upon findings from a National Fair Housing Alliance study released in March, said that "properties in communities of color were much more likely to have a higher number of maintenance and marketing deficiencies, leading to destabilizing outcomes for families and neighborhoods."
According to data from the Center for Responsible Lending, the average loss of value to home values due to nearby foreclosed properties is 8.8 percent. However, in predominantly black and Latino neighborhoods, that number rises to 16 percent.
"Bank-owned properties in communities of color were 2.2 times more likely to have significant amounts of trash and debris on the premises and 2.3 times more likely to have unsecured, broken, or damaged doors than properties in comparable white communities," the senators wrote in the letter dated June 23.
The letter was sent two days before today's Supreme Court ruling that said plaintiffs do not have to show explicit intention when claiming housing discrimination. The 5-4 decision said that the use of "disparate impact" data suffices, and it's sure to embolden many fair-housing advocates.
By many measures, the overall U.S. housing market is booming – 51 metropolitan areas saw double-digit percentage price gains in the first quarter of 2015, according to the National Association of Realtors. In May, existing home sales climbed to their highest annual rate since 2009.
But things are different at the lower end of the market. At the end of March, 15 percent of homes valued less than $200,000 were underwater, compared with 6 percent for those above $200,000.
Senate Democrats also pointed to data showing that African American and Latino homebuyers were more likely than white homebuyers to receive subprime loans in the lead-up to the housing crisis. Such discrepancies led to a series of lawsuits, such as one settled in 2010 by Wells Fargo & Co. for $175 million following allegations that independent brokers employed by the bank charged higher fees and rates to minority homebuyers and steered them toward costly subprime loans more often than comparable white homebuyers.
"Stabilization for our country's communities most impacted by the foreclosure crisis will require financial institutions to properly maintain and market REO homes regardless of the color of the skin or nation of origin of the other homeowners who live on the block," the senators wrote, without mentioning any companies by name.
Though the letter did not specify what kind of regulatory actions the agencies should pursue, Blumenthal said he is "talking to the agencies privately about what I think they can do, and I hope they'll act on those suggestions."
He did not indicate a legislative response is needed.
One Senate Democratic aide, speaking on condition of anonymity, said there are several possible solutions that could be required of servicers and banks.
"Hiring property maintenance firms, properly securing properties, working with local groups to rehab properties and using vacant property lists to coordinate maintenance," the aide said.
As of Thursday, no agency had publicly responded to the letter.
The National Credit Union Administration confirmed it had received the letter and was reviewing it, while Cameron French, press secretary for the Department of Housing and Urban Development, said in an interview that the agency "will review the letter and respond in due course."
The other agencies receiving the letter were the Consumer Financial Protection Bureau, the Federal Deposit Insurance Corp., the Federal Housing Finance Agency, the Federal Reserve and the Office of the Comptroller of the Currency.